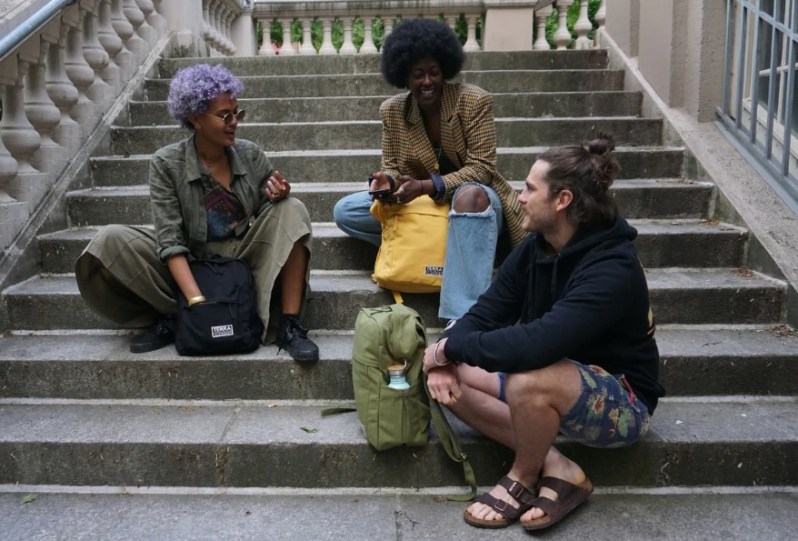 It's time to rethink your sustainable fashion for Earth Day and beyond. Every portion of your wardrobe can be more sustainable and eco-friendly, and we're not just saying that (keep reading for more). The best sustainable fashion brands are about as cool and eco-conscious as possible, from how they approach the design process to the finished product in your closet.
When sneakers can be made with coffee and sweaters with sustainable cashmere, it's worth giving 'em a shot (again, keep reading). Suffice it to say, just when you thought you had it all figured out, some of our favorite new brands have arrived on the scene to shake things up.
While there are more places to get sustainable gear than ever, a select few are going above and beyond, pushing the limits of what's possible in menswear, sneakers, and more. Any way you look at it, know that the best new sustainable brands for Earth Day are here to flip your wardrobe on its head (in the best way possible).
Terra Thread
Sometimes keeping it simple is the best approach when trying to look great and when trying to lower your footprint in the world. Terra Thread puts the planet first every step of the way, from farms to arms. It has redesigned fashion to empower farmers, rebuild soil, pay workers fairly, and reduce plastic waste worldwide. Terra Thread is created for the environmentally conscious consumer, and it believes a great bag and a great wardrobe shouldn't be too expensive, and they definitely shouldn't cost the world.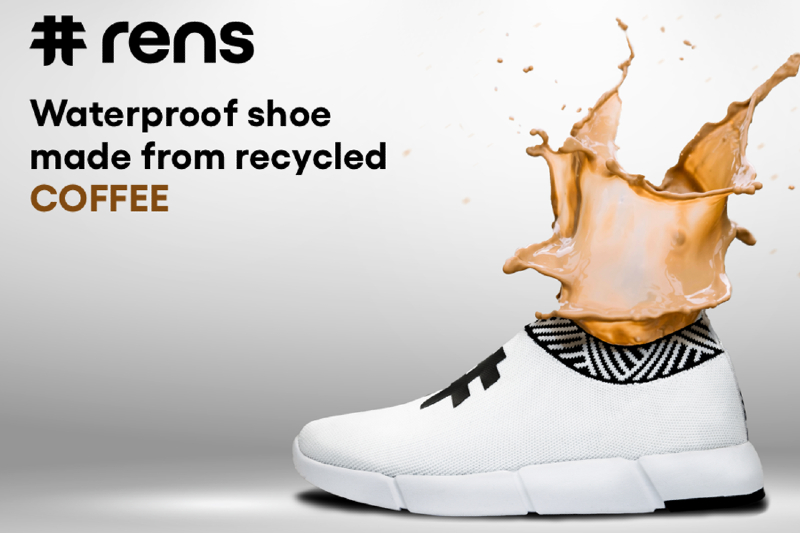 Rens Original Shoes
Be honest: How many cups of coffee do you take down a day? We tend to lose track. But what the heck does coffee have to do with your sneaker rotation? Actually, when it comes to Rens Shoes, coffee, and sneakers are as closely intertwined as it gets. For starters, they're billed as the world's first coffee sneakers (that's a heck of a lot of java). They're made from material that incorporates 150 grams of coffee waste (coffee yarn helps build the upper) and six recycled plastic bottles (found in materials like the sock liner).
Think of all the coffee filters you use weekly, and then think carefully about the waste from that cup of joe. Or rather, let Rens do the thinking for you because every pair of Rens sneakers "diverts 21 cups worth of coffee grounds" from landfills. The rest of the shoe is every bit as sustainable, right down to the natural rubber outsole. Oh, and as a final kicker, these stylish slip-on sneakers are 100% waterproof. We'll slip right into those, please, and thank you.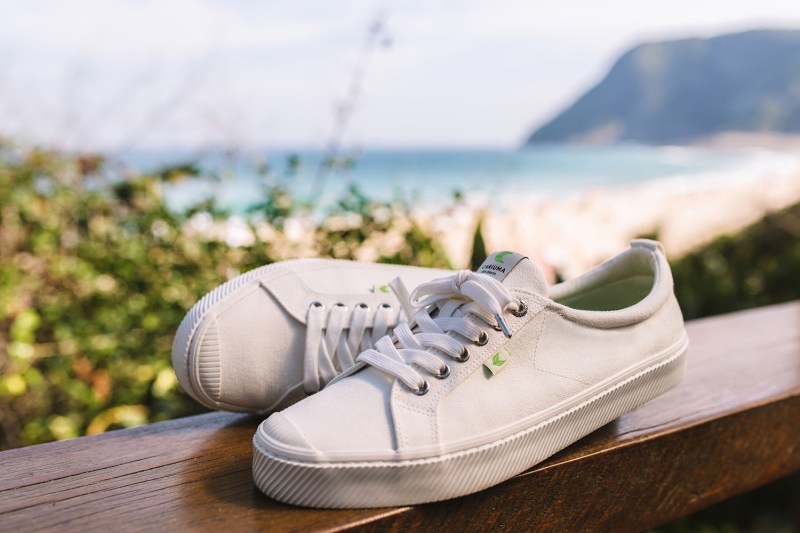 Cariuma
When we said that every bit of your wardrobe could be more sustainable, we meant it, and Cariuma means it too. The stylish Brazilian sneaker brand, a new favorite of ours, has taken the sneaker world by storm, inspiring fervent devotion and a wait list in the thousands. And don't get us started on the fact that these might be the most eco-friendly sneakers on the planet. Cariuma crafts its sneakers in ethical factories using materials like natural rubber (Sustainable? Check) and the world's fastest-growing plant, the regenerative and anti-microbial bamboo (Sustainable? Another box checked off).
Organic cotton canvas makes up the uppers of its durable canvas styles, and plant-based mamona oil helps make up the foam components of the sneaker for a springy finish. As far as sustainability is concerned, no stone goes unturned with Cariuma. They even use recycled and recyclable packing materials. Last but not least, recycled plastic bottles help make up everything from the laces to the minimal logo label. Plus, you get a positively massive array of silhouettes and style options, from slip-ons to skate-inspired sneakers. When we said Cariuma was one of the best sustainable brands, we weren't kidding.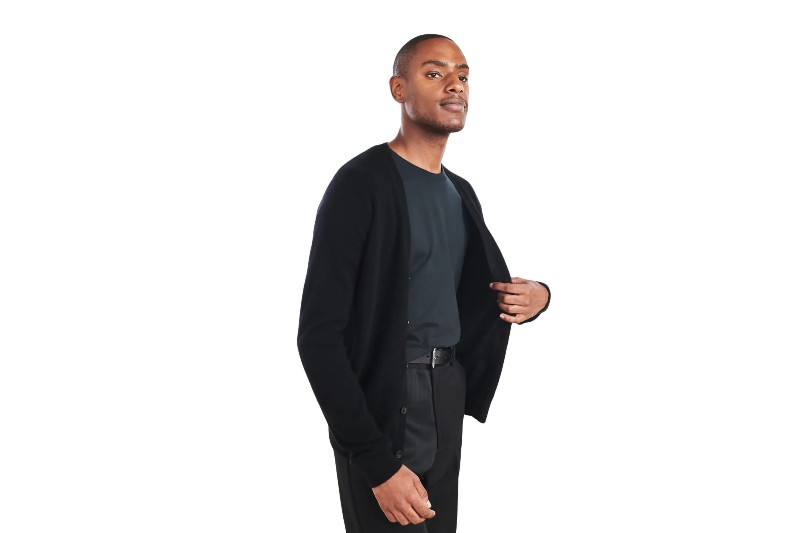 Quince
Most menswear goes from point A to point B to point C, zigs and zags, and then ends up at your doorstep. The same is even true for your home goods, like towels and bedding. Quince doesn't zig or zag, though, unless you count the fact that the sustainable men's and women's brand delivers directly from its factories to your doorstep, with no extra steps required. It's a low-overhead approach that complements the brand's luxurious essentials, including a shockingly low-priced cashmere sweater (try $59 on for size).
While there are lots of essentials to love at Quince, it's the brand's use of long-lasting cashmere, plus materials like organic cotton and linen, that makes them one of the most sustainable brands on the planet. The brand is also in the process of eliminating virgin plastic in its packaging, and that lower carbon footprint is also possible thanks to direct shipping, no middleman needed. Loungewear, joggers, and long-sleeve tees get luxurious upgrades via soft cashmere fabric and recycled materials in equal measure. Your wardrobe just got a whole lot more eco-conscious, without the zigging, the zagging, or the high prices. We can get behind that.
Editors' Recommendations