There's a right way to dress for St. Patrick's Day, and there's a wrong way to dress for St. Patrick's Day. And we've got news for you. You don't want to dress the wrong way.
That's why we've rounded up our favorite gear picks from our favorite brands for this green-centric holiday. You don't have to go over the top and throw on shamrocks left and right. No sir, subtle retro sneakers, a handsome olive green crewneck, a classic green tie … all of these picks will work more than fine for a day we love to celebrate (in style and responsibly, of course).
Best Green Gear to Wear for St. Patrick's Day
CLAE Edwin in Aloe Green Suede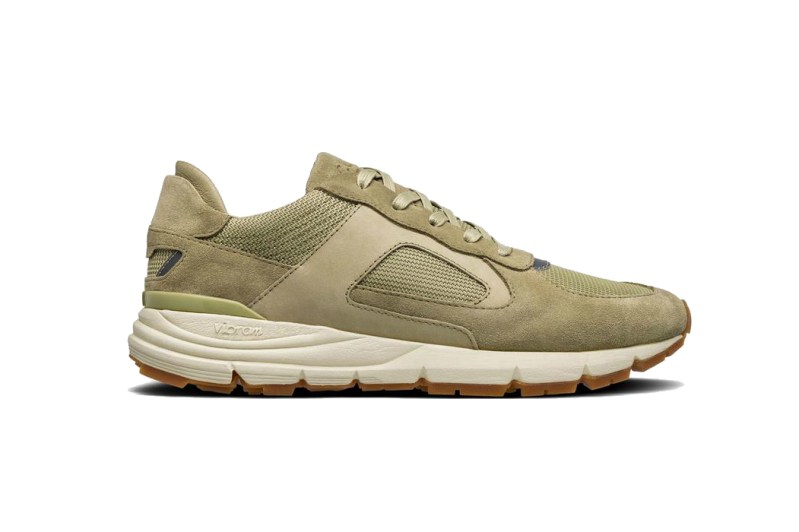 While there are certainly more bold ways to wear green on your feet on St. Patrick's Day, we're all about the subtle, casual refinement of the CLAE Edwin Sneakers. Modeled after retro runners, they provide enough comfort to keep you on your feet through pub … after pub … after pub.
Taylor Stitch French Terry Crewneck in Heather Olive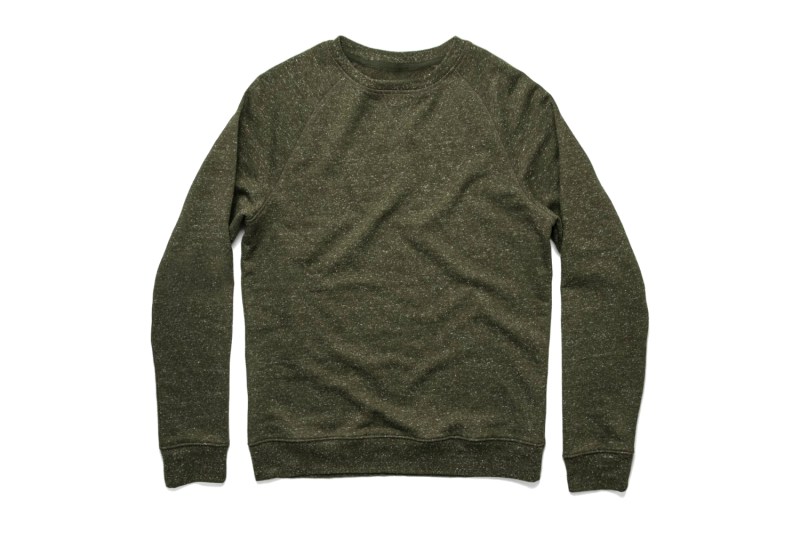 We consistently turn toward Taylor Stitch for everyday style staples that are elevated above the ordinary in matters of fabric, fit and feel and, in this case, color. This handsome crewneck nails the essential green color of St. Patrick's Day and it's not going to look out of place during a (responsible) bar crawl, either.
Everlane Chore Jacket in Pine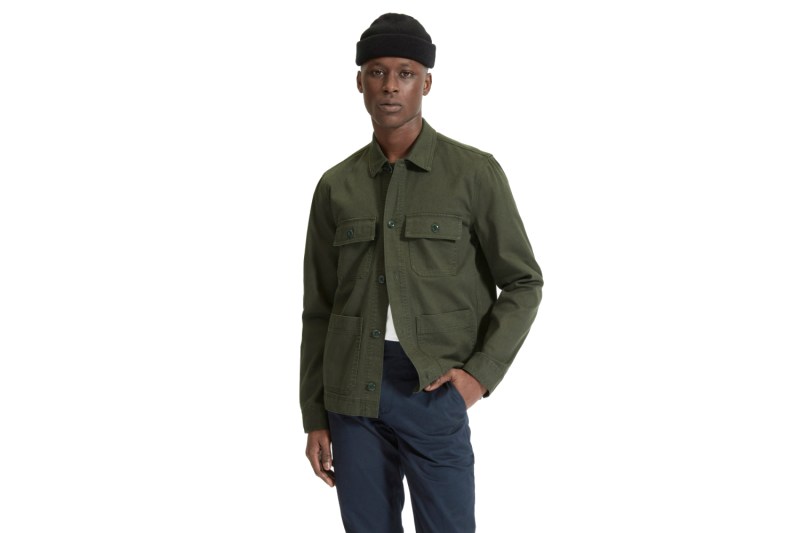 What is the antithesis of wearing an overly loud, bright jacket on St. Patrick's Day? Wearing a rugged-yet-versatile chore jacket that's stylish enough to replace your favorite blazer. Made from 100 percent cotton using Everlane's sustainable, transparent production methods, it's enough to banish thoughts of shamrocks from your head forever.
Timex Expedition Scout 40 mm Slip-Thru Strap Watch
You're not skimping on either functional style or St. Patrick's Day fashion with the Expedition Scout Watch, a dependable and classic watch from Timex that you shouldn't think twice about wearing to the bar for another round of beers (preferably paired up with a grey slub tee and light wash denim).
Gold Toe Premium Cotton Argyle Casual Crew Socks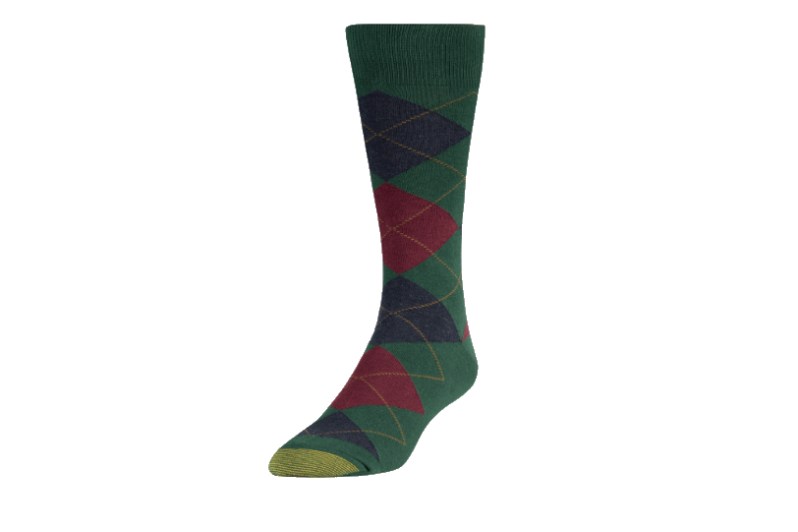 Under $5 for a pair of subtly stylish, on-trend socks that fit right in with the holiday? Sign us up. These will look right at home peeking out from under your slim tan chinos atop your brown leather brogues.
The Tie Bar Paisley Riot Tie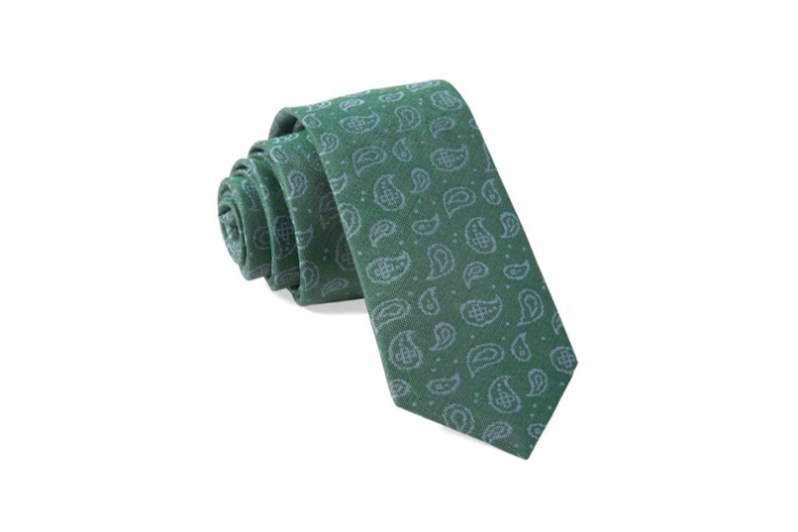 Leave it to The Tie Bar to bring a nuanced yet St. Patrick's Day-friendly tie to the table. It's a nice option for the buttoned-up gentleman who doesn't want to go overboard but still wants to show a little Irish spirit.
And while you're here, why not educate yourself a little and learn the real history behind St. Patrick's Day.
Editors' Recommendations