No one purchases a Ferrari to save money. The exotic Italian marque is known for having vehicles that rival house prices. And with Ferrari set to introduce its first SUV, the all-new 2024 Purosangue, in the near future, we weren't expecting that trend to end anytime soon. But the reported price for the upcoming Ferrari SUV even gave us reason to pause and drew some gasps. You'd better sit down before we share the news.
According to Car and Driver, Ferrari sent the outlet an email claiming that the V12-powered Ferrari Purosangue would start at a whopping $398,350. For what it's worth, that price does include the $5,000 destination fee.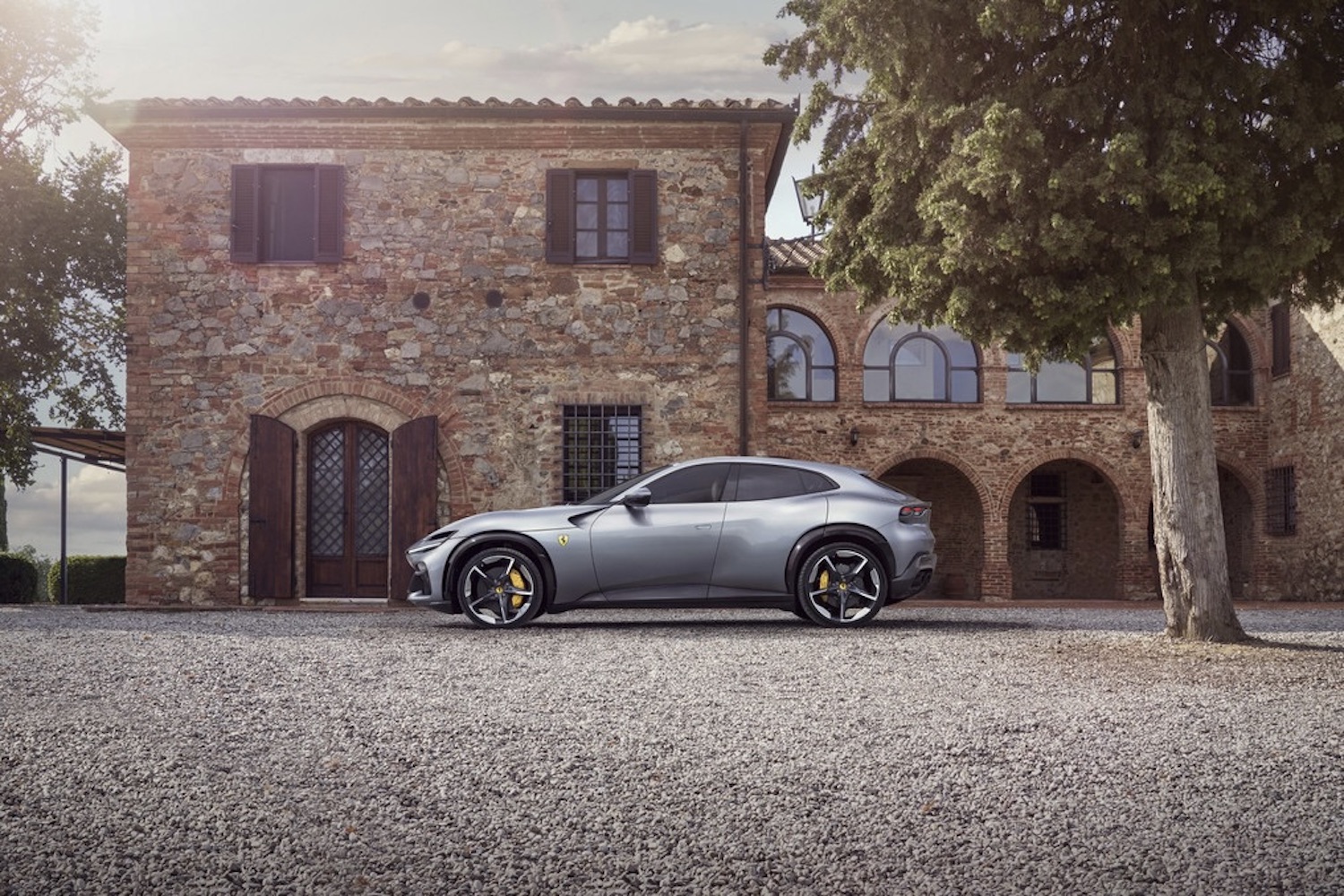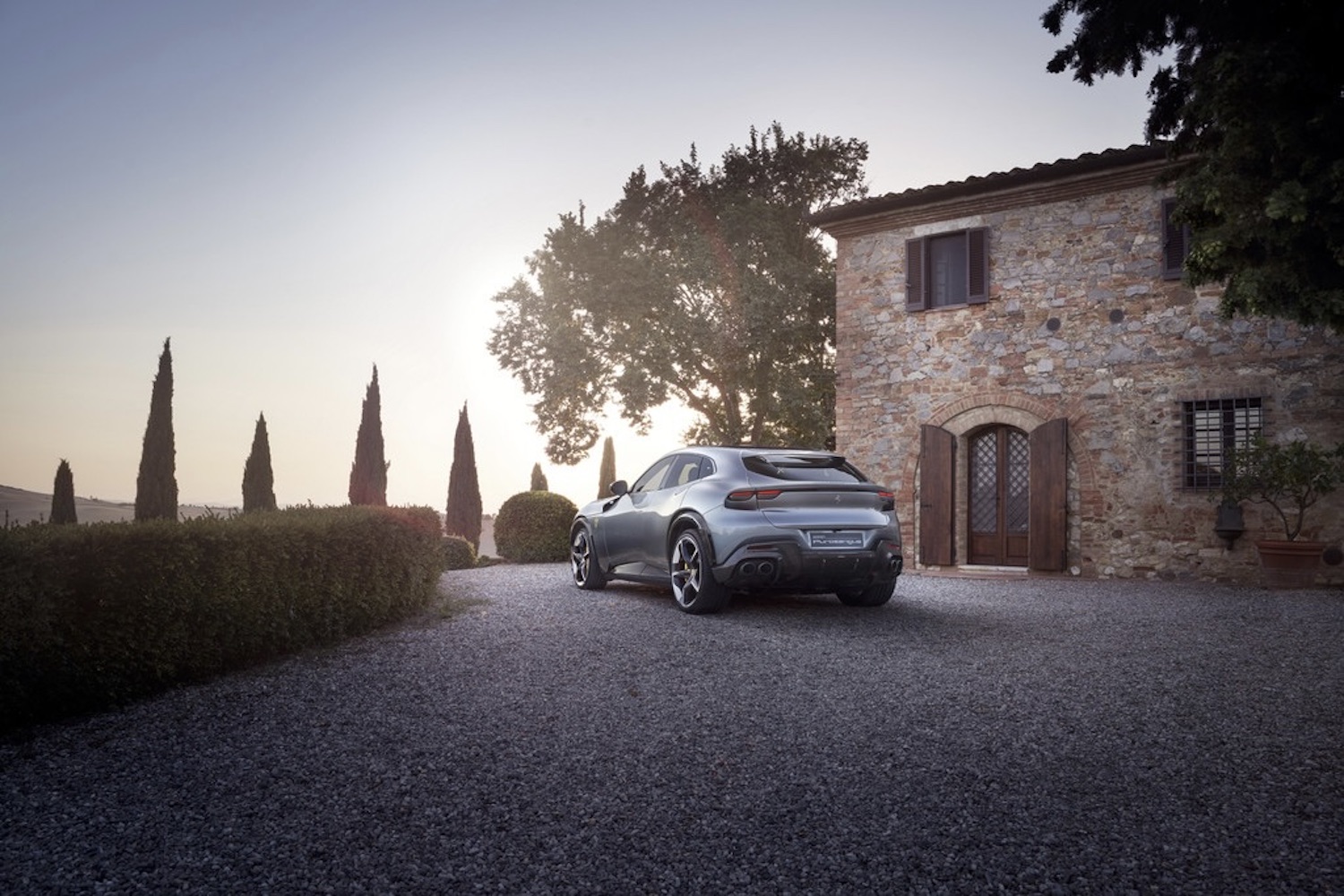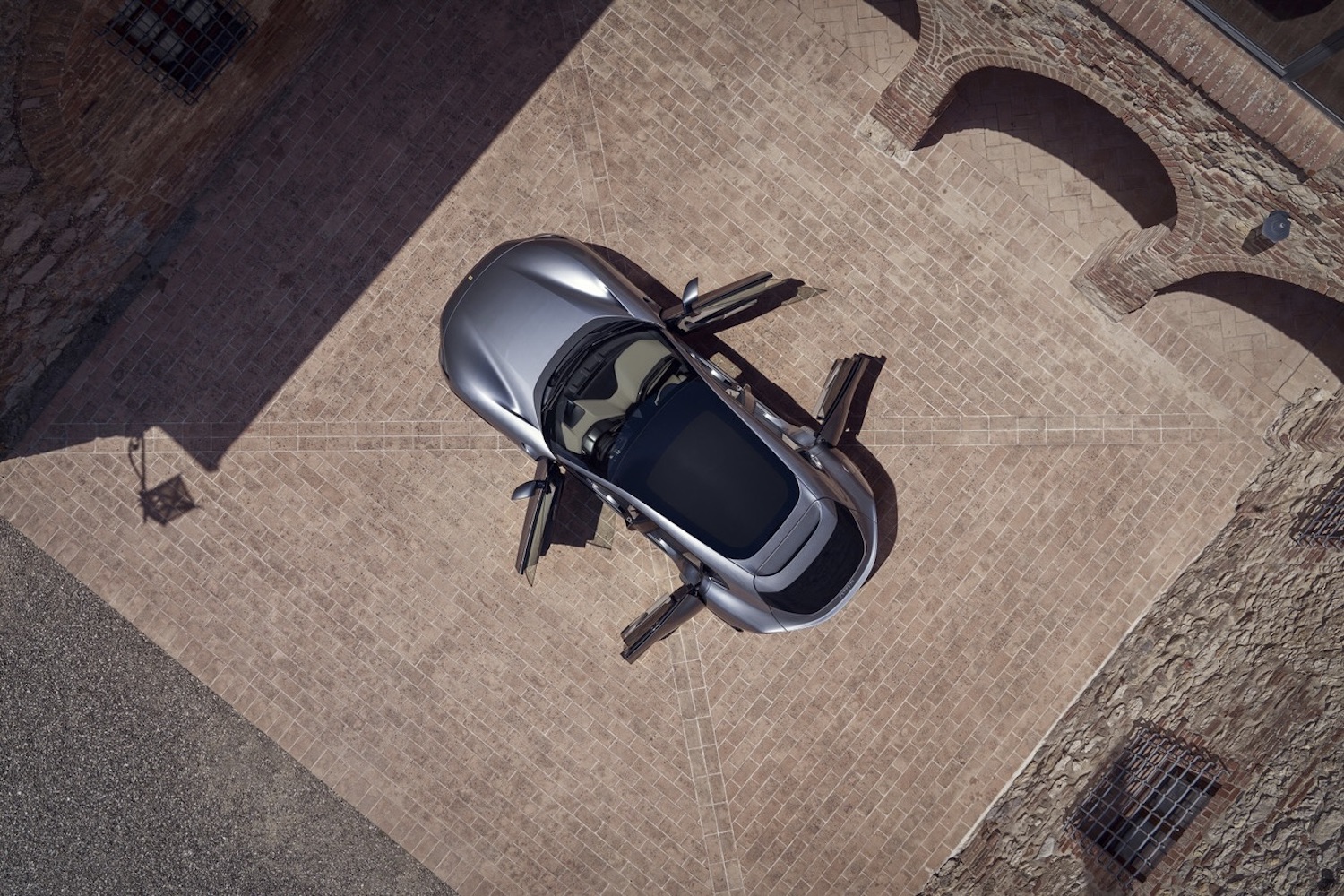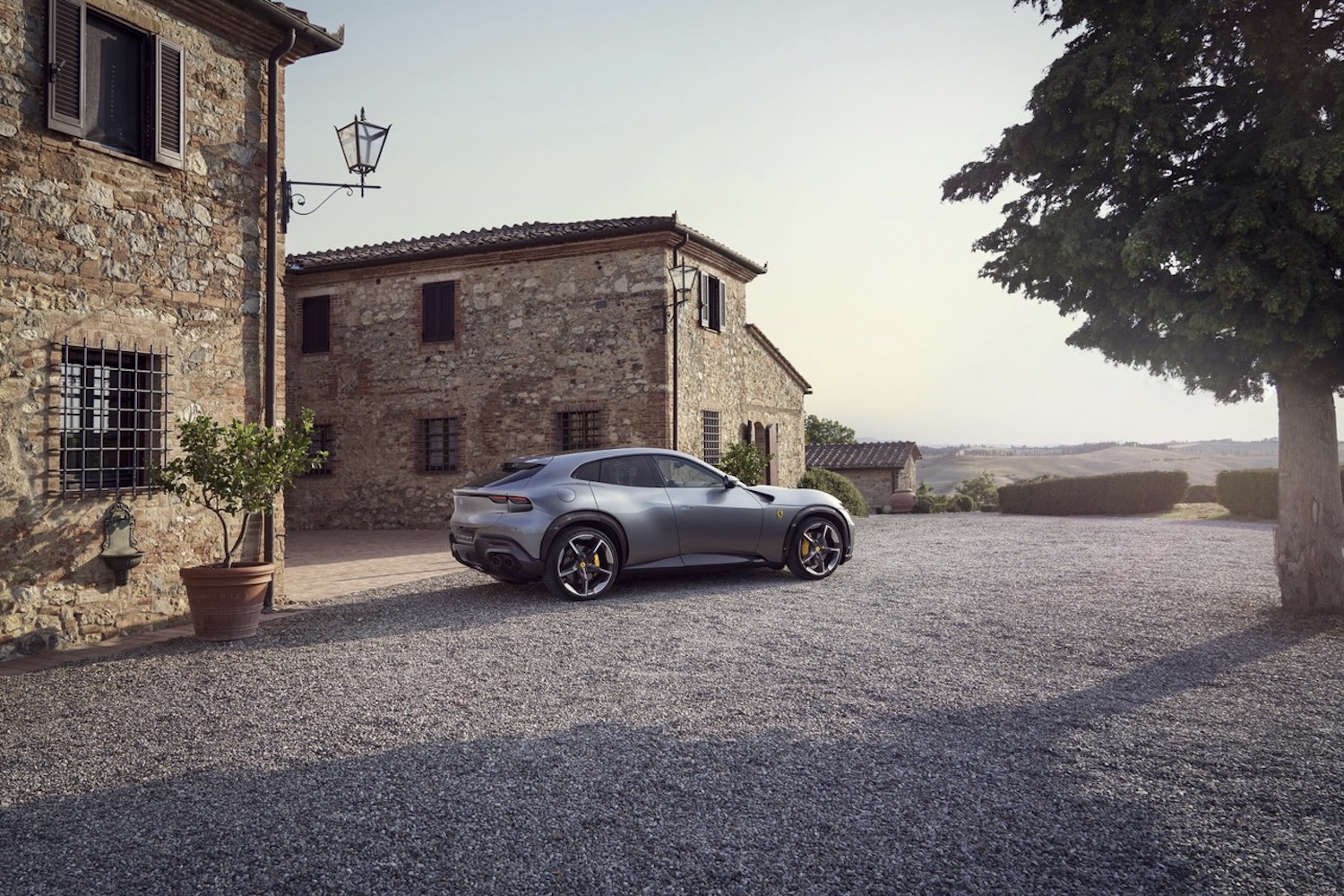 One thing that is missing from the obscene price is the SUV's gas-guzzler tax. Ferrari told the outlet that the tax hasn't been determined yet. As an example, the 2023 Chevrolet Corvette Z06 has a $2,600 gas-guzzler tax, so the Ferrari SUV price could top $400,000 before you tack on any options.
There's a chance that the Purosangue could avoid the gas-guzzler tax because of the confusing way the federal government classifies vehicles. High-performance SUVs like the Bentley Bentayga Speed and the Lamborghini Urus S are exempt from the tax because they're classified as a sport utility vehicle (SUV).
Oddly, vehicles that are classified as wagons, like the Lamborghini Urus Performante and the Rolls-Royce Cullinan, do get hit with the tax. Another important thing to remember with the gas-guzzler tax is that it varies depending on fuel economy. Vehicles that have worse fuel-economy figures get hit with a higher tax.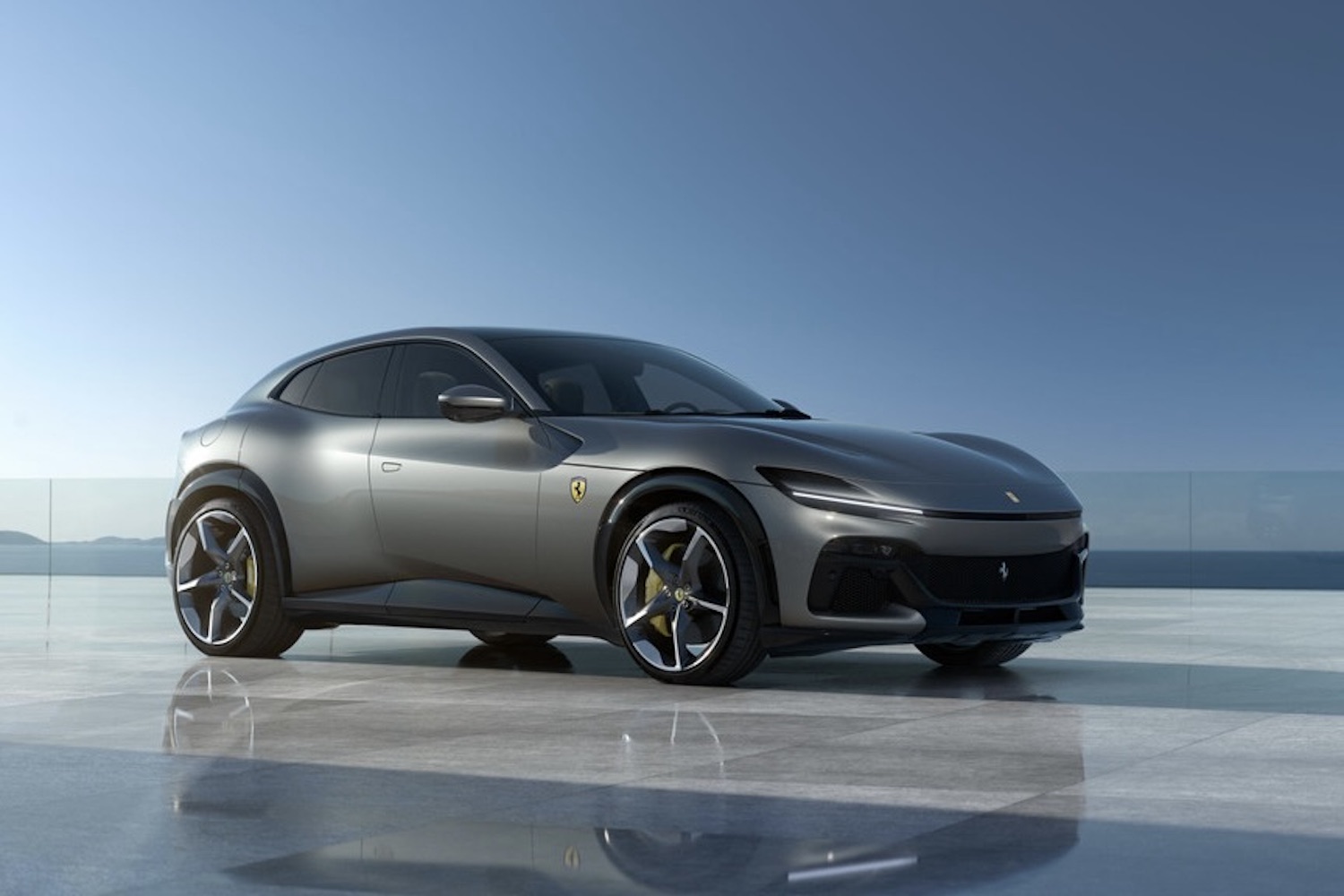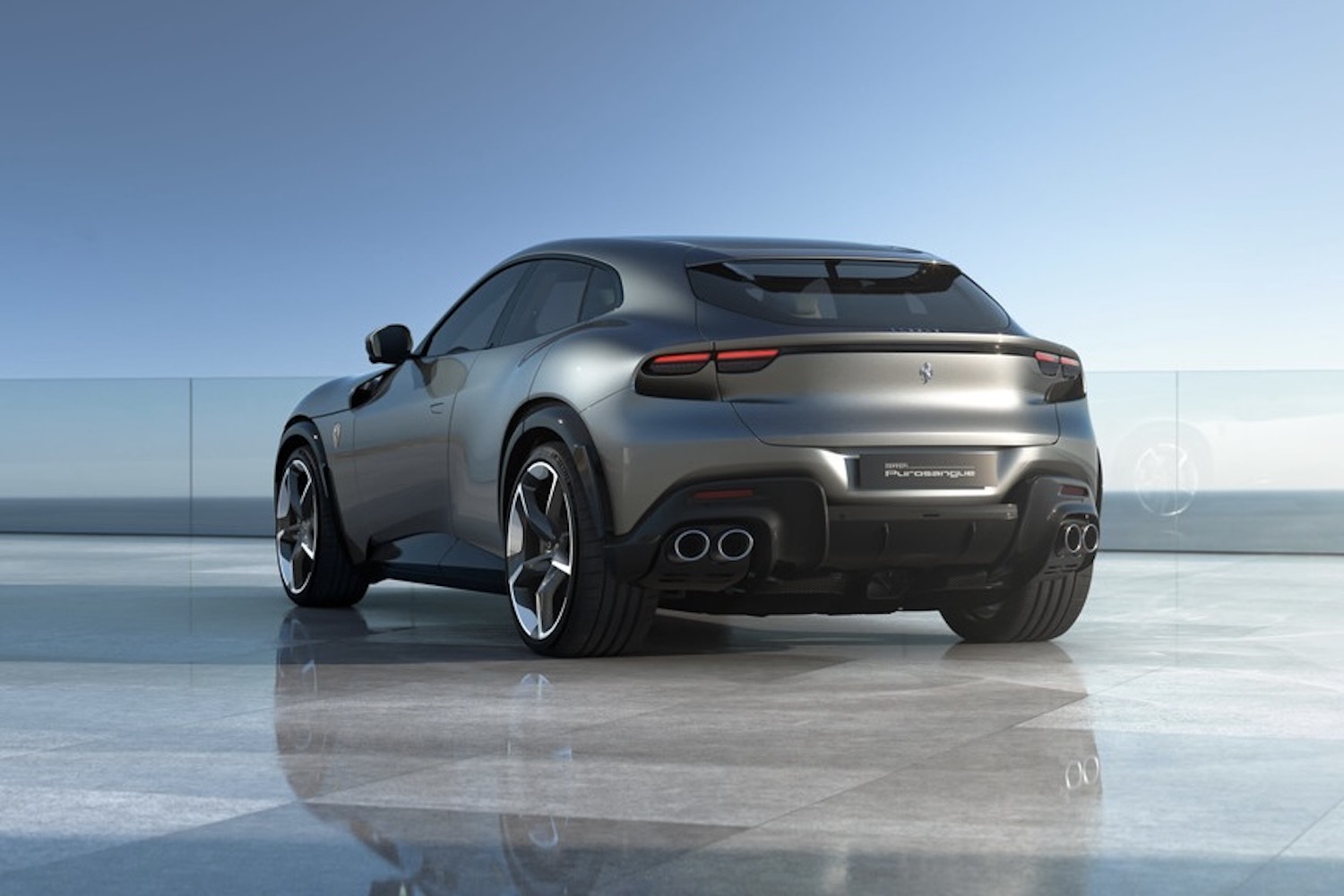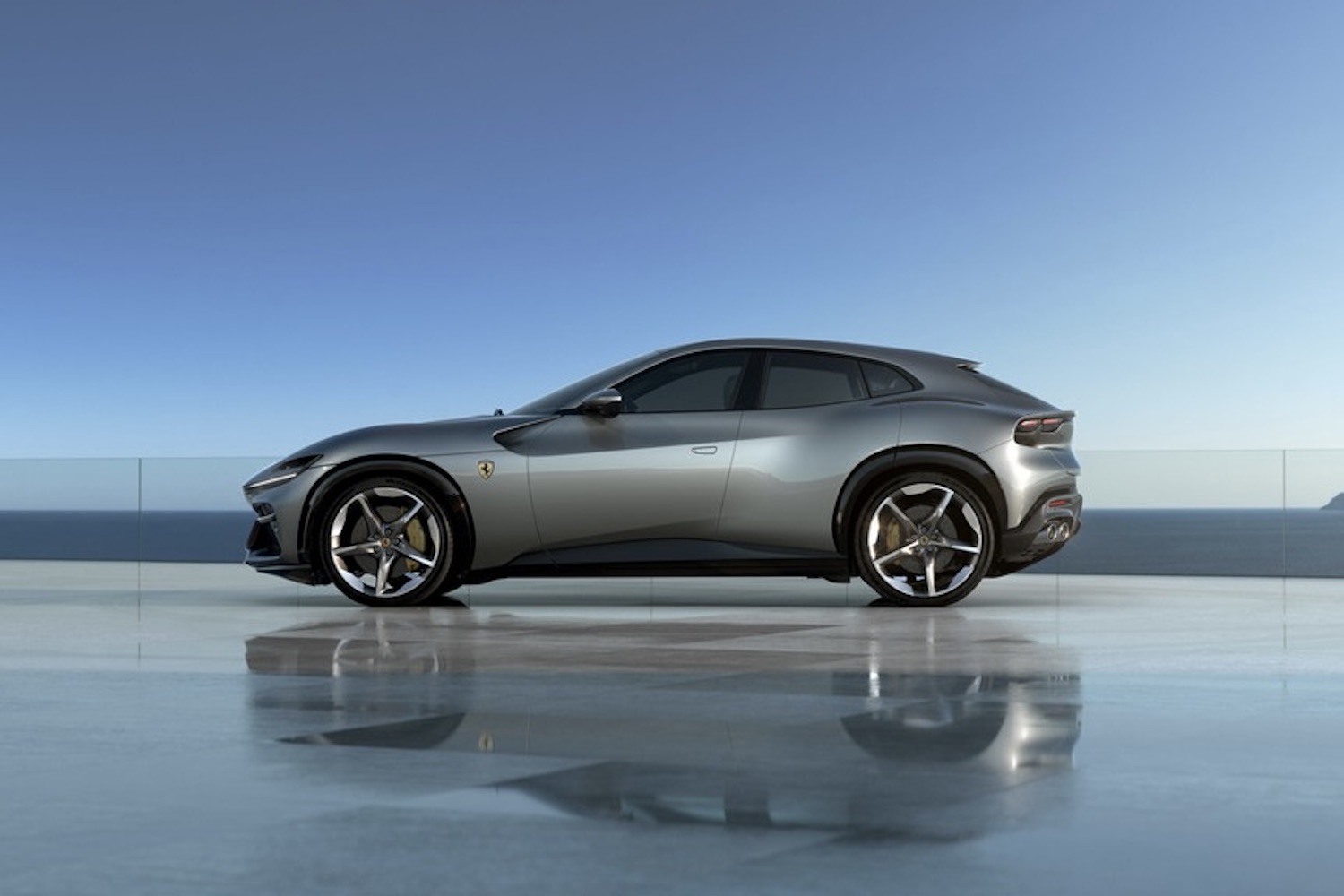 With a naturally-aspirated 6.5-liter V12 engine that produces 715 horsepower and 528 pound-feet of torque, we don't expect the Purosangue to post good fuel economy figures. We are expecting the SUV to deliver impressive performance. The Purosangue will be able to get to 62 mph from a standstill in 3.3 seconds and on to a top speed of 193 mph.
There's no denying that the 2024 Purosangue will look and perform like no other SUV on the market, but we really can't get over the price tag. For the sake of comparison, the Urus Performante costs around $260,000, the Aston Martin DBX 707 edition has a price tag that starts at around $236,000, and the Bentley Bentayga Speed costs roughly $267,000.
Are there cheaper options out there? Certainly. But none of them have a Ferrari badge. That alone will see tens of thousands of people spend what amounts to more than the average home in America on a vehicle.
Editors' Recommendations