Like most race cars, F1 cars are built with lap times in mind. Engineers and designers spend a painstaking amount of attention on every detail in the hopes of cutting 0.01 seconds off of a lap time. While the end result is a race car that puts function over form, there's no denying that F1 cars are beautiful. Despite the bulky, but entirely necessary halo and the wheel covers that look like fancy mudflaps, modern F1 cars are striking.
If you caught the reveal of the 2023 C43, which is Alfa Romeo's entry for the 2023 season of Formula 1, and liked the design, we have some good news. The actual car that was used for the reveal is up for auction on F1 Authentics and includes some extra goodies.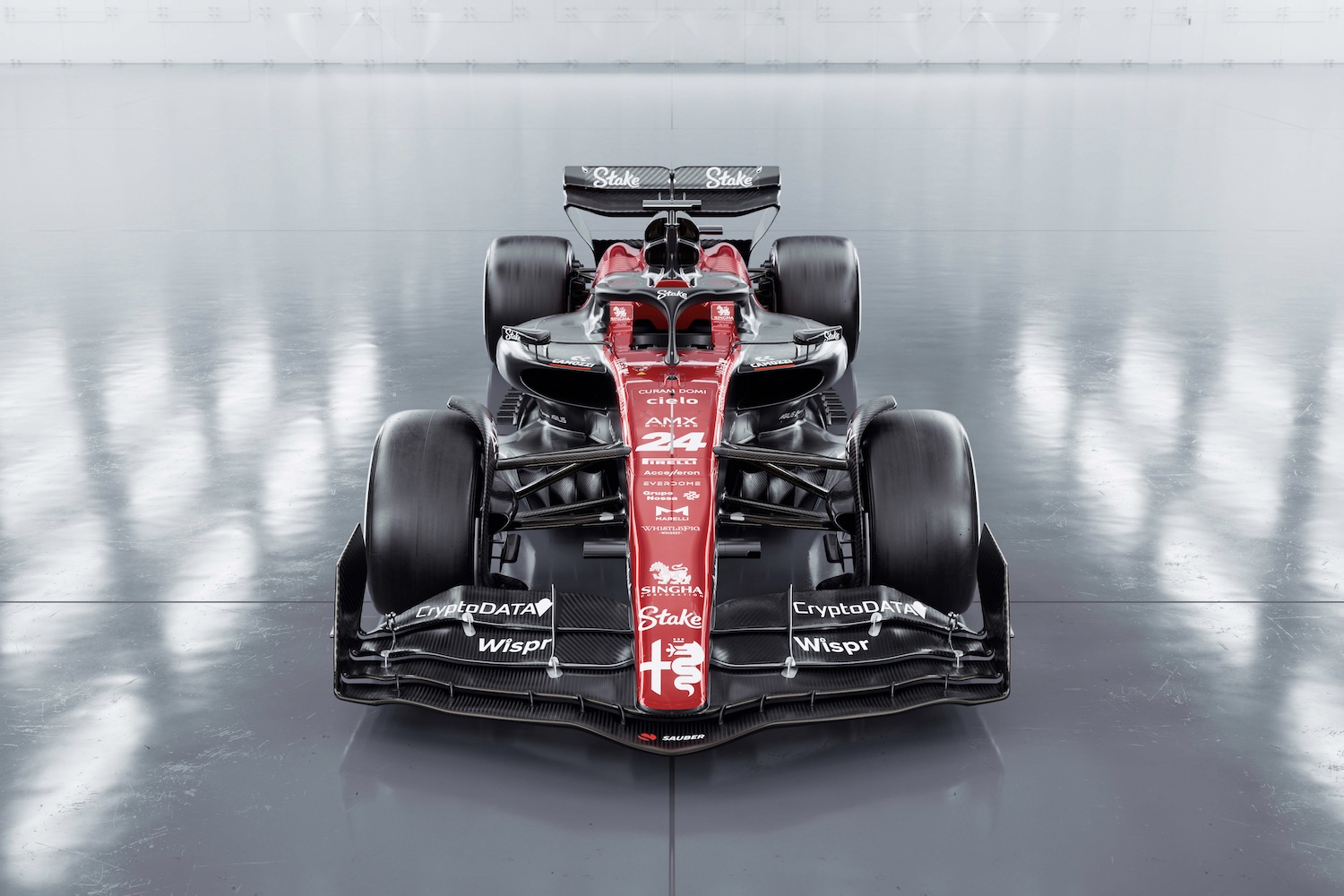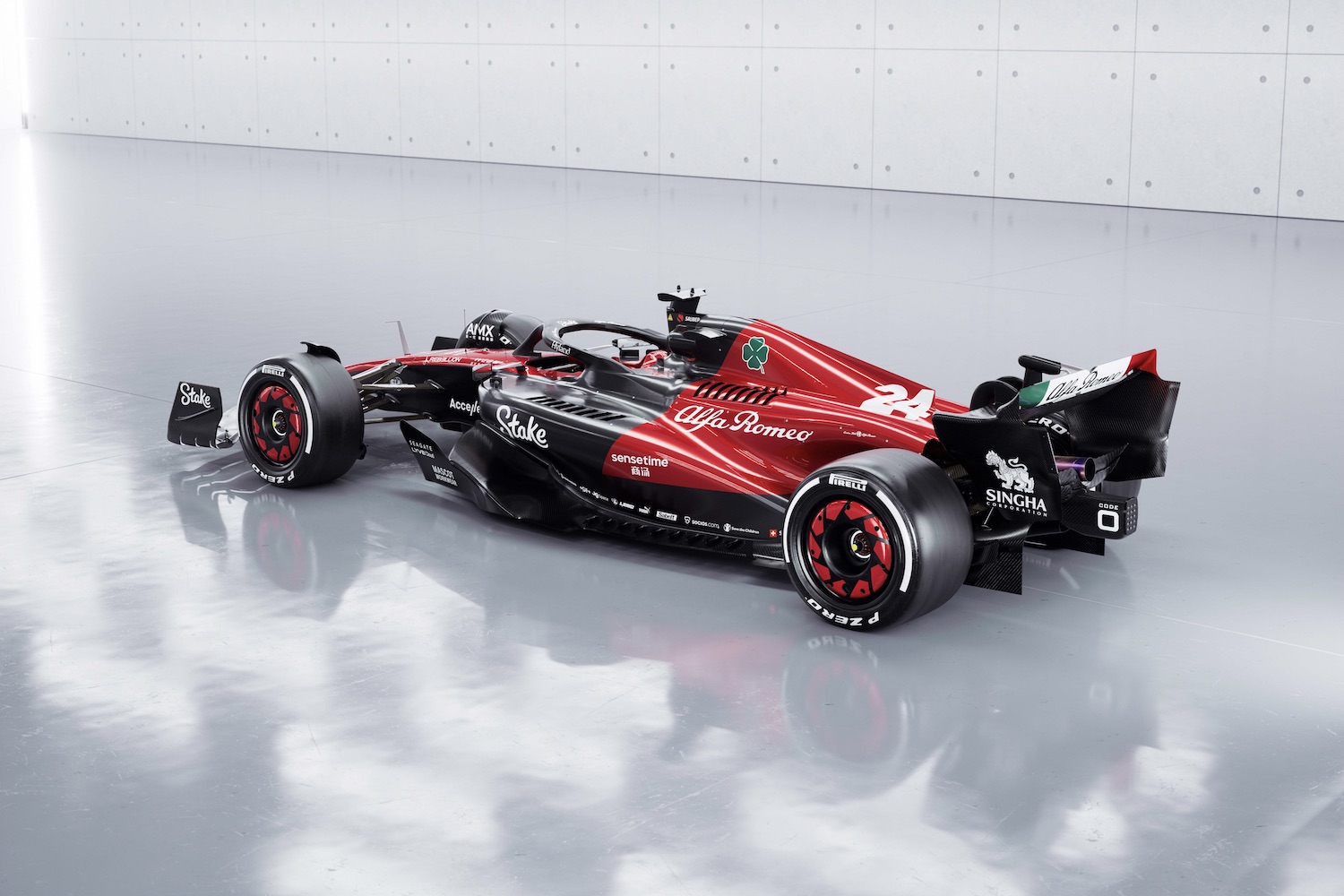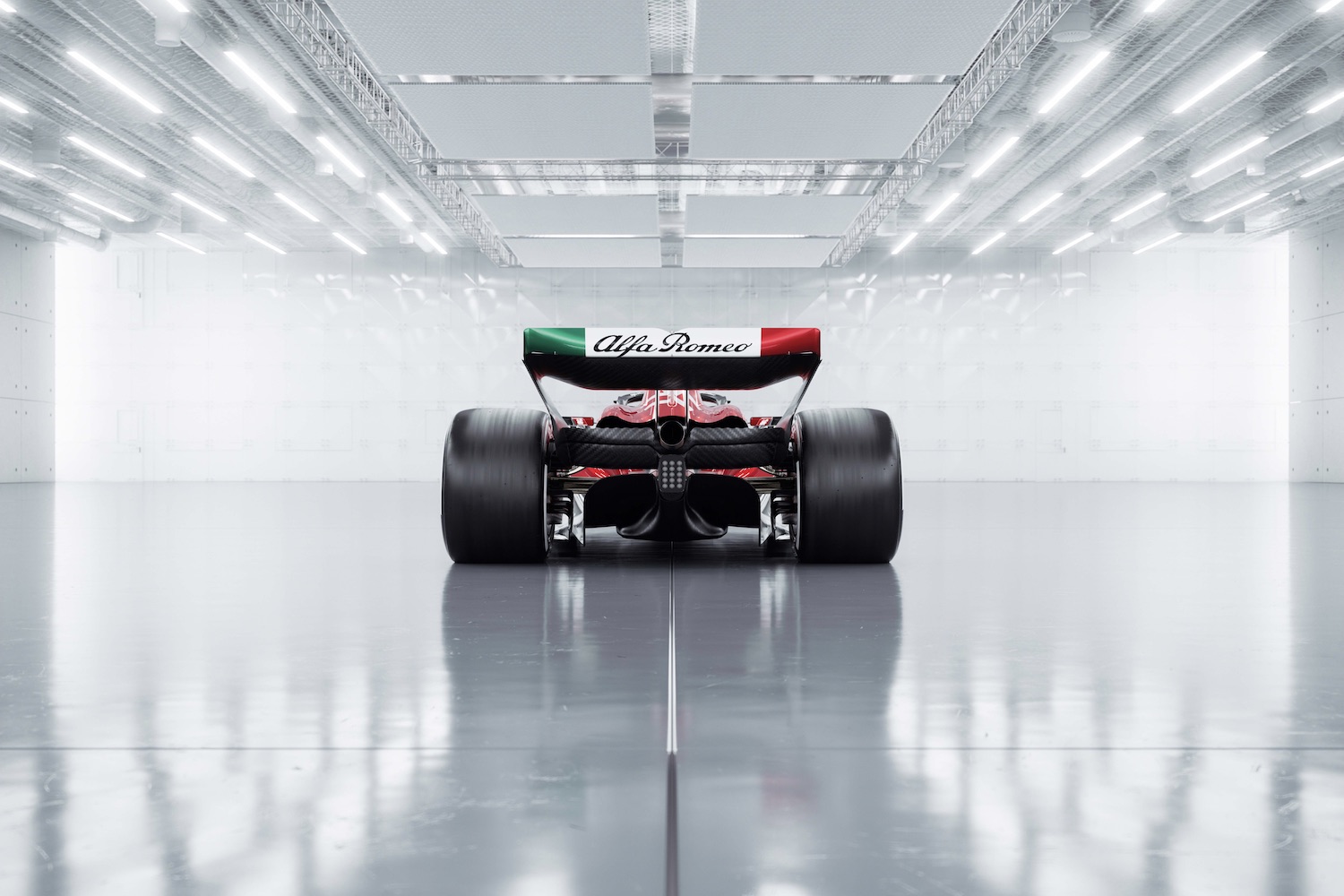 It's not every day that a Formula 1 team offers a car that's used in one of its reveals and campaigns for sale. Alfa Romeo, though, seems to do it the most. Last year, the Alfa Romeo F1 team offered its 2022 C42 show car for sale on the site, but this year marks an upgrade, as the 2023 C43 is the actual vehicle from the team's launch event. F1 Authentics claims that this is the first time an official F1 launch car has become available to the public.
Being able to purchase the actual show car that the Alfa Romeo F1 team used to reveal its 2023 livery is a good enough reason to place a bid, but the auction on F1 Authentics includes some other goodies that should drive up the price. The non-running show car is signed by the 2023 driver lineup of Valtteri Bottas and Zhou Guanyu. The winner will get signed versions of Bottas and Guany's race suits and boots that they'll be wearing for the 2023 season.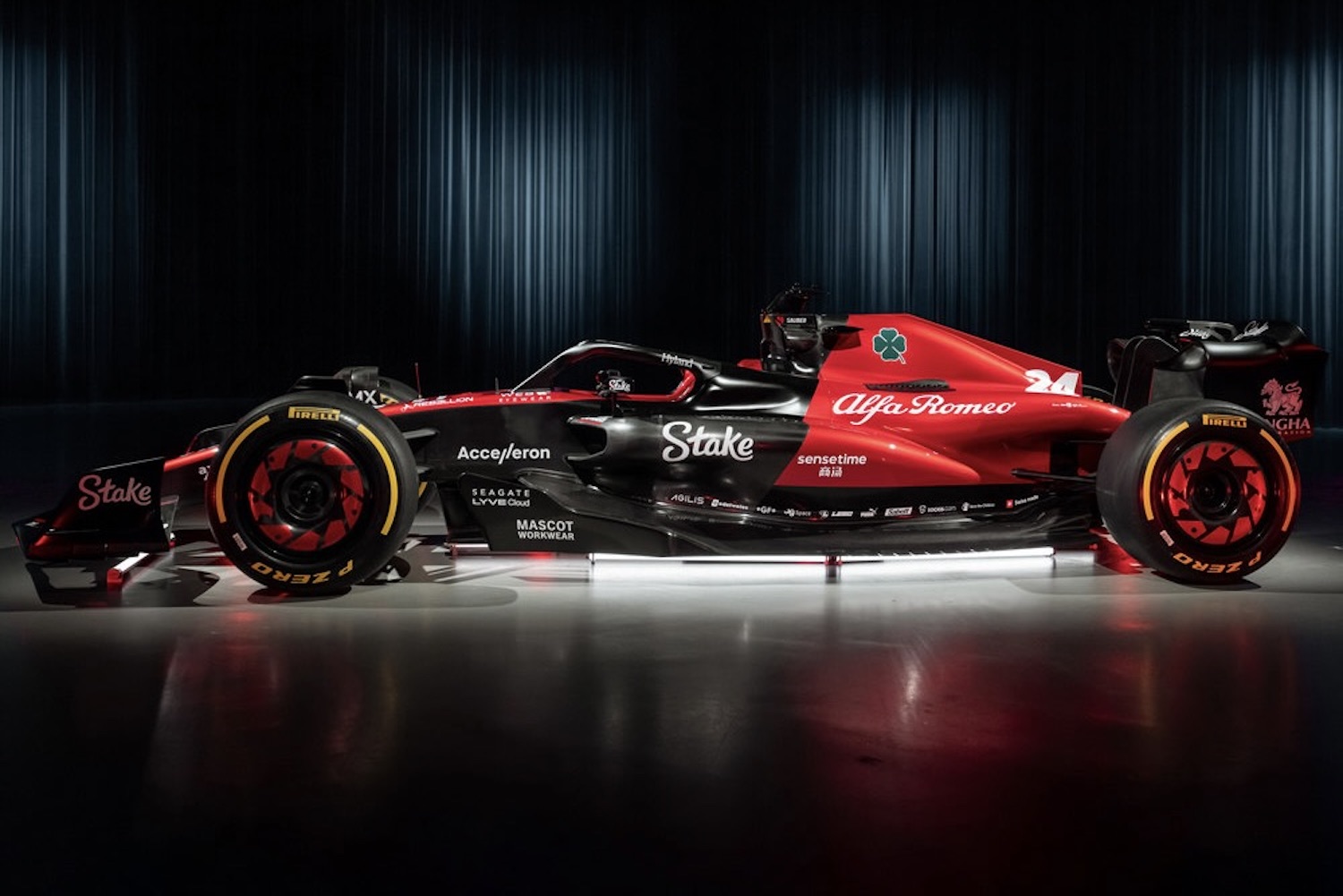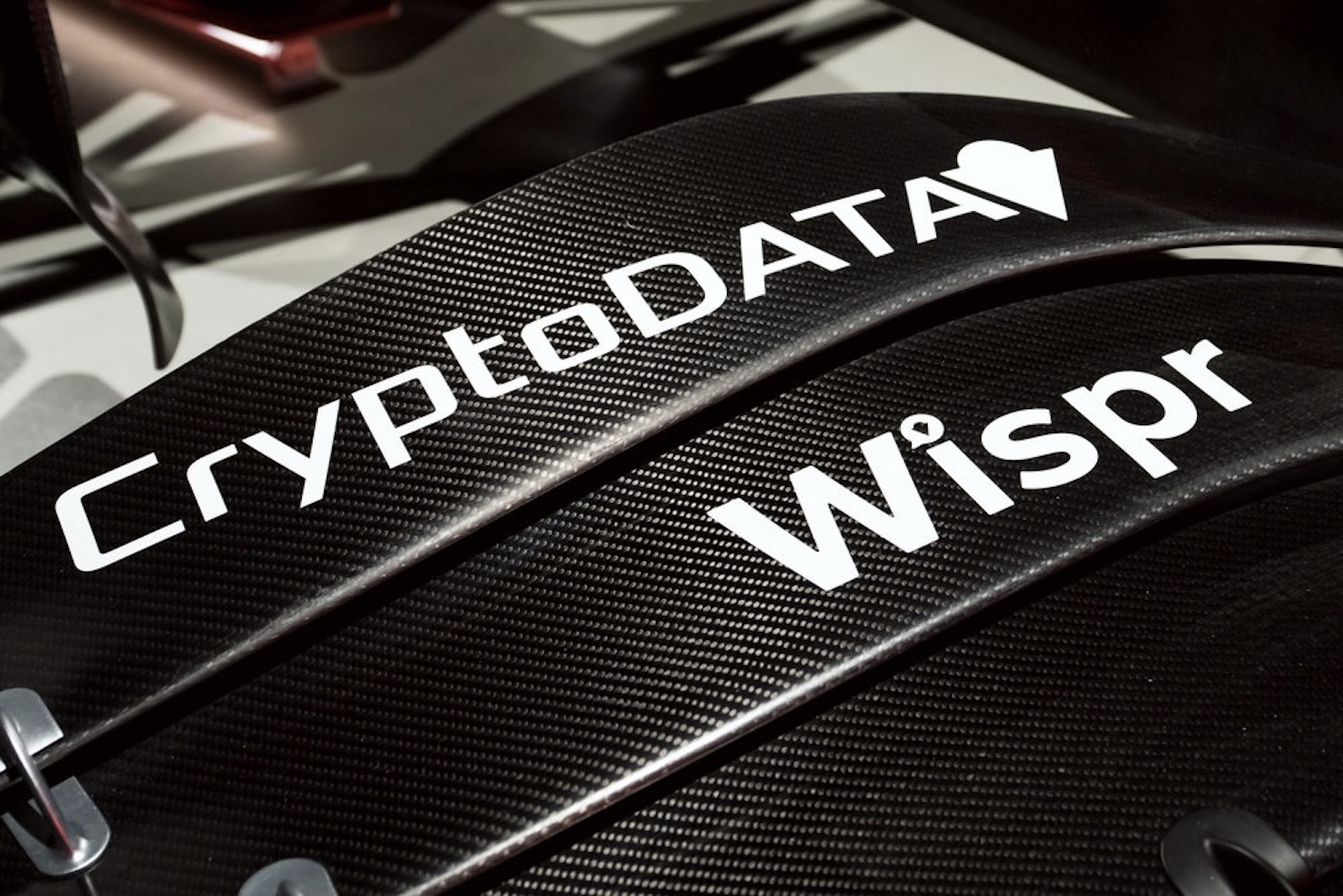 While the car that's being auctioned is just a show car, which means it doesn't come with an engine or a transmission, it's as close as most of us will ever get to interact with a modern F1 car. The show car was designed and built using the same techniques that Formula 1 teams use for their actual race cars. The bodywork and some components won't match the 2023 car exactly, since those things are kept secret before the 2023 season and teams change a lot of details throughout the season, but it's meant to be as accurate as possible. The show car even comes with a 3D-printed steering wheel with a working screen, working rain lights, and a steering rack that's connected to the front wheels.
Bidding is currently sitting at $125,000 which, for a real F1 show car that was used in an event, seems reasonable. There are six more days left in the auction, so pricing should increase before the auction ends. For all of the crazy things we've seen wealthy car enthusiasts spend money on recently, like this Ferrari V12 table, we think this is an absolute steal and a no-brainer for an F1 fan.
Editors' Recommendations