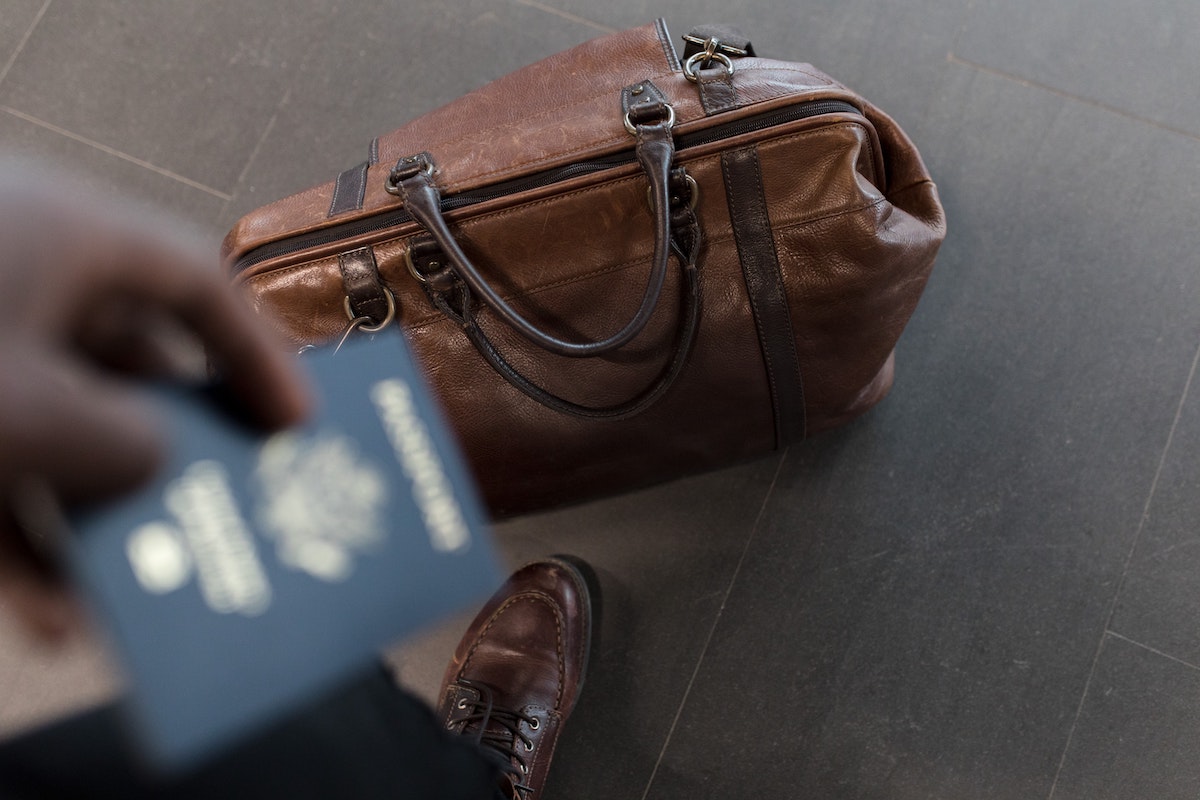 The United States is seeing a significant uptick in new passport applications as travelers seek new experiences in 2023 and beyond. In response, the U.S. Department of State is hitting the road, giving prospective travelers in select states a unique way to apply for passports.
The Department of State passport initiative is called "Special Acceptance Passport Fairs." The fairs will take place in local public libraries, recreation centers, and city administrative offices. Travelers should only attend the fairs if they are looking to submit a new passport application. The passport process for renewals can be done via mail. Unfortunately, there's still no option to renew your passport online — that would be too easy.
The hope is to reduce the backlog of unprocessed passports. Earlier this year, U.S. Secretary of State Antony J. Blinken mentioned other efforts were also underway, such as hiring more staff, opening offices, and increasing the number of phone lines. The State Department was receiving as many as 500,000 weekly applicants earlier this year — a record.
The significant increase in passport applications is likely a result of more interest in travel as the world moves on from the pandemic. Passports are needed for international travel, which is now mostly open. However, the backlogs have been frustrating and part of turbulent times for travelers (literally and figuratively).
What's the deal with the new passport process? You know the why (a surge in people trying to apply for passports). Now, here's the what, where, and how.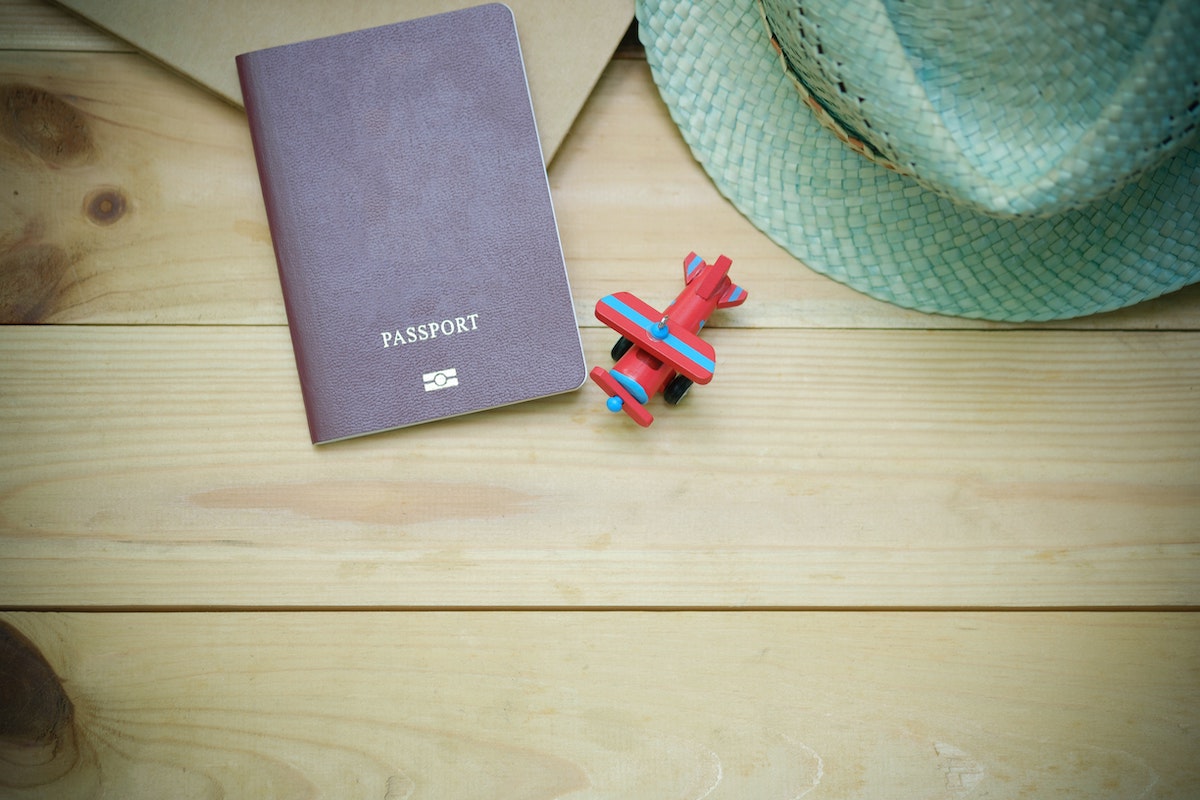 What is a Special Acceptance Passport Fair?
A Special Acceptance Passport Fair is for individuals looking to apply for a new passport. During the fair, applicants can receive help filling out Form DS-11 necessary to secure a first-time passport. If you have questions about the form, you can ask on the spot, cutting down on the hassle and confusion associated with applying for a passport for the first time.
The fairs will be held in July and August.
The acceptance facilities are offering routine (10 to 13 weeks) and expedited service (7 to 9 weeks). You'll want to book an appointment at a passport agency or center for urgent travel.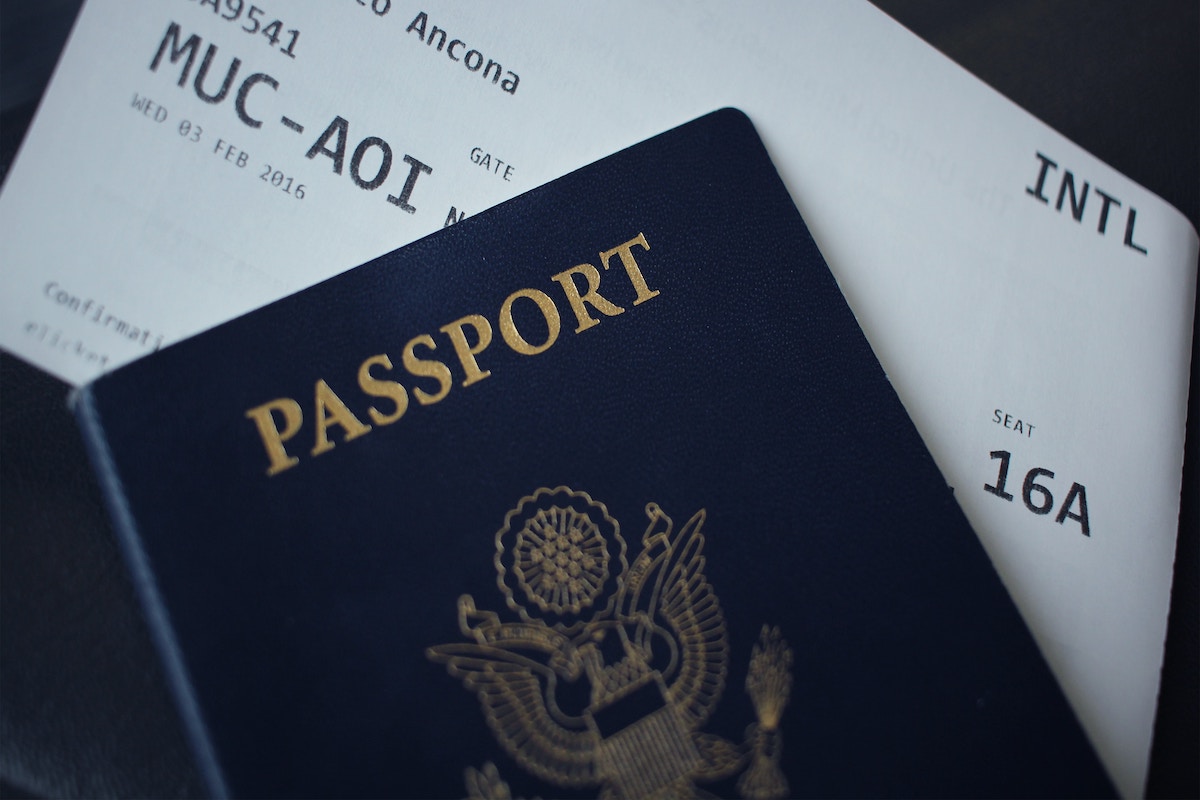 Where will Special Acceptance Passport Fairs be held?
The Special Acceptance Passport Fairs are only coming to specific states.
California

New Jersey

Alabama

Florida

Michigan

Missouri

Texas

Wisconsin
The events will take place in venues like public libraries and recreation centers. Some may require appointments, but you can walk into others.
There may still be hope if your state or locality is missing from this list. The good news is that new events will be added weekly, and you can check out the current schedule on the Department of State Passport Acceptance Fair website. You can also look into heading to a post office or another location where people can help you process your passport. The Department of State has a list, which you can search by zip code.
Editors' Recommendations