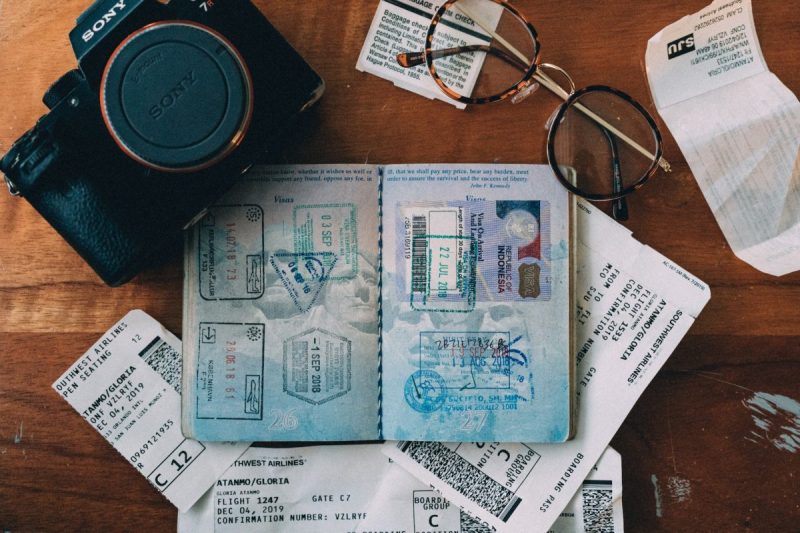 The cost of travel these days seems to get more expensive, with gas a never-ending yo-yo and hidden fees in your flights. Planning on traveling out of the country? Then you'll also need to factor in your passport fees. If you think a U.S. passport costs a pretty penny, you might be a bit more thankful for the price compared to a few other countries. We have the passport study results to get familiar with.
Countries with the highest passport fees
So, how much is a passport? The initial passport fee for one might seem like a lot, but remember that it lasts for quite some time. When you break it down over the 10 years, you'll hold it before it needs to be renewed, and it becomes a great investment.
The expensive ones
Australia – $230

Mexico – $170

Switzerland – $140
Australia is the only country where a passport will run you over $200. It could be attributed to the security measures on it that make it the priciest one.
The affordable ones
There are countries where the passport fee costs less than a tank of gas — and that is saying something these days.
Budget-friendly passports
Czech Republic – $27

Latvia – $29

Spain – $33
Where the U.S. ranks
What you really want to know is where the U.S. passport falls in the rankings. Well, it comes in as the fifth most expensive passport in the world. When you blame the fee as the reason why you still haven't gotten yours yet, remember that it could be worse. With 12 countries running $100 or over for their passports, the U.S. isn't too far off with the price.
But the U.S. passport does have its perks. Compared to other countries, in terms of the passport index strength and visa access between countries, the U.S. passport lands at a tie for number 12 in the line. We can't really complain about that.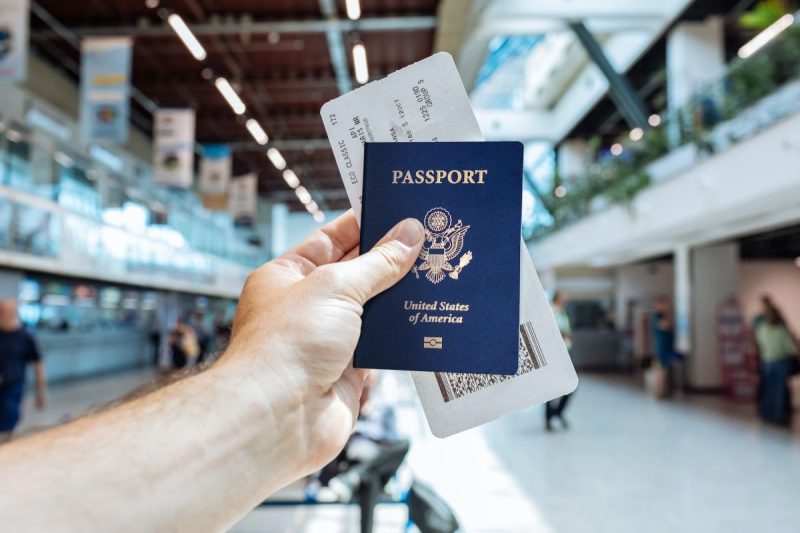 Tourist visa
A passport and a tourist visa are not the same thing, so you might have to get both, depending on where you visit and where you are visiting from.
Extra visitor fee
United States – $127

New Zealand – $106

Australia – $90
But let's say you want to visit the U.S., and you need a tourist visa to do so. The U.S. claims the spot for the most expensive fee for a tourist visa. We love to be the best, even if that means being the most expensive country when it comes to visa fees.
While the U.S. passport isn't the most affordable one, at least there are four others that beat it. If you want to travel outside the U.S. this year, get over the initial cost and get your application in. You could have a whole decade of seeing the sights ahead of you, making your passport only $13 a year to get out and see the world a little.
Editors' Recommendations