When planning that next trip, it's always a decision between living your best life or still having money to live when you get back. If you are in that unknown area where you aren't sure how much you want to spend on your next vacation, look at the most expensive and cheapest travel destinations to help you decide.
How the spots were ranked
A new study from Traveller's Elixir investigated the most affordable and most expensive travel destinations, based on average hotel and food prices, transportation costs, and attraction prices for a five-day trip for a single person. You'd still have to factor in your personal transportation to get there and other additional accommodations on top of it.
Key metrics
Daily transportation costs (once there to get around, not your flight there)

Prices for main attractions/things to do

Daily food costs

Nightly hotel prices for a 3-star stay
The most expensive travel destinations
You only live once, so if taking the risk and booking a fancy vacation is in your sights, check out these spots.
Top 3 priciest destinations
Full of rich history, international events, and upscale living, Monaco attracts the wealthy. With around 70% of the population there holding millionaire status, it's no wonder a vacation runs over a couple thousand dollars for not even a full week.
Saint Barthelemy – $2,181
Commonly known as St. Barts, this spot is a known getaway for all kinds of celebrities. Due to its small size, it's an escape for the wealthy who want a villa for themselves.
Gstaad, Switzerland – $2,065
If gorgeous views of the Swiss Alps are worth the extra money, then Gstaad, Switzerland, has the mountain views to make your social media followers jealous.
Bonus spots
Honolulu, USA – $1914

San Fransisco, USA – $1,885

New York City, USA – $1,779
Coming in at numbers six, seven, and eight are some of the most expensive cities in the USA to live in, so it's no surprise that a five-day visit puts them in the top ten.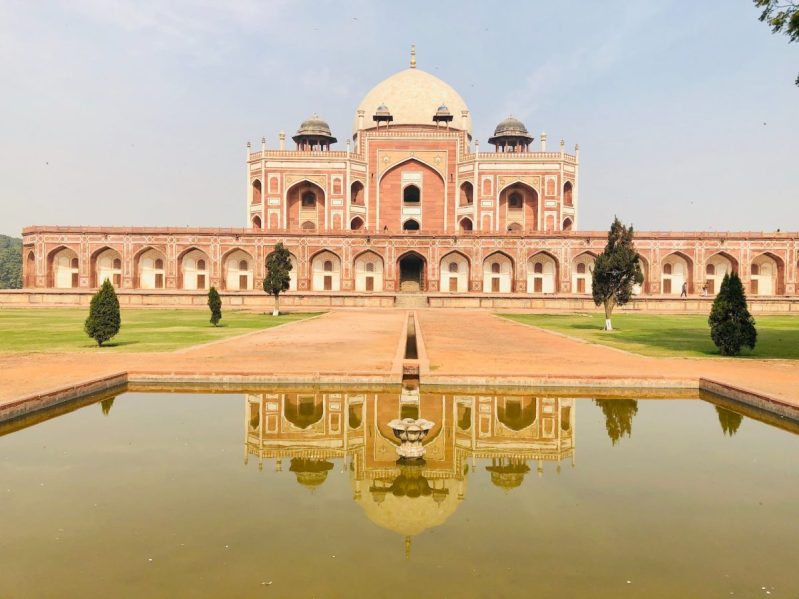 The easiest travel destinations on the wallet
When you want to travel to a gorgeous place, but your bank account doesn't agree, here are the inexpensive vacation destinations to go to.
If you want culture and ancient history at an affordable price, Delhi, India, needs to be on your list. You could spend the whole five days in Delhi for less than one day in Monaco.
Phnom Pehn, Cambodia – $224
As the capital of Cambodia, Phnom Penh is an affordable spot to visit to see an actual Royal Palace and maybe catch a glimpse of a king.
Another affordable capital city to put on your maybe list is Kathmandu, Nepal. With attractions like the Himalayas there, you'll find the spiritual adventure of your dreams there.
Check out the whole list of the most expensive and least expensive travel destinations and make a plan to get somewhere this year. No matter what your budget is, you can afford to give yourself a trip to somewhere other than your backyard.
Editors' Recommendations