Escape to a man cave (that isn't usual your usual den) for a relaxing solo vacation or wolf-pack adventure
Much better than a hotel room and leaps beyond the attics, garages, and tiny hobby rooms you call your at-home man cave, these vacation rentals are luxurious, textural, and are built into actual mountains and caves in destinations like Spain, Turkey, and Sweden.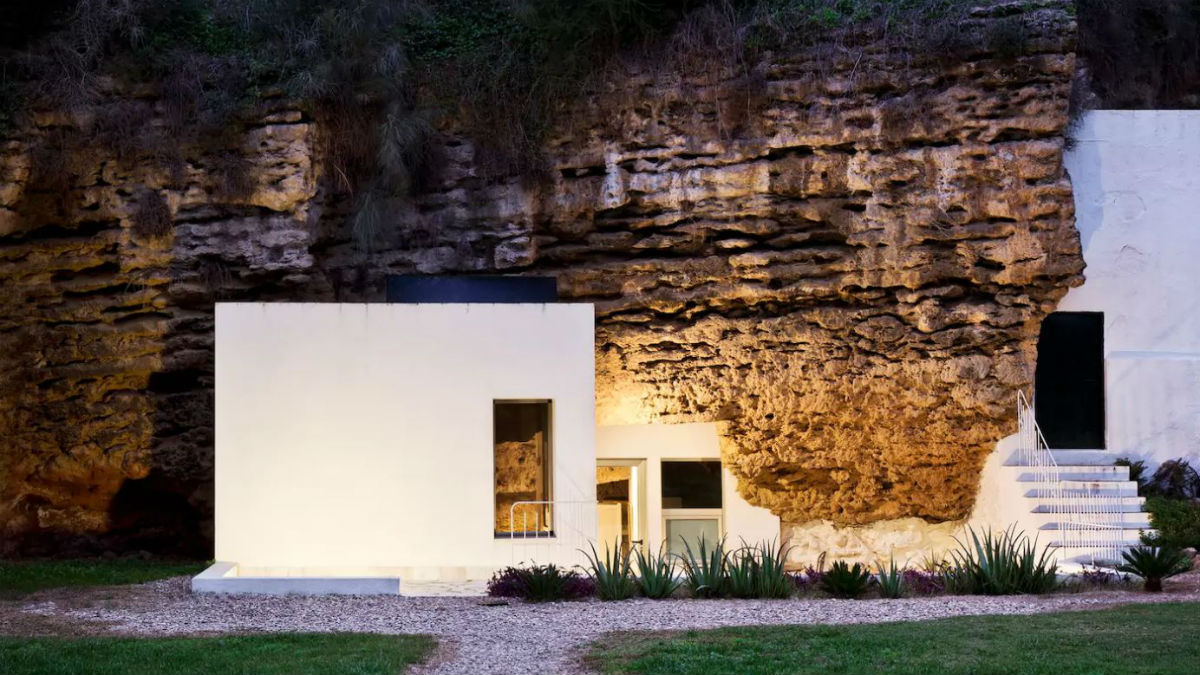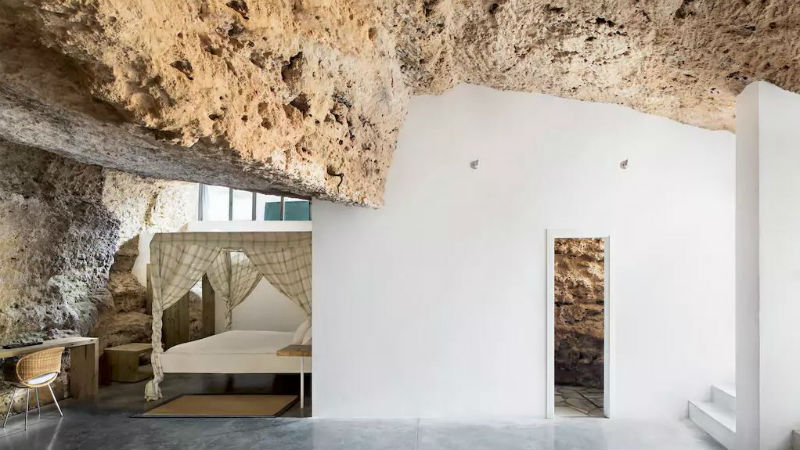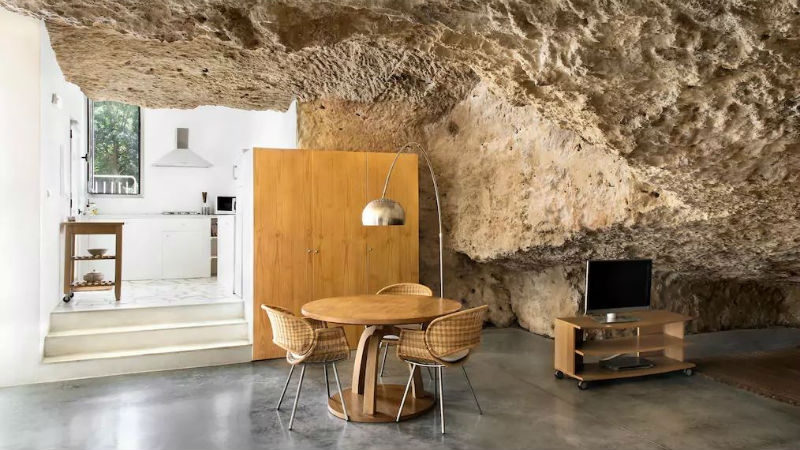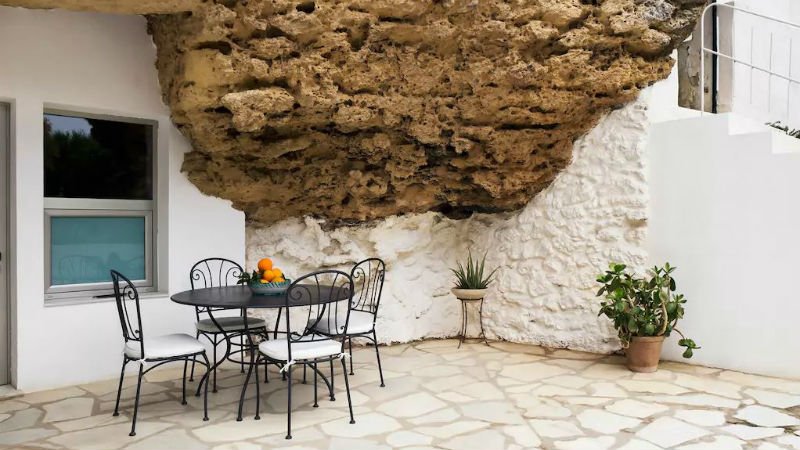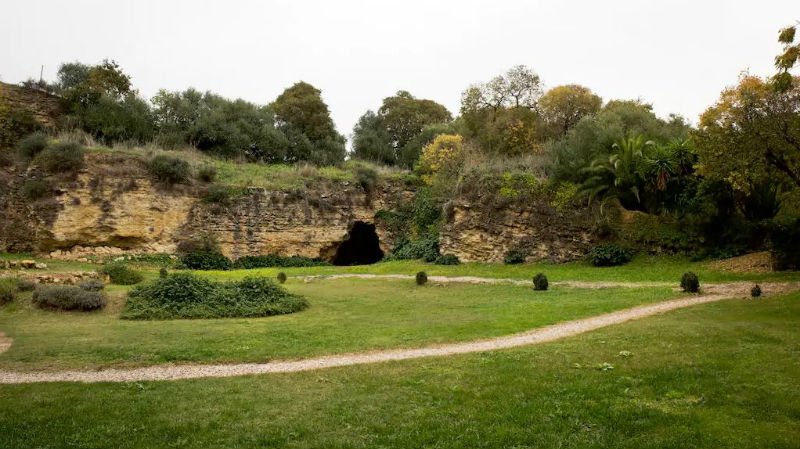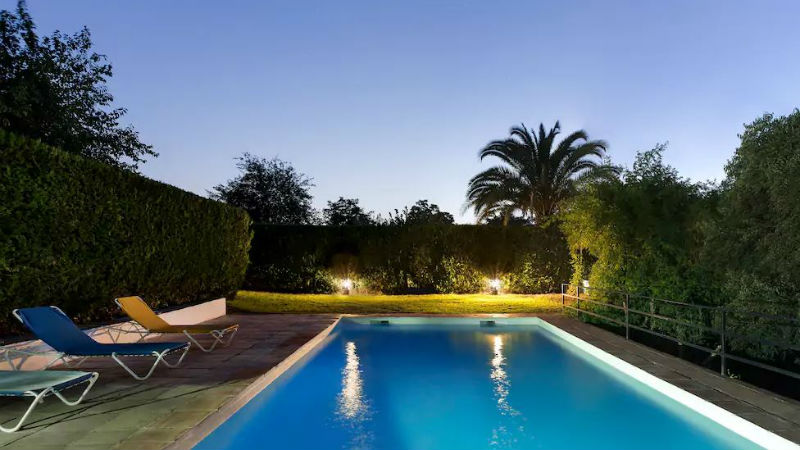 If your dream man cave is a place hidden from civilization, we ask, have you heard of Córdoba? A well-kept secret in the heart of Spain, this historically rich area houses Suite in the Nature, the only troglodyte house in the city (troglodytes are peoples of antiquity that lived in caves.) Standing inside a stone quarry and encircled by an enchanting garden, this interestingly designed escape is essentially one big room (with three beds around the complex) and one bathroom. Go back in time to an older way of living — and be still comforted by modern luxuries — for a truly unique experience to enjoy alone or with the family … yes, sometimes we let S.O.s and kiddos into our man caves, even when they're only priced at $209 per night.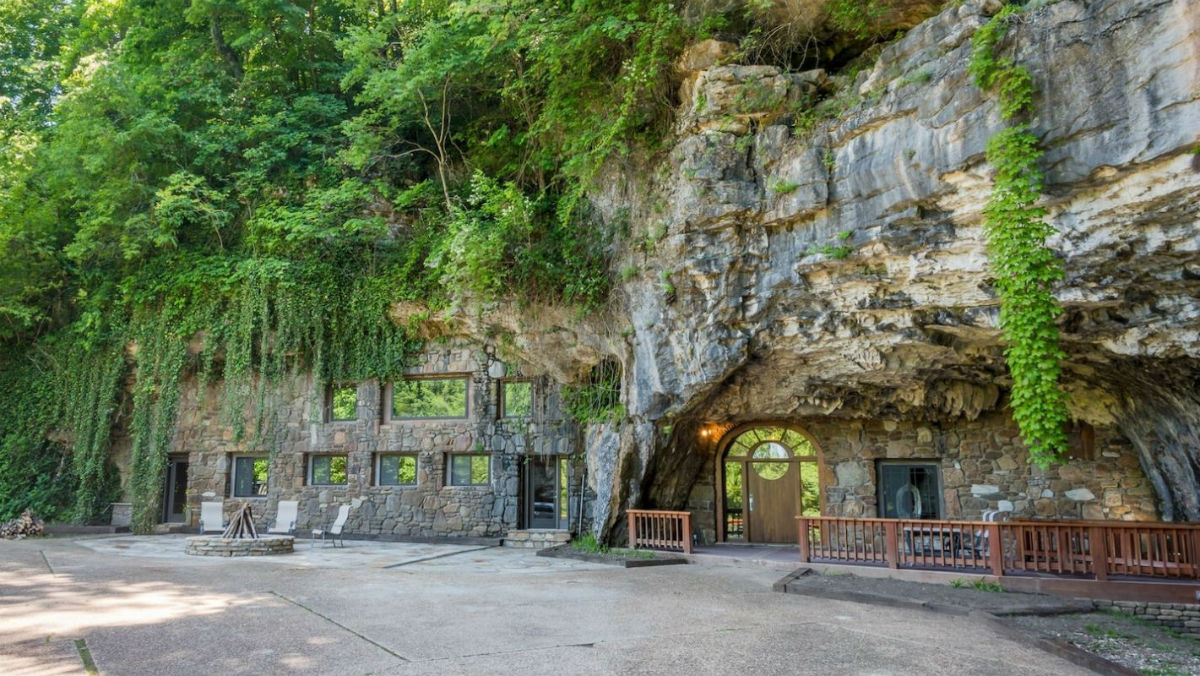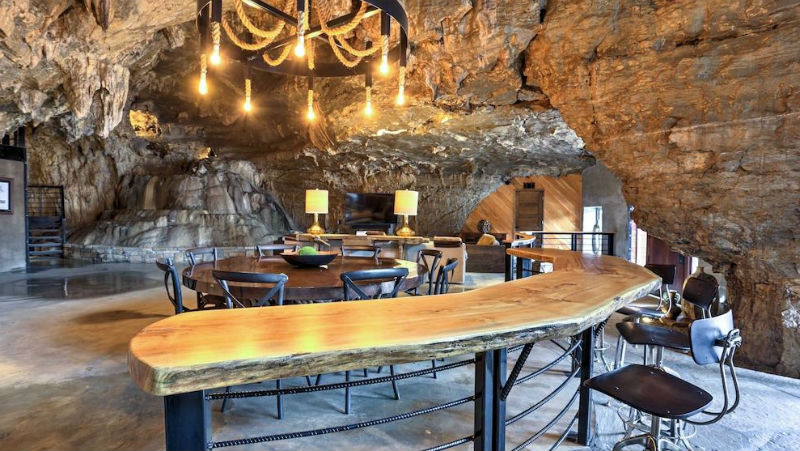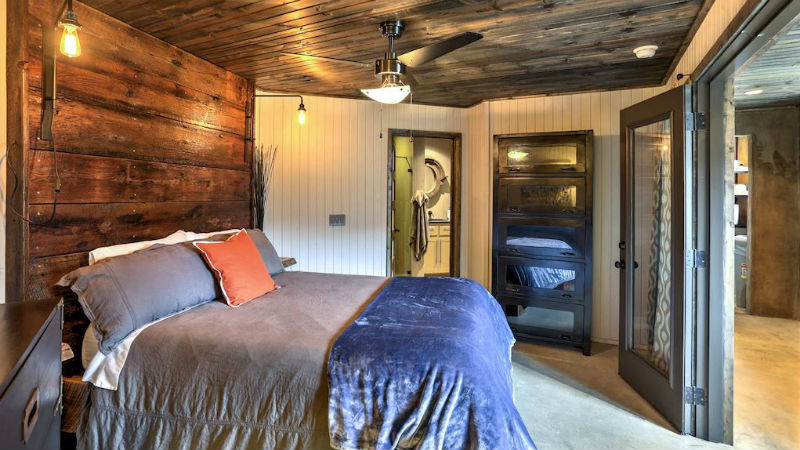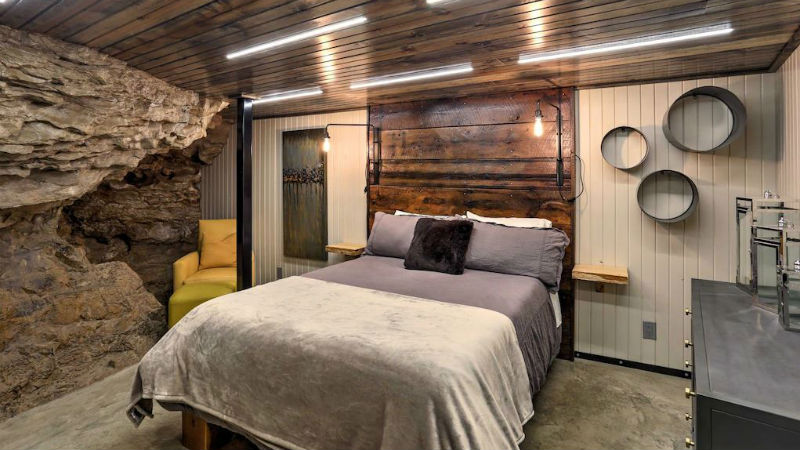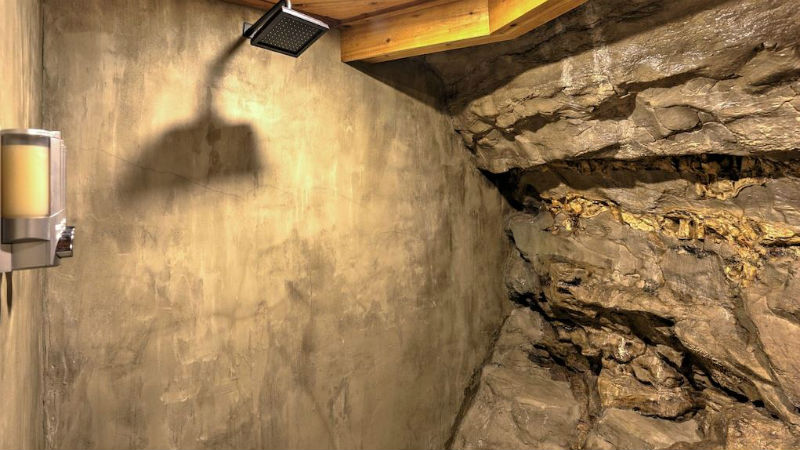 Normally a man cave is a single room in the house, but this cave is the house. Set in a private, 260-acre resort in Arkansas of all places, this quiet and luxurious space is nestled into a natural cavern and overlooks the rich Arkansas Valley. At $1,416 a night, we're getting major bachelor party vibes, with dark oak fixtures set against textured stone and a sprawling living room and high-end kitchen area begging for steaks, cigars, and whiskey. Four bedrooms sleep 16 at most, so round up the guys and watch the game on the 75-inch big-boy LED television mounted on the cavern walls.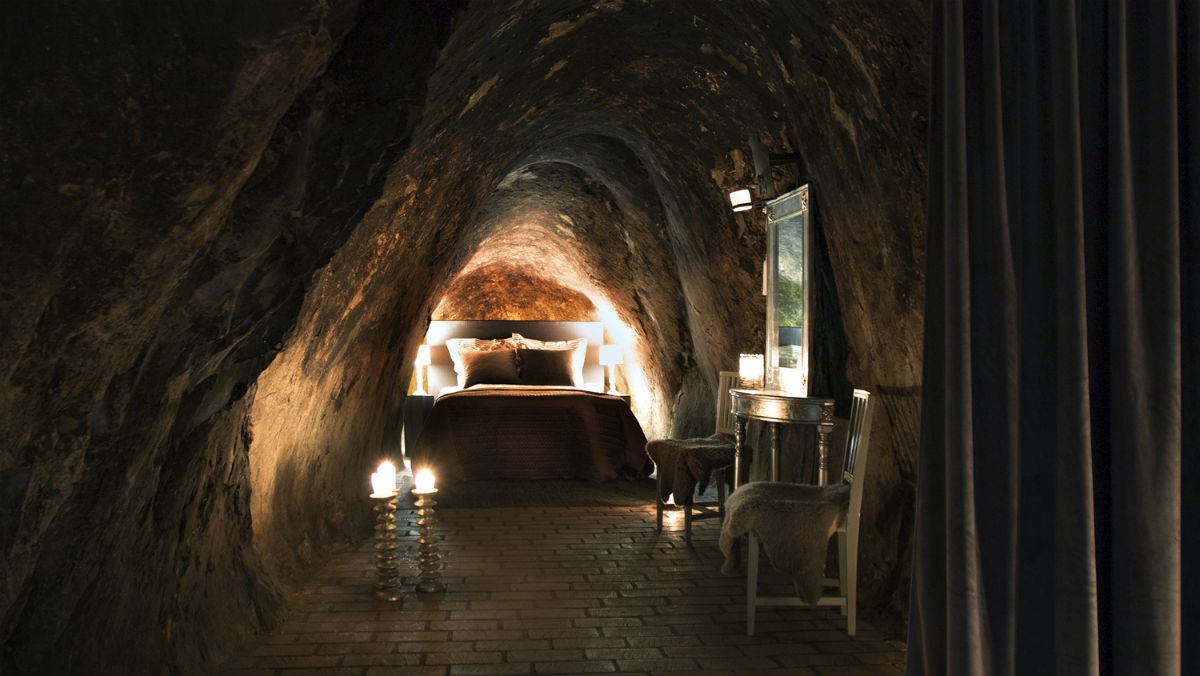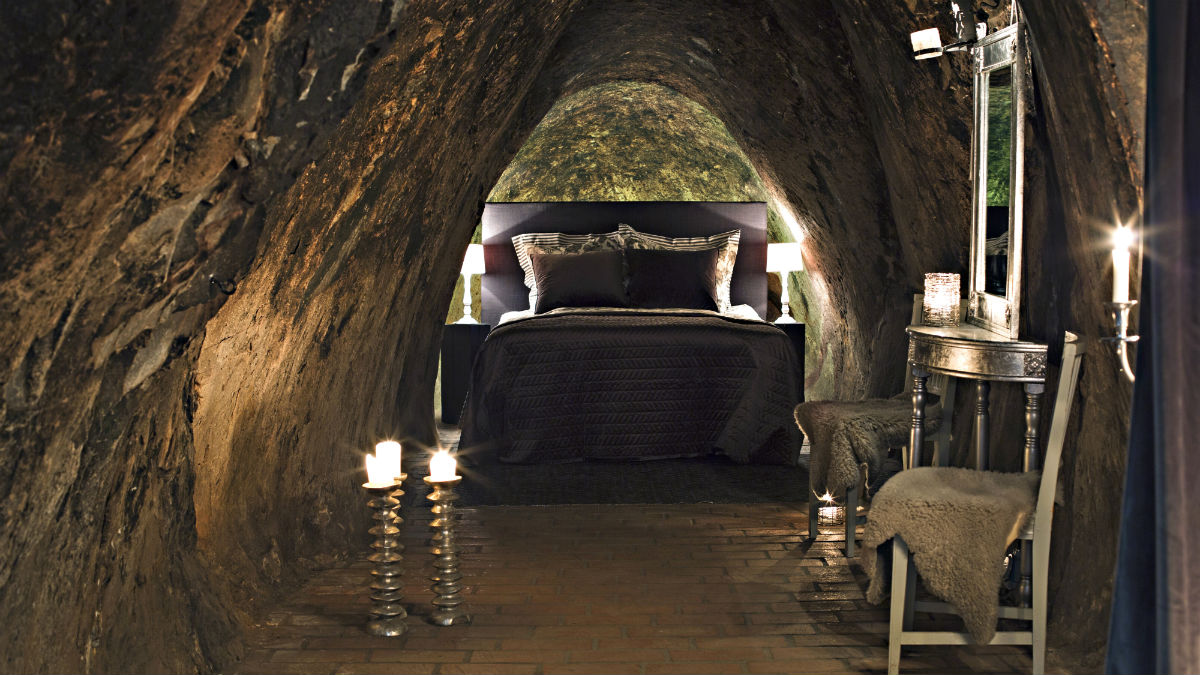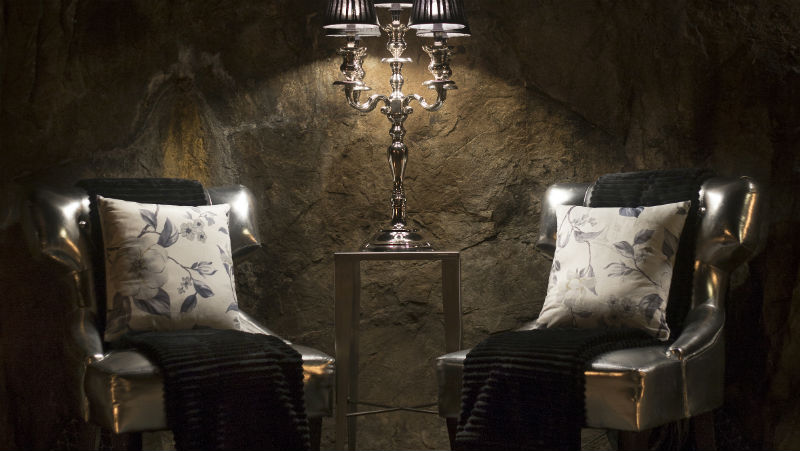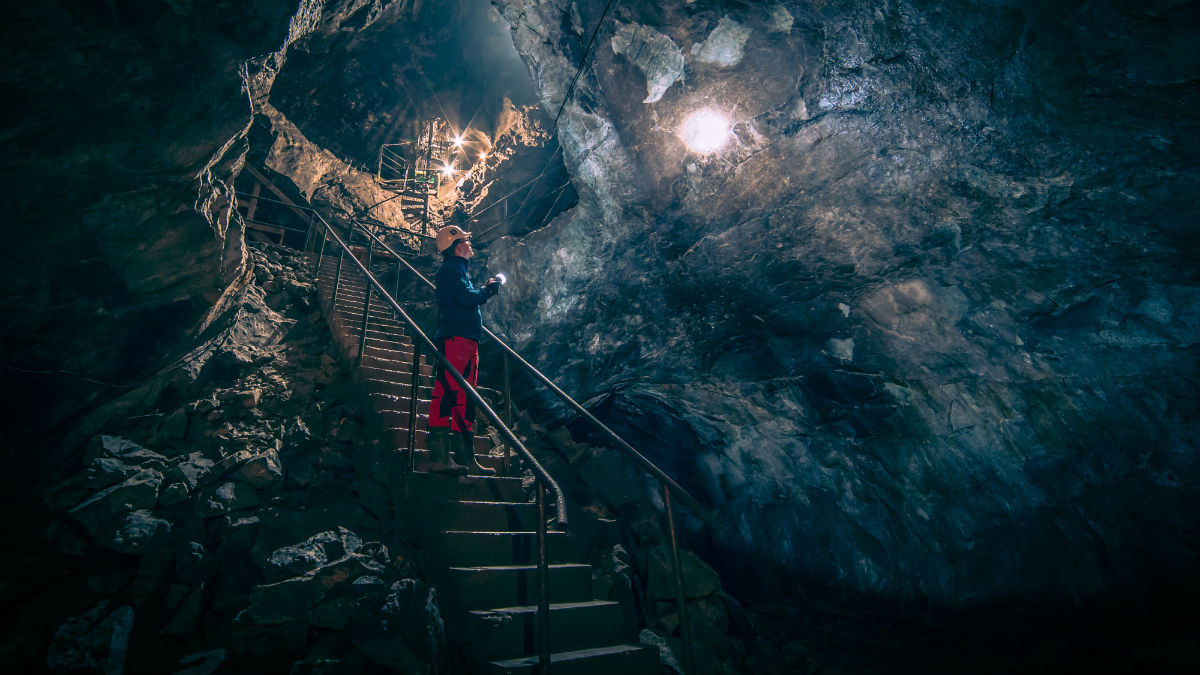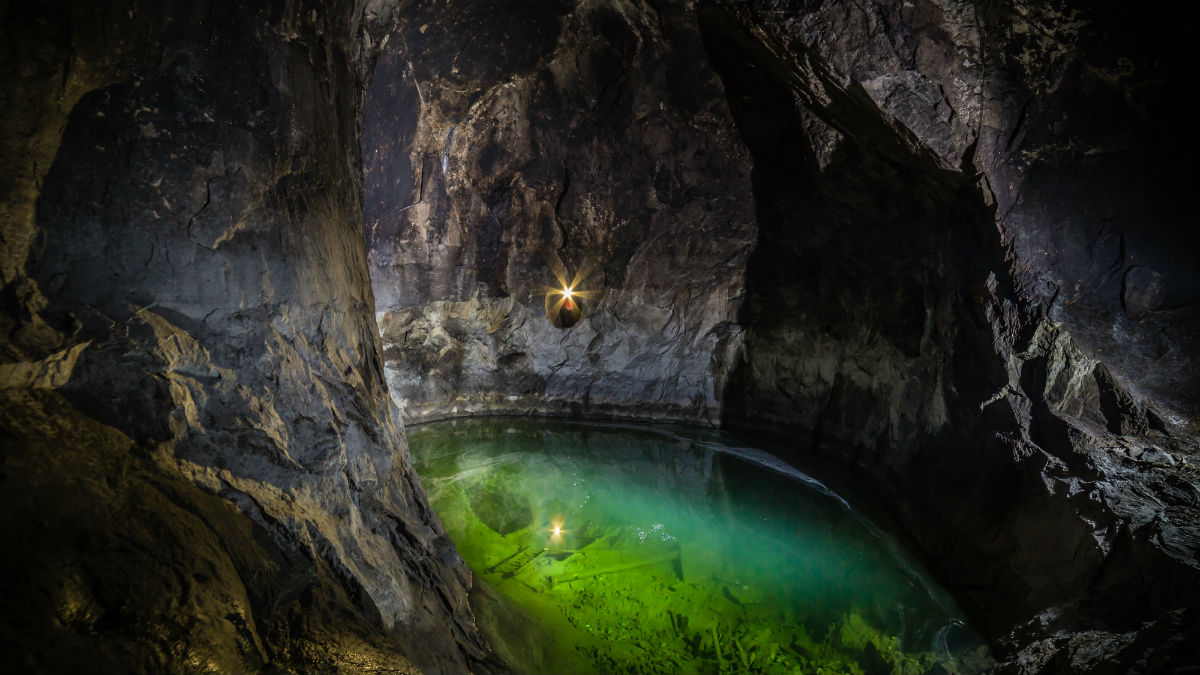 Situated 155 meters below ground in a Swedish silver mine is "the world's deepest suite." At the end of a winding mind, this narrow, single-bed guestroom is not for the faint of heart. A hibernation dream, the Sala Silver Mine recommends guests bring warm clothes and shoes during their stay (all year round) as the lack of light can make the room a tad chilly. Also, your phone won't work that far below ground. But who needs a phone when you have a guest basket to yourself of fine Swedish chocolates, cheese, biscuits, fruit, and sparkling wine? This is, hands down, the craziest place you'll ever sleep and it's only about $582 a night.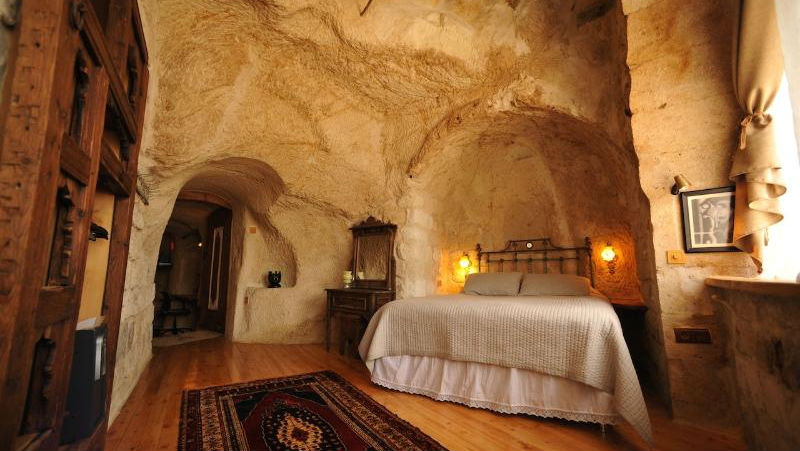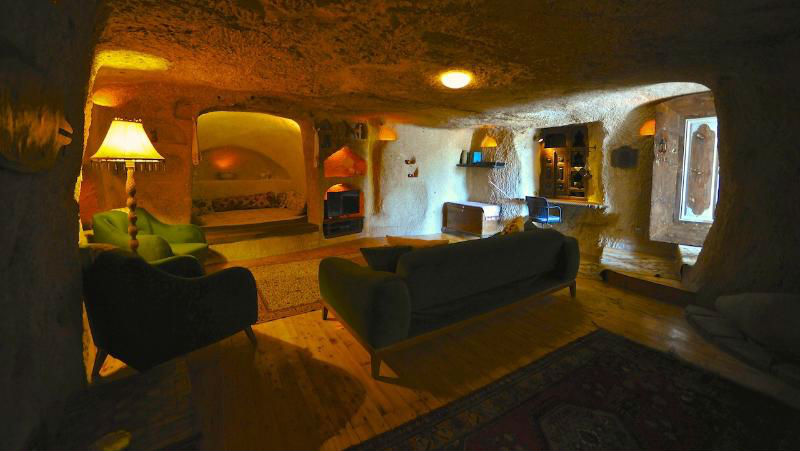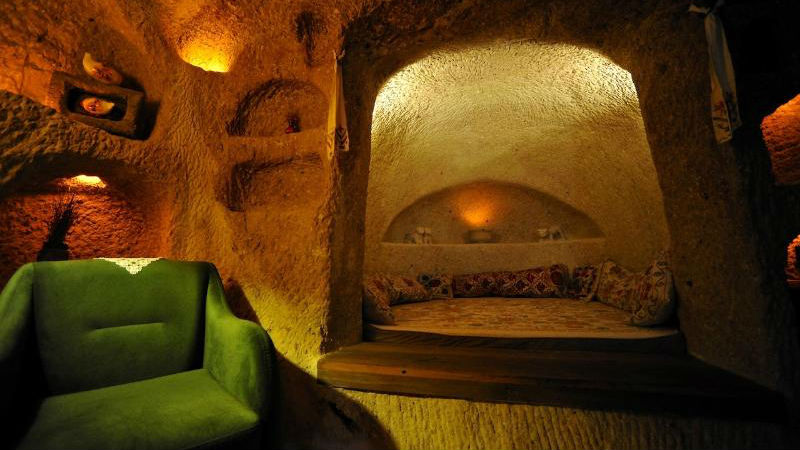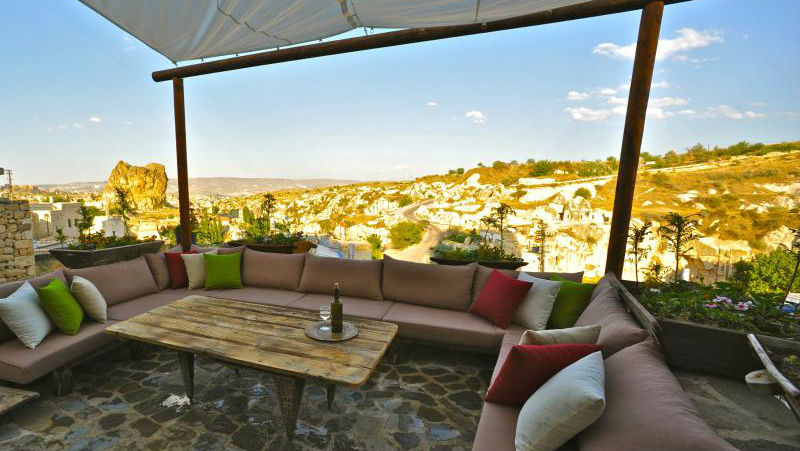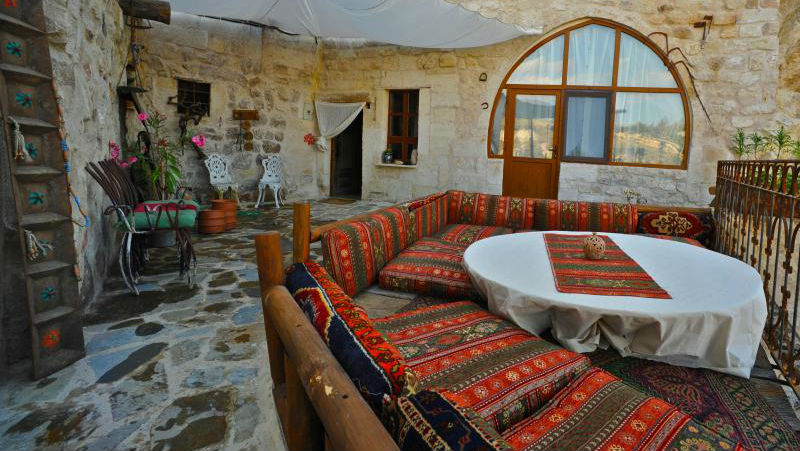 Warm and rich with colors and textures, we're feeling right at home at this cave house, which is more than 600 years old. Built into a cavernous neighborhood amid the phenomenal landscape of Turkey's Cappadocia formations, the gem of this rental is the sprawling terrace with views of the unusual rock formations and Mount Erciyes. Adjourn inside the one-bed, one-bath, six-sleeper vacation cave where you'll find a stocked kitchen with complimentary Turkish coffee, black tea, and local spices, and sink into the culture while staying indoors by putting on an Anatolian CD (Turkish folk music) and doing what you came here to do: rahatlayın ("relax" in Turkish). The best part? It's only $181 per night.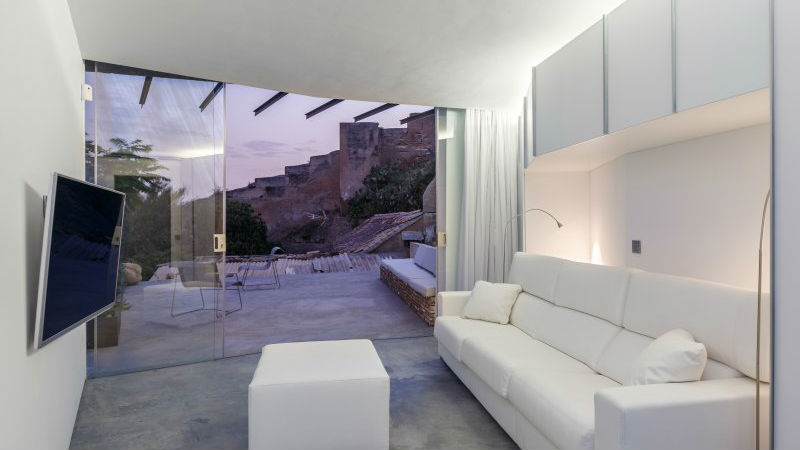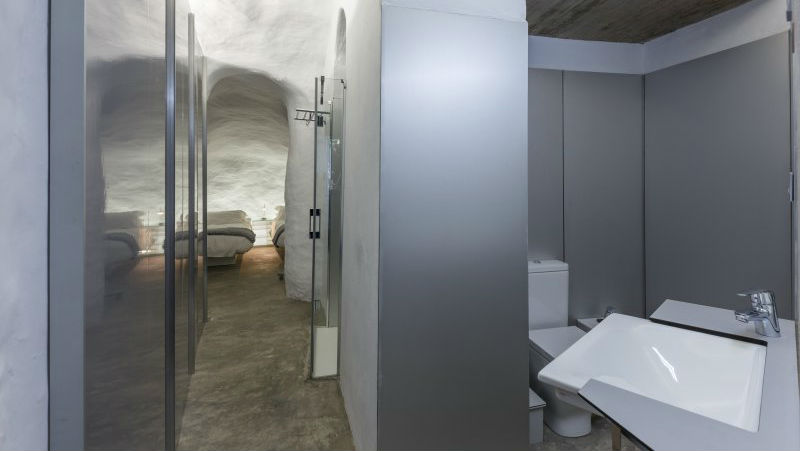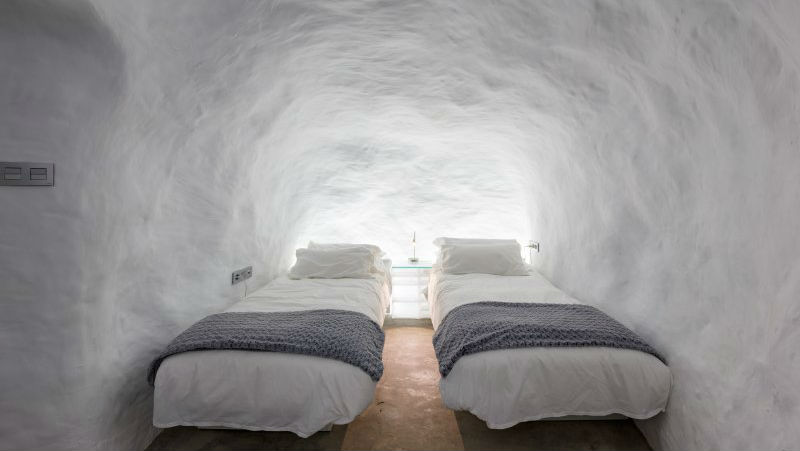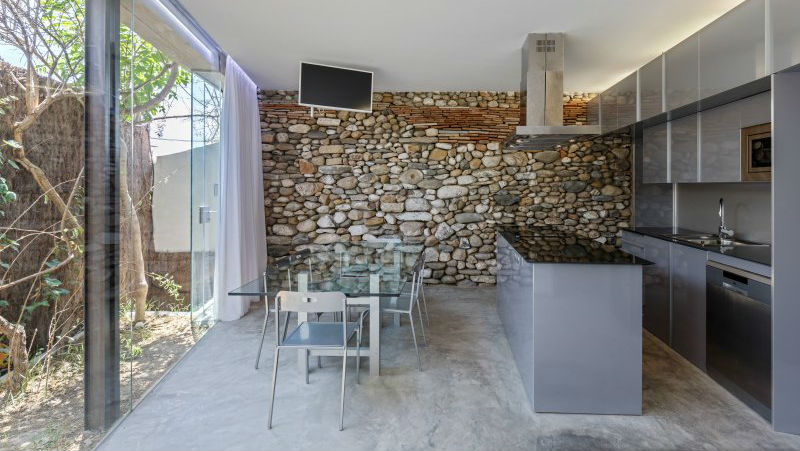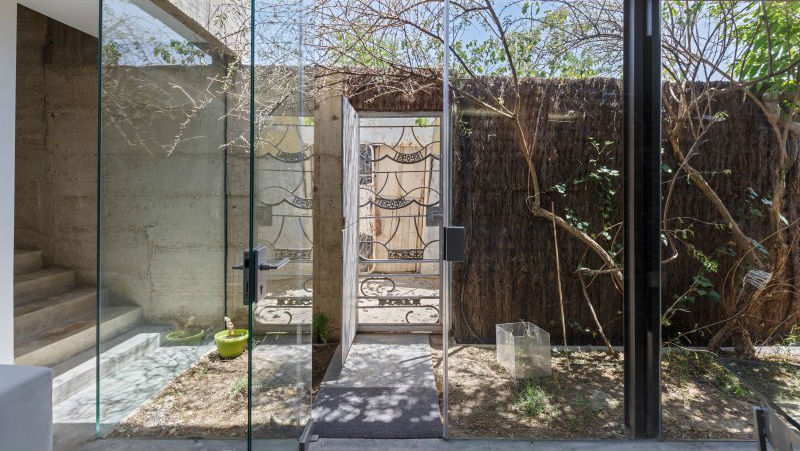 The aesthetic of this modern, monotone cave rental is pure Bond villain: sleek, minimalist, and dripping with cool. Located in the historic district of Sacromonte, east of Granada, Spain, we could easily see 007 or his adversary bunking here for the night. A mix of white and grey concrete, steel, and cave wall form the architectural milieu of the rental, complete with three bedrooms, three bathrooms, and the ability to sleep nine. Large glass windows in the living room and kitchen let the sun pour in during the daytime, while the white caved walls keep the intimate cave lofty at night (and not too claustrophobic). Step out to the concrete terrace for pastoral views and the sounds of local music and dancing below. This rental is riced at $247 a night (not bad split nine ways).
Editors' Recommendations