Raise your hand if you've got spices on a spice rack that you have no idea what to do with. Everyone? We definitely do. Over time, they just seem to add up as you buy them for one recipe, then promptly forget about them (here's looking at you, marjoram). In order to avoid amassing spices and never using them in the future, we caught up with the fine folks at Spiceologist to bring you the "10 Commandments of Spice".
Created by executive chef Pete Taylor and food blogger Heather Scholten in 2013, Spiceologist is one of the most innovative spice brands in the world. Taylor and Scholten create innovative blends that are gluten-, dairy-, and soy-free — allowing anyone to use them to turn up their flavor game to an eleven. Check out the dos and don'ts of spice below, then head over to Spiceologist to shop for things like espresso chile and Cajun blue cheese rubs.
Don't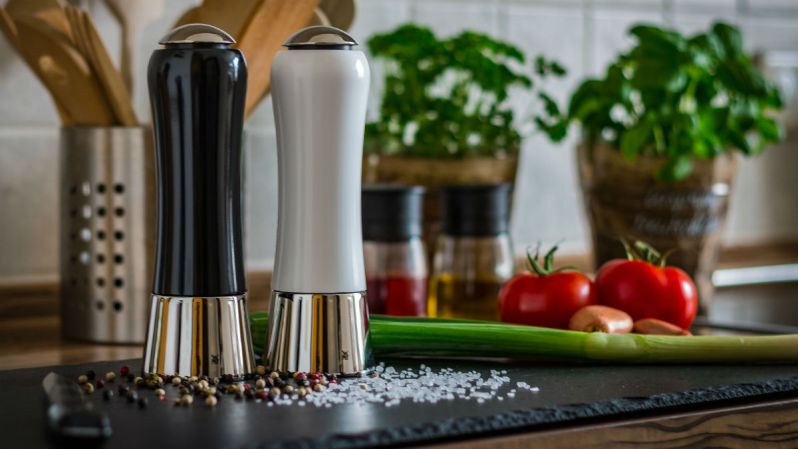 1. Don't keep your spices buried in your kitchen cabinet. Keep your spices at-hand, organized, and ready to cook with. Don't fall victim to "out of sight, out of mind."
2. There are some spices that you just don't buy dried. Avoid dried parsley, mint, or cilantro. Unless you admire the taste of dried grass, fresh is best when it comes to those herbs.
3. Don't store your spices above your oven or stove top. Spices contain essential oils (flavor/aroma), and when they're heated up, those oils disappear.
4. Keep your spices out of direct sunlight. High intensity light can have the same effects on spice as heat. Look for discoloration; you can usually tell when a spice has been compromised by light.
5. Don't buy your spices in astronomical amounts. Most spices maintain their flavor/aroma for about two years. Think twice before you buy that 32-ounce container of cinnamon (you don't even need that much to make your own cinnamon whiskey!).
Do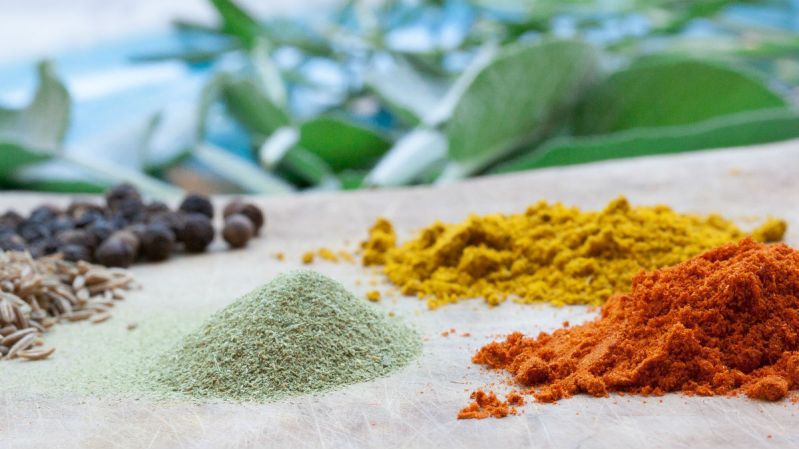 6. Old spice is for armpits. For maximum flavor, make sure to replace any ancient spices you may have laying around
7. Buy whole and grind fresh. Nothing compares to freshly ground nutmeg, cumin, coriander, cinnamon, and allspice.
8. Toast/roast your spices for an added flavor dimension. It's simple: Lightly toast your cumin in a sauté pan, then cool the cumin completely then grind it up before using.
9. Pick up a cheap coffee grinder and designate it for spices only. Nothing fancy, just something in that $15-$20 range.
10. Experiment with flavor and get creative in the kitchen. Step outside of your comfort zone and try cooking with more exotic spices like galangal, sumac, cardamom, or saffron. You're probably already drinking some of these if you drink amari, so why not cook with them too?
Now, it is time to go forth and spice up your life!
First published on March 23, 2015. Last updated by Sam Slaughter on December 19, 2017.
Editors' Recommendations