Whether you forgot to make travel plans for the summer or simply wanna squeeze in one more adventure before the season's over, now's the ideal time to organize a spontaneous weekend away. Though summering on the spur of the moment can be stressful, we're here to make it easy with all the tips, tricks, and recs you need to plan the perfect quickie holiday.
Keep It Local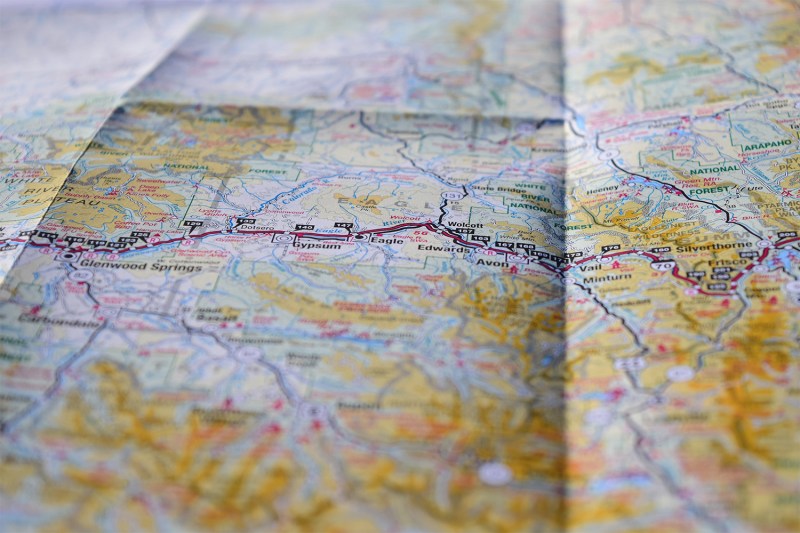 While it's tempting to "go big" with summer travel, one of the most fun ways to do a last-minute getaway is to keep things local. By local, I mean choose a location that's no more than, let's say, 50 miles from where you live. This will not only cut down on your travel time but will also help keep things a little more cost-effective. We suggest picking a nearby city you've never explored before or a campsite where you can set up shop for the weekend. Remember: It's not necessarily about selecting the splashiest locale, but about being open to whatever the spot has to offer!
Bring a Crew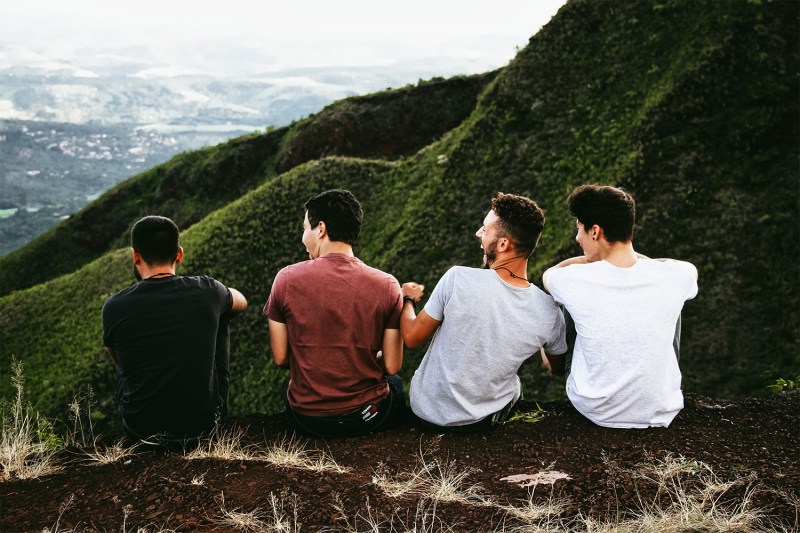 One way to ensure a hell of a good time is to recruit some family or friends for the trip. Sure, it may not be a luxury vacation, but the rag-tag nature of the weekend is actually a big part of its appeal. Getaways are as much about memory-making as they are about relaxation, and there's no better way to make things memorable than to do something a little out-of-the-box. With the right attitude, anything can be an adventure, even if it's just you and a couple of buddies traveling no further than the county line.
Road Trip, Baby!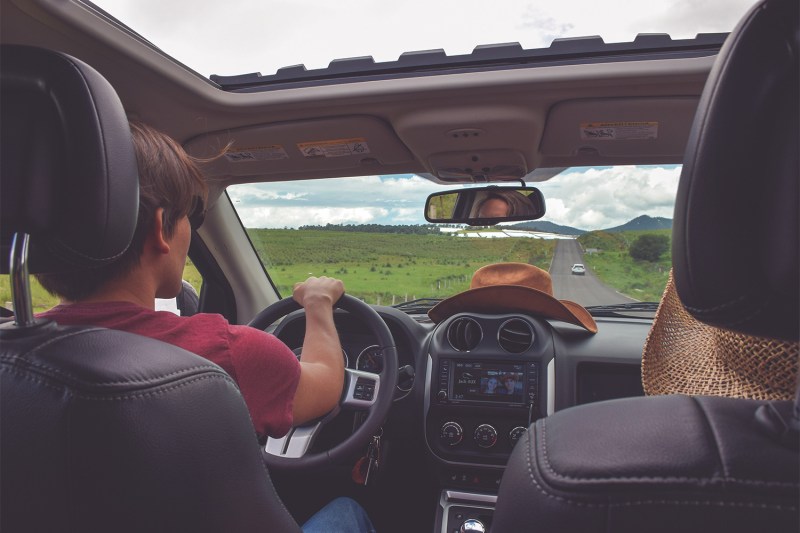 To that end, do yourself a favor and make the whole thing a road trip. This will imbue the weekend with some playful urgency and will make it a whole lot easier to explore your locale of choice. Mandatory road trip rules apply: make a killer playlist, stock a cooler full of non-alcoholic bevvies and no-mess snacks, and play plenty of old-fashioned car games.
Plan an Itinerary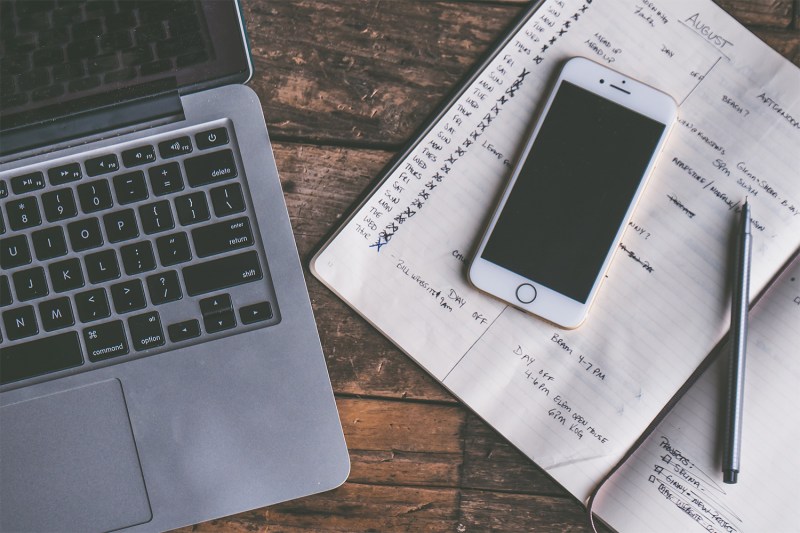 No matter the location you land on, a spirited itinerary is a must. Though you can obviously fill out the schedule with practical options like swim time at a community pool or a double-feature at the local movie theater, you can also work in some more creative ideas like a game of Sardines (basically reverse "Hide and Go Seek") or a scavenger hunt. The only mandatory inclusions are any and all gimmicky roadside attractions (yep, there's an app for that). As always, Google will be your friend in scoping out all the potential must-dos in and around your destination.
Secure Lodging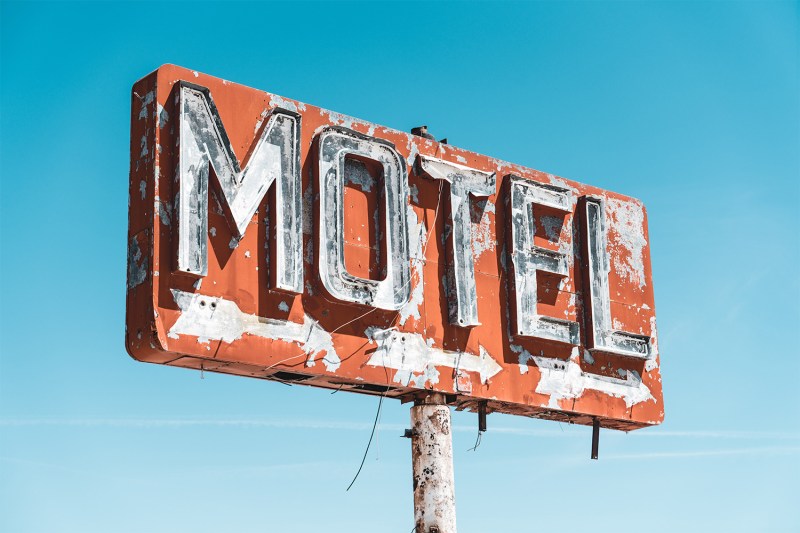 Once you've got the nuts and bolts planned out, it's time to secure lodging. Though it's always a little stressful to book something last-minute, there are plenty of resources out there to simplify the process. For quick home bookings, I like Airbnb or Turnkey, as both have great down-to-the-wire steals. For hotels, I like using Roomkey, which aggregates offers from a number of different sites to ensure you're getting a fantastic deal. And if you decide to go the RV route, using Outdoorsy makes booking outdoor space an absolute breeze. Or you can always try your luck with adjoining rooms at a roadside motel.
Find Water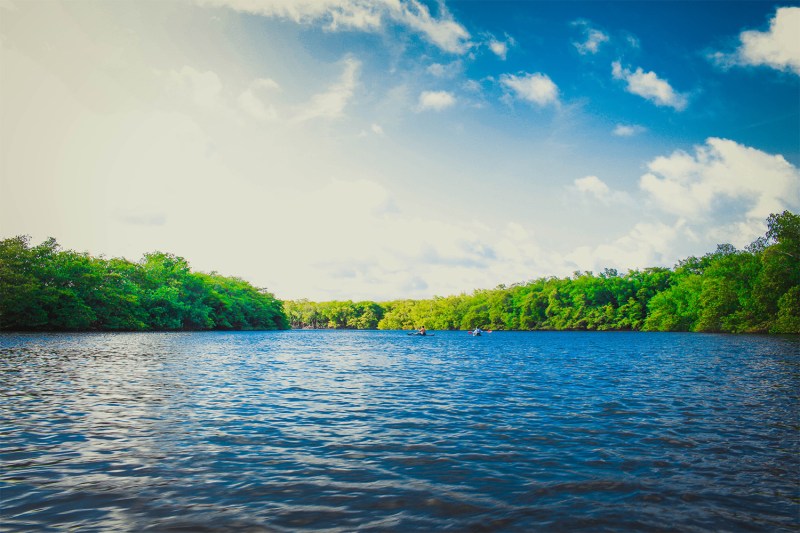 If you can't imagine a summer getaway without splashing around in a little H2O, you'll definitely want to find some water to play in. So, before you set off on your adventure, do a little reconnaissance work to see what rivers, lakes, or waterfalls might be in the area. Sites like AnglerHub are useful for finding lakes while the World Waterfall Database is obviously the go-to source for zeroing in on gorgeous waterfalls.
Document It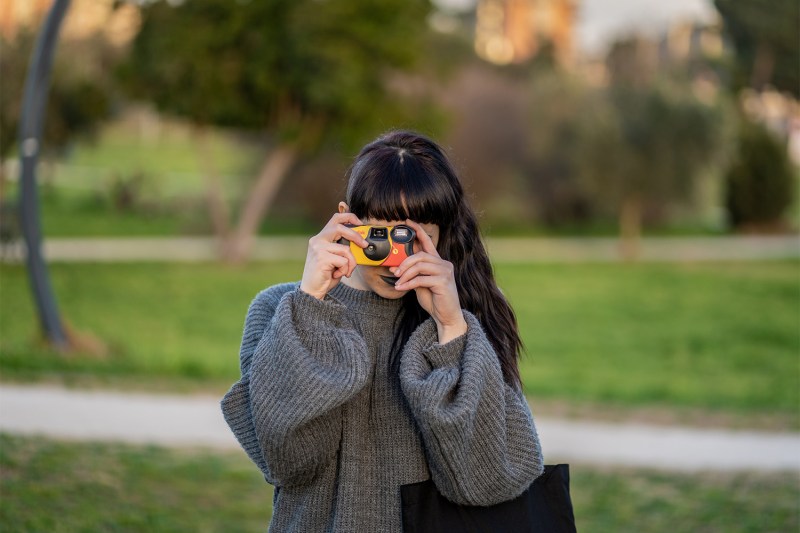 Most importantly, you'll want to document your getaway. One way to do this is to come up with a quirky hashtag to use while 'gramming the you-know-what out of the weekend, but I personally like the idea of utilizing disposable cameras. Grab a couple of these bad boys and let the old school vibes roll, allowing you and your pals to snap a bevy of off-kilter candids that perfectly embody the spirit of your weird (and weirdly perfect) weekend getaway.
That about does it for this guide to planning the ultimate last-minute summer getaway! For more vacation inspiration, make sure to visit our travel hub, which is chock-full of great ideas and travel guides.
Editors' Recommendations