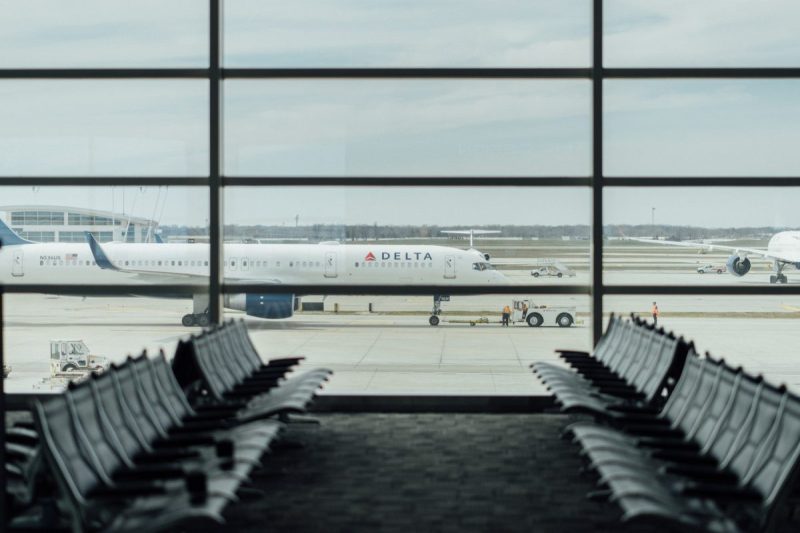 Do you fly with the same carrier every time? Do you ping back and forth between two different ones, depending on things like the ticket price or ones that don't have hidden fees? Was there one airline you had a horrible experience with and have never booked with again? J.D. Power did a survey about all of that and more, and we have the results for the best airlines to fly with. Have a peek if you're curious to see where your pick landed.
What it took to be a fan favorite
How do you make it to be one of the top airlines to fly with? It surveyed people from March 2022 to March 2023, so the data is pretty recent. And it only asked about main North American airlines, so you might not see all of your low-budget or other airlines in the rankings.
What the airline needed to be good at
The state of the plane itself

Baggage fees

Ease of boarding

Those fun fees and other costs

The in-flight experience

The reservation process
J.D. Power made sure it asked about all the pertinent things we care about when picking our top airlines. We think they asked the right questions.
But it dug deeper and broke it up by seat class, separating things by ranking basic, premium, and first-class areas. If you have a preferred way to fly, go straight to that ranking.
The winners
Basic economy
Southwest Airlines

Delta Air Lines

JetBlue
Premium economy
Delta Air Lines

JetBlue

Alaska Airlines
First class
JetBlue

Delta Air Lines

United Airlines
Well, well, well, aren't JetBlue and Delta leading the way? No matter what class you like to (or can afford to) fly, JetBlue and Delta are your safe bets to give you the most appealing experience across all categories.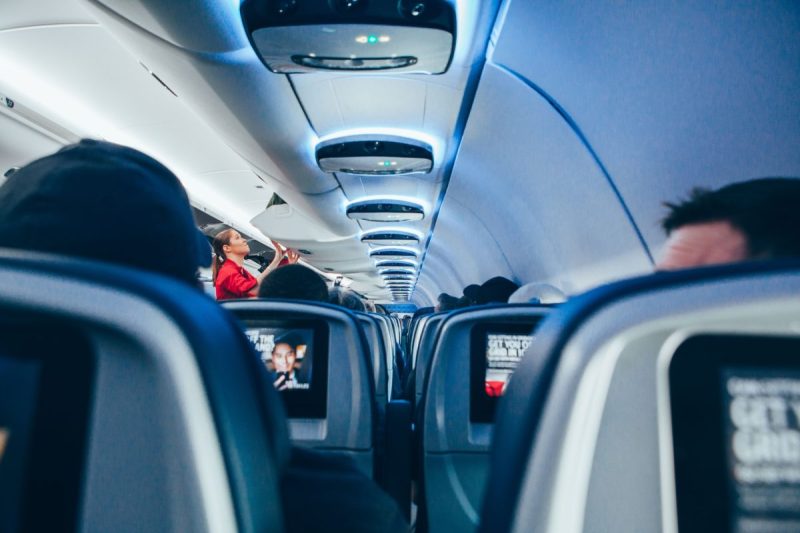 The ones that need some work
Everyone wants to know the ones that ranked the lowest in each category. While these may not be the worst airlines to fly on, for this survey, they ranked last among the North American airlines.
Basic economy
Frontier Airlines

Spirit Airlines

American Airlines
Premium economy
United Airlines

Air Canada

American Airlines
First class
American Airlines

Air Canada

Alaska Airlines
Unfortunately for American Airlines, it ranked in the bottom three in each class category, so it seems it is struggling a little bit across the board. Air Canada isn't too far behind, being in the bottom three in two out of three classes.
In the past few years, we've struggled with flight cancellations, delays, rising fees, hidden fees, understaffed flights, and not being able to find a flight for the day or time we want. Customers are almost scared to book any flight in fear of how things will change from when they purchased the ticket to when they show up at the airport. We're happy to see these airlines trying their best to meet the basics every customer looks for when flying.
Editors' Recommendations