Airbnb has become a de facto part of traveling in the 21st century. If you own an apartment, house, or riverfront RV, you could be funding all of your travels by renting out your own space. Here's the low-down on how to be an Airbnb host.
Be Thorough, Honest, and Accurate
Like selling a hotel room, the key to a good Airbnb listing is honesty and accuracy. Manage guests' expectations. Read and reread your listing with a critical eye toward anything that might seem confusing. A "kitchen," for example, can mean different things to different people. Does yours literally have all major appliances, or is it just a toaster oven, a tiny sink, and a mini-fridge?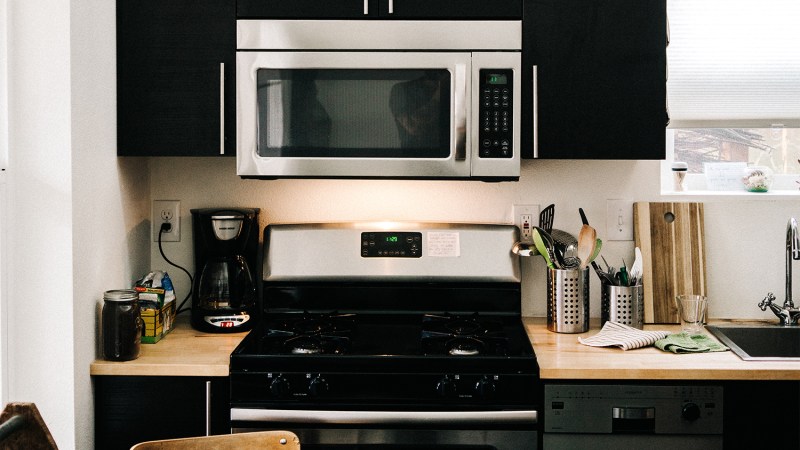 Highlight every feature, even the seemingly minor ones. If you offer free gourmet coffee pods, million-thread-count Egyptian cotton sheets, a pet-friendly space, and heated bathroom floors, include it all in your description. Even in semi-popular tourist destinations, you could be competing with hundreds of similar listings. What makes yours stand out?
A Picture Is Worth a Thousand Bookings
Of course, a detailed description is key to a great Airbnb listing, but human beings are visual creatures — especially when it comes to travel. Don't tell us what your lovely downtown Tokyo flat looks like; show us. Take wide, bright, well-composed shots of every space that your guests might encounter. Bedrooms are most important, along with anything that makes your property special. This includes a pool, an ocean view, or a nearby mountain range.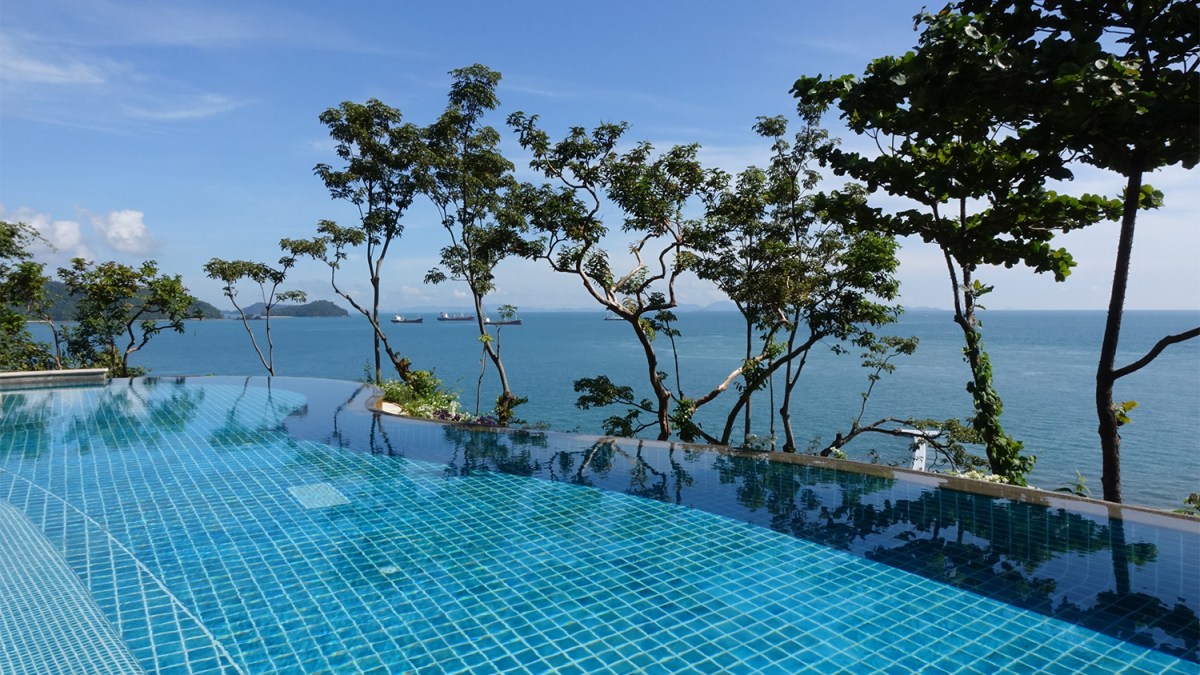 Don't get too artsy or creative. Travelers can appreciate the little things (like fresh blueberries from your garden) once they get to your property. Creating an accurate, enticing, overall picture of the entire space you're providing is more important. If you don't have the time, skill, or gear to take great photos, hire a professional. A decent photographer might charge a few hundred dollars for a full session — an expense you could easily earn back in a good month of bookings. Airbnb can even handle this for you and deduct the cost from your first few listings.
Keep It "Hospital Clean"
The first and most important thing for every guest is a clean space. This can't be understated. Most reputable hotels have a standard of cleanliness called "hospital clean." Your guests expect no less. Plan to give your Airbnb rental a thorough top-to-bottom cleaning between every booking. If you can't or just don't want to get involved in the housekeeping racket, find a great maid and overpay them. This is one area you don't want to cheap out.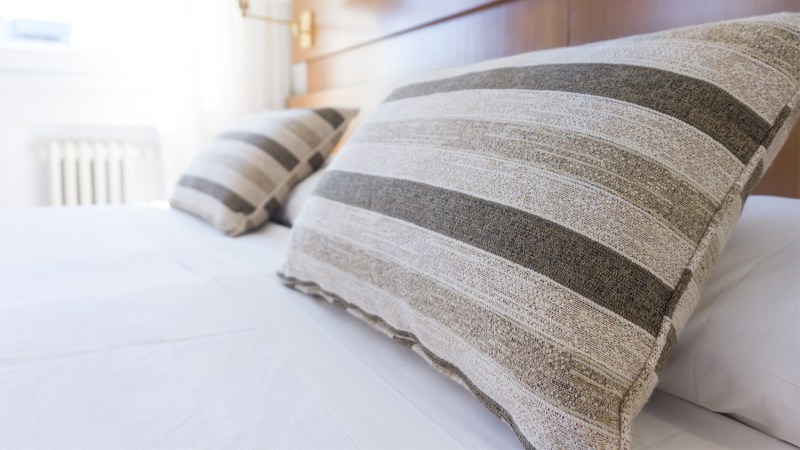 Sweat the Small Stuff
Think like a luxury hotelier. What token amenities do they typically provide that make a guests' stay more memorable? A few travel-size bathroom amenities, some local craft beers in the fridge, and a "cheat sheet" that details your favorite restaurants, bars, and things to do in the area might cost you a few dollars per booking, but, these all help you stand out in your guests' minds. This almost always leads to better reviews on Airbnb.
Bad Reviews Aren't Always a Bad Thing
They don't wear capes, but our Superhost community are hospitality superheroes. One way they stand out: treating every detail as an opportunity to make you feel more welcome.

Exhibit A: Oded and Rachel's high-desert labor of love. pic.twitter.com/Edk0xC3GSH

— Airbnb (@Airbnb) July 11, 2018
Bad reviews are an inevitable part of every transactional website (eBay, Amazon, Uber, etc.). The difference between a good Airbnb host and a great one is knowing how to use them to your advantage. First, know that you can work with Airbnb to get unfair reviews removed. If, for example, a dog-owning guest complains that your 15-foot Airstream travel trailer was too small for their pooch — even though your description explicitly states your rental is not pet-friendly — you can dispute that review.
On the other hand, some guests will make valid criticisms of your rental. If you respond courteously and thoughtfully to show that you've taken their comment to heart, this can go a long way toward humanizing you and your listing for future guests.
Know the Law
In most destinations around the world, you're within your rights to rent out your property on Airbnb. But, some cities — New York City and Tokyo come to mind — are bringing down the hammer on Airbnb hosts. It pays to know the law. If you think it's a gray area where you live, buy an hour of time with a real estate attorney. That few hundred bucks you spend on legal advice could save you thousands or tens of thousands in potential fines.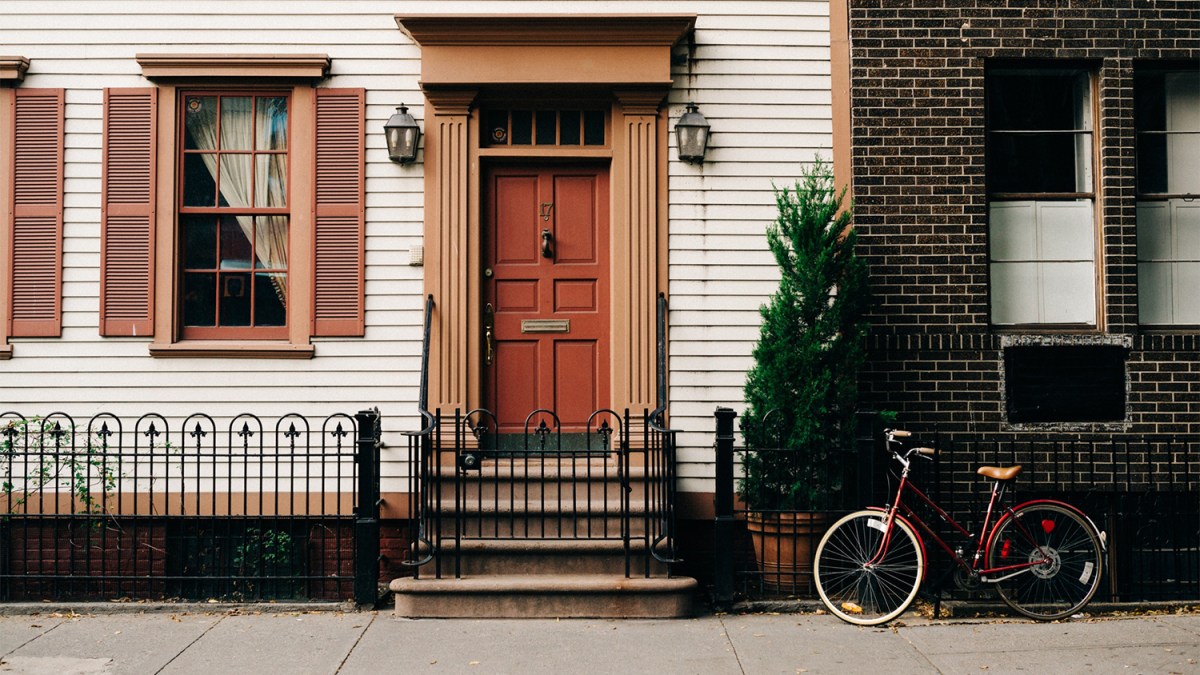 Know the IRS Guidelines Too
The IRS' extensive and very boring rules about vacation rentals on sites like Airbnb are covered under "Topic Number 415: Renting Residential and Vacation Property." This is the short version: There's a special rule if you use a dwelling unit as a residence and rent it for fewer than 15 days. In this case, don't report any of the rental income and don't deduct any expenses as rental expenses.
Basically, if you rent your place out for 14 days or less in a calendar year, you needn't claim that income on your taxes, but you also can't deduct any related expenses either.
Expect the Worst, Hope for the Best
Most people are conscientious and considerate. The majority of your guests will treat your rental like they would their own home, but expect that a small majority will turn into chimpanzees while crashing your Airbnb. They'll do unspeakable things on, to, and in your rental that you couldn't possibly imagine. The best way to prepare for this is to design your space to look like a million bucks without spending a small fortune. Don't go overboard on custom light fixtures, elaborate hand-woven bath towels, and a bespoke art wall for the foyer. The bottom line: don't adorn your Airbnb space with anything you're not comfortable losing.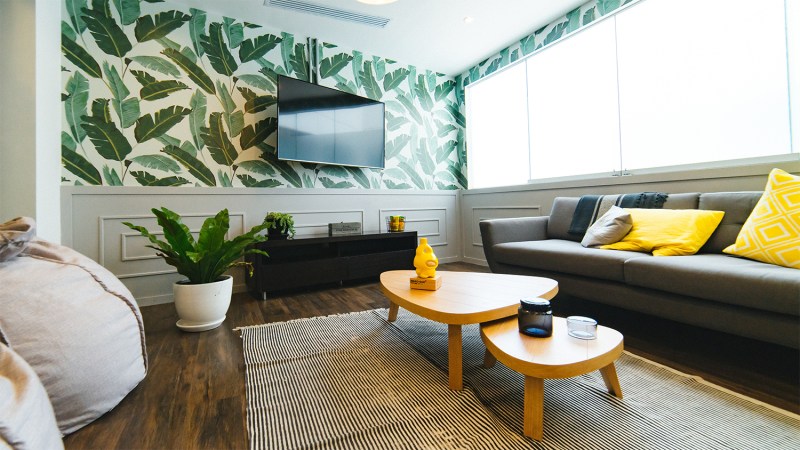 Ensure You're Properly Insured
Airbnb likes to woo hosts with their "million-dollar" insurance promise. While this is technically provided to all Airbnb hosts, it only covers structural damage. So, if one of your guests decides to host a three-day rager and set fire to your luxury man cave and $20,000 home theater system, you're on your own to replace it. Airbnb's policy is a solid backup, but make doubly sure your homeowner's insurance covers everything you need it to cover, including theft or damage from renters.
Editors' Recommendations