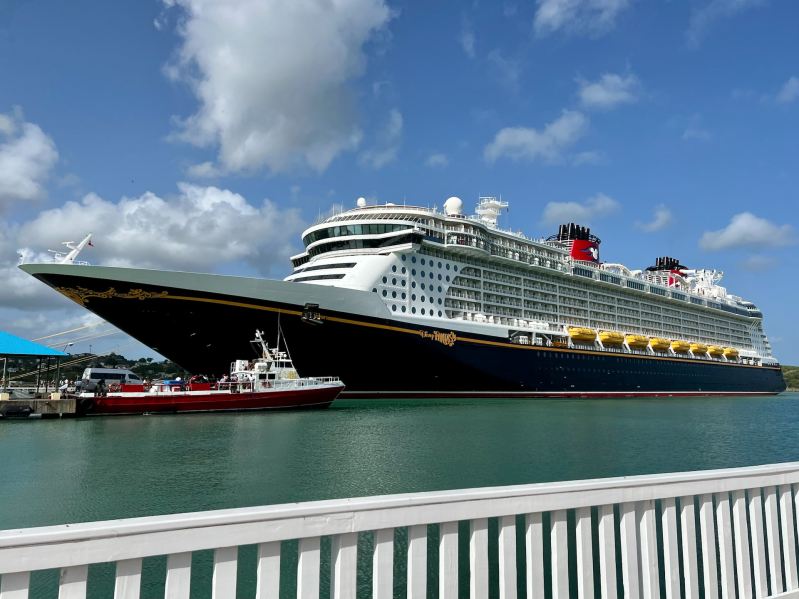 From the hotel to the airbnb to the plane — the second we step inside wherever it is we're about to park our body while traveling, we start looking at the cleanliness of things. From checking under the top sheet to seeing what the bathroom situation is like, if it's not cleaner than our own home, we don't want it. But if you're stuck at sea, you really don't want to be stranded on a gross cruise ship where you won't even have the option to leave the unclean conditions. Before you book your next cruise trip, know which ships will offer you pristine conditions so the only thing you'll need to worry about is which activity to do next.
How the rankings ranked
For the rankings, there is a CDC-operated program called the Vessel Sanitation Program, or VSP, that checks out eight specific areas of the cruise ships. Think of it like the health inspector for your favorite restaurant making sure you won't get food poisoning or when a retail store gets a visit from a Regional VP to make sure the store looks the way it should.
What they look for
The dining halls
Any areas with water (swimming, hot tubs)
Where the children play
How the hotel rooms themselves are
Any communal areas
The overall ventilation
The areas for medical attention
The water systems overall
Some basics about the audit
The visits are unannounced to make things more fair and to get a real-time view of how things look on the ship.
A ship must get an 86% to pass.
If they fail, they have to fix things and are re-inspected.
The ship does have to come to the United States to be inspected.
Though everyone wants to know who scored the best (and the worst) you could look up any cruise ship that received an inspection since 2022 to see if you want to book with the cruise line you have been thinking about. You'll see what points were missed and what the comments are from the inspection if you love to be nosy.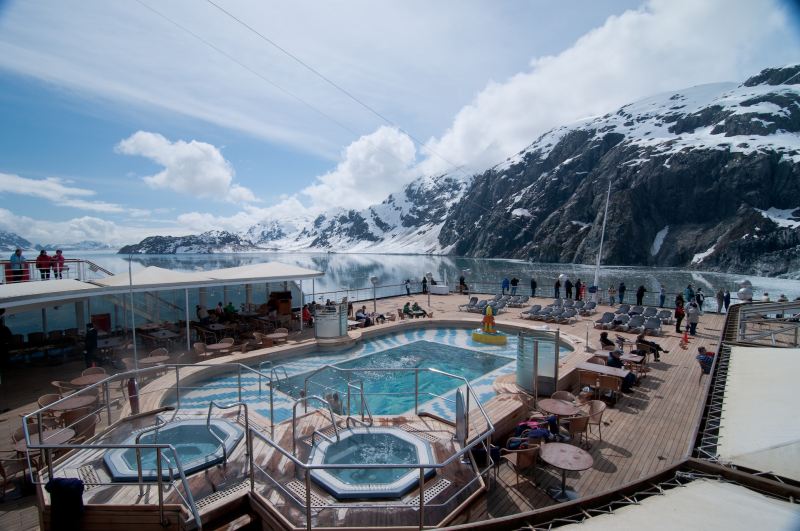 The ships to jump aboard
You can't get any better than having a 100 out of 100 score, and these ships make sure everyone aboard gets treated like a captain when it comes to cleanliness. From things like the water systems, where your kids will play, and the overall ventilation system, you won't have to also worry about if you should enjoy the common areas on these ships.
Carnival Celebration, Carnival Panorama, Carnival Sunshine

Celebrity Edge, Celebrity Millenium, Celebrity Summit

Disney Fantasy, Disney Wonder

MSC Seascape

Norwegian Joy, Norwegian Pearl

Oceania Riviera

Holland America Line Rotterdam

Royal Caribbean Allure of the Seas

Silversea Silver Moon
The cruise lines to stick with
While a cruise line might have a one-off ship that didn't have the best inspection, when you take into account all of the scores, there are ones you could safely book any of their ships and not stress about the state of the kitchen where your meals are coming from.
Disney, with a score of 99.8

Silversea, with a score of 98.5

Celebrity, with a score of 98.1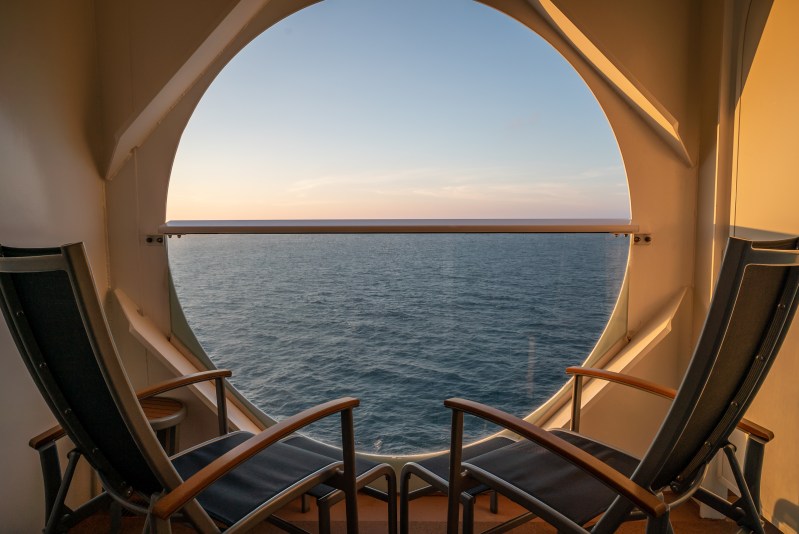 Those that scored below deck
Everyone wants to know who had the best scores, but we are always curious about who scored the lowest. Only one ship failed the thorough inspection, with three others just barely breaking the waterline to pass.
The ships that just passed the test
Carnival Liberty with a score of 86 out of 100

Carnival Pride with a score of 86 out of 100

Margaritaville at Sea Paradise with a score of 87 out of 100
Two of the cruise ships that barely passed belong to the same cruise line. But overall, Carnival scores pretty well, with an average of 96.1 across the board. Carnival had three ships score a perfect 100 out of 100, so the line knows to keep things tidy.
The one you should let get away (for now)
MSC Seaside with a 67 out of 100
To have only one ship in the whole lot not meet passable standards is pretty impressive. With this one, it is a little surprising, as sister ship MSC Seascape rocked a perfect score of 100 out of 100, and the MSC line overall had a 91.6 average score. In previous years, the MSC Seaside scored a 92 and a 94, so they're likely to get that score up soon.
With only one cruise ship that isn't putting its best anchor forward, cruise lines will make sure you are the winner, with no food poisoning while on board. From the communal amenities to your private room to the meals, the CDC is making sure there are no surprises aboard your next cruise vacation. And when you are out on the open water, surprises are exactly what you don't want.
Editors' Recommendations