Film fans go hard, and there is nothing cooler than being able to stay in an Airbnb that looks like it came straight out of your favorite movie. The more unique Airbnb gets, the more we want to stay there, and that concept is being cashed in right now thanks to writer, director, and producer Wes Anderson's latest film, Asteroid City. We've all seen the variations of Wes Anderson-style movie trailers fans have made with AI — now Airbnb and Universal Pictures have teamed up to offer up real places you can visit that fit the film icon's aesthetic. Here's how you could stay in your own Wes Anderson-themed Airbnb.
Why Wes Anderson makes a great theme
If you haven't really been into cinema in the last few decades, you may not know about the genius of Wes Anderson movies. He's known for his unique camera choices, the use of the most eccentric characters, and the amazing spirit he brings to his sets. From costumes to the soundtrack, every detail is meticulously thought through by Wes, and he tends to use the same actors in most of his films.
But it's the worlds he creates in movies like The Royal Tenenbaums, Moonrise Kingdon, The Grand Budapest Hotel, and The French Dispatch that make these places not only seem real, but make you want to jump right in.
And with the release of Asteroid City this year, it's the perfect setting for an Airbnb experience you won't forget. With a cast including Tom Hanks, Jason Schwartzman, Edward Norton, Liev Schrieber, Adrian Brody, Willem Dafoe, and Tilda Swinton as only some of the greats in the movie, it's guaranteed to be a great time.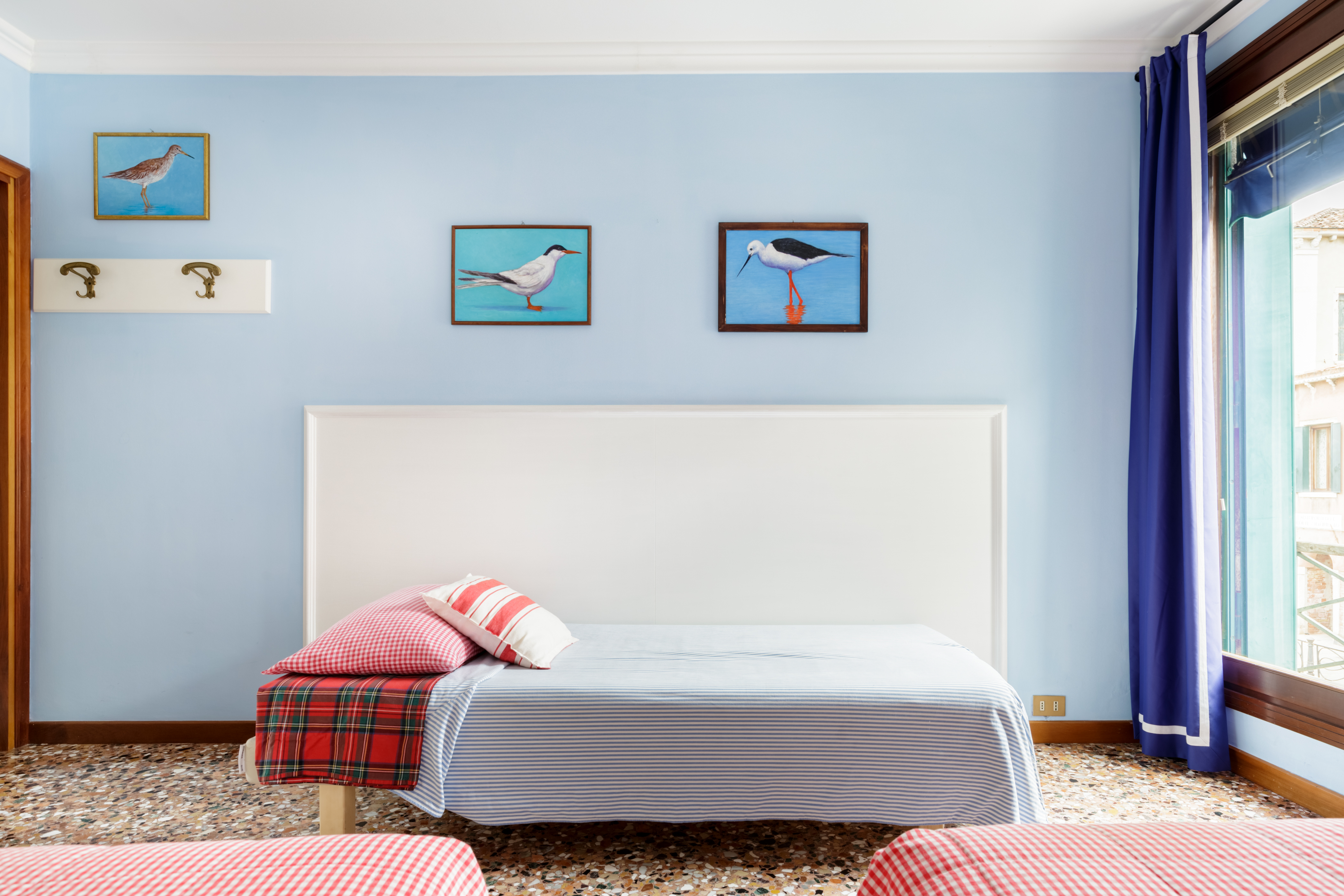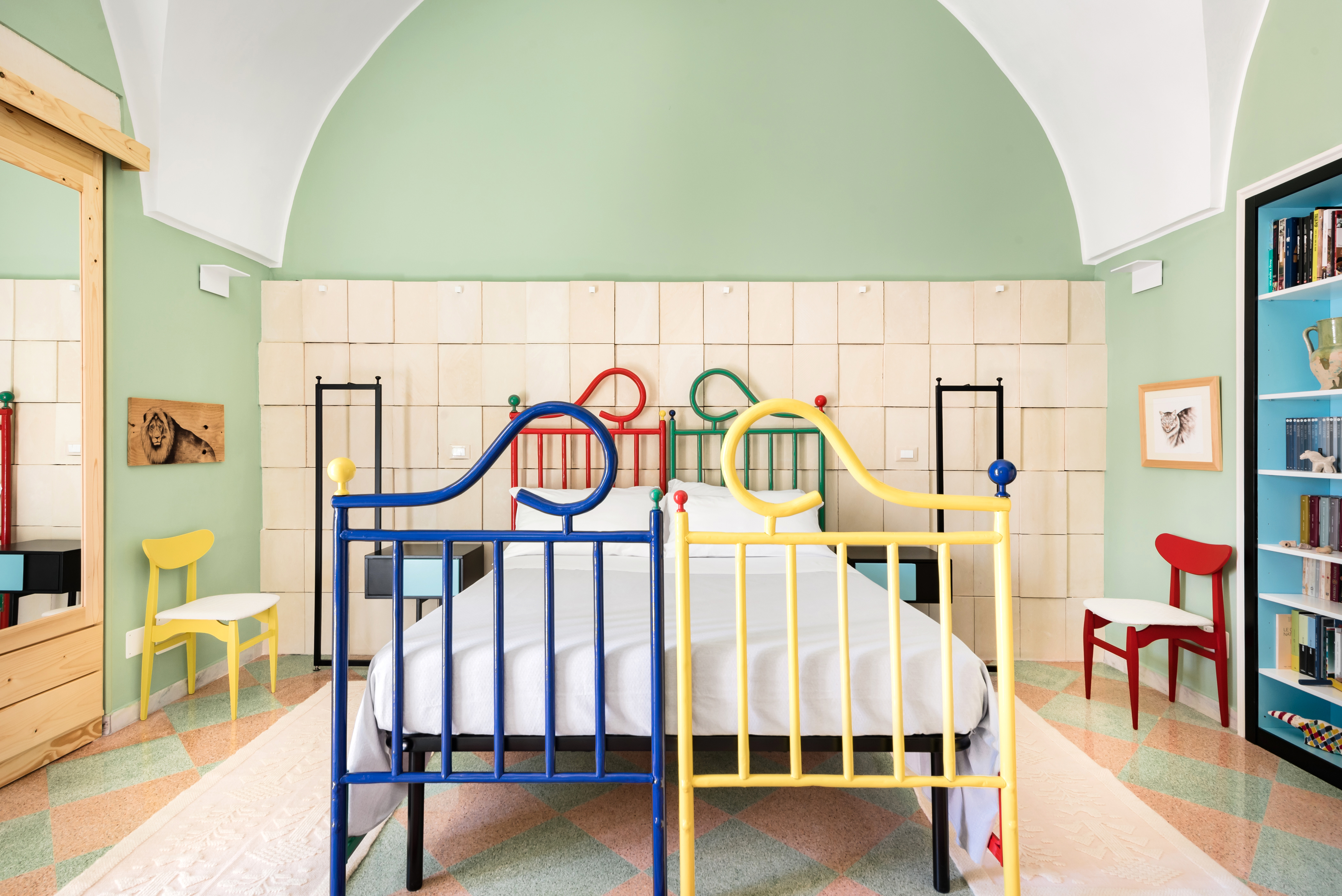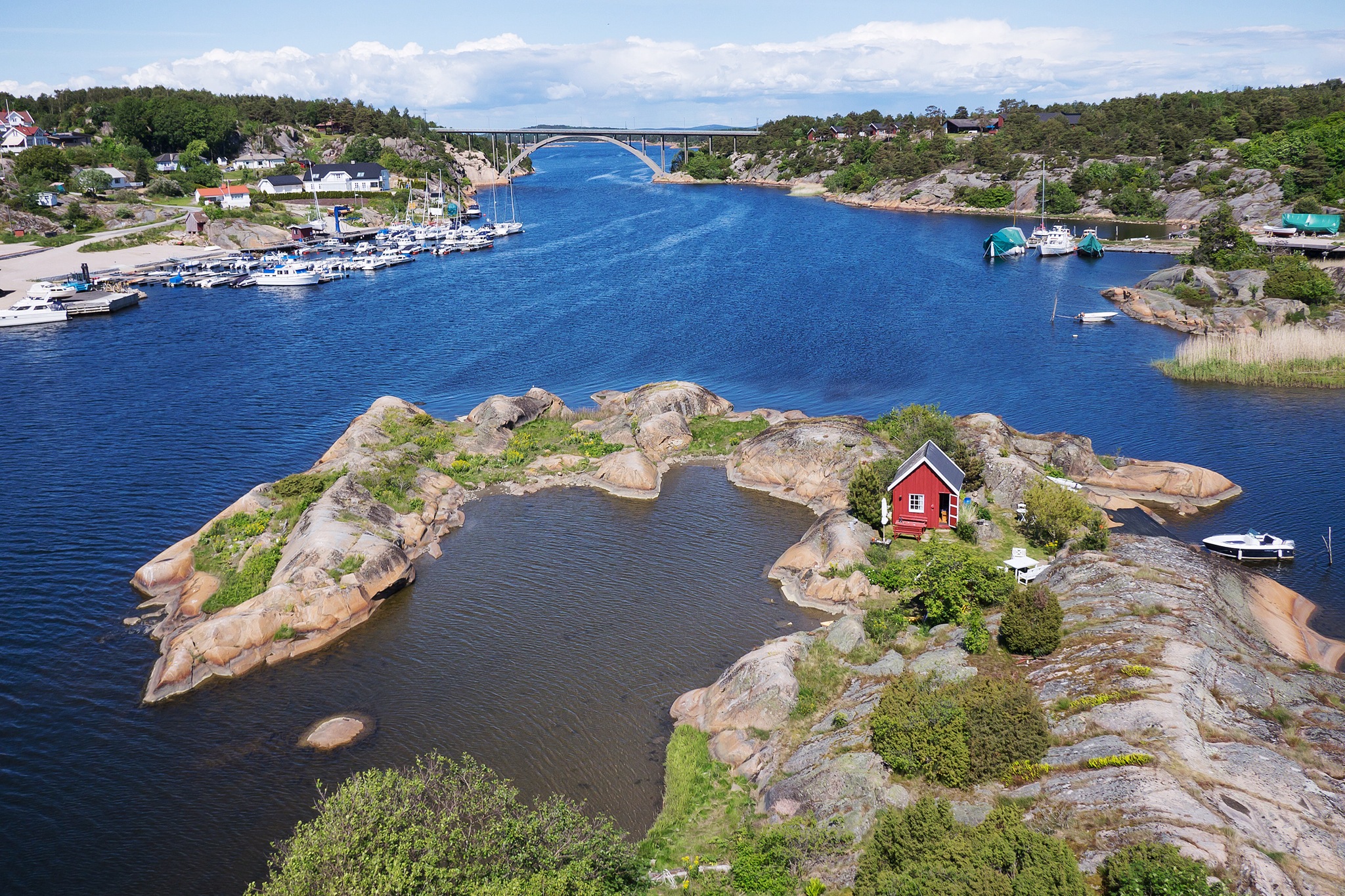 How you can feel like you're on set
Wes Anderson has been trending so much lately because of Asteroid City that #wesanderson is on its way to hitting one billion views across social media. The film is a sci-fi romantic dramedy taking place in 1955, following a Space Cadet convention that gets a bit interrupted by events they can't control. Anderson uses various color and black-and-white sequences to tell the story and to keep the audience on the right track. To capitalize on that whole vibe, Airbnb has desert town-themed spots in the US and around the world for people to feel like they are in the movie.
Where you can go in the US
Where to go outside of the US
While there are more opportunities to snag a movie feel for yourself outside of the US, at least you'll have a shot. The places all look relaxing but have that little something to make you think of your favorite Wes Anderson film. Most offer off-the-grid living, some are mini apartment-style stays, and one would fit the whole family comfortably.
While none of them actually say they are Wes Anderson-related, you could see the resemblance to specific movies in the coloring of the homes, details around the spaces, and the overall surroundings. These hosts put extra effort into their stays, and it's going to pay off in their bookings. If you are lucky enough to grab one, make sure you take all of the pictures to make us jealous.
Editors' Recommendations