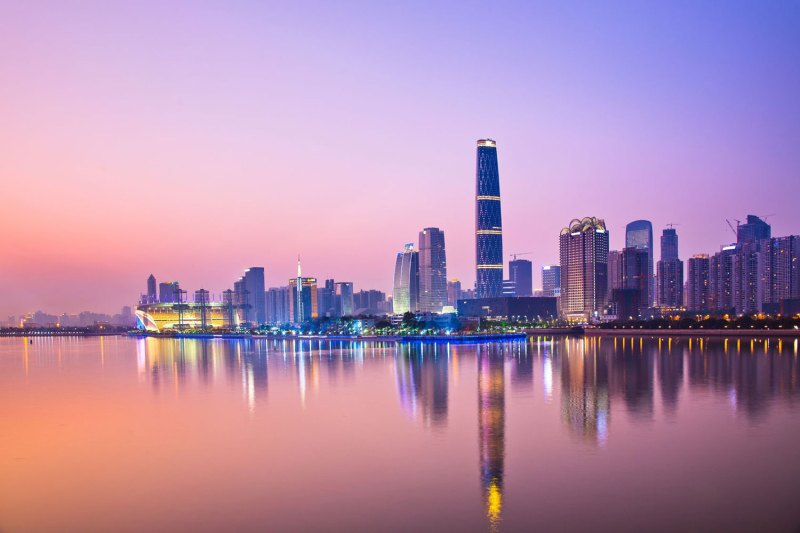 Guangzhou, the capital of the Guangdong province in South China, has become one of China's fastest growing cities, thanks to its bustling textile and manufacturing trade. In recent years the city has been making the transformation into a global destination, remodeling its airport, hiring architect Zaha Hadid to design its opera house and several luxury shopping destinations popping up. From the city's coolest hotel, to its best Cantonese restaurant, The Manual gives you travel tips in case you ever find yourself in this part of the world.
Related: The Manual's guide to Baijiu
PLAY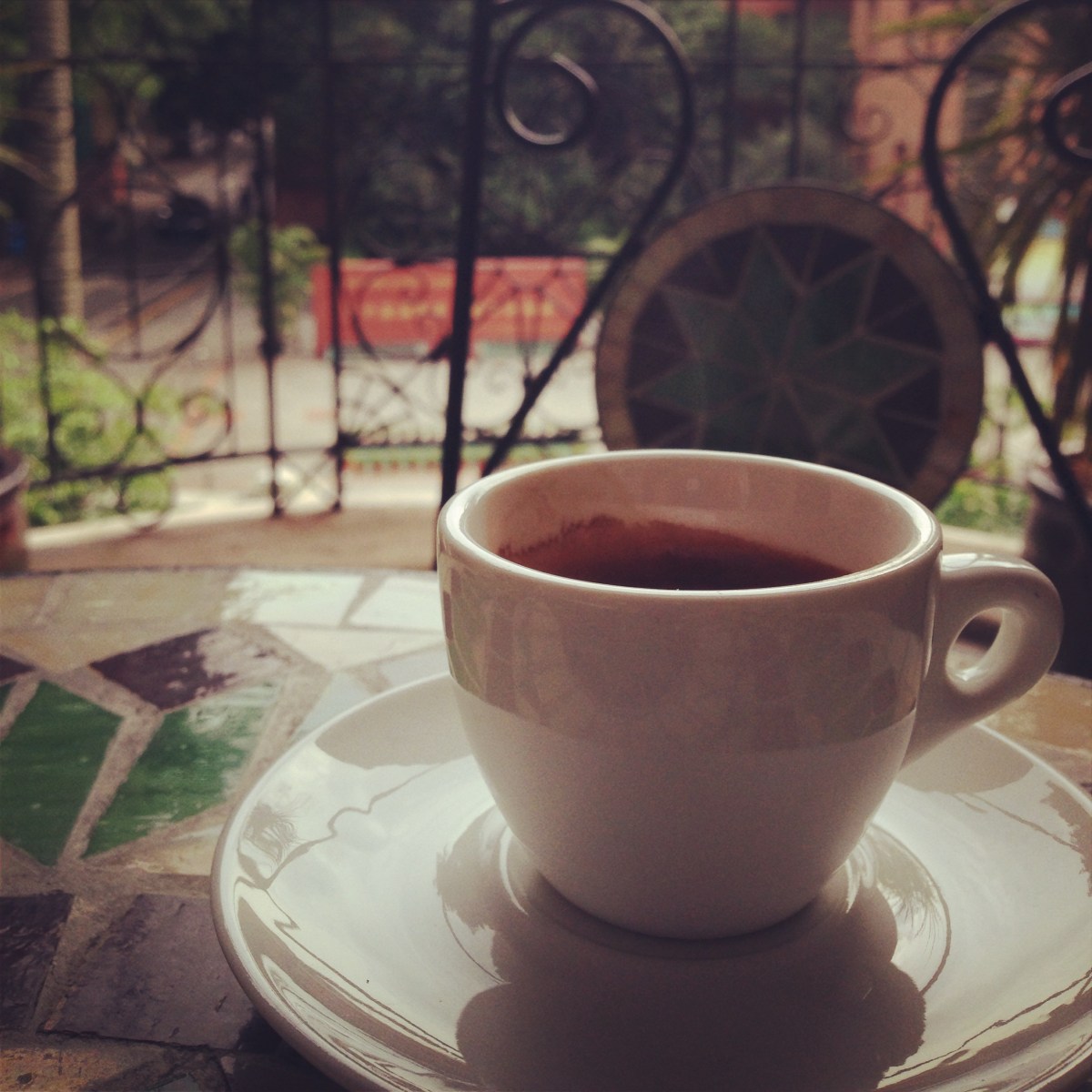 Tucked away in one of Guangzhou's most historical neighborhoods, this charming gallery offers affordable art and a café with the sweetest tiled balcony. This spot is a great date destination where you can check out some culture and sit in a beautiful setting.
SHOP
Okay, so they sell womenswear here as well, but The Fashion Door also has what has got to be some of the coolest men's threads in the city. Find up and coming labels like May J, Manmade Natural, Three Society and Ricostru. You can be the coolest guy on your block once you put on clothes from The Fashion Door.
EAT & DRINK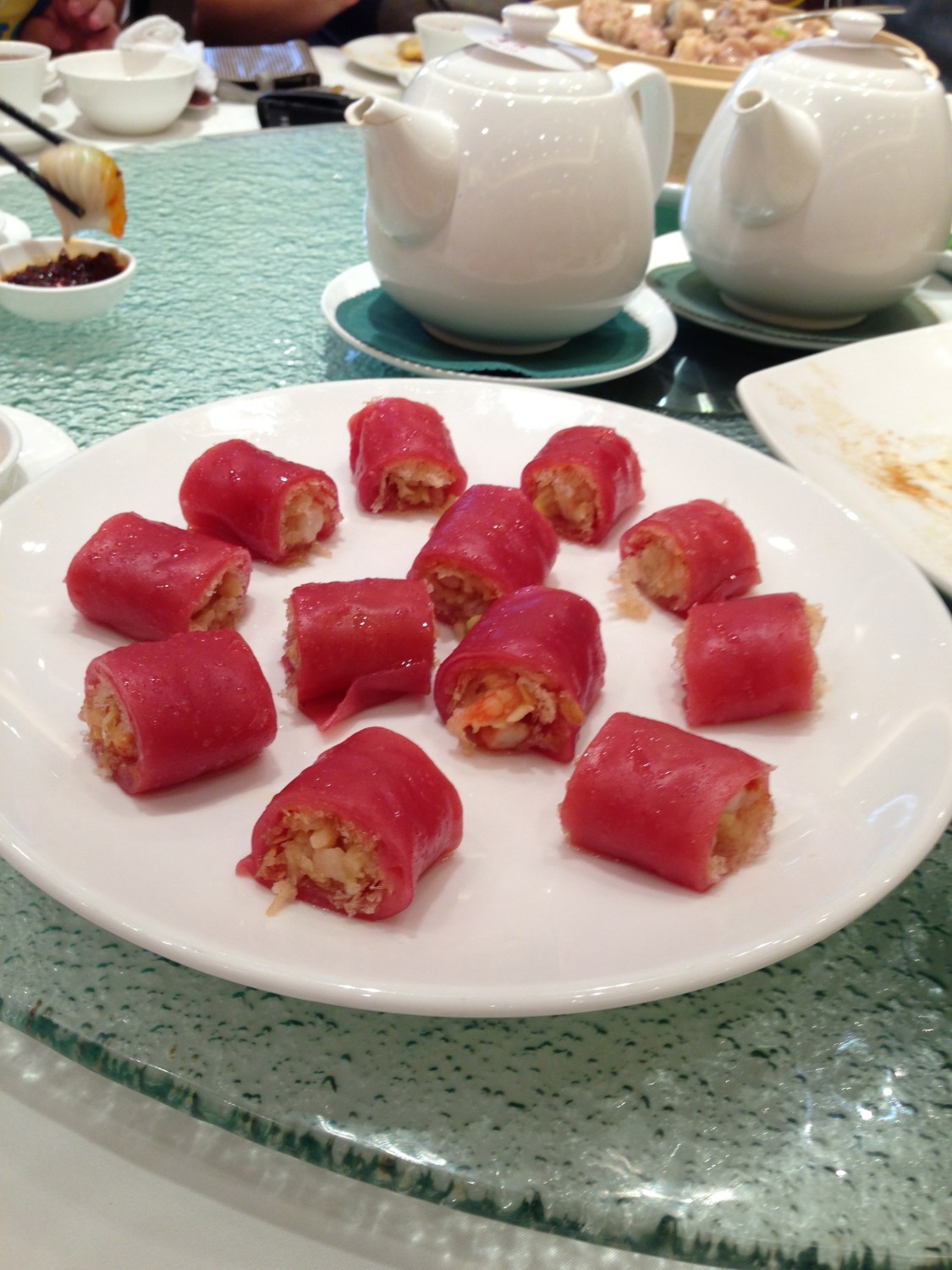 Yeah, you think you've tasted Chinese food, but the General Tso's chicken and lo mein you get from your neighborhood take-out joint is nothing compared to this place. A throwback to 1928, the year this restaurant opened, Beiyuan Cuisine is one of the best Cantonese restaurants in Guangzhou. Housed in a lovely building that is a prime example of traditional Chinese architecture and was once a private villa, the dining rooms surround a quaint courtyard. Make sure to try the succulent roast meats, the coriander dried tangerine peel beef rice rolls, and the red rice rolls.
This multi-level nightclub features several bars, a super cool lighting system, large dance floor and several tables for a multi-sensory experience filled with music and fun. It's no wonder why all of Guangzhou's cool kids go to Fei Ultralounge to party.
SLEEP
We couldn't help but be awed by the magnificence of the W Ghangzhou. With a sleek black exterior designed by architect Rocco Yim, and interiors by agency Yabu Pushelberg, everything in this hotel is impeccably designed. Go to buffet heaven at The Kitchen Table, which has a selection of Asian and western food, and a mad scientist-like ice cream station. Then after relaxing in your luxurious room head to the Wet indoor pool, where you can enjoy the lush wall of greenery and soaring ceilings located high above on the 38th floor.
Editors' Recommendations