The snacks are being planned, bets are being placed, and Phoenix is getting to host for the fourth time. That's right, the Super Bowl is here. Between the game and Rihanna making her comeback after a five-year hiatus to headline the halftime show, this year's Super Bowl LVII is going to be one of the most insane ones yet.
If you want to make the trip to Phoenix to watch the Eagles take on the Chiefs in person, you better get your butt moving. The longer you wait, the higher those plane ticket prices will get. But don't let that make you panic-buy the first ticket you find. We spoke to the experts at Skyscanner for the best Super Bowl flight deals.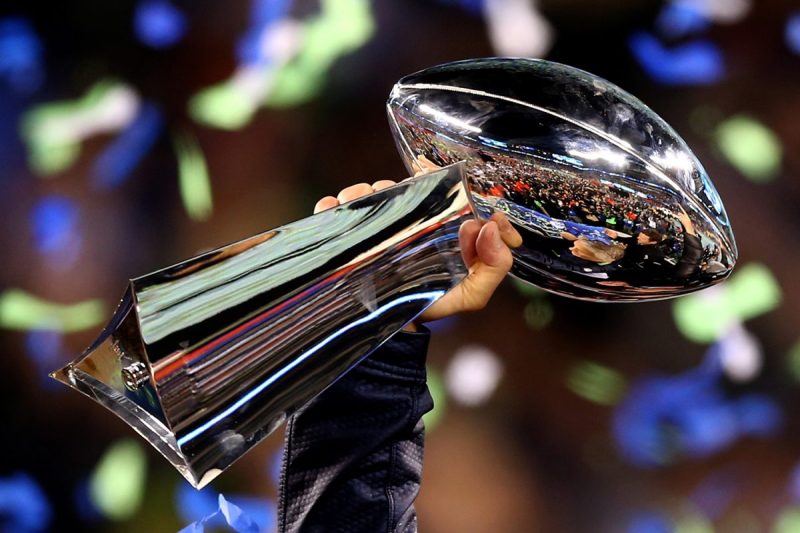 Your flight awaits
Where you're coming from is going to make a huge difference when it comes to the cost of your flight. But our experts put together some of the best Super Bowl travel deals for you for Super Bowl 2023.
If Philadelphia is your fly-out point
If you're flying into Phoenix from Philly on the Friday before the game, and want a direct flight, Frontier is your cheapest bet, starting at $432.
If you want to get there in the fastest time, United will run you at least $859. It just gets worse from there.
Delta will cost you upwards of $1,169, while American is squeezing $1,555 out of those last-minute football fans. If you don't want to wake up too early, an afternoon flight with American will cost at least $2,000.
If Kansas City is your home team
If you're a Kansas City Chiefs fan, you'll get the best deal with United, which has flights for only $390.
If every second matters to you, American can shave 10 minutes off your flight for $475. If you don't want an ungodly time for your flight out, American has you covered for $558.
Delta is pretty consistent between the destinations, with their more convenient flight times starting at $1,109.
Everyone has their preference when it comes to their flight — whether they mind switching planes or getting up to drive to the airport when some people are getting to bed. But if you are paying the prices those seat tickets are going for, look through these Super Bowl flight deals before you book.
Editors' Recommendations