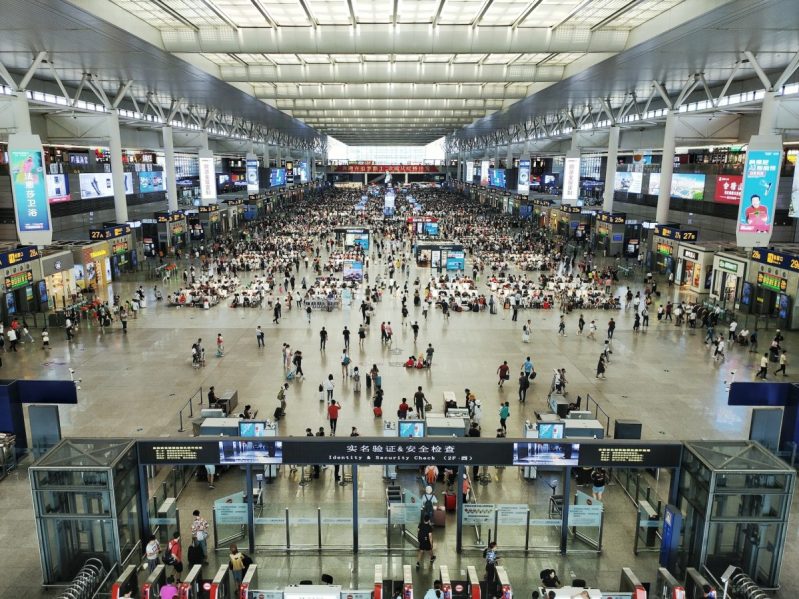 Travel season is in full swing, so we're often thinking about things like the best airport bars and new cities to explore. Because so many of us will be frequenting airports this summer, we thought we'd share the results of a useful new study that breaks down the best airports on the planet based on their food options.
Researchers looked at the 100 most popular airports on earth and tried out the eateries along the way. Of main concern were consumer reviews, food options for those with dietary restrictions, cost, and, of course, the number of food options available.
The best airports for food
The best airport title went to Incheon International Airport in Seoul South Korea. Of the top 20 airports, eight (or 40%) are American, a fairly impressive feat. The top airport in America for eating, according to the report, is Hartsfield-Jackson Airport in Atlanta. It's also the busiest airport in the country, one many of us have visited, if only for a stopover.
What were the other best US airports? Dallas Fort-Worth made the top 10, as did O'Hare and LAX. San Francisco, Denver, Charlotte, and Phoenix rounded out the American placements in the top 20. Internationally, Asia fared very well, with six airports in the top 10 and another two in the top 20 list.
Atlanta's airport stands out in that in offers some 138 eateries, with an estimated three dozen of them catering to those following gluten-free diets. The average price for a meal here is quite reasonable at $11.07, and there are a reported 14 vegan or vegetarian options. The average consumer rating here is 3.4 out of 5.
It should be noted that priority in this study was given to the cost of food as well as the number of eateries. The index then weighed consumer ratings, followed by number of vegan and vegetarian options and gluten-free options.
A few other findings stand out in this report. One: Tan Non Shat Airport in Vietnam is home to the most inexpensive food overall. Lunch items here reportedly cost just $2.75 on average. Second: The best airport in the UK for food was awarded to Manchester. This airport has 30 eateries, and almost all of them have options for vegans and vegetarians.
Sure, the best food on vacation almost always comes from restaurants, carts, or food stands while out and about in a new city or country, but it's nice to know that you can eat well during the act of travel as well, and do so without breaking the bank. After all, nobody wants to board a plane hungry. So as you piece together your travel plans this summer, consider these airports for a solid dinner, lunch, or snack before you take off.
Ready for travel season? Us too, but just in case you need some more inspiration, here's how much you should expect to pay for airfare and skincare travel tips for those looking to live a healthy lifestyle on the road (or in the air). Hungry? Check out the best restaurants in America and build a trip around a few of these memorable meals.
Editors' Recommendations