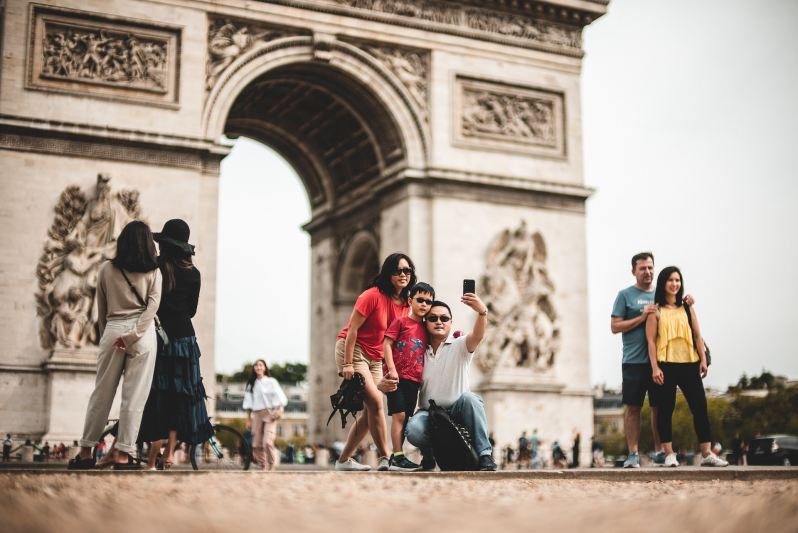 When Americans travel outside of the U.S., one concern is always safety. We don't want to stand out and scream tourist or do anything to let a pickpocket know we'd be easy prey. To curb that happening, you should know a few safety tips — and it doesn't hurt to know the tourist spots that pickpockets target most.
Travel insurance comparison experts at Quotezone.co.uk have revealed the results of their European Pickpocketing Index. They analyze the top five tourist attractions in each country, and rank each country by the proportion of reviews that mention pickpockets. (Always read those online reviews before you go.)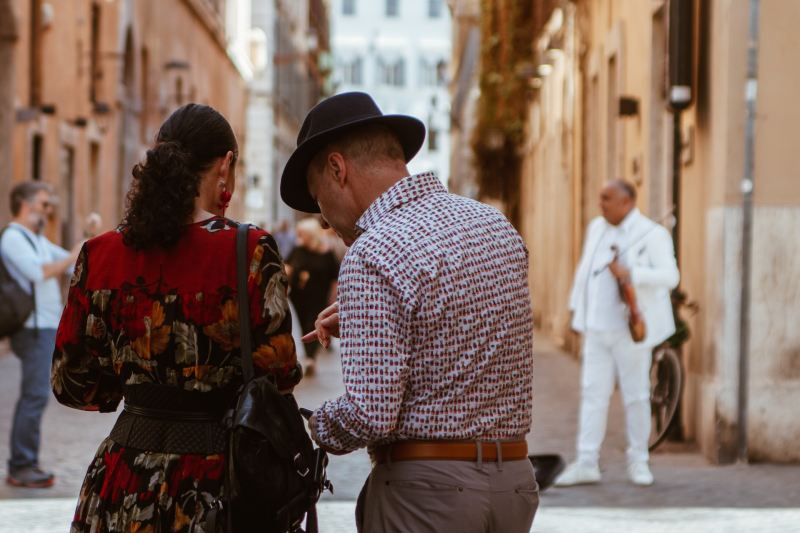 The top places pickpockets love to snatch and grab
What countries topped the list?
The places with the most mentions of pickpockets
Italy

France

Netherlands

Germany

Greece

Spain

Portugal

Turkey

Republic of Ireland

Poland
Especially watch out at the popular tourist attractions (no matter what country you're in). Just because it's a busy spot doesn't mean it's safe for your valuables. In fact, it could mean the opposite. Quotezone.co.uk mentioned these popular spots in particular:
Be extra careful at these high-traffic sites
Italy's Colosseum

Trevi Fountain and Pantheon in Rome

The Duomo di Milano in Milan

The Gallerie Degli Uffizi in Florence

The Eiffel Tower in Paris
Why do these attractions also attract thieves? Because there are so many tourists and people everywhere, it's easier to grab your items and blend right back into the crowd. We've all seen Ocean's 11; we know how it works — one bump and you're missing your wallet.
Tips for avoiding pickpockets and keeping yo
ur valuables safe
Having insurance isn't a guaranteed way to get your stuff or money equivalent back. It's best to know ways to make sure your items don't get nicked in the first place.
Protect your wearables
The easiest way to keep items like jewelry safe is to not wear them. Don't bring them, don't have them on you. There is no need to wear your most expensive watch to see the Trevi Fountain. Leave it at home or in the safe at the hotel.
Wear a crossbody bag that has zippers
If you need to carry a bag, make sure it securely fits across your body. You may not feel a backpack being opened or a wallet lifted out of your back pocket. And zip the bag all the way up, even if you need to get your phone out every five minutes to check where you need to go.
Leaving items out is a rookie mistake
Don't leave your bag or other personal items just sitting on a table or chair and then walk away to do something like go to the bathroom.
Check your travel insurance policy thoroughly
If you purchase travel insurance, read what it covers — but more importantly, what it doesn't cover. If you take fancy electronics with you, you may need additional insurance for those specific items. You don't want to be surprised, and it might help you decide if you should bring certain items or not.
Go see the sites with the knowledge needed so you won't become a victim of pickpocketing during your fun European travels. We want you to experience the gorgeous sites without the experience of being a crime statistic in a new country. That's not a spot anyone wants to win on their Bingo card.
Editors' Recommendations