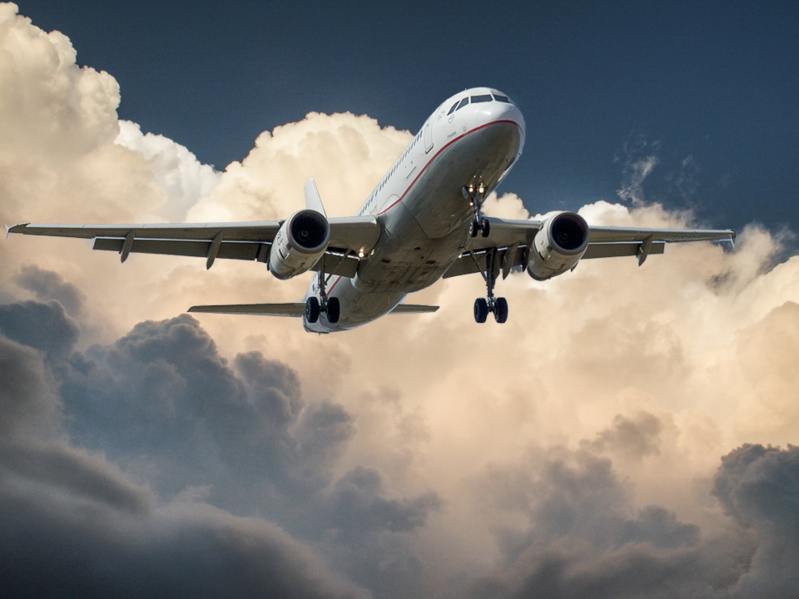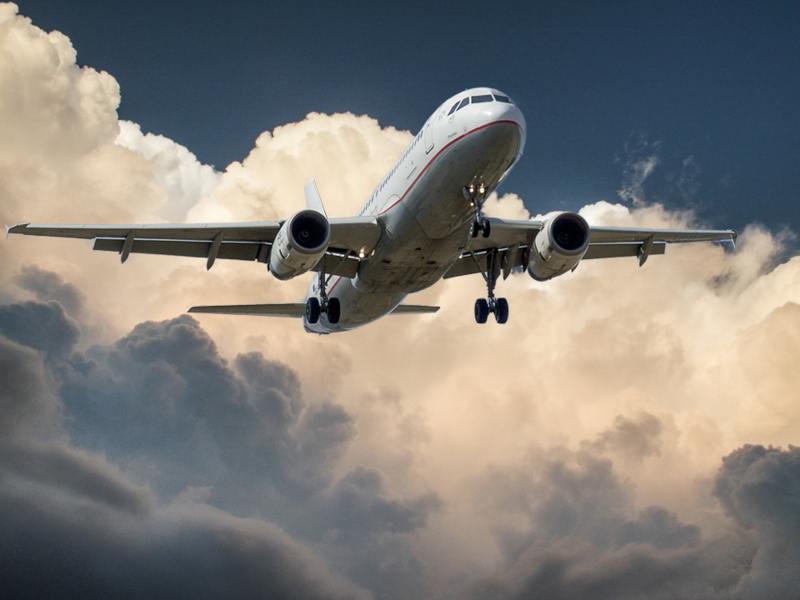 Everyone has their own parameters when it comes to defining the best places to travel, but I myself lean toward historical sites and destinations that aren't overrun by tourists. That typically means choosing places to travel to that are more off the beaten path, and maybe even somewhat difficult to reach.
If you are of a similar disposition, I have suggestions. Below are several outstanding travel experiences that are somewhat fringe compared to the typical fare. Some are more accessible than others, but all offer heaping portions of history and are unfrequented by the usual tourist hordes.
The ancient city of Troy: Çanakkale, Turkey
The charming port town of Çanakkale is located a scenic three-hour drive or bus ride south of the city of Istanbul, and it's here that you'll find what remains of the ancient city of Troy, best known as the setting of Homer's Iliad. The ruins span 10 different settlements over 4,000 years, and some are astoundingly well preserved.
Çanakkale itself is a fun place to spend a couple of nights. Looming over its port is a mockup of the Trojan Horse that was used in the bad but fun movie Troy, and throughout the town, you'll find an abundance of tasty restaurants, bustling bars, and random shopping opportunities.
There are plenty of buses to Çanakkale from which you can catch a shuttle to the Troy site, but I recommend renting a car in Istanbul and then stopping by en route to Izmir, which is five hours farther south.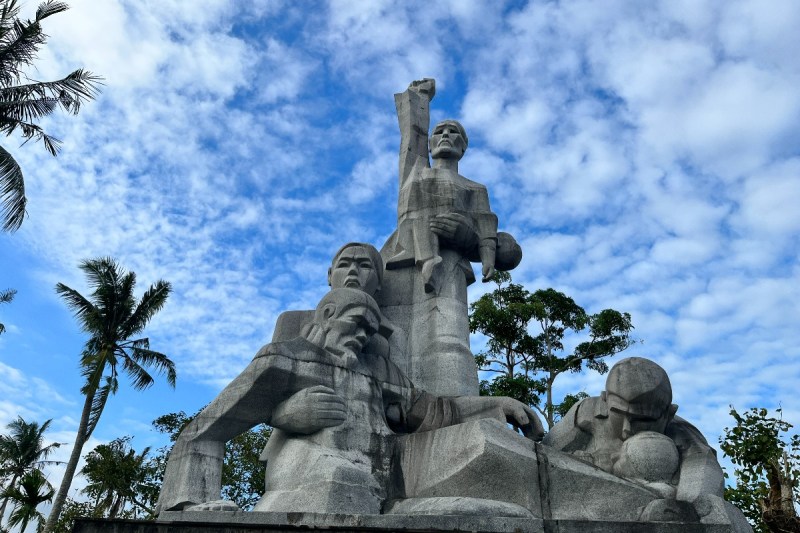 My Lai Memorial: Sơn Mỹ, Vietnam
Just south of Danang on the coast of Central Vietnam is the town of Sơn Mỹ, where you will find the memorial to one of the most infamous atrocities of the Vietnam War: the My Lai massacre, during which over 500 civilians were murdered by U.S. troops.
At a glance, the memorial seems like a recreation of a tranquil rice paddy, but as you explore the grounds, you come across the remains of several homes and other structures that were destroyed in the massacre. There is a temple dedicated to the victims and a pair of monuments over what had been mass graves. The whole place is outright haunting and serves as a stirring, if strangely peaceful, reminder of the horrific nature of war.
To reach it, you'll need to fly to Danang and stay either there or in Hoi An. From there, bus access does exist, but your best bet is to rent a motorbike. Google Maps says the ride will take just over two hours from Danang, but don't trust it. In reality, it ends up being more like just over three hours each way.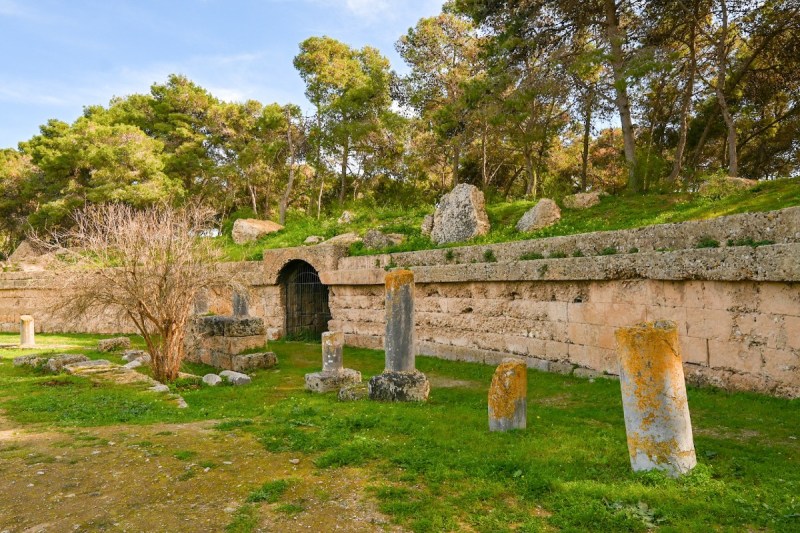 The ruins of Carthage: Carthage, Tunisia
Just outside of Tunis on the upper shore of Tunisia is Carthage, a quaint suburb with a big backstory. This was once the capital of the Carthaginian Empire, which for a time was Rome's greatest enemy. The two essentially spent a century at war 2,000 years ago, and after Carthage very nearly defeated Rome, the latter finally triumphed over the former and razed the city to the ground before building their own series of settlements.
Today there are astoundingly well-preserved ruins from both eras scattered all over the city. The Baths of Antoninus are among the most popular, as visitors can explore the remains of an extensive complex. Nearby you'll also find the vestiges of the original Carthaginians on Byrsa hill, excavations of a Roman circus, theater, and amphitheater, as well as the Punic Port that for a time made Carthage the supreme naval power in the Mediterranean.
You'll fly into the Tunis-Carthage Airport. Book a place in Tunis if you're more into urban bustle, restaurants, and markets, and stay in Carthage itself if you're looking for tranquility.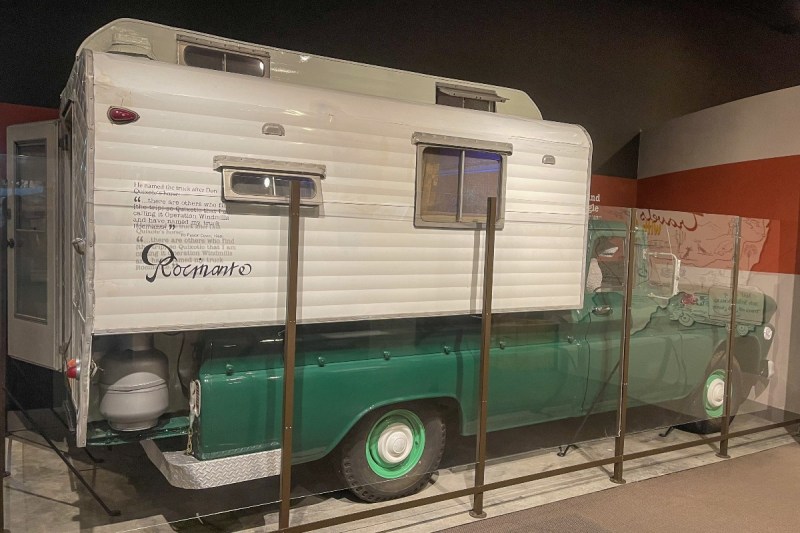 National Steinbeck Center: Salinas, California
A lot of people are familiar with or fans of the writing of John Steinbeck, but few ever make it to the museum in his honor. Here you'll find an abundance of artifacts pertaining to the great author, including his DIY camper Rosinante that he used to van life his way (long before van life was a thing) across the country while researching his novel Travels with Charlie.
Steinbeck spent most of his life in Salinas, and there are sites relating to him all over, including his grave and Cannery Row, which he immortalized in his novel of the same name. About 45 minutes south in Big Sur you can visit a bonus literary site: the Henry Miller Library. Tucked in the woods just off the highway, this bookstore and performance venue operates in a house that was once frequented by the author, who had bought it for a close friend.
Salinas is just under two hours south of San Francisco. The drive between the two isn't all that impressive, but if you head south to Big Sur the coastline will blow your mind.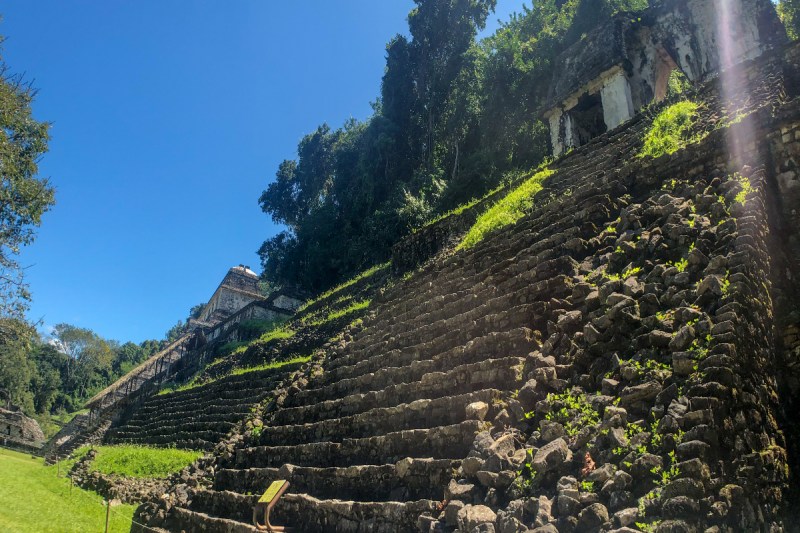 The archaeological site of Palenque: Chiapas, Mexico
While this is probably the most popular of the destinations included on this list, Palenque also tends to be one of the more overlooked pyramid sites in Mexico because it is — for all practical purposes — out in the middle of nowhere. Located in the lush hills of Chiapas, the Palenque pyramids are stunningly well-preserved Mayan structures just outside the modern-day town of Palenque.
Part of what makes the Palenque experience so impressive is the process of getting there. The fastest way is via a two-hour drive from Villahermosa, but this small industrial city is not the most attractive starting point. Instead, fly into San Cristobal then drive a gorgeously gradual five or six hours north from there along a route that — while certainly beautiful — is not for the faint of heart. You can also fly into Merida to the north and then take a relatively straightforward seven-plus-hour drive that is definitely long, but it provides access to cenotes and a few great little towns along the way.
Editors' Recommendations