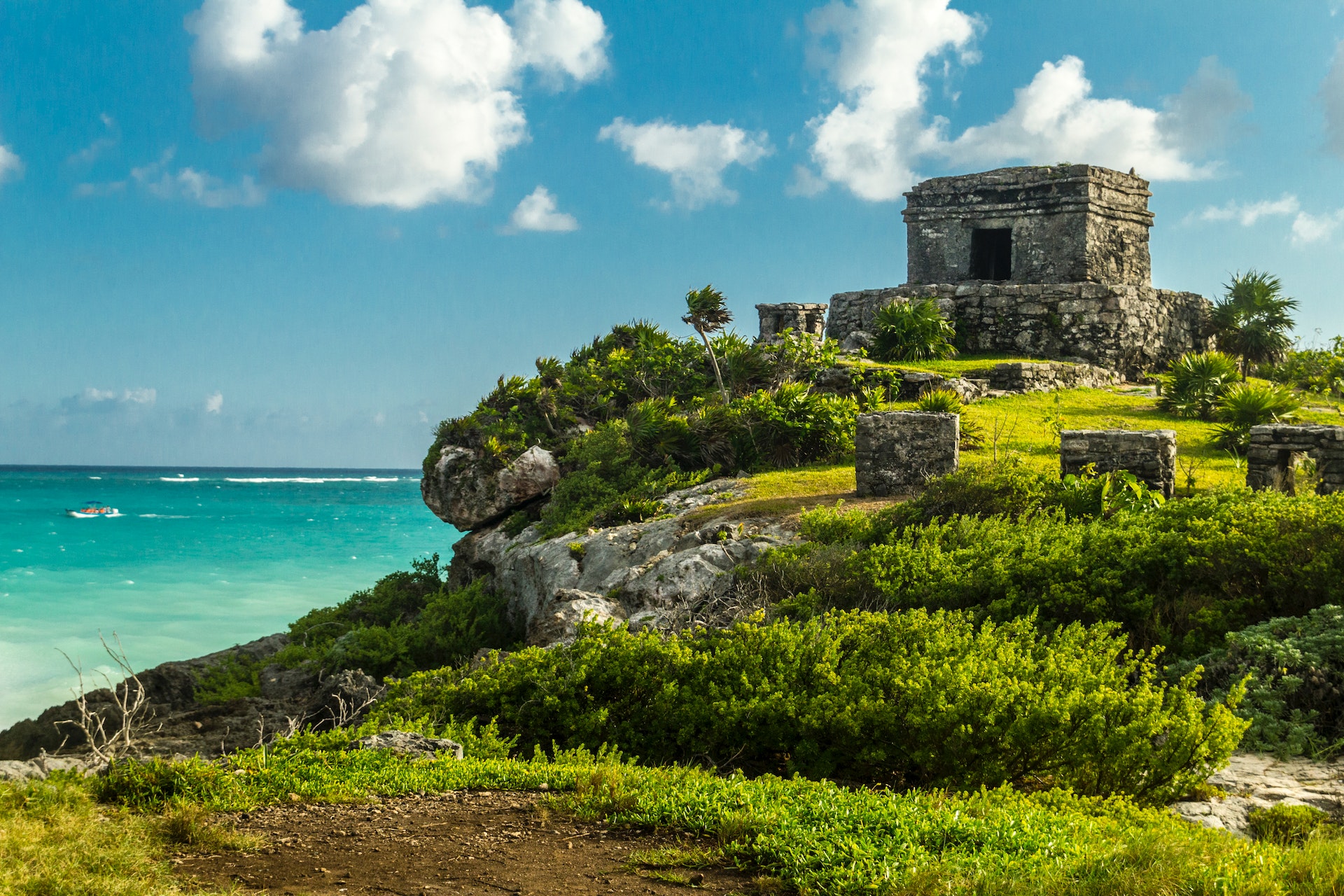 From coast to coast, beachside resorts, breathtaking views, and beautiful accommodations on sparkling seashores can be found all across Mexico. Of course, there are well-known cities like Cozumel and Cabo San Lucas, but about a 90-minute drive from Cancun and an hour from popular Playa del Carmen is Tulum. With its pristine beaches, Mayan ruins, eco-friendly charm, and upscale nightlife, Tulum, Mexico, is a vacationers paradise. And thanks to a new airport, U.S. travelers can soon take a direct flight to this dreamy destination.
The journey to Tulum, Mexico, will now be easier than ever for American travelers. Before an airport existed there, travelers would have to fly into Cancun and then endure a drive to their final destination, adding both cost and time to travel plans. Air travel plus car travel rarely equates to a peaceful start to a trip. So, what's the hottest of all travel tips right now for American vacationers with Tulum's bright beaches on their minds? Book a Delta flight for late spring.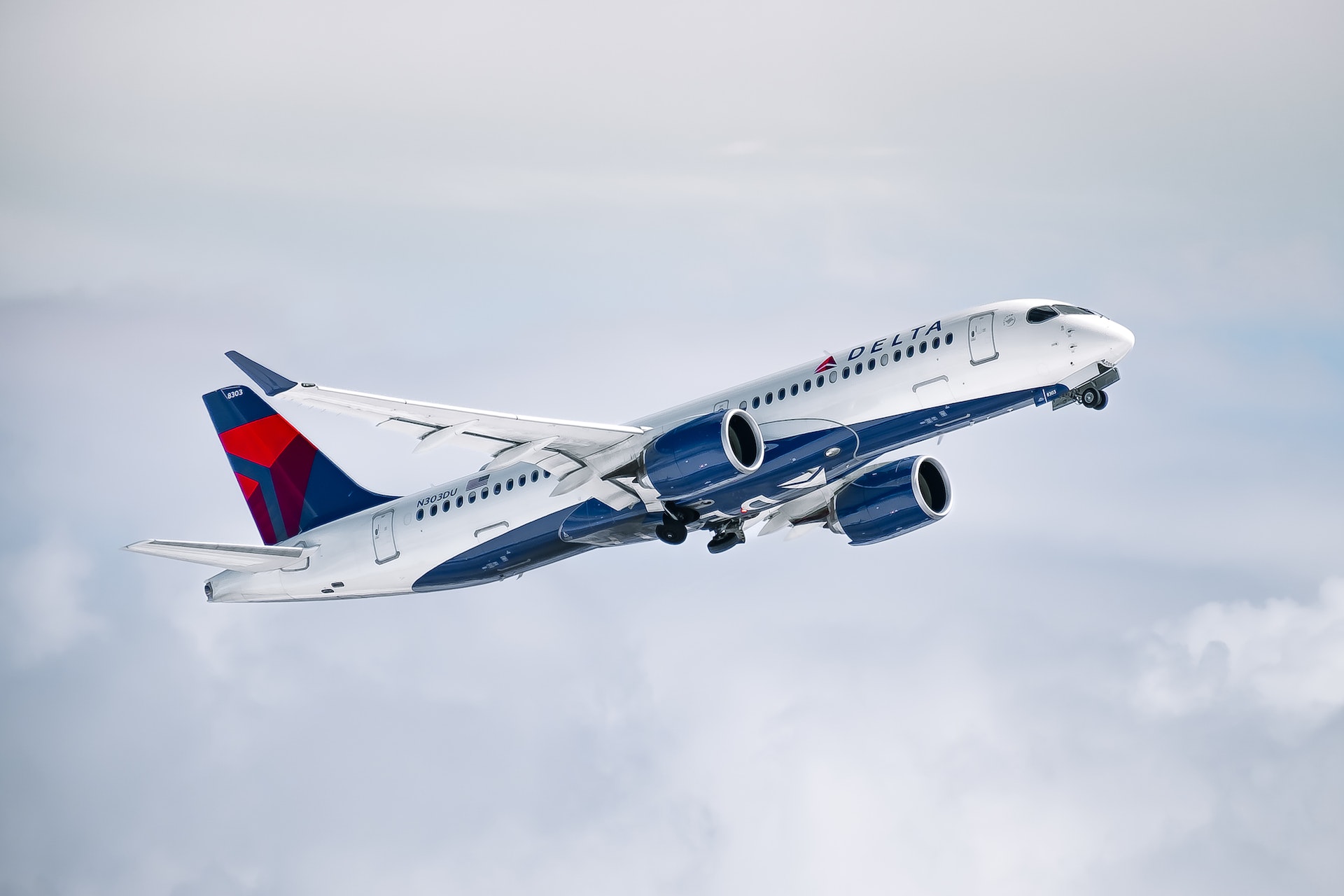 Delta Airlines to offer direct flights to the new Tulum airport
Delta Airlines is currently preparing to launch its first-ever direct route to Tulum International Airport on March 28, 2024. Though the airport is not slated to open until December 1, 2023, Delta announced that the carrier will soon operate daily, year-round flights from its bustling international hub in Atlanta to the new Tulum airport.
The Boeing 737-800 aircraft assigned to the route will feature a comfortable configuration of 16 first-class recliners, 36 extra-legroom Comfort+ seats, and 108 standard economy seats, offering a total of 160 seats on board.
This move marks a significant development for Delta, positioning Tulum as a new pin on the airline's global route map. For years, reaching Tulum meant navigating through Cancun, a city that is already well-connected to 34 U.S. gateways. Then, travelers had to deal with the cost and hassle of private transfers — or renting a car and driving it in a foreign country — and adding an additional 90 minutes or more of travel time to the overall journey. Delta's direct flights sound like a much more pleasant travel experience.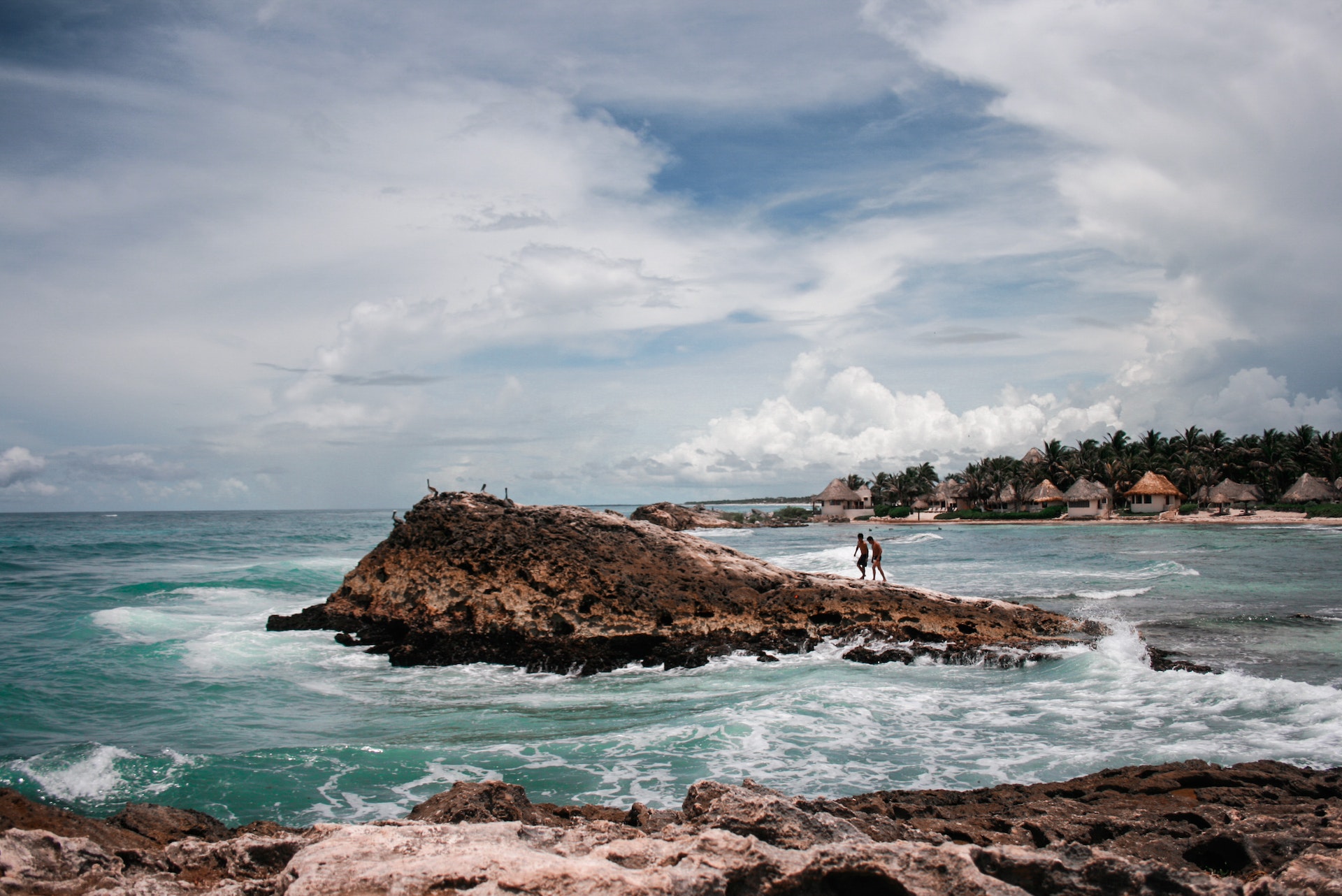 Will other carriers fly to the new Tulum, Mexico airport?
Thanks to the new Tulum airport, air travel to Mexico and within the country itself will be much easier. Also known as the Felipe Carrillo Puerto International Airport, the airport already promises to be a game-changer for the region, attracting major local carriers like Aeromexico and Viva Aerobus, which have already announced plans to launch domestic air travel to Tulum starting in December when the new airport opens.
While Delta takes the lead as the first U.S. carrier to announce flights to Tulum, speculation is rife about other major players entering the scene — and rightfully so. It would not be unlikely to see other national carriers like American and United follow suit, and even low-cost carriers such as Frontier and Spirit may also join the fray. Until then, Delta will likely enjoy a monopoly on the Atlanta-to-Tulum route.
Traveling to Tulum? The booking window for Delta's new direct flights opened on Monday, Oct. 16.
Editors' Recommendations