Sadly, Game of Thrones is long over. If you still find yourself in a pit of Westeros-less despair, the Swedes may have just the cure. The Viking-inspired Arctic Bath that we covered last year is now officially open. Thankfully, it's every bit as amazing, luxurious, and out-of-this-world as we could've hoped.
Perched amid the raw icy wilderness of Swedish Lapland, hotel rooms at Arctic Bath — six on land, another six floating on the Lule River — are a study in modern Swedish luxury design. In keeping with the hotel's nature-focused ethos, the structures blend seamlessly into the riverbank. Their stylish, asymmetrical designs and massive, floor-to-ceiling windows are the only exterior clues that this isn't your typical wilderness retreat. Inside, each guestroom boasts an understated minimalist aesthetic that's heavy on all-natural materials and devoid of unnecessary accouterments.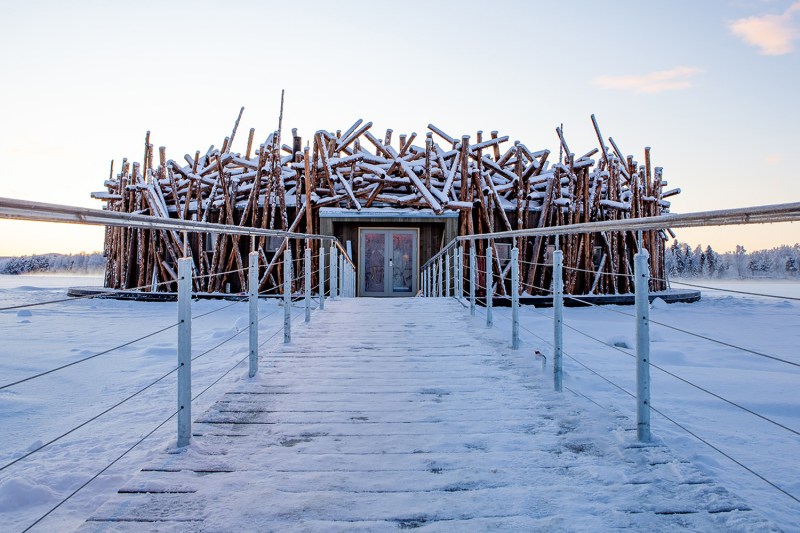 Arctic Bath's main draw, however, is as a one-of-a-kind wellness retreat. At its core is an eye-popping building that, from a distance, looks like a bizarre circular castle built for Viking royalty. This is the heart of Arctic Bath — a stunning open-air spa that features a giant ice bath surrounded by a dozen rooms for sauna, massage, and other wellness treatments. If jumping in a frozen lake isn't your thing, the spa also offers plenty of warm indoor activities focused on yoga, meditation, and mindfulness.
Given the hotel's prime location in the heart of Swedish Lapland, it's no wonder there are plenty of outdoor opportunities on offer. Guests have access to traditional cold-weather activities like horseback riding, husky sled tours, snowmobile safaris, and wildlife photography courses. Adventurous travelers can also take advantage of the region's most unique offerings, including bear-watching tours, moose whispering (evidently that's a thing), and taking a deep dive into the reindeer-herding culture of the indigenous Sámi people. Lapland is also among the best destinations in the world for Northern Lights viewing.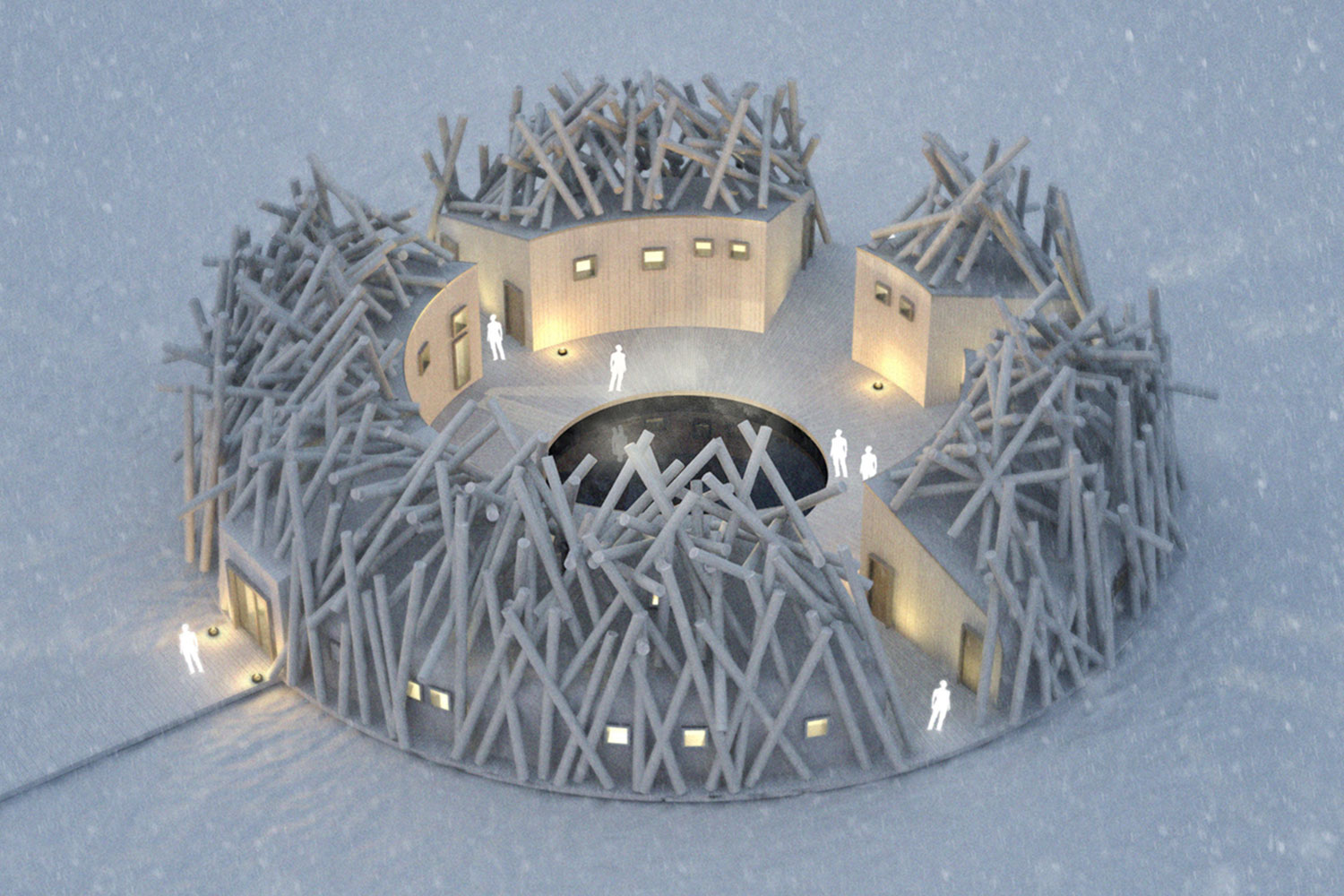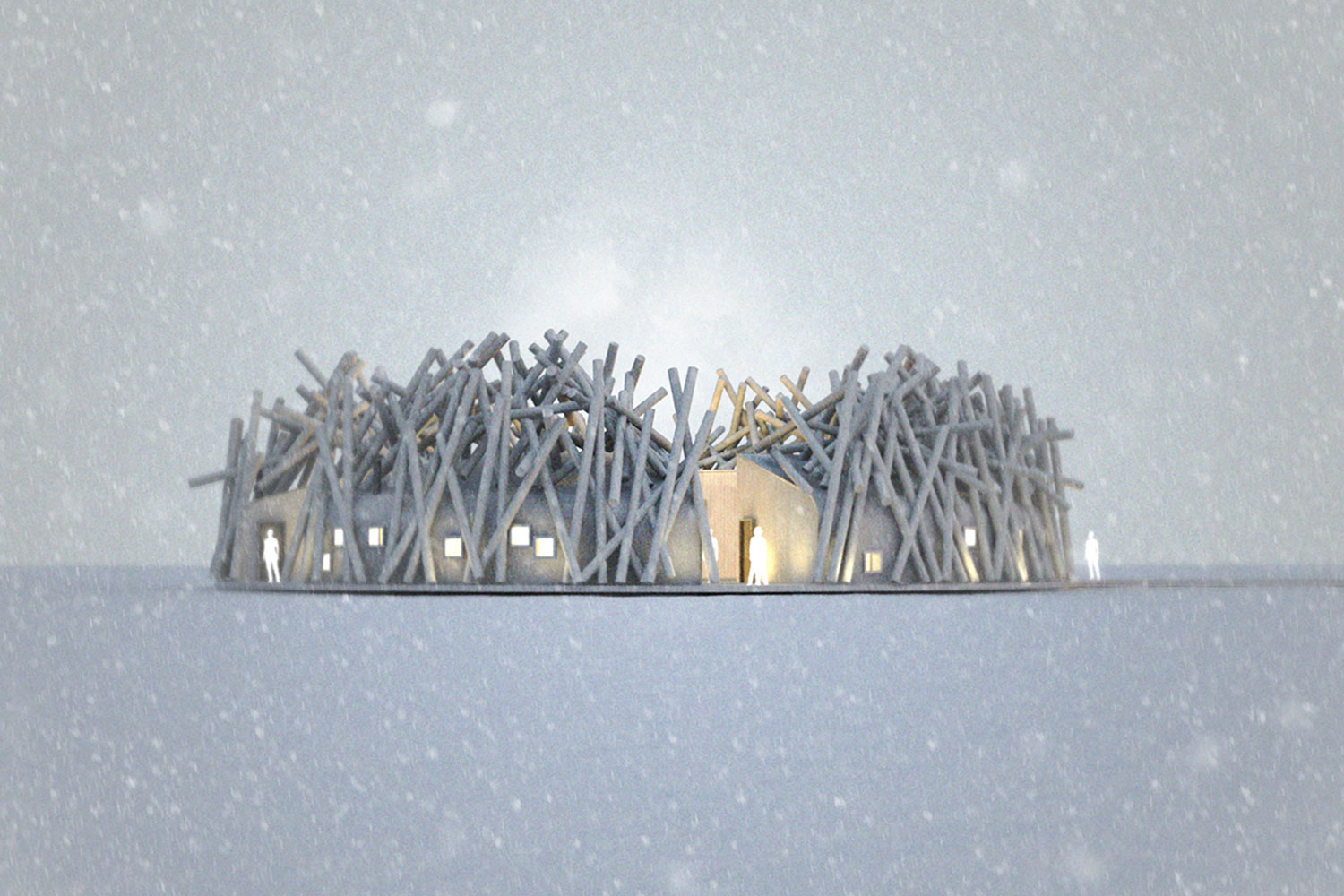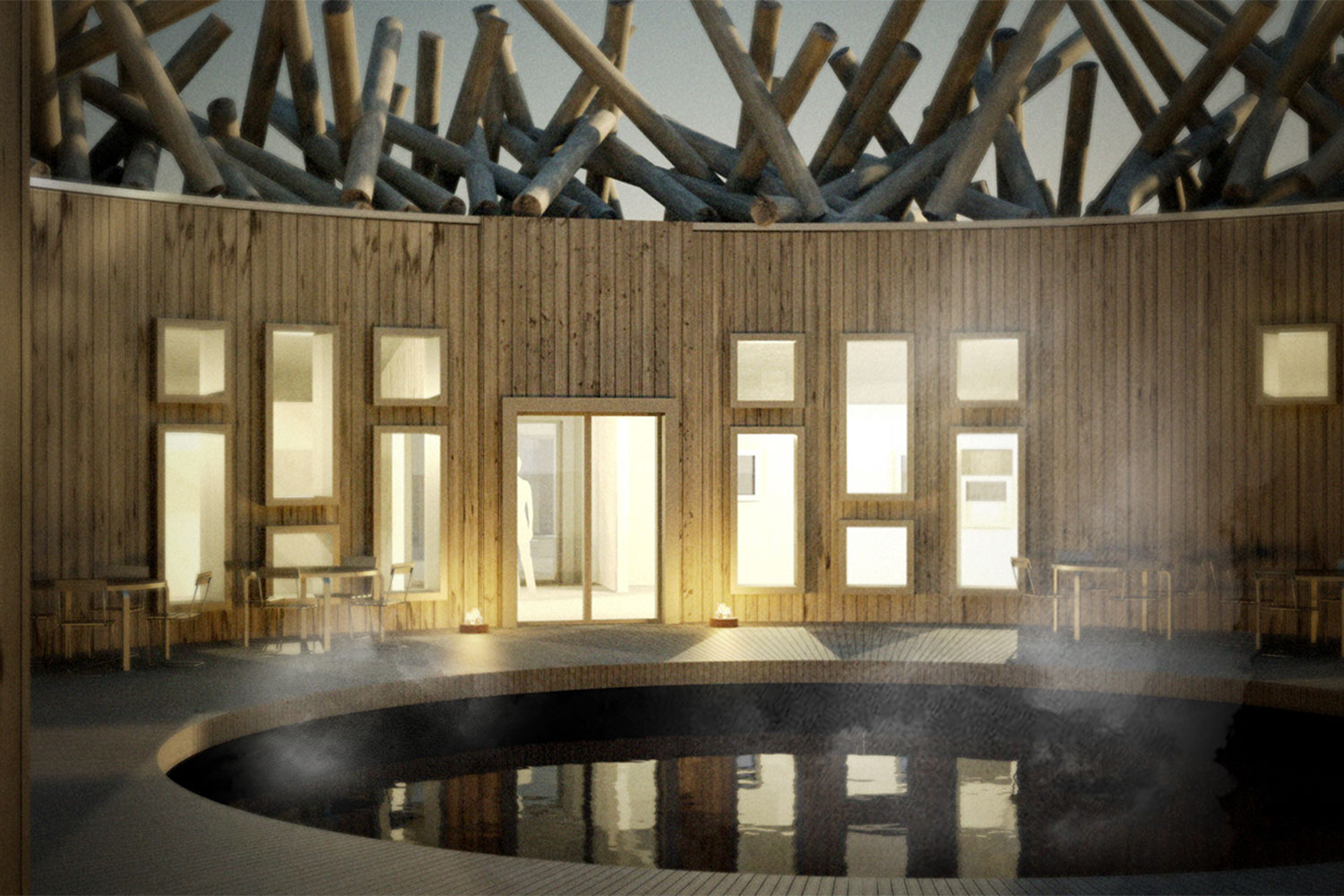 The earliest designs for Arctic Bath popped up on social media back in 2017. However, it all seemed too highfalutin and outlandish, even for a luxury hotel. The hotel's CEO admits that realizing the concept — a floating hotel spa in the middle of a near-frozen Arctic lake — was challenging. The team responsible for the nearby Treehotel — another surprising concept-made-real — was brought in to bring the idea to life.
Nightly rates at Arctic Bath start around $1,000 for Land rooms, while the smaller — though arguably way cooler — floating Water rooms run about $100 less.
If you like your Arctic retreats with a little more Christmas jingle, check out the aptly named Snowman World Glass Resort in Finnish Lapland.
Editors' Recommendations