From treehouses to igloos to Architectural Digest-worthy crashpads, there's no denying Airbnb offers some of the coolest lodging on the planet. On op of that, the company's "Night At …" contest series provides hopeful travelers with the opportunity to score a free stay at some of their most incredible properties. The latest contest — a one-night stay at Denmark's newly opened LEGO House — is no different.
For budding young architects and grown-up groupies, LEGO is an icon of construction exploration — which is why an overnight stay at LEGO House is a once-in-a-lifetime experience for any proud, LEGO-loving geek. Built in Billund, Denmark, just a few hundred feet from where the first plastic LEGOs were released in 1947, the house is a 130,000-square-foot space filled with 25 million bricks. While the space is typically open to the public, Airbnb partnered with the company to provide private overnight access for one lucky family.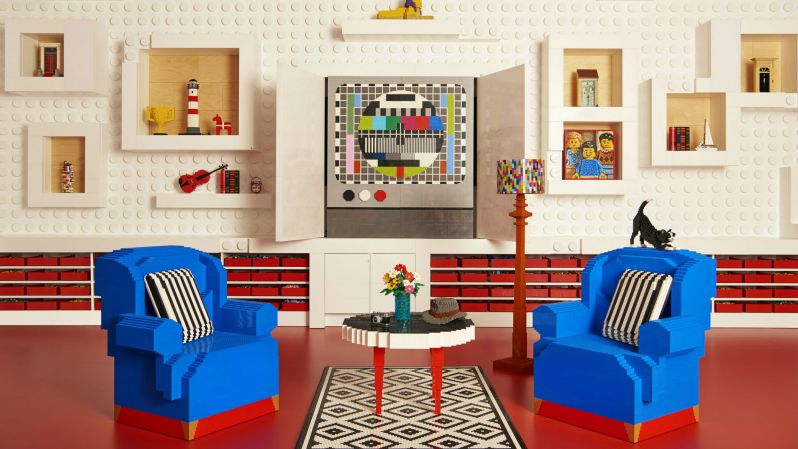 Upon arrival, the winning group will meet with Jamie Berard, LEGO's own professional master builder who essentially has a Ph.D. in all things LEGO. The winners will start by constructing their own "lunches" out of the iconic bricks, which will be whisked away to the on-site kitchen to be prepared into real food and served by robotic waiters.
After lunch, Berard will guide the winners through LEGO House and provide plenty of free time to explore the property on their own. The massive space is home to numerous exhibits, including a Masterpiece Gallery of LEGO fan creations; a hand-built, 6-million-brick Tree of Creativity; and plenty of one-of-a-kind LEGO-based games. The basement is a nostalgic treasure trove for LEGO-loving adults, featuring some of the company's most popular sets.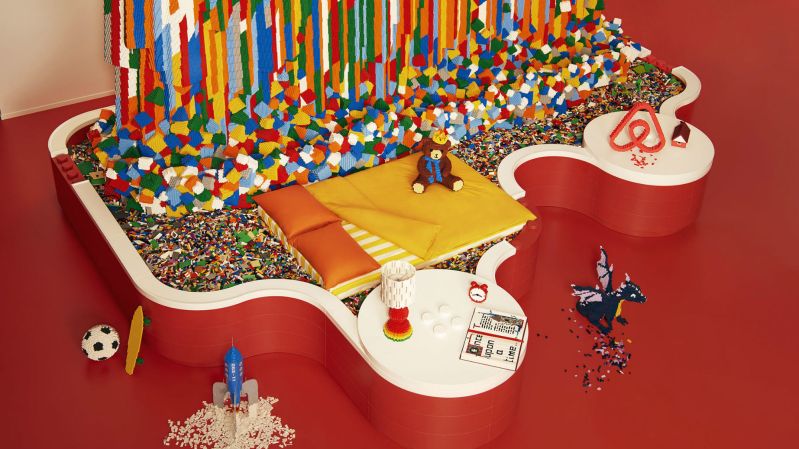 The day-long tour ends with an overnight stay in a two-bedroom, home-like space built entirely of LEGOS. The centerpiece is a mattress that "floats" on a bed of LEGOs at the base of a 20-foot LEGO waterfall hand-built from nearly 2 million bricks. There's a separate living room with LEGO furniture and a LEGO television. Every last accessory is (not surprisingly) also constructed of LEGOs, including alarm clocks, books, lamps — even a cat. There's also plenty of spare bricks for you to build any decorative accents or necessities the space might be lacking.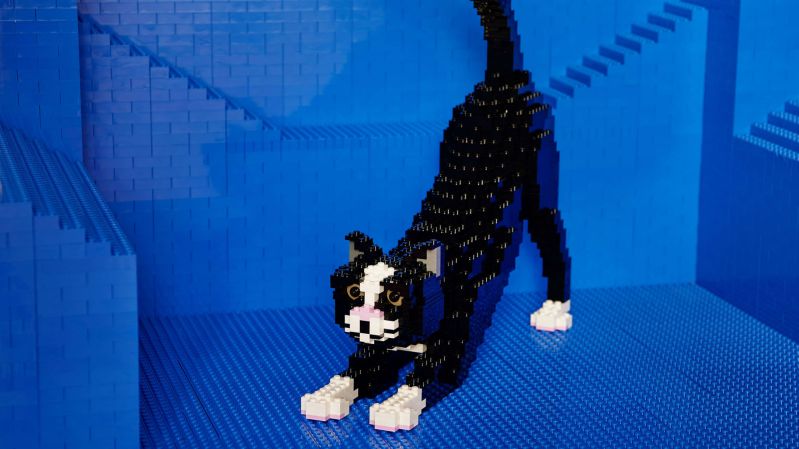 The exclusive Night At the LEGO House with Airbnb contest runs until November 16 at 11:59 pm. Families need only visit the official contest page and describe their dream LEGO creation. On November 24, 2017, winners will be provided with roundtrip air transportation to Denmark from anywhere in the world.