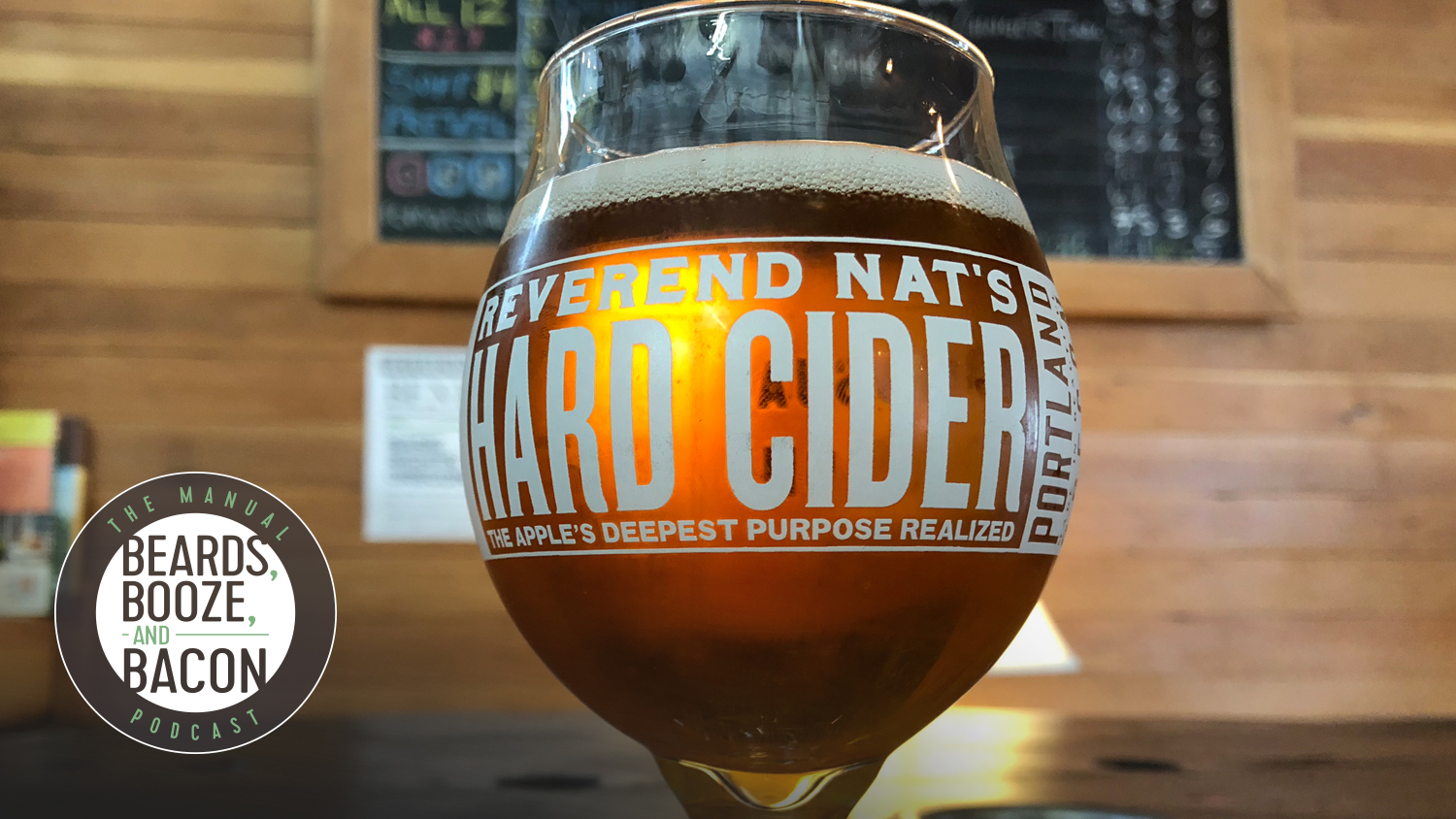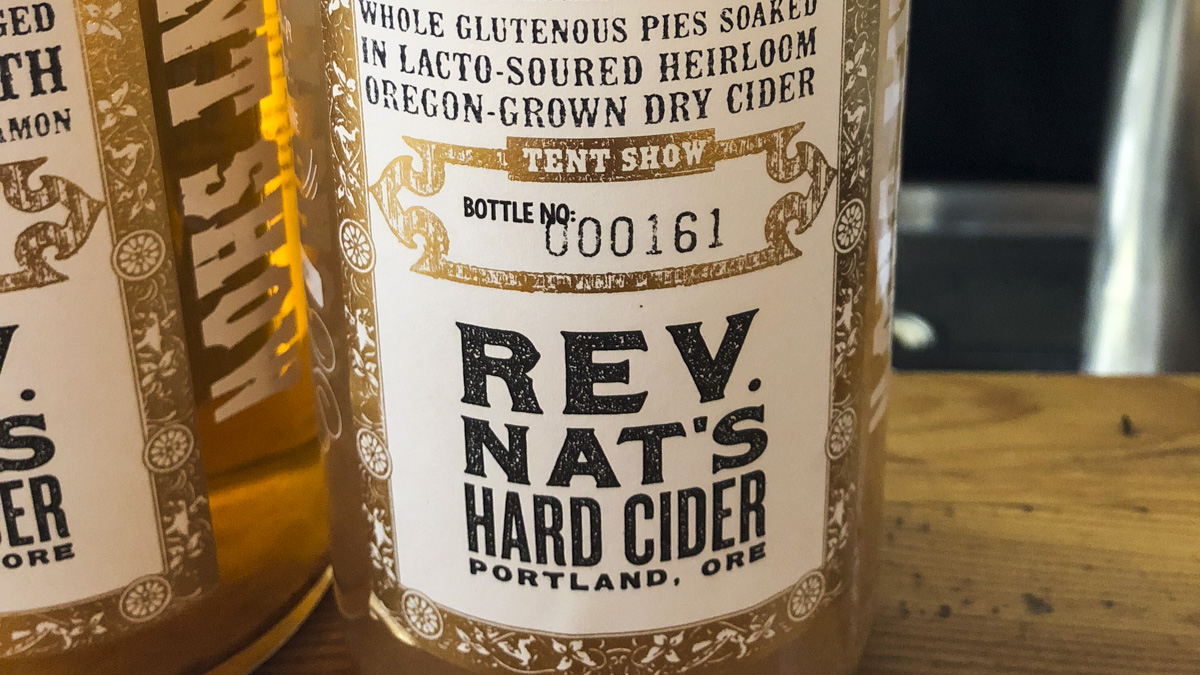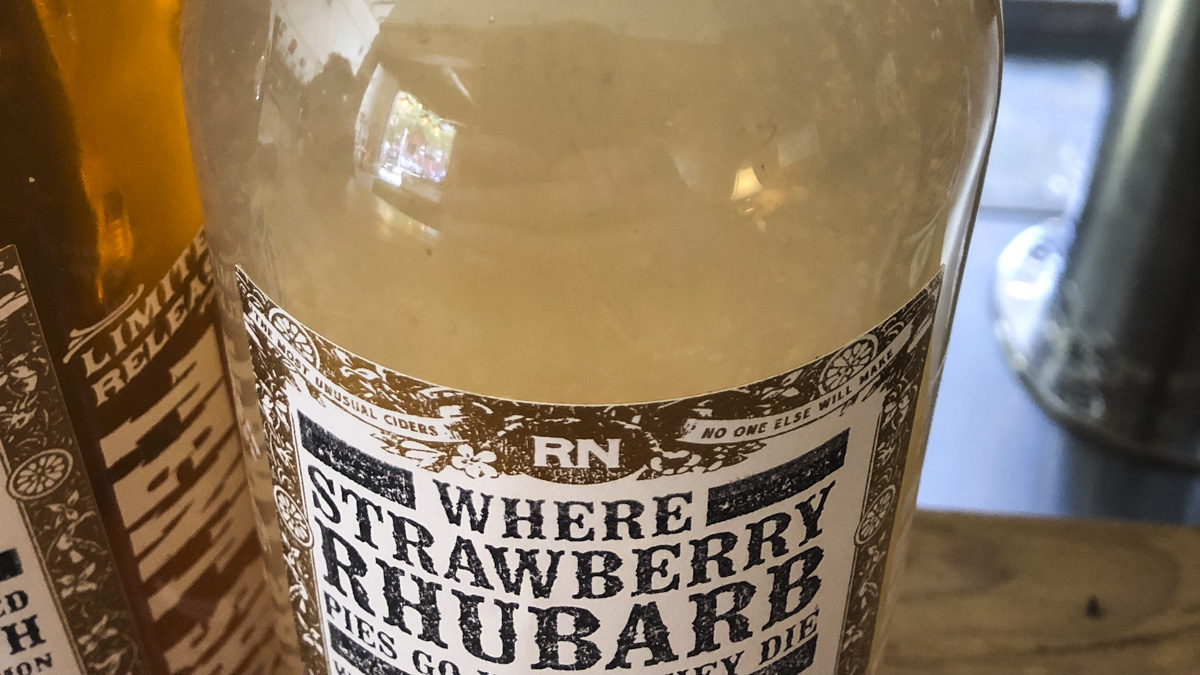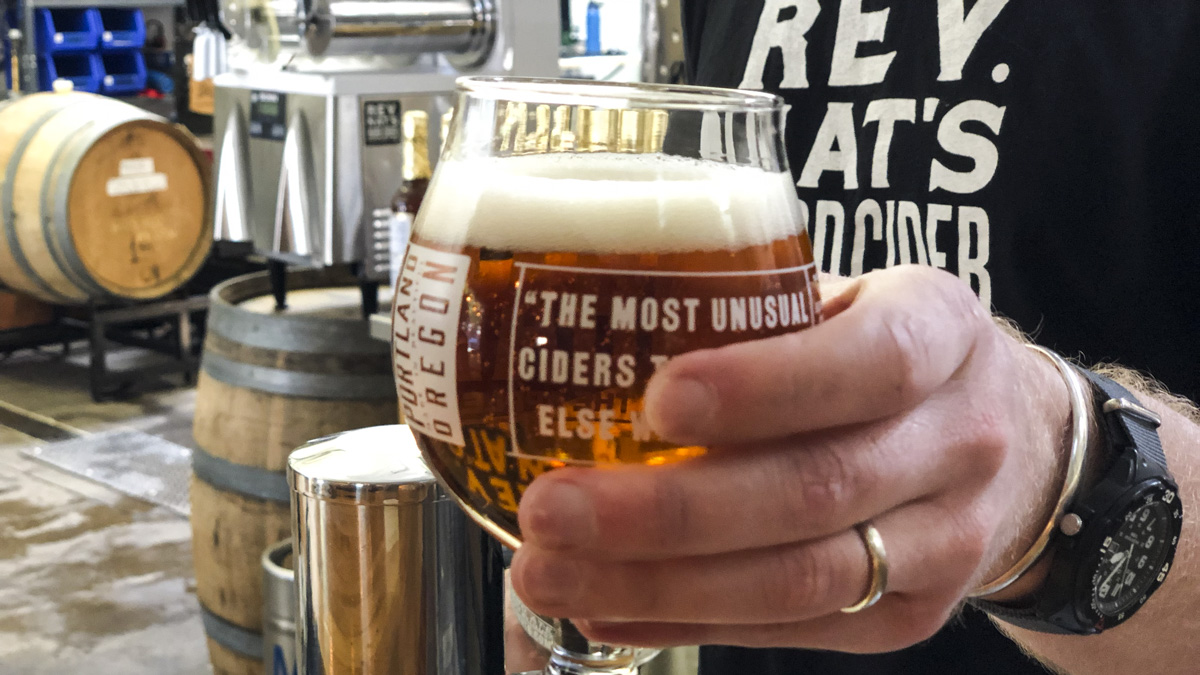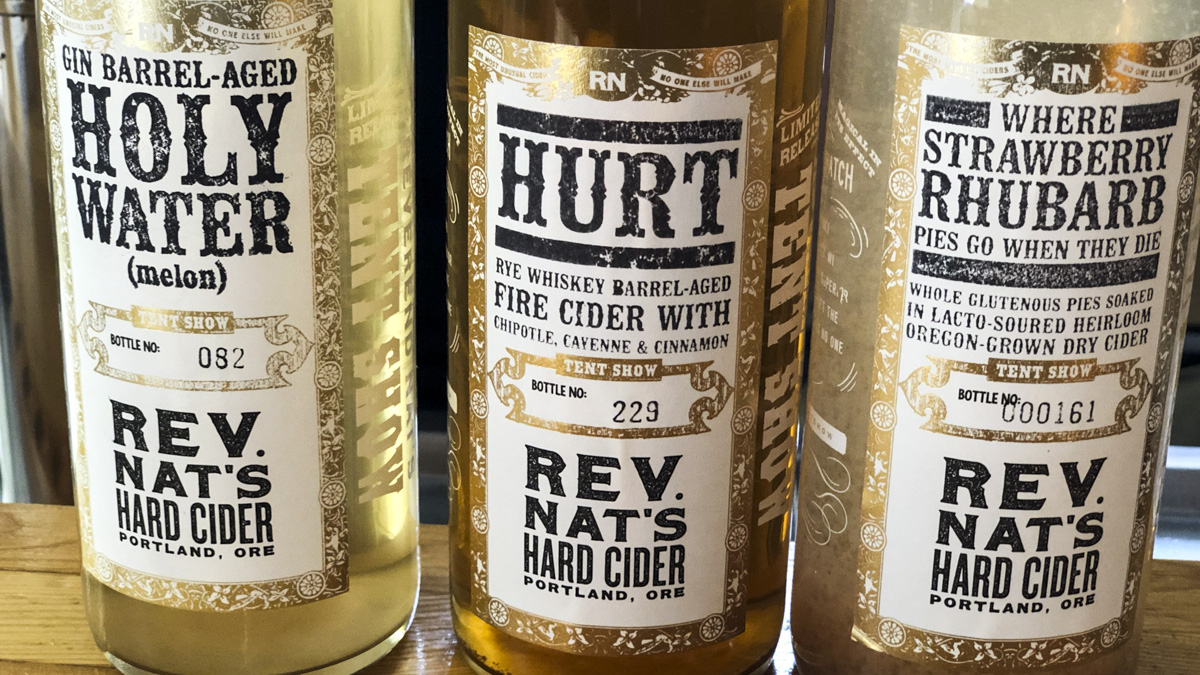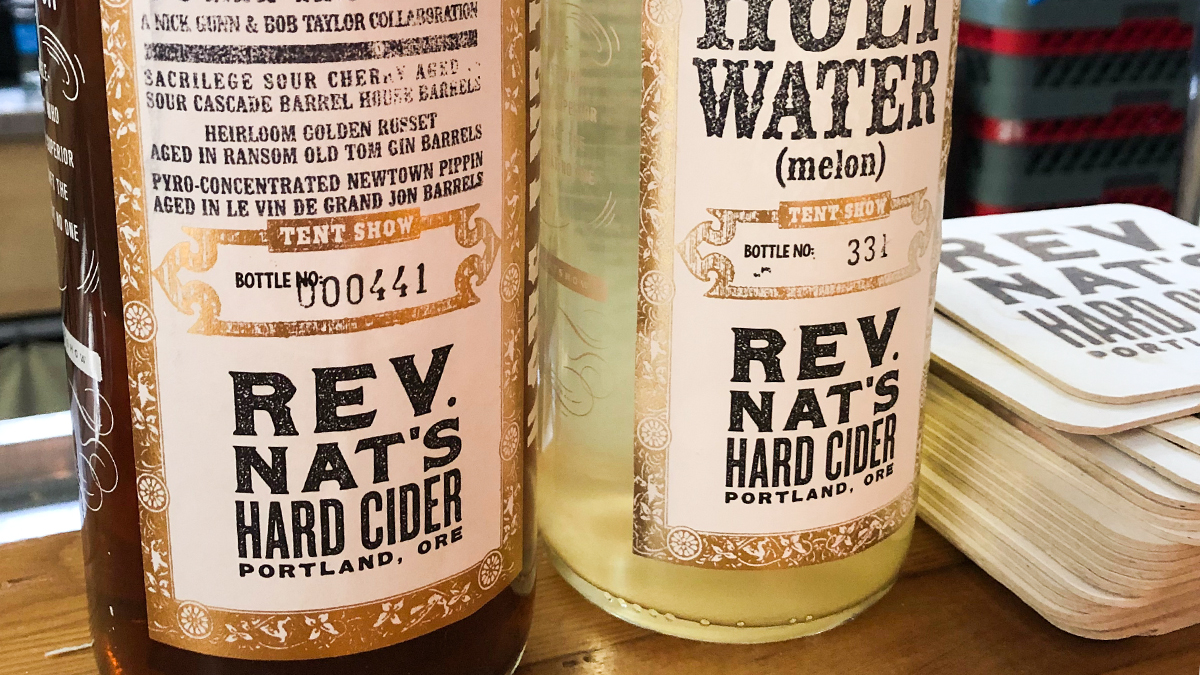 What new bourbon are we pumped about? Which hiking trail are we exploring? Why is the next supercar so cool? The Manual is dedicated to helping men live a more engaged life. Each week, our editors and guests get together for a round-table discussion about what's new, exciting, and unique in the men's lifestyle world. So pop open your favorite brew, step into your man cave, and start streaming.

For this week's episode of Beards, Booze, and Bacon: The Manual Podcast, the round-table — Associate Editor of Lifestyle Chase McPeak, Food & Drink Editor Sam Slaughter, and host Greg Nibler — sit down with the good Reverend Nat West of Reverend Nat's Hard Cider in Portland, Oregon, to find out the answer to the age-old question: "How bout dem apples?"
From humble basement beginnings to a new facility that will help them distribute to multiple states and countries, the crew learns all about what it takes to make hard cider and, more importantly, what makes the Reverend's ciders so darn delicious. Also, did we mention there's bacon cider involved?
Further Reading
Editors' Recommendations