For this week's episode of The Manual Podcast, Greg and Sam sit down with the Master Distiller/Blender of Blackened Whiskey, Rob Dietrich.
Blackened Whiskey, for those that don't know, is a relatively new whiskey that was created by legends of metal, Metallica, who first worked with a whiskey legend, the late Dave Pickerell, to craft a spirit that embodied the masters of puppets themselves. Dietrich was brought onto the project after Pickerell's unfortunate passing.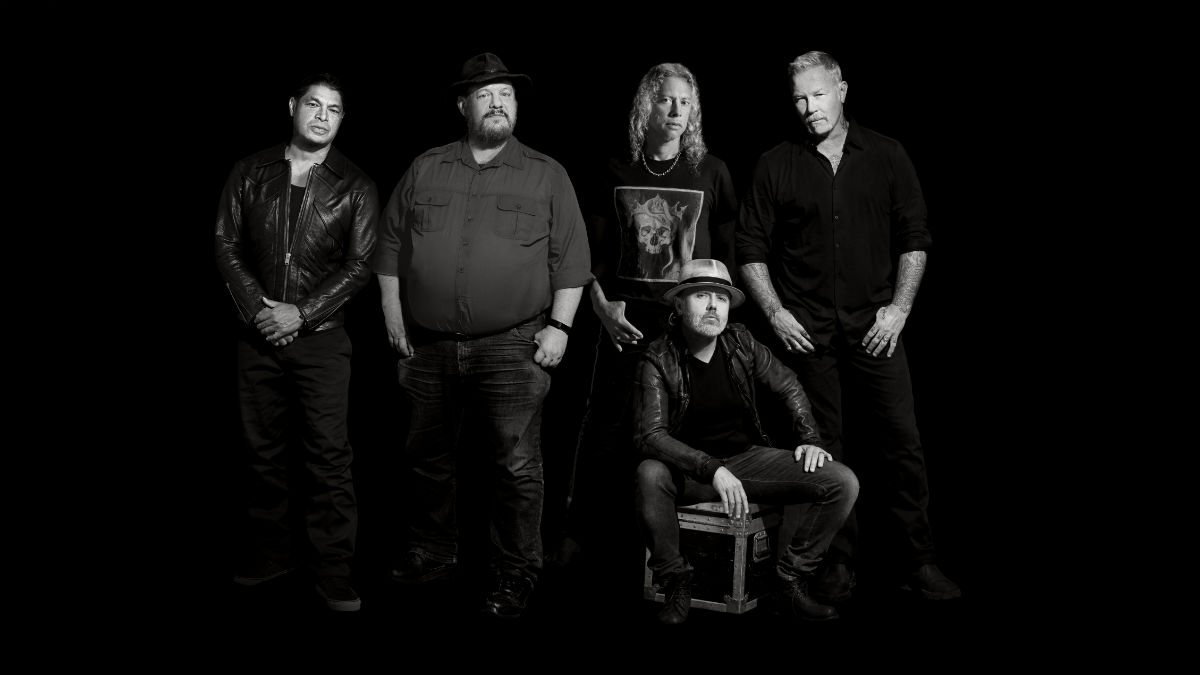 Before getting into Blackened itself, Dietrich explains his own background in the whiskey industry, which most recently involved an American single malt whiskey distillery in Denver, Colorado. He then details the journey from there to working with Metallica on Blackened.
Two things primarily separate Blackened from other celebrity-owned liquor brands. First, Dietrich says, Metallica has been quite involved in the process from a creative standpoint (they even conducted his final interview). Second, while the whiskey is aging, they use sonic enhancement.
Sonic enhancement, you're asking? On the podcast, Dietrich explains how they use Metallica's music to move the whiskey in and out of the barrel for more intense, more varied flavor profiles. For the latest batch, Batch 100, Dietrich was allowed to pick the playlist for the enhancement (the members of Metallica had picked the previous playlists).
For those looking to experience Blackened with the music used, Dietrich explains that you can. For a limited time, interested drinkers can buy a limited edition set that includes both the whiskey and a set of two vinyl records with Dietrich's chosen soundtrack.
Love whiskey? Love Metallica? Planning to experience them together (or have you in some other way already)? Let us know. We want to hear from you. If you ever have a question or comment for The Manual Podcast folks, give us a shout at podcast@themanual.com — we're always around! Be sure to follow us on Facebook and Twitter so you can join the discussion. Don't forget, too, to rate and review the podcast where you download it.
Further Reading
Editors' Recommendations