Which new bourbon are we pumped about? What does it take to be a master journeyman? Where are we excited to travel to next? Each week, The Manual Podcast invites an expert, artisan, or craftsman for a roundtable discussion on what's new, exciting, and unique in their trade.
For this week's episode of The Manual Podcast, Greg and Sam sit down with the former host of Man Vs. Food (as well as many other shows) and celebrity food lover Adam Richman.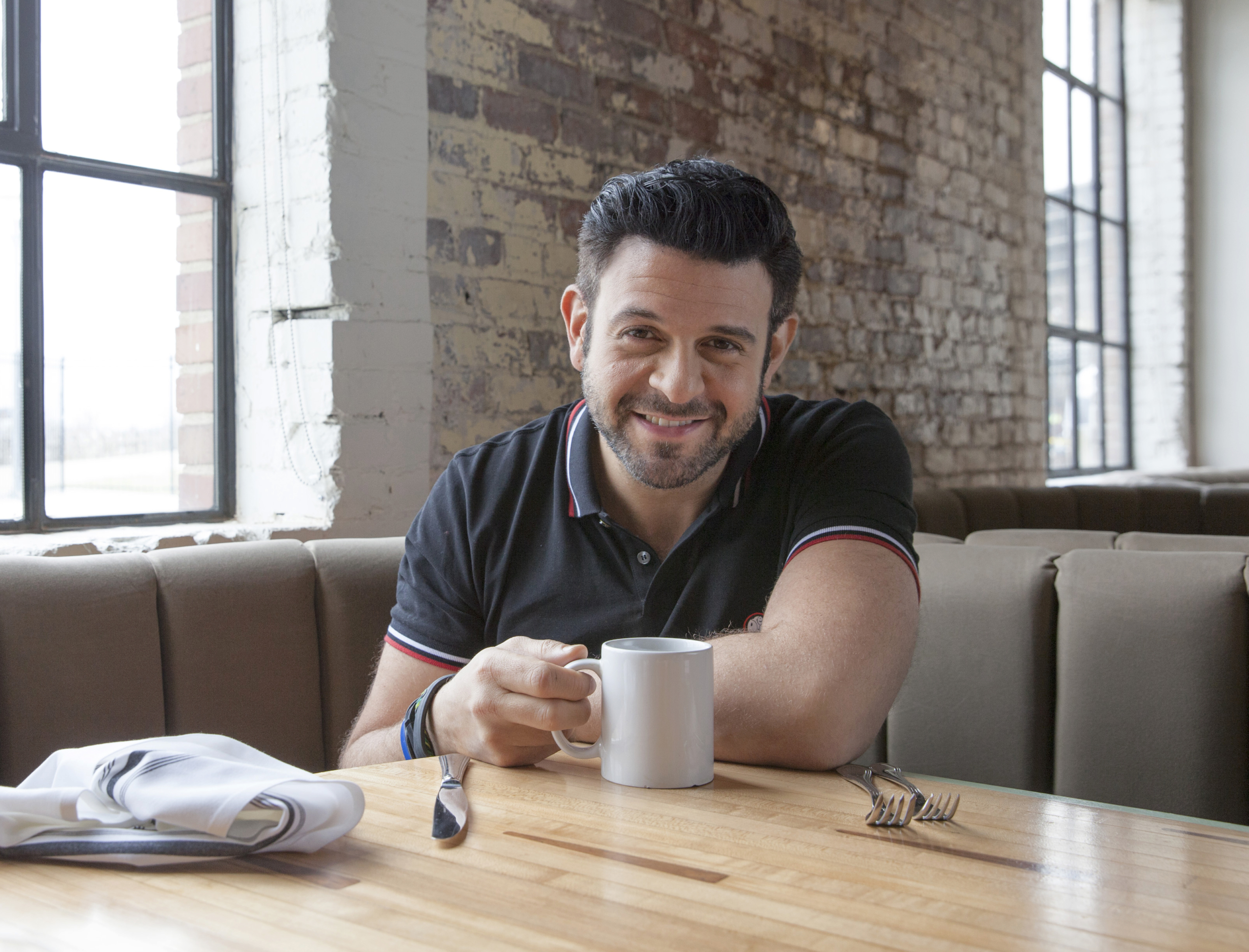 This episode is a special one, y'all. Not only do Greg and Sam get to talk about Sam's newest hobby (hint: it involves Pitch Perfect), but more importantly they get to have a wide-ranging discussion with a man that has attempted some of the craziest eating challenges on the planet, Adam Richman.
Having been in the food television industry for over a decade now, Richman has seen a little bit of everything, and was willing to talk with us about it. From his beginnings as a stage and screen actor, he slowly became who we all most likely met him as, the host of Man. Vs. Food. Richman then explains what happened since then.
One of his latest projects, Matchday Menus, is a YouTube series that looks at game-day foods for soccer matches — and while Sam tries to get Richman to admit that his soccer team is better than Greg's, it does not work.
If you ever seen him on television, this episode is for you. It digs into what he does and so much more.
Were you a fan of Man Vs. Food? Are you a competitive eater yourself? Do you have a favorite game-day food or drink (or both)? Let us know. We want to hear from you. If you ever have a question or comment for The Manual Podcast folks, give us a shout at podcast@themanual.com — we're always around! Be sure to follow us on Facebook and Twitter so you can join the discussion. Don't forget, too, to rate and review the podcast where you download it.
Further Reading
Editors' Recommendations