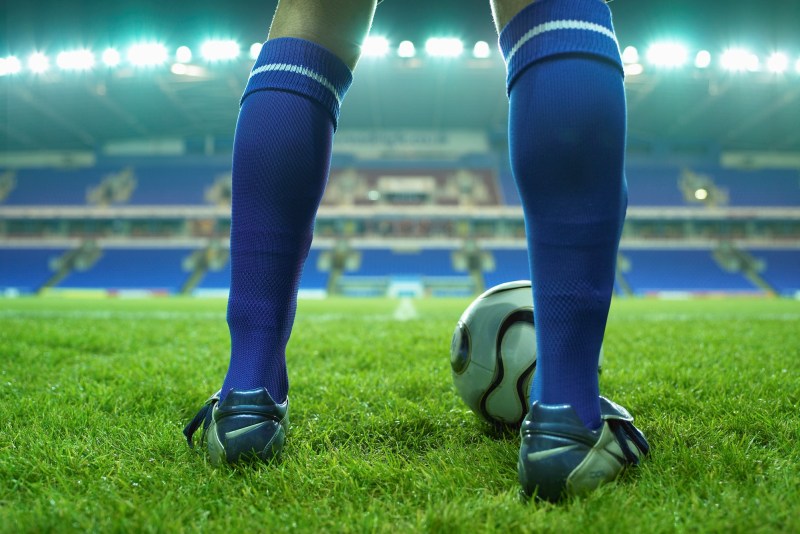 One of the great things about professional sports is that there's almost always at least one season going on. Sometimes, though, you may find that there's a lull in your actual sports watching habits, either because every league is on a break or because you enjoy certain sports more than others. If you're someone who is trying to fill an open sports watching spot in your calendar, we suggest catching up on some of the best sports documentaries ever, especially if you've already blown through all of the best sports movies of all time.
A great sports documentary can tell a story that you may already be familiar with. What makes the documentary great, though, is coming to better understand the people behind it, and what motivated them to try to achieve the impossible. Sports are a vehicle through which we can talk and think about basically everything else that happens in our broader culture, and these documentaries provide exactly that kind of window.
You can also check out our lists of the best movies on Netflix, Hulu, or Peacock.
Best Sport Documentary Series
While compiling this list of the best sports documentaries ever, we stuck to mostly films and not documentary series. Though we've included fantastic documentary series such as The Last Dance and other installments of ESPN's 30 for 30 series here.
ESPN 30 for 30 Shorts (2012)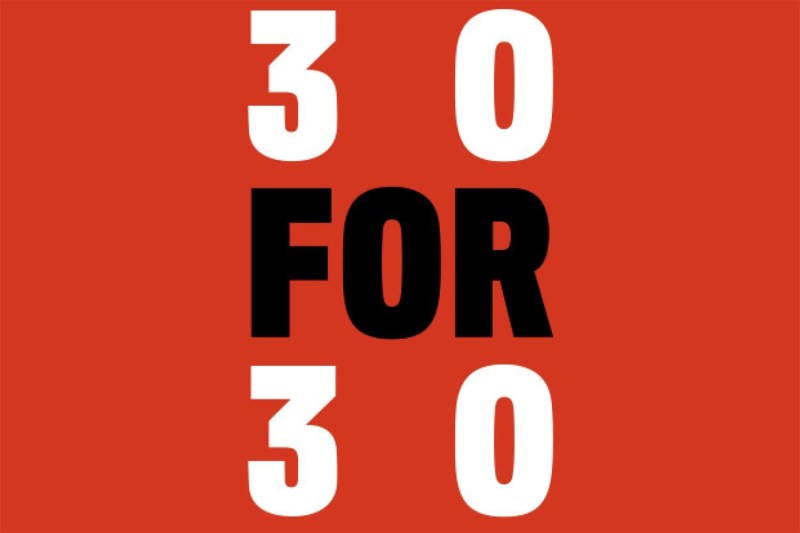 ESPN's 30 for 30 isn't a single documentary, but rather a series of some of the best sports documentaries ever made. Here, you will find documentaries — 157 of them and counting — that highlight interesting, profound, and untold details and backstories in sports history. Some of our favorites include:
The U: This is arguably one of ESPN's best 30 for 30 episodes, diving into what went down at the University of Miami between 1983 and 1991. As racial and cultural tensions overwhelmed the city of Miami, the University of Miami's football team ushered in a new era of recruiting, swagger, and "bad boy" success on one of the country's biggest stages.
Survive and Advance: This documentary takes an in-depth look at the late Jim Valvano, commonly known as Jimmy V, as he led the North Carolina State Wolfpack basketball team through a nine overtime, one-point games in 1983. It's a story that shares how one of the biggest underdogs overcame all odds en route to one of the unlikeliest victories of all time, the 1983 Division 1 Men's Basketball championship.
The Two Escobars: The Two Escobars revisits an undisclosed marriage of crime and sport, shedding light on the rise of the Colombian national soccer team and its intersection with the country's drug cartel-fueled murders of the time. The connecting point? Colombia's captain, Andrés Escobar, and his brother, the infamous cartel kingpin Pablo Escobar. This documentary investigates the astounding connections between the two men, their murders, and their impact on Colombia.
WATCH ON ESPN
Editors' Recommendations