Which new bourbon are we pumped about? What does it take to be a master journeyman? Where are we excited to travel to next? Each week, The Manual Podcast invites an expert, artisan, or craftsman for a roundtable discussion on what's new, exciting, and unique in their trade.
For this week's episode of The Manual Podcast, the whole gang is here to sit down with writer, public speaker, and business owner Jackie Summers to talk about the state of the world.
There are no ifs, ands, or buts about it — the world has been forever changed by any number of things going on right now. The thing is, there have also been issues ongoing for hundreds of years that many are now just starting to pay attention to.
Summers, who has written about racism in the service industry for years now, sat down with us to talk about the problems that are plaguing the country — not just what is happening, but what can be done about it as allies, and in general as human beings with souls.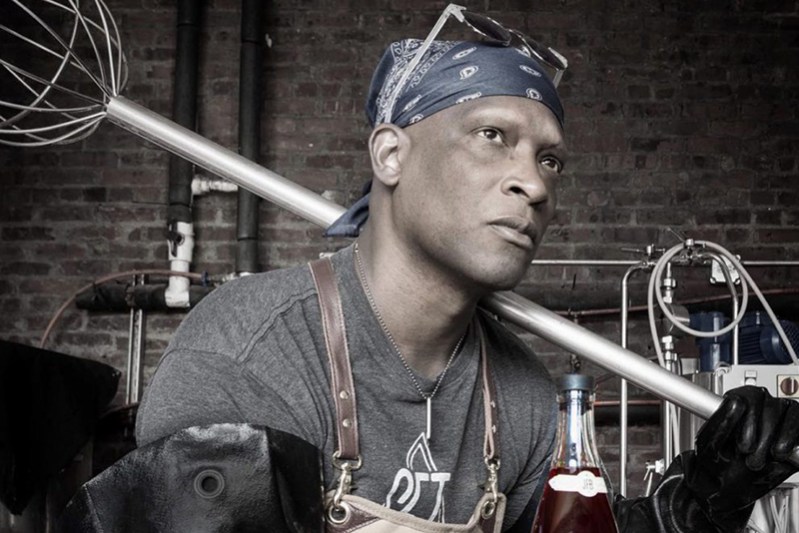 In addition to his work addressing racial inequality, Summers has also been instrumental in getting money into the pockets of out-of-work bartenders during the pandemic shutdown. With so many friends out of jobs, he says, he knew he needed to do something. What happened was he got together with two other accomplished friends and started the first virtual happy hour to benefit the industry.
This isn't our usual type of episode, we know. But we also could not just pretend as if nothing is happening. We will be back to silly hobbies and more next week, we promise.
What are your thoughts on the state of our country right now? Have you taken part in peaceful protests? What is going on in your neighborhood? We want to hear from you. If you ever have a question or comment for The Manual Podcast folks, give us a shout at podcast@themanual.com — we're always around! Be sure to follow us on Facebook and Twitter so you can join the discussion. Don't forget, too, to rate and review the podcast where you download it.
Related Articles
Editors' Recommendations