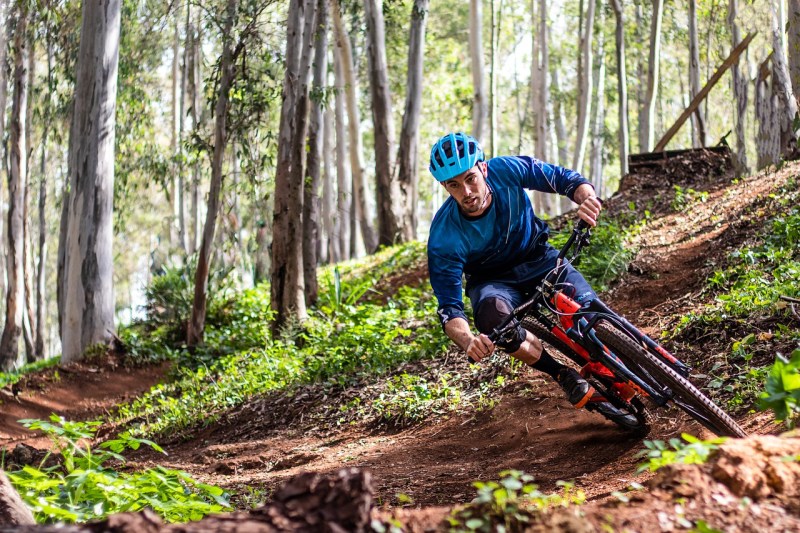 You're at the trailhead, getting ready for the Saturday group ride. You've been looking forward to this all week, meticulously going over your mountain bike to make sure it's ready for the ride. Then you see him. "That guy" pulls next to your group. A friend of a buddy, he's been invited along, and you're not pleased.
"That guy" may be a bit annoying; maybe he doesn't get all the social cues. But have you ever stopped to think if you're "that guy"? Maybe not to this group of friends, but perhaps to another? Let's make sure you're not.
The sessioner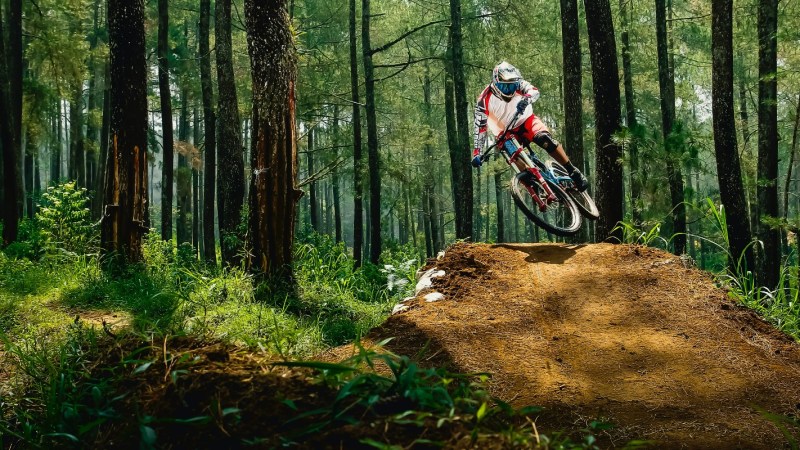 As your group steadily makes its way along the route you all have decided to ride, you will likely come across different features. These features could be a series of jumps or perhaps a technical climb. If you don't get them on your first try, you may want to attempt them again and again. There's a good chance, however, that your friends don't want to.
Look around. Is everybody just standing, waiting for you to be done trying that rocky section again? This is your cue that your buddies didn't come to session features. Save sessioning for solo rides or when you're with another mtb partner. Plan the ride around working on your skills so that your friends know what they're getting into.
Mr. Bluetooth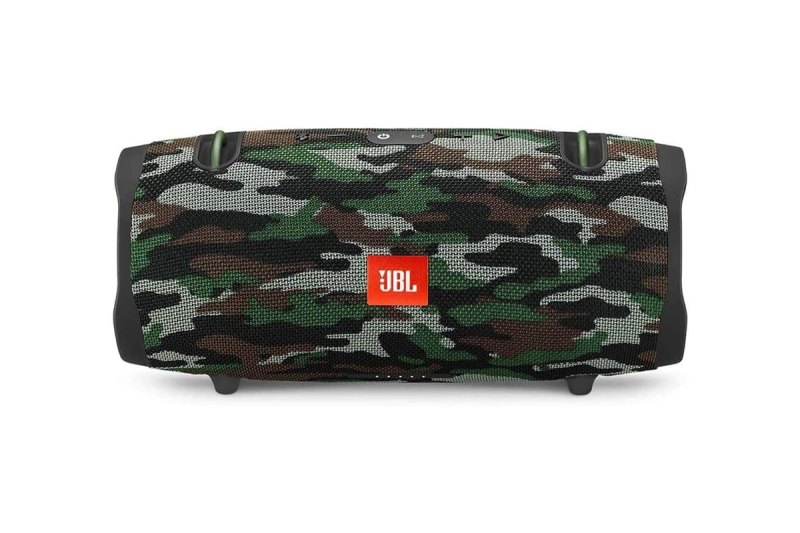 Mountain biking in a group can be a great chance to catch up with your friends, especially on the climb. Often, the trails are the only time you see certain friends. The anticipation of conversation and the calm of nature can be disrupted by loud music.
Some riders like to bring along a Bluetooth speaker, whether it's strapped to a backpack or zip-tied to a bike frame. While this may be safer than earbuds, it can be very obnoxious. There are even biking clubs that don't allow music on mtb rides. Leave your music in the truck and enjoy nature's tranquility and quality conversation with friends.
Matchy-matchy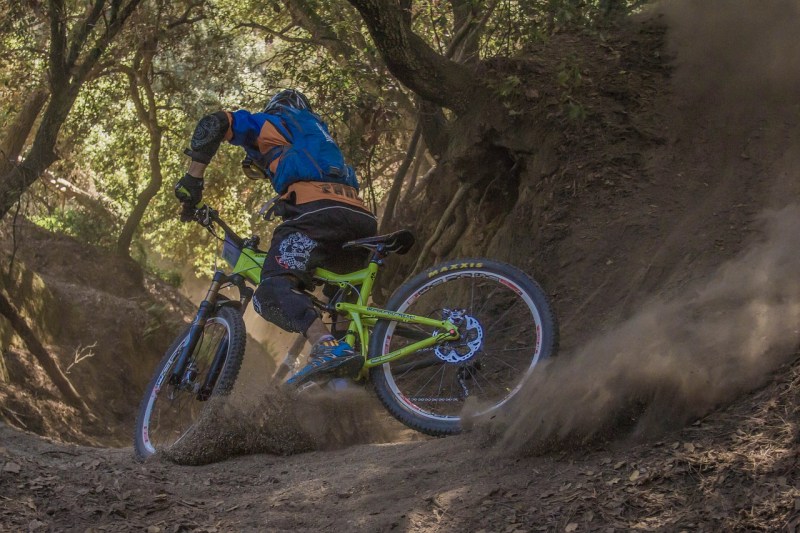 Let me preface this last part by making one thing clear: Wear whatever you want when mountain biking. Mountain bike fashion and trends have become more popular, and you will likely find mtb-specific clothing more comfortable as you ride. You'll also find the price is steep.
One trend in mountain biking has been companies, sometimes collaborating with other companies, putting out a completely matching kit. This means the jersey, shorts, gloves, socks, and even the helmet completely match. This matching is often accompanied by bright and loud colors and patterns.
Wearing a kit like this communicates one of two things: either this is your first-time mountain biking and you thought this is what you had to wear, or you're a professional and the kit was sent to you by the company on the front of your jersey. If you're not a pro, save your money; you don't need the completely matching kit. Athletic clothing will do.
It's all fun
If you're a regular sessioner of features, have a speaker strapped to your pack, and match head to toe, that's okay. You do you. It's fun to point out mountain biking idiosyncrasies, but the only sure way to get uninvited to a group ride is to show up with no helmet. Stay safe out there!
Editors' Recommendations