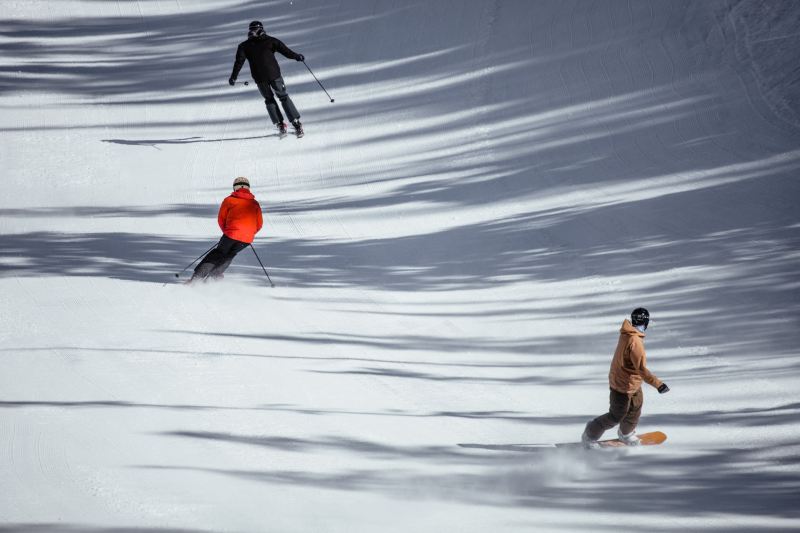 Smartphones. Love them or loathe them — it's hard to imagine how the world operated before them. The level of connectivity we have now was unimaginable even in fairly recent years. Forget your iPhone when you're heading out the door, and it's like you've left a kidney behind — that empty space in your pocket where your phone should be burning a hole all day.
In the outdoors, smartphones are essential for emergency situations, often used for navigation, and of course, taking the all-important photos — if it's not on social media, did it really happen? But there's so much more to your smartphone, and when it comes to ski days, you can achieve most of your planning right from the comfort of your handset, all while enjoying a cup of coffee or sitting on the John. Here are the most important things to do on your smartphone before you hit the slopes.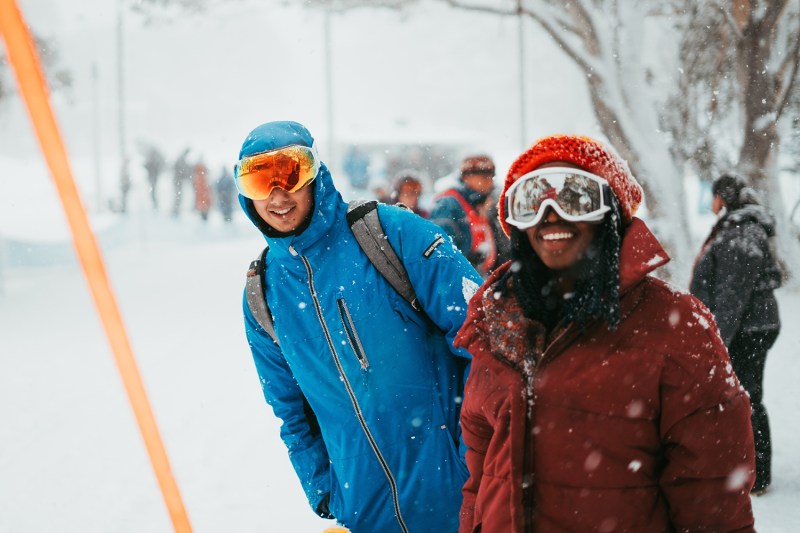 Check social media
No, not like that. Get off the memes. But you should be following whatever resort you're skiing at, and if there's a page for the area, probably give that a like, too. While we're at it, it's probably best to make sure you're following your preferred snowboarding brands or ski companies as well. You never know when they're running a competition, after all.
This is all for good reason, though. Resorts love to show off on social media. They'll push photos that show how much snow they've had and how awesome their new terrain park is. But they'll also use their social media channels to issue weather warnings, give updates on lift status, and tell you which runs are open that day. Resort pages are a great place to find out about events, too — I just remembered to check my local resort and found out there's a splitboarding event this weekend.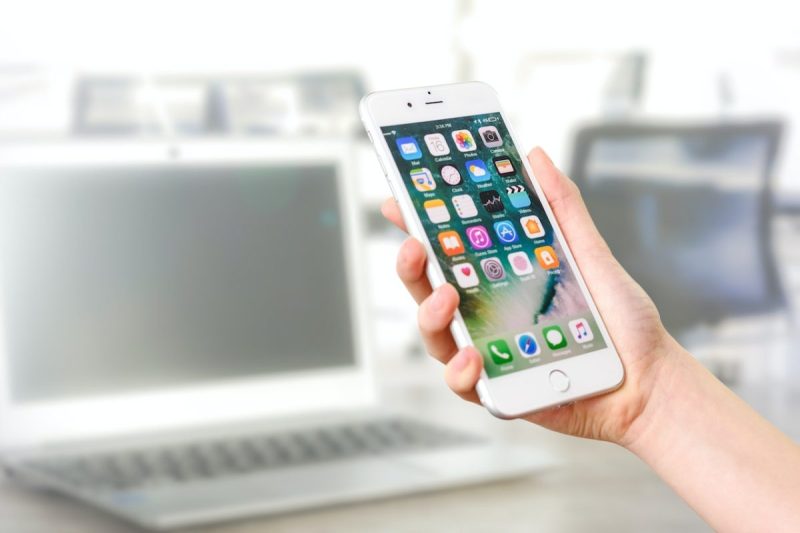 Check out your apps
Here are some must-check ski apps to hit up before you head out the door:
Slopes – I've been using this for the first time this winter, and it's a game-changer. Not only do they have a snow forecast — more on that in a moment — but they take real-time updates from visitors to the resort. Find out from real people whether the resort is deep in fresh pow or whether you should pack the groomer skis today.
Open Snow – That forecasting service that Slopes use? It's this one. This is my first winter using Open Snow, too, and if there's a sleeker forecasting service out there, I don't know it. Open Snow is reliable, super clear with its information, and has webcams at loads of major resorts, so you can check it out for yourself. There's also an avalanche forecast for those heading out into the backcountry. Remember to save your favorites to your home page for easy access.
OnTheSnow – This comprehensive ski app that offers everything from snow reports and trail maps to webcams and social media integration. It also has a built-in ski tracker that allows you to track your runs, distance, and vertical gain.
Ski Tracks – This ski tracker app is known for its accuracy and detailed statistics, which include your maximum speed, average speed, and total time spent skiing. Ski Tracks also allows you to create and share your ski tracks with friends.
FATMAP – This app is for backcountry skiers and snowboarders. It offers detailed topographic maps, avalanche forecasts, and weather data. FATMAP also has a built-in GPS tracker that allows you to track your location and record your routes.
The Weather App – This is just a quick one because Open Snow also has a weather forecast alongside the snow forecast, but check your weather app. It might give you more localized weather, and it's always good to get a balance of forecasts. If they agree, you're probably onto a winner. If they don't, be prepared for a mixed bag.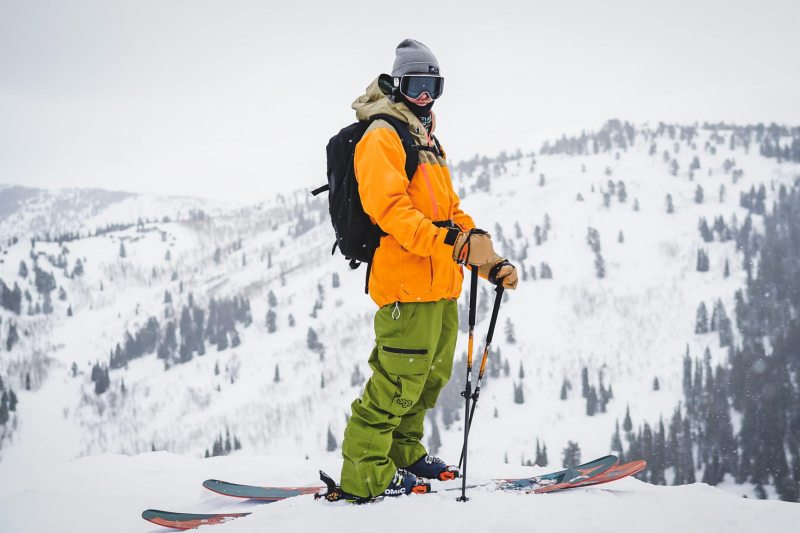 Set up your phone for the day
You're going to crash, right? That's fine. We all crash. But before you head onto the slopes, make sure that your iPhone's fall detector setting is turned off, okay? That way, you won't pocket dial 911 while you're shredding that groomer.
While you're here, consider closing any apps you aren't using and turning off Wi-Fi if you don't need it. If your phone is constantly searching for a connection, it's draining valuable battery life. I always keep my phone in the pocket of my insulated jacket rather than my outer shell, too. The extra body heat keeps my battery from draining in the cold and means I have my phone when I need it.
Editors' Recommendations