Remember those ski holidays of yesteryear? Booking months in advance to go to a ski resort you hadn't heard of in the hope there would be snow. Watching weather forecasts on the TV in the hotel in the morning — often in a language that you didn't understand — to pick the best area of the resort. Then you hit the hill, unfurled a paper trail map that was ravaged by the wind, and tried to pick a slope. And don't even talk to us about trying to coordinate meeting points; that was a waste of effort unless you wanted to be that guy with a two-way radio.
Well, thanks to modern technology, all that stress has gone — but now there's a new stress instead. Of all the hundreds of ski apps that promise passes, maps, and reports, which should you choose? Good thing for you that we've been testing them out and have some answers.
Slopes
If you're only going to download one skiing app this winter, go with Slopes. This is your one-stop shop for all things snow. You'll get up-to-date forecasts and snow reports straight from the Slopes skiing community, as well as resort statistics and a list of the different passes accepted.
Where Slopes really comes into its own is the real-time recording and navigation. The new addition to the interactive map shows you exactly where you are at any given point so that you never get lost on the mountain again. Even better, you can share your location with your whole ski crew. Want to meet for a drink, or have you separated from your snowboarding buddy in the trees? Find each other easily or meet up for a shred without shouting from lifts or wasting hours searching.
Slopes will also record your day and give you access to a run-by-run breakdown, showing speed, vertical descent, distance, and time riding. This works for touring, too! You can import straight from Apple watches and Garmin devices, and Slopes will auto-upload to Strava. By using the private leaderboards section, you can keep track of who in your crew has the most vertical of the season, who has committed to every day of their pass, and who needs to step up their game.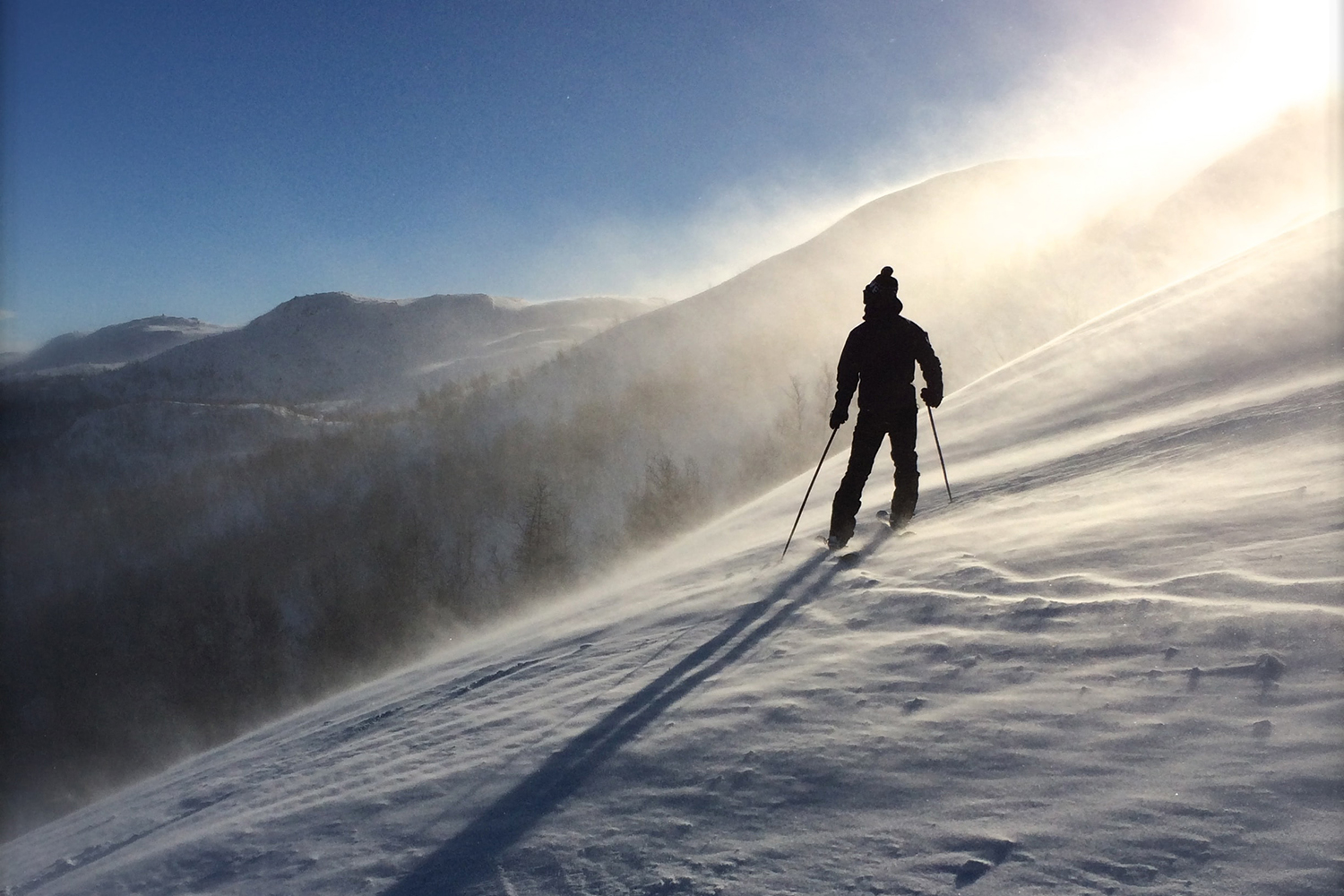 Open Snow
Open Snow has streamlined the process of getting your snow forecasts. When you've got the car fully loaded with your snowboarding gear and are ready to hit the road, you need to know you're heading to the right resort. Open Snow provides up-to-date snow reports and forecasts with easy-to-read graphs so you can tell at a glance where the best snow is going to be.
When you first set yourself up on the app, you'll be prompted to go through and add your favorite resorts, your season passes, and your location for Daily Snows — forecasts from local reporters on the ground. This only takes five minutes and means that you never have to search for these resorts again. As soon as you open the app, you'll have forecasts at your fingertips, as well as access to live cams so you can see for yourself what the coverage is really like. You can even set up push notifications for snowfall at your favorite resorts so you never miss a dump again.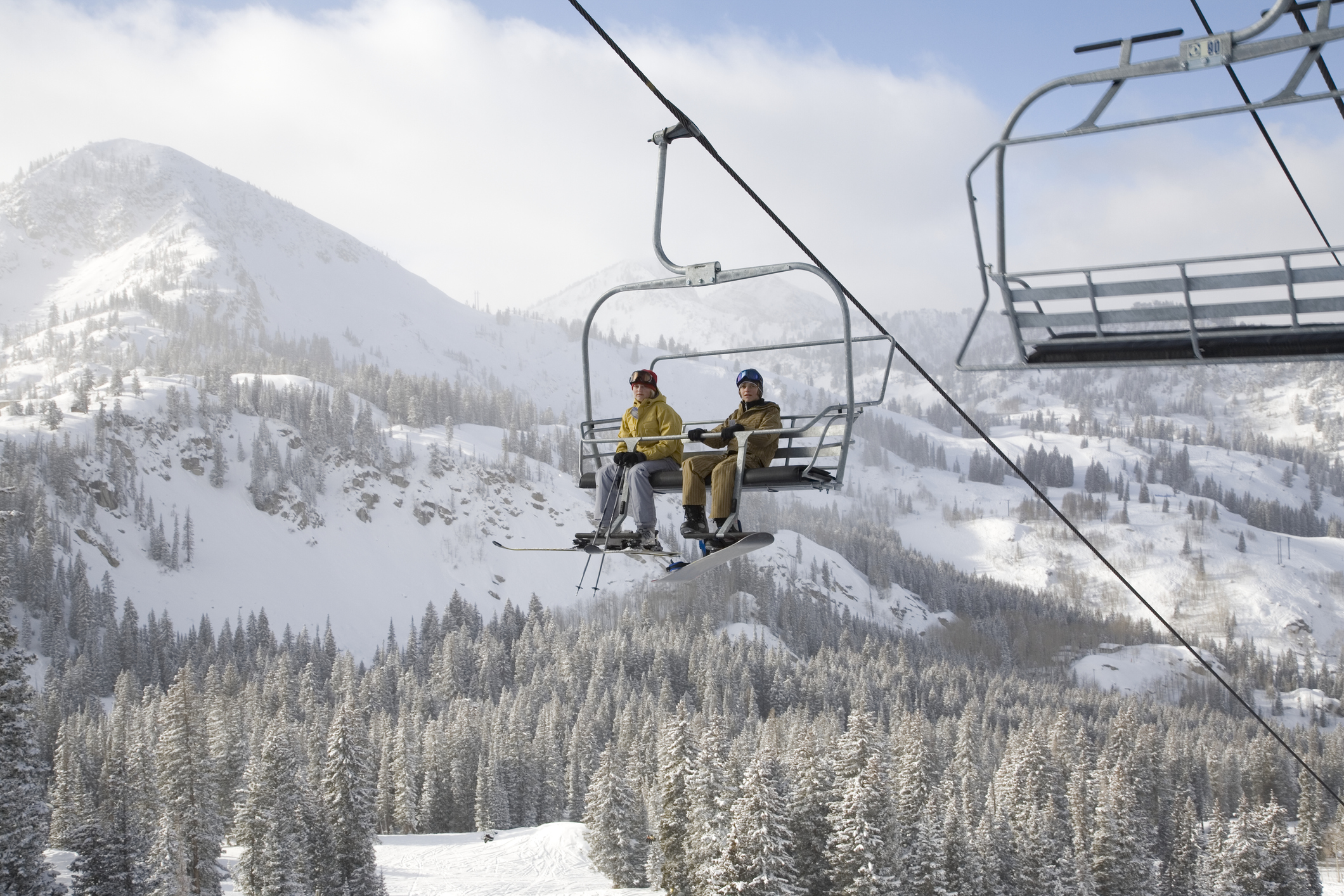 SnowZat
We've all visited a new resort at some point and stood staring at the trail map, trying to work out how it relates to the mountains around and above us. For all of those who wished they could get that trail map in 3D, SnowZat is the answer. This free-to-use app is a great way to get your head around the topography at your new resort so you don't accidentally ski off the wrong side of the mountain or hop onto a lift that's heading to the wrong peak.
SnowZat also provides some basic information on snow reports and access to resorts. It even allows you to track your day. You can share your location with friends on SnowZat too so it's easy to find them on the mountain. As far as apps go, it does feel a little outdated, and isn't as intuitive as the others — but as a free resource for you to see the world around you in 3D, it's a great one to add to your phone for the season.
Peak Rankings
This isn't an app but rather a website that's well worth visiting before you plan your holiday. Peak Rankings has been set up as an independent reviewer of as many ski resorts around the world as possible. They use their own ranking system to judge the resorts based on the snowfall and conditions, the terrain on offer, the infrastructure, how easy the resort is to navigate, and the mountain vibes. Each resort is put into these categories and given an in-depth review so you don't have to go in blind to a new area.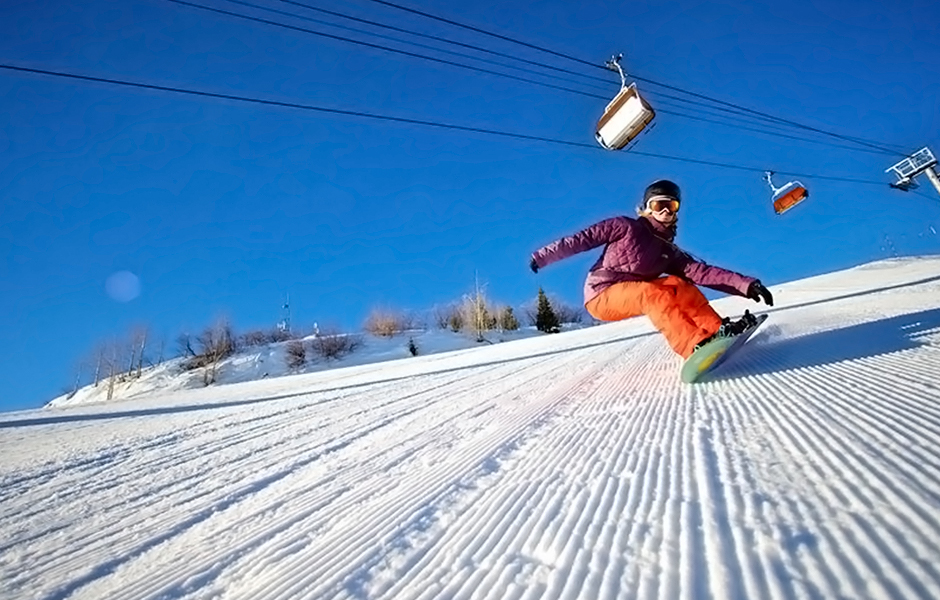 Liftopia
Liftopia only works on iOS, but it has a website for Android users. This app is all about getting you the best price possible for your ski tickets and showing you what's available at different resorts. Liftopia covers resorts all around the world, so whether you're hitting up your local resort or heading abroad for a change of scenery, this should be your starting point for buying your passes.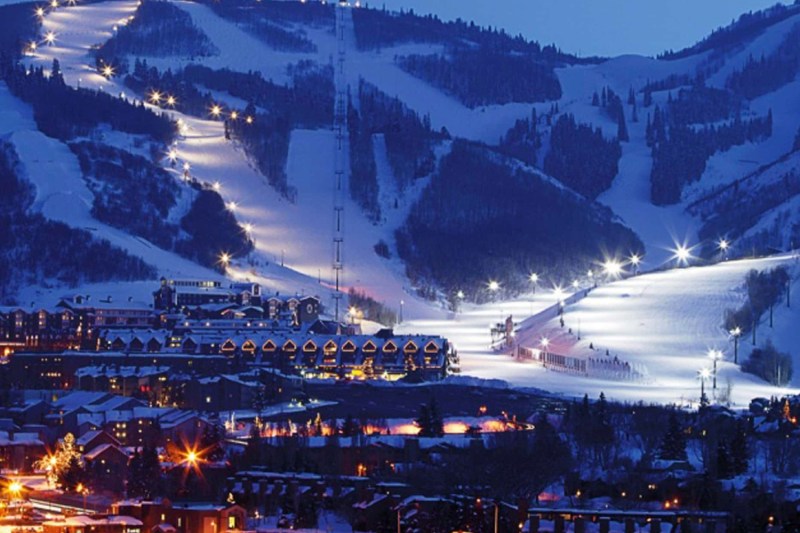 SnowPak
Okay, so this technically isn't an app either, but SnowPak is another website to check out before you book your holiday. This company has been continually expanding in its 30 years of operation, and it goes out of its way to get you the best package deal for your holiday. This can include accommodation, passes, rental equipment, airport transfers, and insurance. But SnowPak goes further than this. By teaming up with locals in the resort, it has information on the ski runs, the backcountry, the snow conditions, and the off-mountain activities so you can pick a resort to suit what you and your buddies need.
Bonus: Don't forget to bookmark your favorites
The more information, the better, right? Well, where better to get it from than straight from your chosen resort? Save a link to the resort's website in your bookmarks and add it to your homepage — or even your home screen — to have easy access to all the latest news from your favorite place to ski.
And it's not just resorts you can do this with, either. Why waste time searching online when you have a favorite brand or store you always like to buy from? Perhaps you've always ridden Burton snowboards and want to keep tabs on their newest gear, or maybe you get all your newest ski equipment from Evo. Keep them at your fingertips and save more time for riding this winter.
Editors' Recommendations