So you want to take the whole family on an epic ski holiday this winter. First off, it's a great idea. Family ski trips create awesome memories that last a lifetime, and if you get kids into skiing at a young age, they'll soon be out shredding you on the mountain. But taking the whole family on a ski trip not only means a host of ski gear for everyone, but you also have to find the best ski resorts for families.
Family-friendly ski resorts usually have a few common traits. Firstly, they mostly have a load of beginner-friendly terrain. As much as your young ripper may want to send it down the steepest trail, they need more time on easier groomers before they hit the steep slopes. Suitable bunny slopes and loads of green and blue trails are a must. And then there are the lessons. Seriously, outsource the teaching. Not only will it make your kid a better skier, but you'll get more time on the slopes, and it will avoid too many tears and tantrums — from both sides. On top of these, there are added extras like free hot chocolate, sleigh rides, ice skating, and more, that can all be found in these, the best ski resorts for families.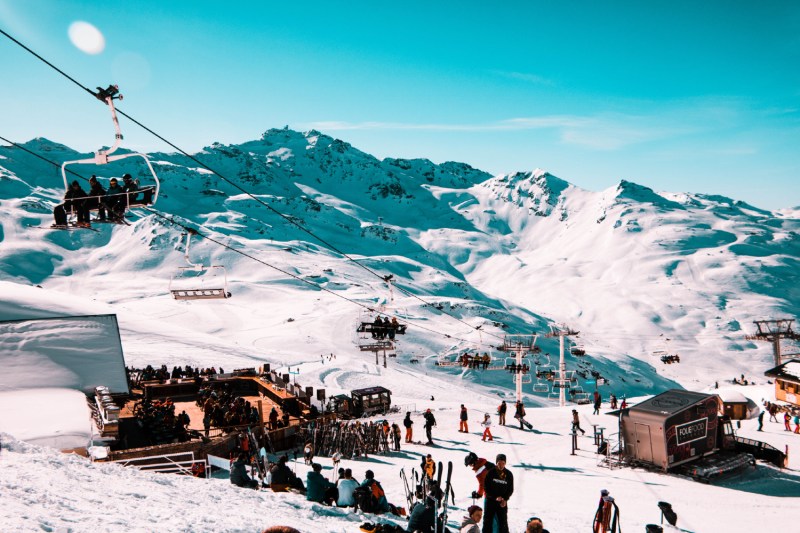 Best U.S. ski resorts for families
Park City, Utah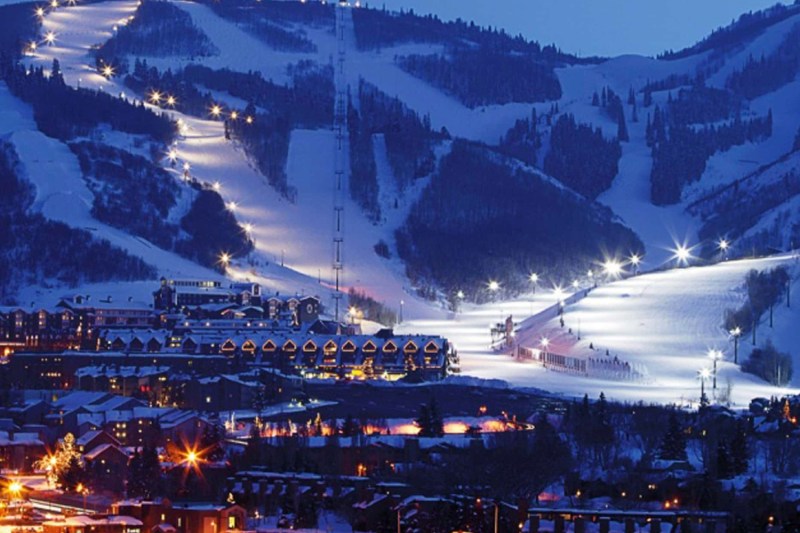 Park City is a close drive from the airport, boasts many family-friendly runs, offers lessons and rentals, and even offers horse-drawn sleigh rides. Tour the historic town and learn about the mining history in the area.
Northstar California Ski Resort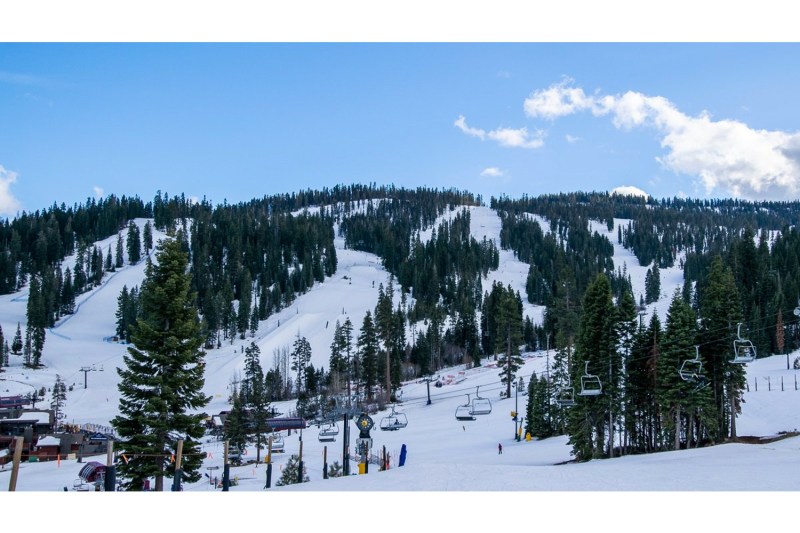 Located in Tahoe, Northstar offers plenty of family activities both on and off the slopes. The skiing is good, but there's also a movie theater, ice skating, live music, candle-making, and fat-tire snow biking. Plenty to keep the whole family occupied.
Deer Valley, Utah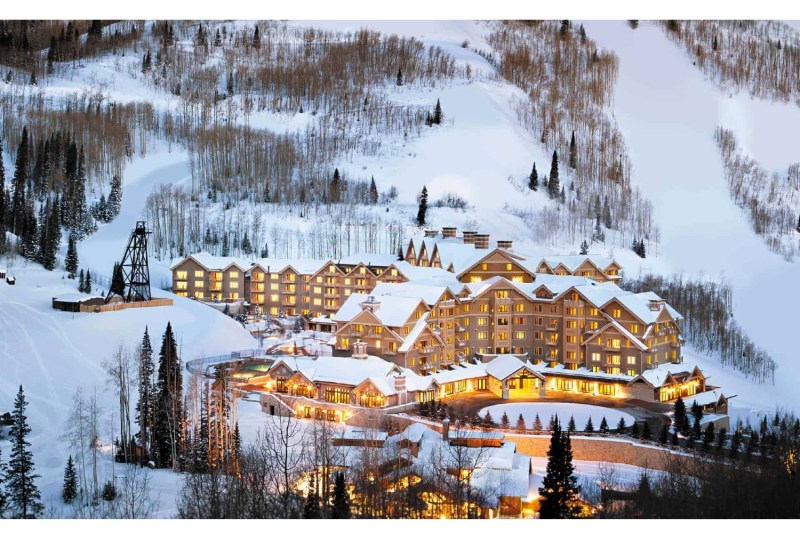 Deer Valley has a few unique qualities. For one thing, it's ski-only. This might suit you if you're a family of skiers, but if your young rippers want to try snowboarding, head elsewhere. This park also boasts an award-winning ski school. Deer Valley is for you if the whole family is looking to ski and get high-quality instruction.
Best ski resorts for families in Colorad0
Beaver Creek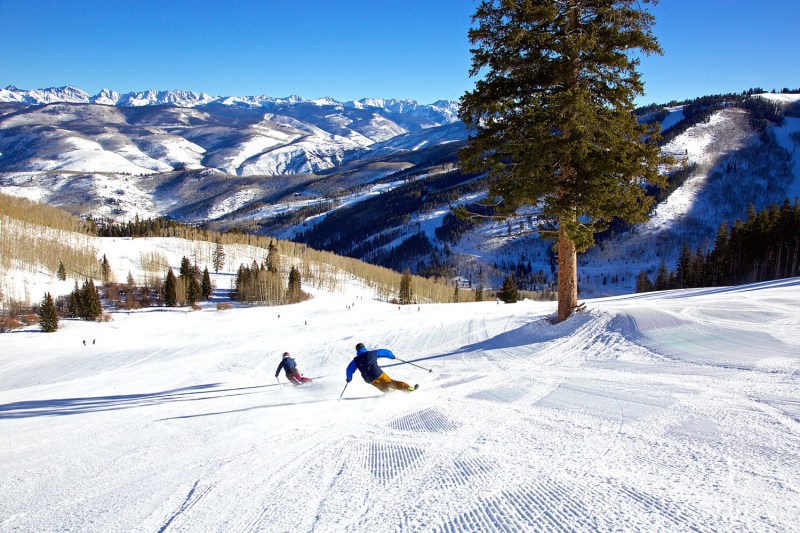 Beaver Creek has plenty of trails for kids, offers ski lessons, and has a whole activity calendar to keep kids busy when they get tired of skiing. Check out Haymeadow Park, where the terrain and the gondola are centered on getting beginner skiers comfortable. Red Buffalo Park is another great area. Adventure zones and snow sculptures make this a fun area for all ages. An ice skating rink in the middle of the village provides more fun and memories when the kids are ready to get off the slopes.
Keystone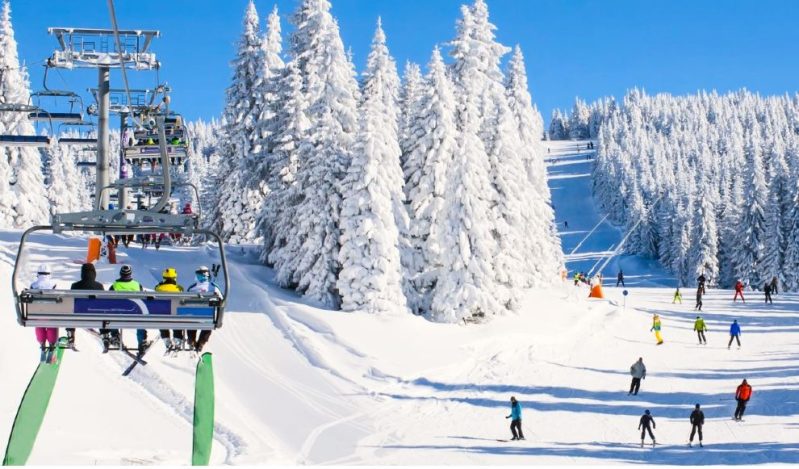 Keystone is another great family-friendly ski resort. Keystone boasts not only plenty of easier runs for beginners but also a ski school. When the kids get tired of skiing, they can ice skate, go for a sleigh ride, go tubing or snow biking, or hang out in Keystone's Kidtopia.
Winter Park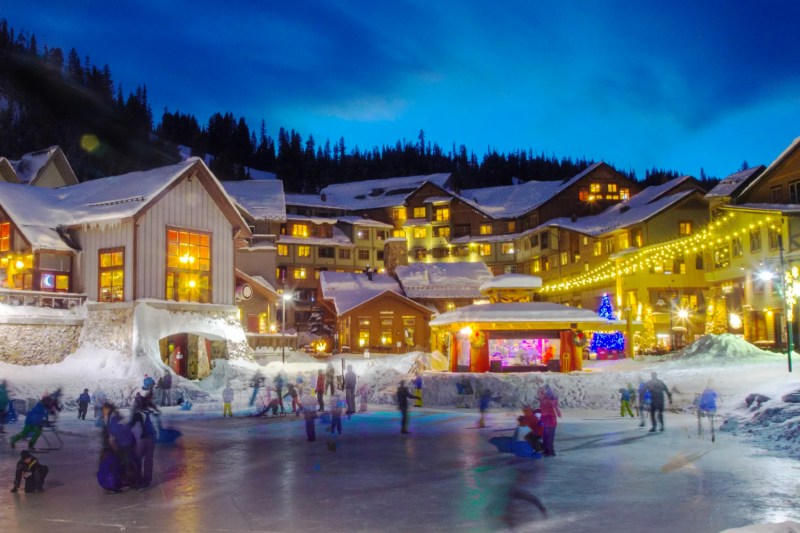 According to USA Today, Winter Park was the #1 ski resort in America 3 times running. In addition to 3,000 acres of trails, ski instruction, snowshoe tours, and tubing, Winter Park also has ski bike tours, which is different from fat tire biking. This resort will be great for the whole family.
Telluride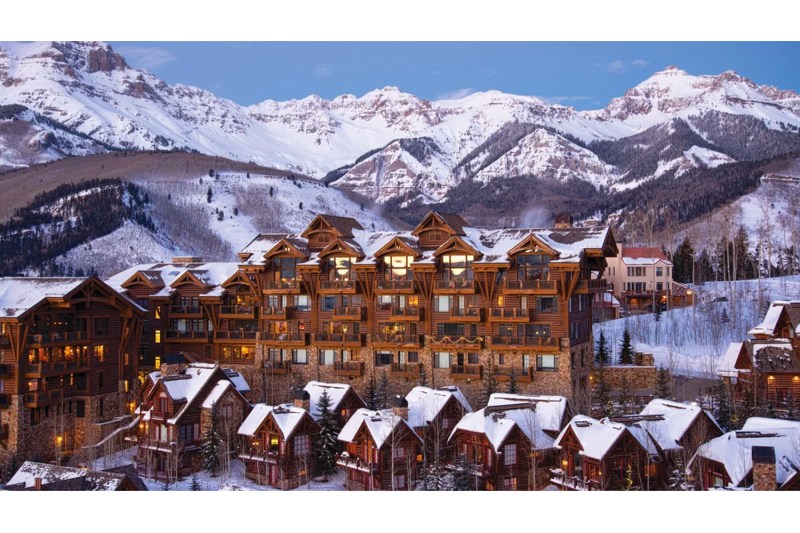 Telluride is a famous and well-regarded resort. Travel & Leisure calls it the most idyllic ski town in America, it won the Ski Magazine Editor's Choice award for 2021, and it has a great food and beverage scene.
Best east coast family ski resorts
Okemo Mountain Resort, Vermont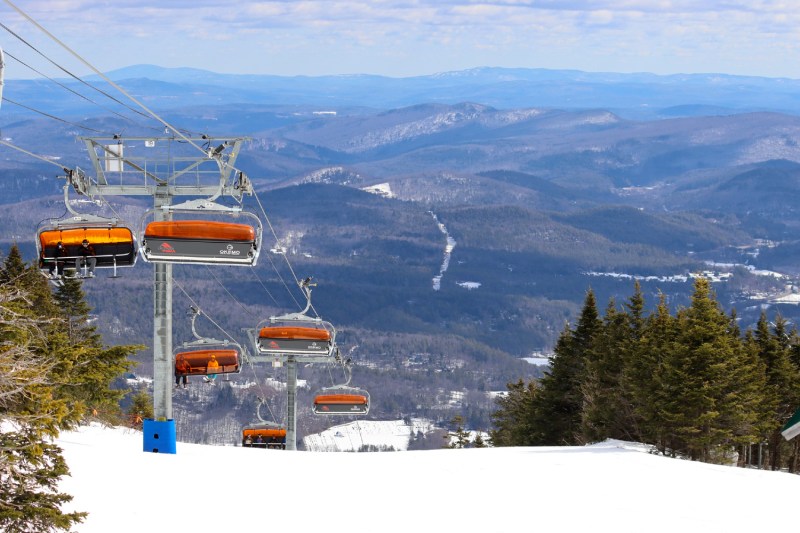 Okemo offers much of what these other resorts offer, including easy terrain, ice skating, and snow tubing. What Okemo has that other resorts do not is a roller coaster! The coaster cruises down the slopes — don't worry, you can control the speed — weaving through trees and passing over thousands of feet of terrain. This is one the kids will love.
Bretton Woods, New Hampshire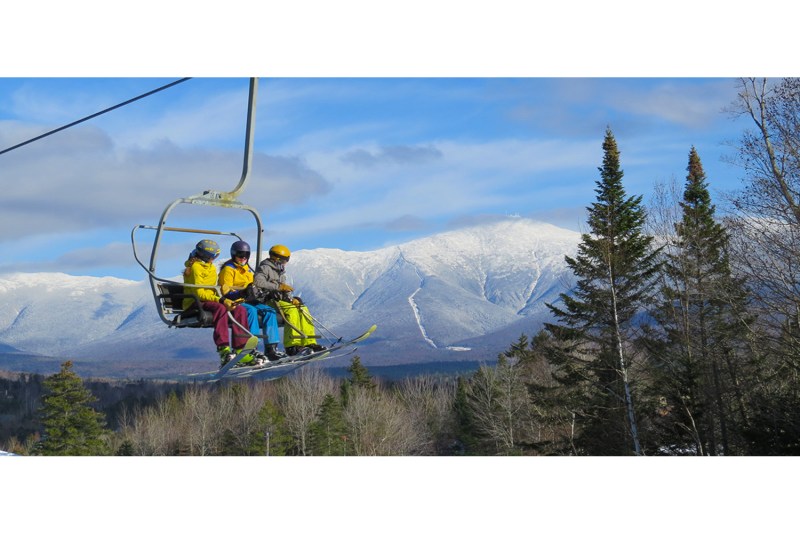 Bretton Woods is New Hampshire's largest ski area and one of the best east coast ski resorts. This means more runs (and more easy runs) and fewer lines. Ski Magazine also lists them as one of the top ten East Coast ski resorts for kids.
Smuggler's Notch, Vermont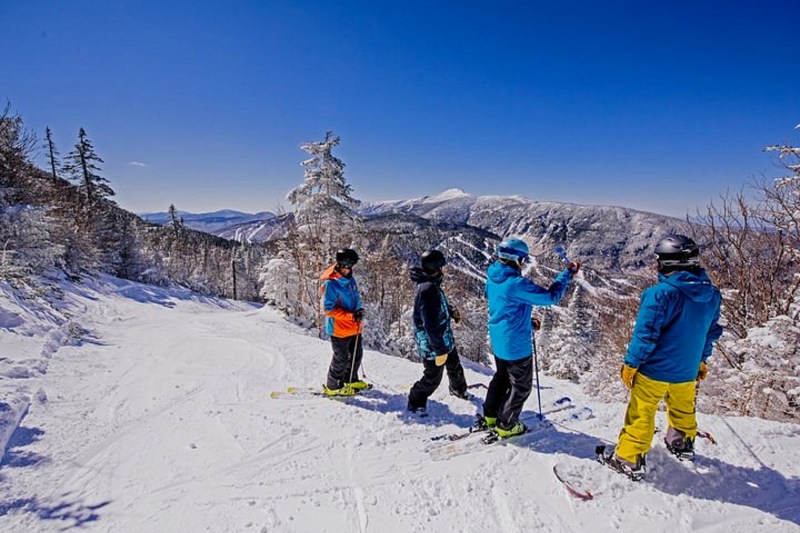 Billed as America's Family Resort, you'll enjoy the low-key atmosphere of Smuggler's Notch. Kid-friendly activities like a winter carnival and pirate bingo are sure to be crowd-pleasers.
Editors' Recommendations