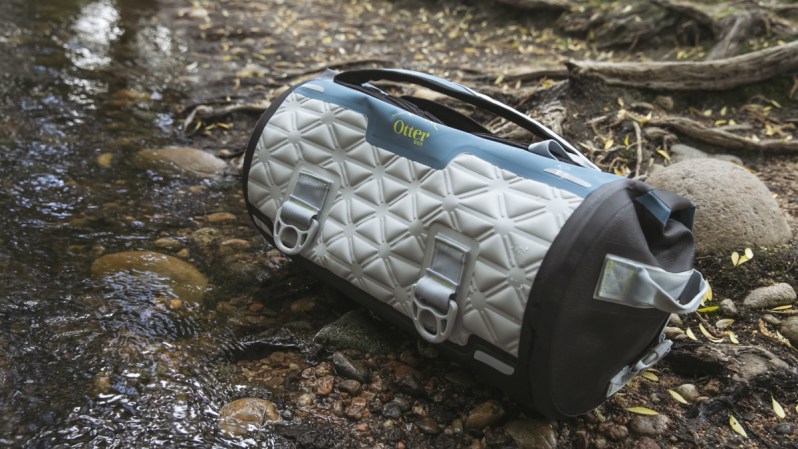 Otterbox, the brand best known for creating rugged, heavy-duty phone cases and coolers, has dipped its toe into the dry bag market with its new line of Otterbox Dry Bag Duffels.
Dry bags come in a variety of shapes and flavors. From classic roll-tops to backpacks to the interesting new duffel style that Otterbox has designed — there's a time and a place for each. Roll-top dry bags are great for shorter hikes or day trips while canoeing or kayaking, backpacks are excellent for long, long day hikes or overnights, and duffels are often best for use where you're not your own conveyance — we're talking boat trips and car camping, where you get to where you're going by internal combustion engine rather than your own two legs.
However, if you're dedicated and really want to hit the trail with a padded, waterproof duffel that also converts to a backpack, then the Otterbox Yampa is your best bet. Weighing a little over four pounds, while not light, the bag is still manageable enough to do some hiking, especially when using the backpack straps. When used as a duffel, the Yampa (in all its sizes: 35L, 70L, and 105L ), is great for keeping all your tech, clothes, and other gear safe and dry during boat trips, beach trips, camping, and more.
As with its other products, Otterbox has built the Yampa Dry Bag Duffel line to protect your bag's contents not only from water with its waterproof sealed seams and zipper, along with waterproof TPU-coated nylon and textured base (which resists punctures, scrapes, abrasions, and UV light damage), but the Yampa duffel also protects your gear from drops and blows. The bags are built from an ultra-low density, open-celled foam that provides padding and the dispersal of G-forces when disaster strikes, keeping your high-tech or fragile items safe from a destructive drop or fall.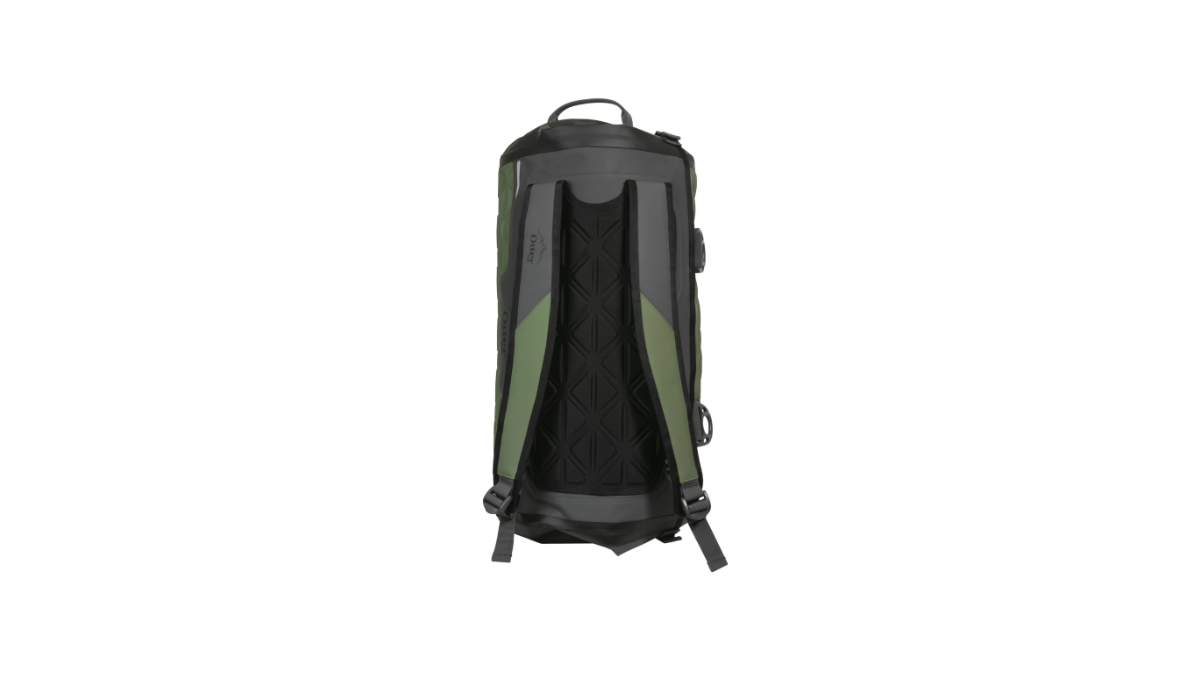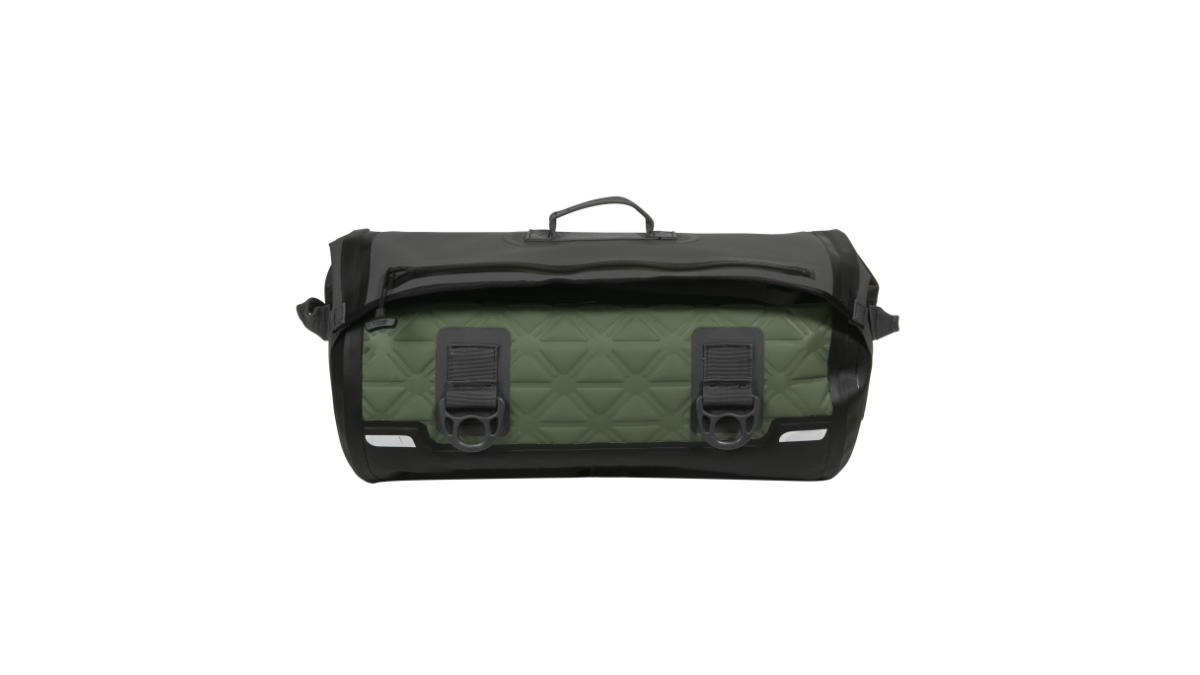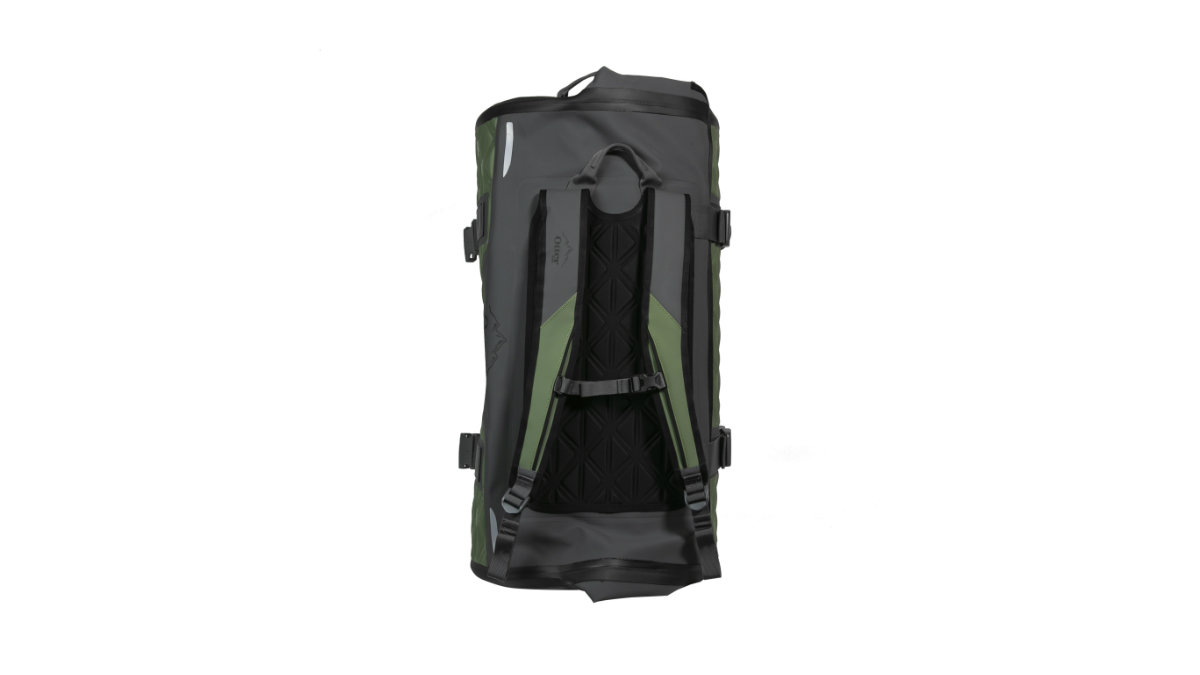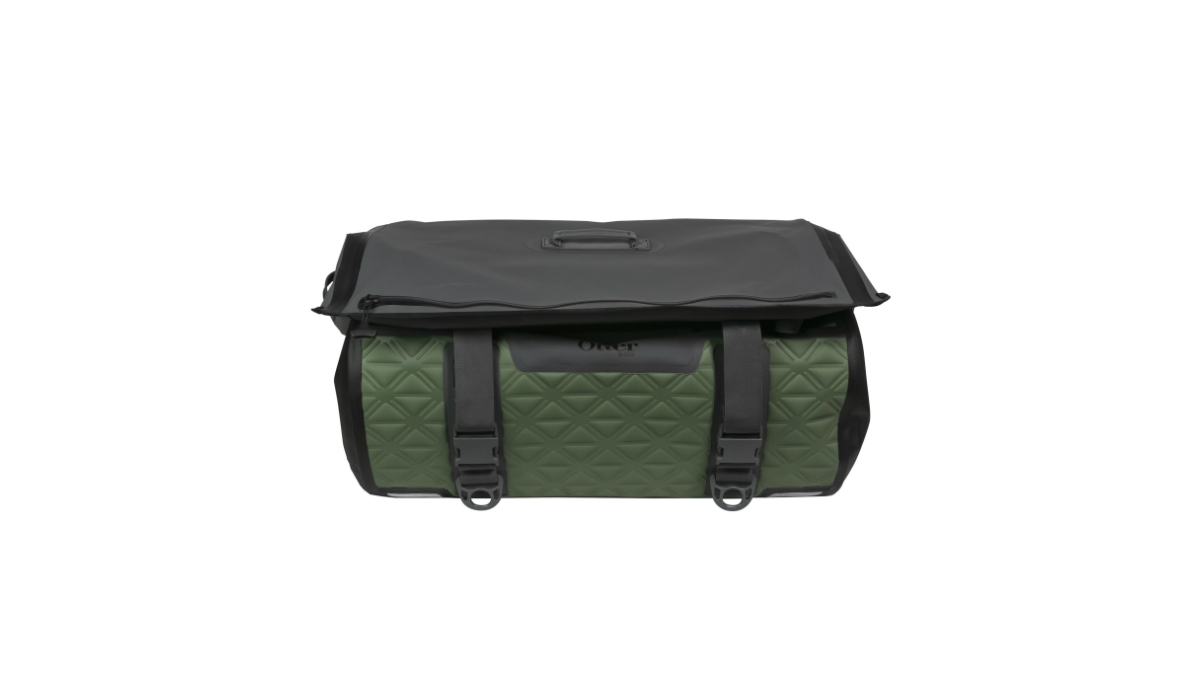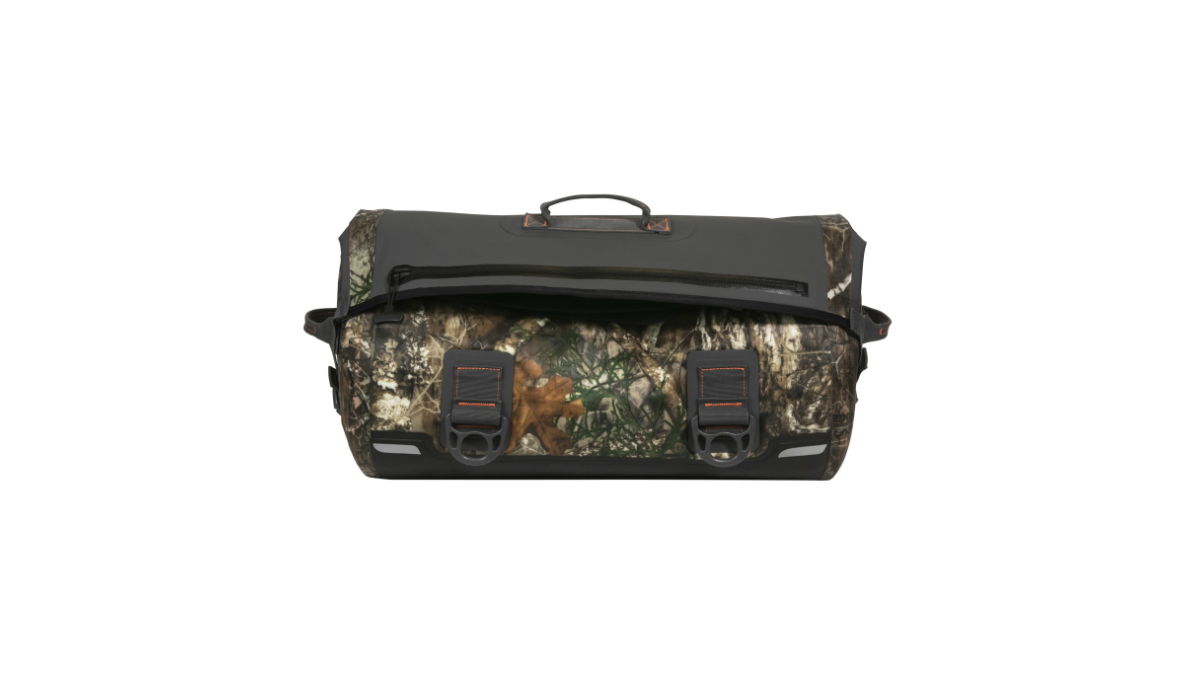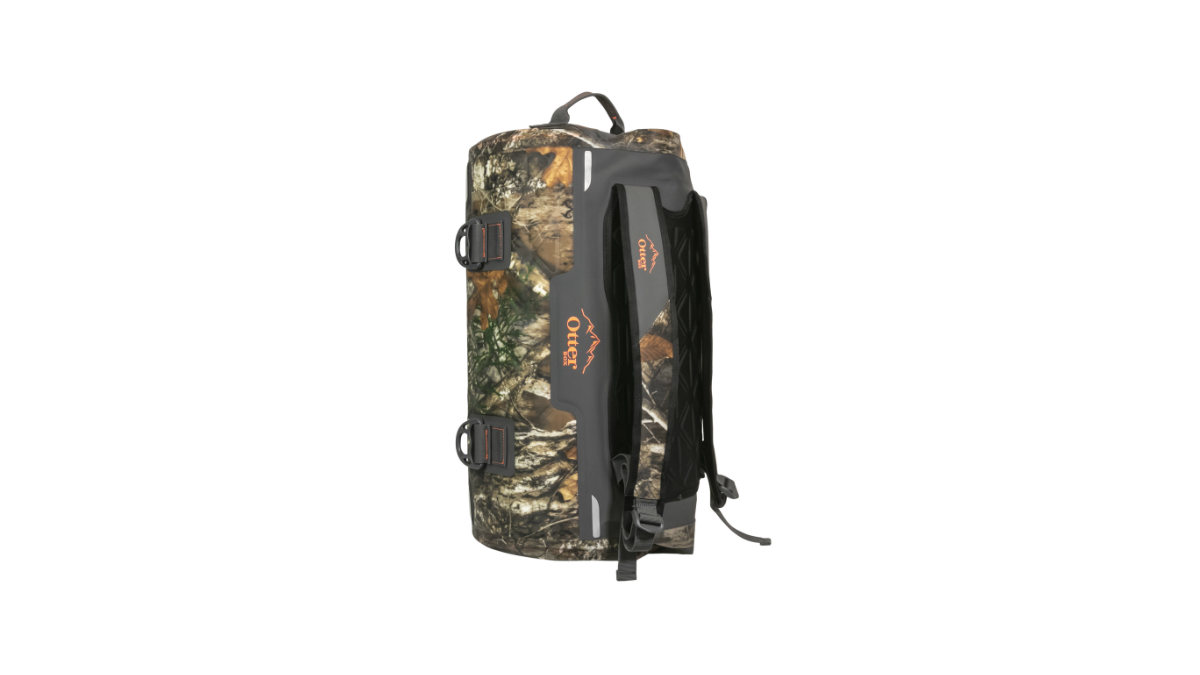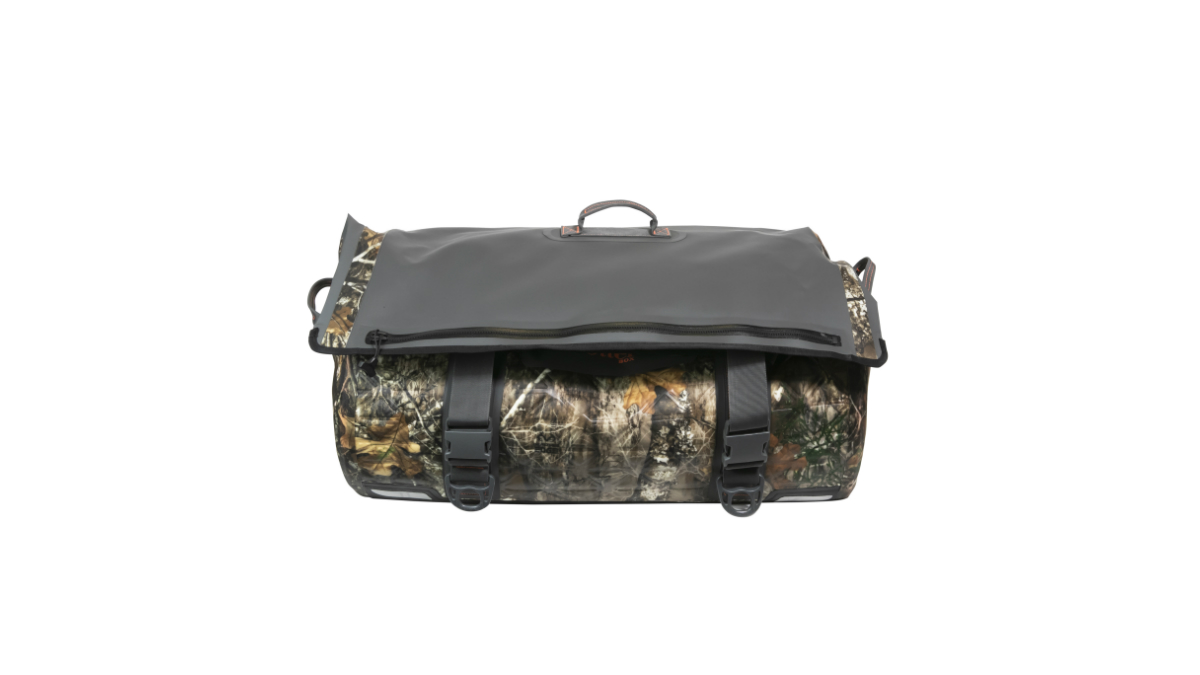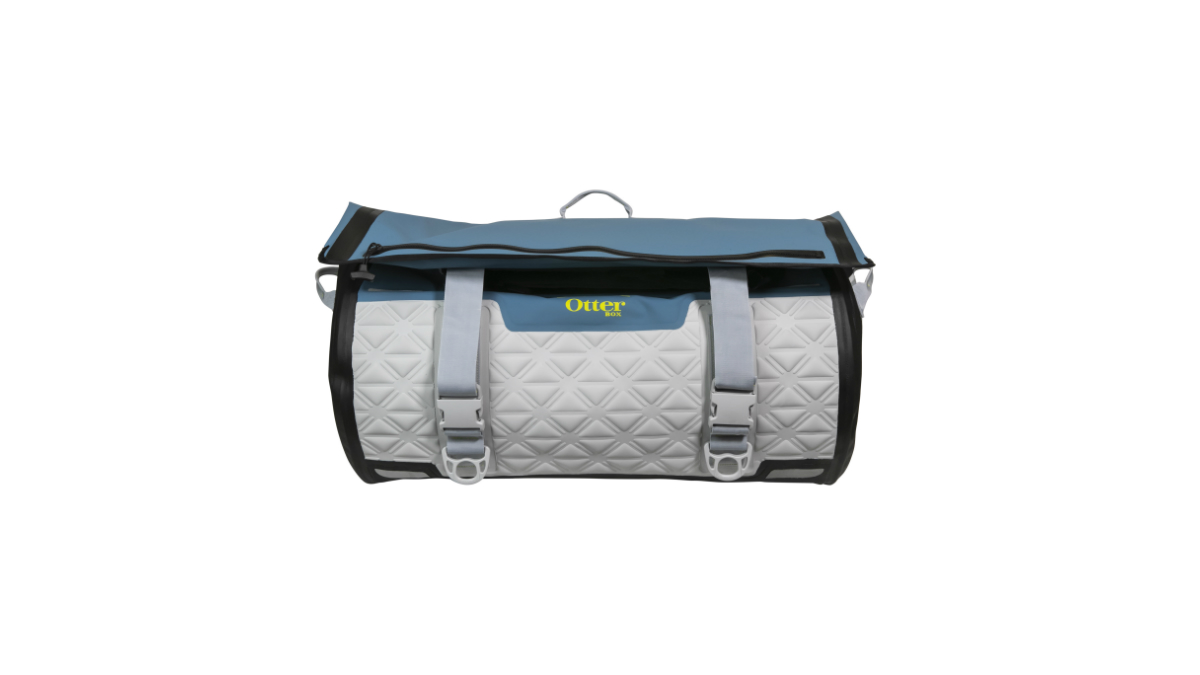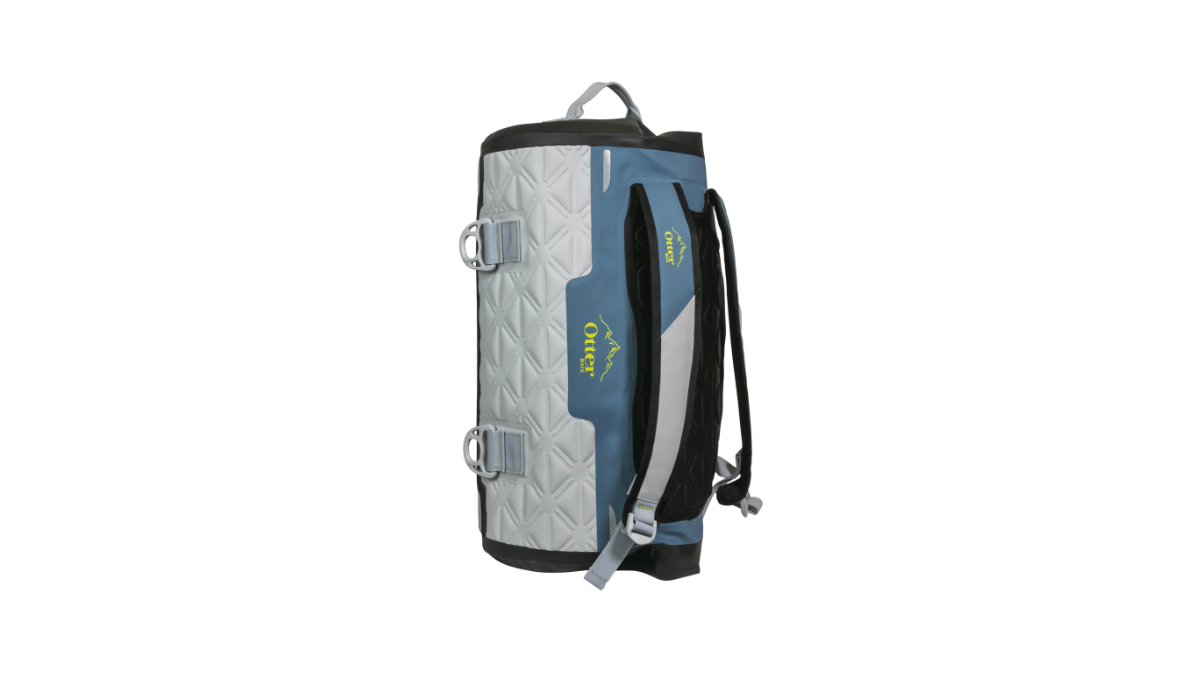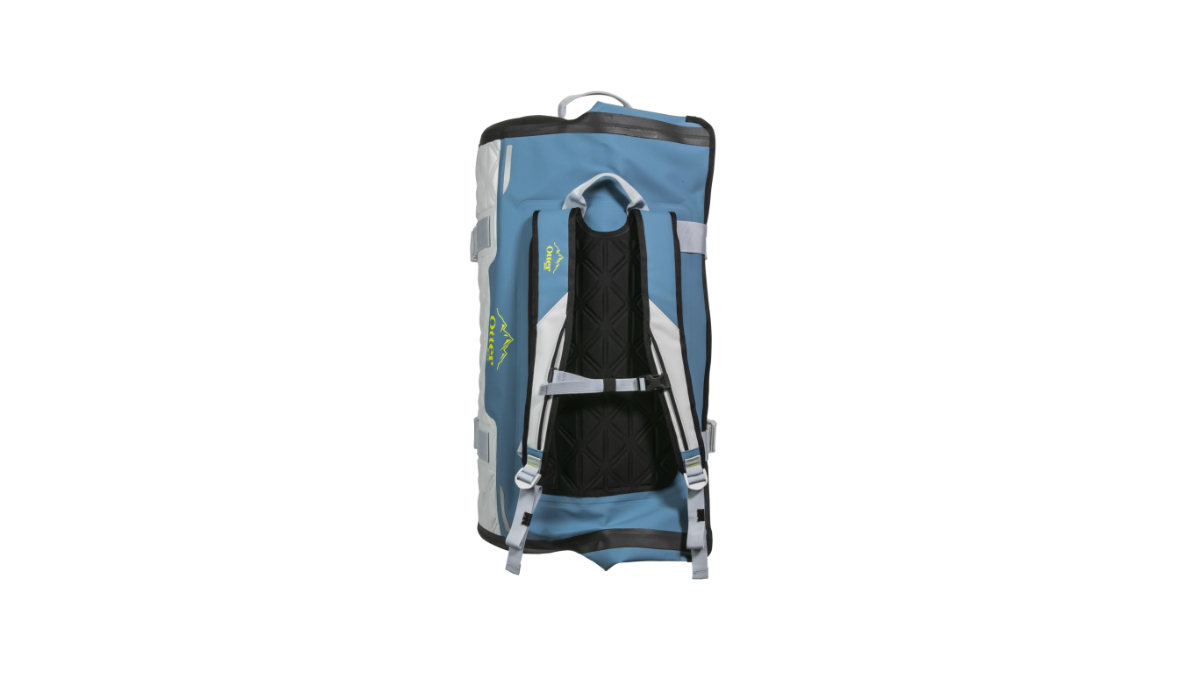 And what good is a bag that protects your gear if it's not easy to carry? Yampa makes hauling simply with a backpack harness with neoprene shoulder pads, allowing airflow and heat reduction, clips and straps that allow you to convert the bag from duffel to backpack (for use as both a carry-on or checked travel bag), and reflector strips and a super-bright interior to more easily help you locate your bag and find specific gear within the bag itself.
They also come in three cool colors and patterns: the simple "Hazy Harbor" colorway with blue, green, and gray coloring; "Alpine Ascent" in green, gray, and orange; and "Forest Edge" which is a cool fall-inspired camo print. The bags price in between $250 and $400 depending on size and colorway and can be found online at Otterbox's official site.
For more options for outdoor dry bags and duffels, check out a few more of our top picks.
Editors' Recommendations