If you're considering getting a quality mountain bike, maybe you've noticed that it can come with a hefty price tag. Men's mountain bikes, women's — even kid's mountain bikes can be expensive.
Often, buying a lower-end model with the intention of upgrading the components makes sense, but what upgrades have a return on performance? These three mountain bike upgrades will help you increase your mtb skill and take your riding to the next level.
Upgrade your mountain bike with a dropper seatpost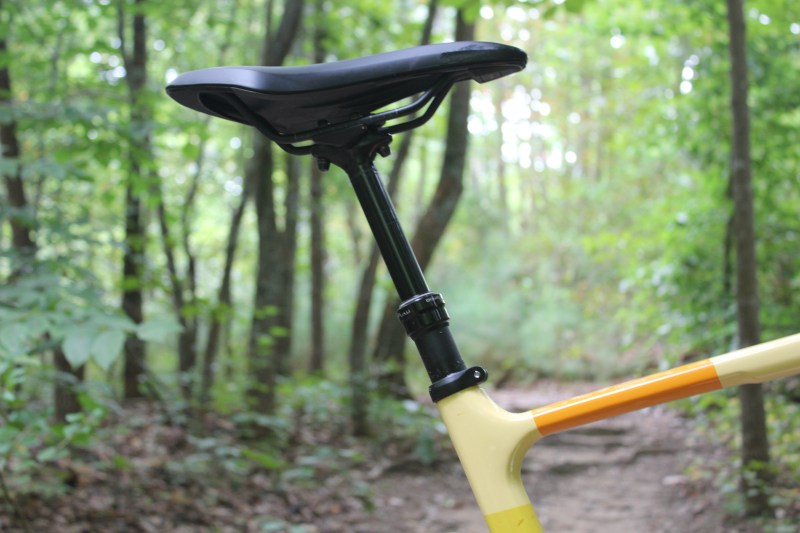 Commonly referred to as a dropper post, this type of seatpost allows the rider to adjust their seat height with the push of a lever — and there's a chance you don't have one.
When descending down a trail, it's best to have the seat all the way down to the frame. This gets the seat out of the way, allowing the rider to be more aggressive on the bike. When going uphill, the seat should be up, allowing the rider to sit comfortably and attack difficult sections as they climb.
A traditional seatpost makes the rider adjust manually. This means putting the seat up when going up a hill, stopping at the top, and putting the seat down to descend. What it really means is the seat is most likely left up for the entirety of the ride. This makes descending uncomfortable and dangerous. Upgrading to a dropper post will drastically change your ride. A comfy seat is also a good thing to look into.
Mountain bike tires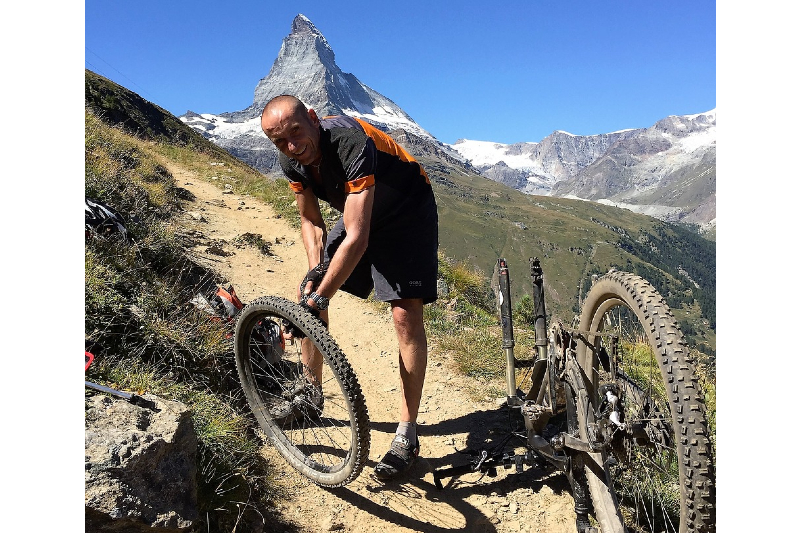 There's a good chance that your mtb didn't come with the greatest tires, or perhaps it didn't come with tires that are meant for the terrain in your area. Your local bike shop is a great place to start the conversation of what tire would be best for you, given your local terrain.
I prefer to have two different tires on the front and rear of my bike. Up front, I want a wider, more aggressive tire that will provide good traction. In the rear, I'm looking for a slightly narrower, less aggressive tire that will be fast rolling.
Having the same tire front and rear allows both tires to lose traction at the same time. This typically results in a crash. Having a less aggressive rear tire means it will lose traction before your front tire, giving you time to adjust.
The importance of fast-acting brakes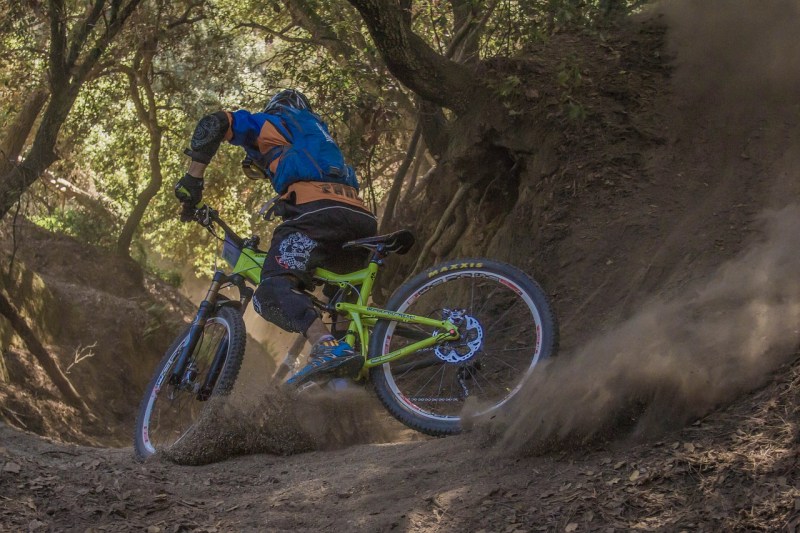 Perhaps one of the most important mountain bike upgrades you can make to your bike is to the brakes. As you progress as a rider and begin to ride trails faster, you'll likely find that braking faster is a must. Faster braking allows for more confidence when you're gaining speed on those long descents.
Many mountain bikes come from the shop with organic resin brake pads on the disc brakes. While these pads have great initial bite, their power diminishes rather quickly. Switching to metallic brake pads gives you the lasting braking power you're looking for. In some instances, the brake rotor may also need changing, as it may only be compatible with resin pads.
Metallic pads tend to be a bit squeaky, but I'll take the annoyance over a tumble down the trail!
Editors' Recommendations