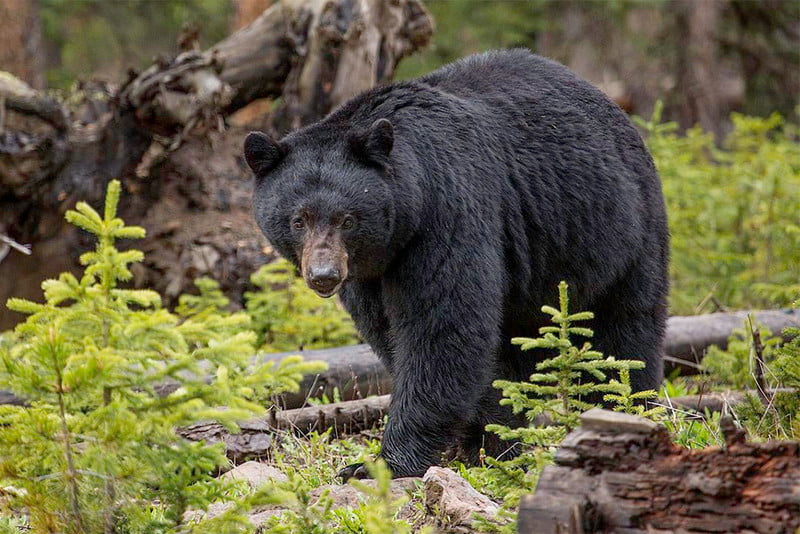 Are you planning on an epic hiking and camping adventure along the Appalachian Trail? Well, you may want to rethink your trip because you might have a few wild encounters. The U.S. Forest Service has just closed a part of the trail to overnight camping due to a surge in bear attacks. Read on to learn more about how this closure could affect your trip and what you can do to keep yourself and your loved ones safe from bears.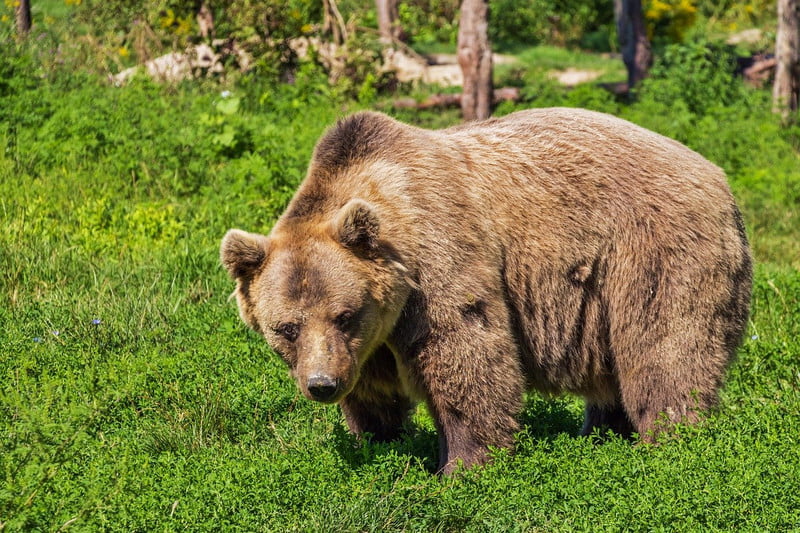 Where is the temporary closure?
In response to reports of aggressive bear behavior, the U.S. Forest Service has implemented a temporary closure of the Appalachian Trail camping area between Tanyard Gap and Deep Gap/the Little Paint Creek Trail (NOBO miles 280.8 to 287.7). This closure includes the Rich Mountain campsite and Spring Mountain Shelter (NOBO miles 283.3 and 285.9).
The order will be effective for a period of two years, unless it's terminated earlier, and aims to reduce the number of interactions between humans and animals. A huge part of that is eliminating any variable that might lure animals nearby, namely food and waste. According to the U.S. Forest Service, the possession or storage of any food or refuse is strictly prohibited, unless it is done in a proper and approved manner.
U.S. Forest Service's new food storage order
To keep both hikers and wildlife safe, the U.S. Forest Service's new food storage order is of utmost importance. All visitors to the affected areas must follow these guidelines, including hikers, campers, and other outdoor enthusiasts.
Littering can attract animals, so pack out all trash, food scraps, and animal attractants.

Never leave food or animal attractants unattended.

Properly store food, trash, and scented items in bear canisters.
As a general rule, bring out what you take in, and keep those things stored safely. This requirement applies to all national forest land along the trail south of Shenandoah National Park.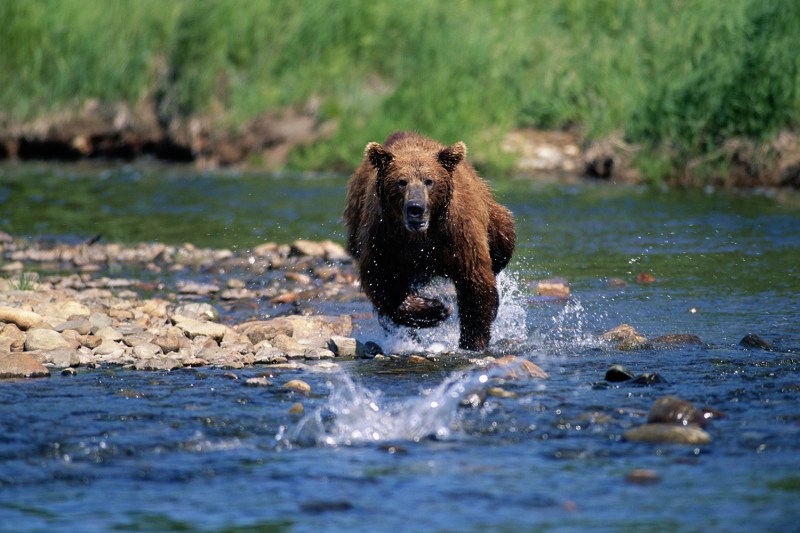 Check for alerts before your hiking trip
It is crucial for overnight hikers to prioritize their safety and comply with the closure order by adjusting their itineraries to avoid camping in the affected section. As reports of aggressive bear behavior have prompted this closure, it's important to take the matter seriously. For their safety, hikers should consider measures such as bear spray and seeking alternative routes to ensure they are not in violation of the closure order.
To stay informed, please check for updates and announcements on the official Appalachian Trail website, which will provide the most up-to-date information regarding the closure and any changes in the situation.
Bear encounters can pose significant risks to both humans and wildlife, so it's essential to respect the closure and follow the guidelines provided by the U.S. Forest Service and the Appalachian Trail authorities. Remember to prioritize safety, plan your itinerary accordingly, and stay informed through reliable sources to have a successful and safe hiking experience.
Editors' Recommendations