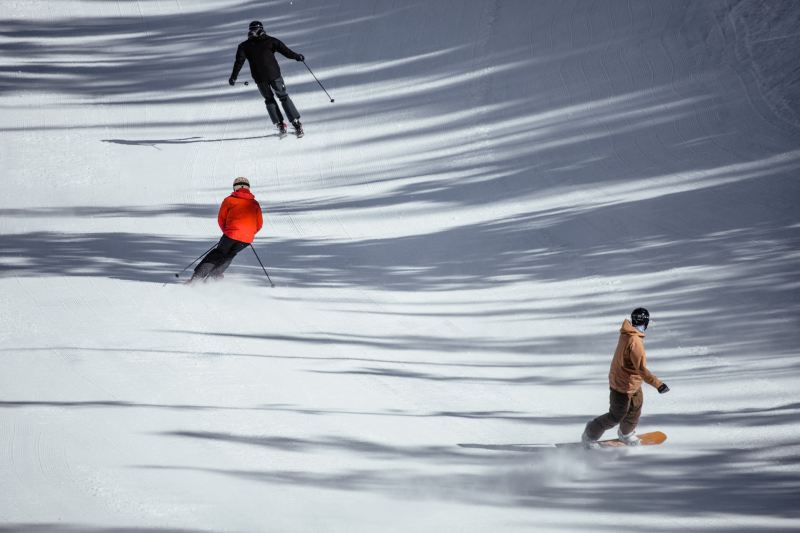 While the world is watching on with anticipation of extreme snowfalls and a record winter, there are pockets of skiers and snowboarders worldwide mourning the loss of their favorite, or local, ski resorts. The latest in a long line of resort closures was announced last week, with Black Mountain — one of New Hampshire's finest and favorite ski resorts — stating that they would be closing their doors for winter.
But under a week after this heartbreaking decision was announced, another story swept across the Black Mountain social media pages: the resort had been saved. While some multi-resort passes are met with mixed reviews, there's no doubting the real heroes in this story: the Indy Pass. Indy Ski Pass prides itself in working with independent resorts, where skiing and snowboarding feel authentic, but it's gone one step further now and has helped to ensure that this separate resort could have a future. Here's what's gone down at Black Mountain.
Why was Black Mountain closing for winter?
You would presume it was the same old story, right? Climate change affects skiing and snowboarding like it has in other ski resorts worldwide. Well, in part, climate change was to blame, and it was most likely the crux of all the other knock-on decisions that ultimately led to the announcement that Black Mountain was to close.
After all, when you can't rely on a quality winter to attract skiers and snowboarders to your resort, any financial forecasts go out the window.
But there was more to the closures than just the uncertain weather. On top of this, the owners of Black Mountain — John and Jane Fichera — blamed staff shortages and rising energy costs on their ongoing challenges.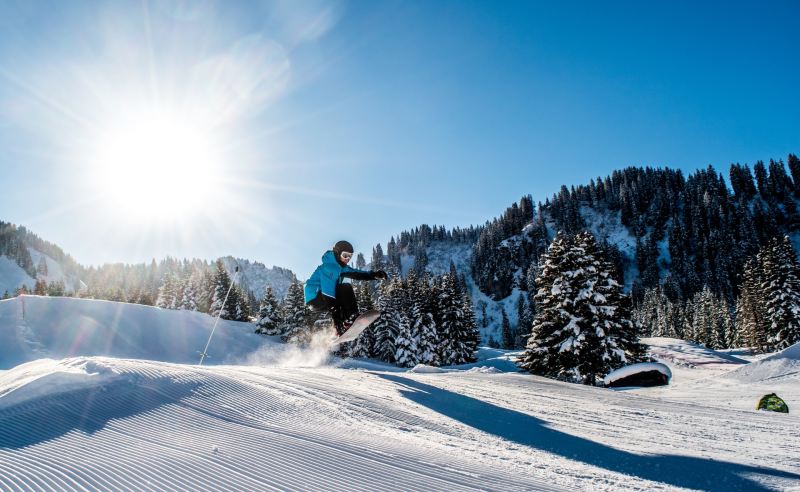 How did the Indy Pass help to keep Black Mountain open?
Let's be clear here: the Ficheras never wanted to close the Black Mountain ski resort. As ski resort owners since 1995, this family is more than aware of the importance of the resort to the local community. They're fortunate that the ethos behind the Indy Pass — and what separates them from some of the more corporate-focused passes — aligns with their values.
The Indy Pass partners with resorts across the U.S. to promote skiing and snowboarding at small, independent resorts. However, this is the first time it has taken direct action to keep one of these resorts afloat and help them open for another winter.
While they're not be bankrolling the resort indefinitely, the Indy Pass, along with the Fichera family, will open Black Mountain for winter 2023/2024 in what has been referred to as a transitional winter. While the lifts spin and the skiers shred, Andy Shepherd — the man behind solutions for ski resorts such as Maine's Saddleback Mountain and Big Rock — will assist Indy Pass in finding new owners who can take Black Mountain beyond 2024.
For East Coast skiers and snowboarders, this is undeniably great news. It is also a massive statement of intent from a company that prides itself in putting independent ski resorts ahead of conglomerates and corporations.
Editors' Recommendations