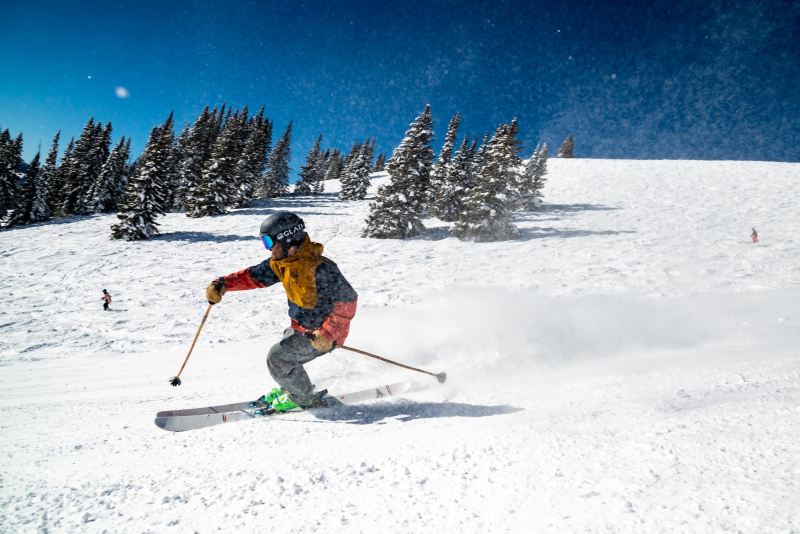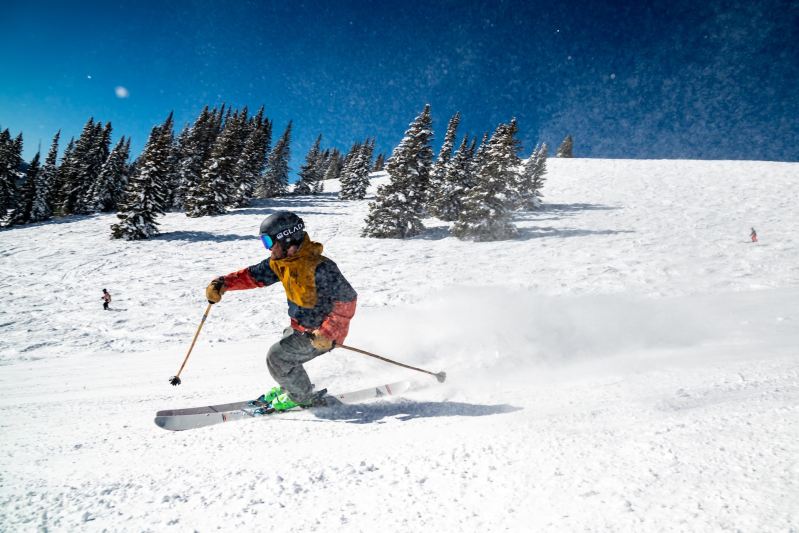 It's no secret that the winter season is shifting as the planet's temperature changes. Ski seasons are starting later, and snow is becoming less reliable. Skiing throughout December used to be expected — after all, what's a Christmas vacation without it? — but now, many resorts struggle to open for the holidays. You might look at the length of last season's winter and some of the record snowfalls and argue that climate change can't be to blame, but the sad truth is that trends are showing less overall snow and a shorter winter period.
Then there's the fact that winters are getting wilder, and the weather is becoming less predictable. "Storms of the century" seem to happen every few months, and I've seen so many "once-in-a-lifetime" weather events that I'm starting to wonder how long I've been alive. But if we think things on the snow front are bad in the U.S., with Europe the fastest-warming continent in the world, some ski resorts on the other side of the Atlantic are seeing the effects already.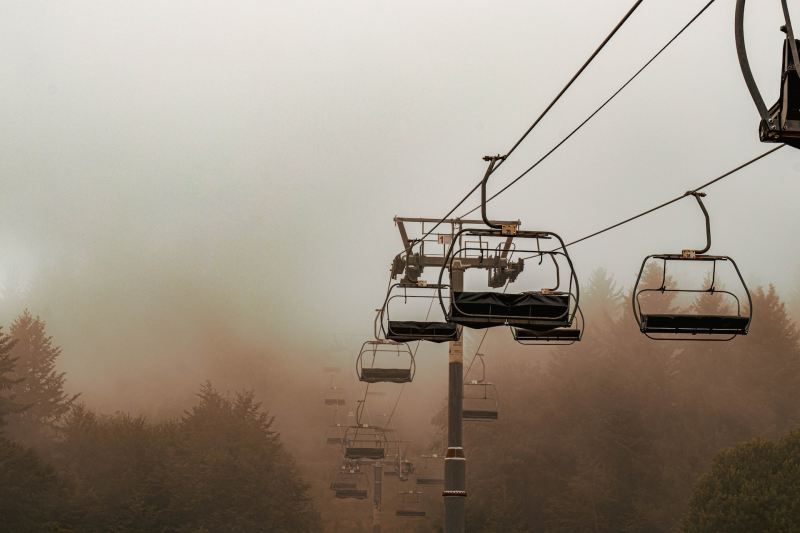 What's happening to European ski resorts?
Having lived and worked in some European ski resorts in previous years, I can tell you the straightforward answer: They're seeing less snow. The last time I worked in a ski resort over winter in Europe, it opened the lifts for mountain biking on Christmas day because there wasn't enough snow. In an attempt to connect groomers, the resort was snow-blowing at base level and hauling it to the top of the mountain in trucks during the early morning hours so that skiers could rip it during the day.
And these are not uncommon trends. Many European resorts have changed their marketing, aiming more toward summer mountain bikers than winter thrill-seekers. But for resorts that don't have the option or infrastructure for mountain biking, the lack of winters is something they can't see past.
La Sambuy, a small, idyllic family resort in the French Alps near Mont Blanc, has most likely seen its final ski season. It was once an affordable, family-friendly Alpine experience, away from the larger resorts, but now the lifts are dismantled and the mountain remains bare. La Sambuy's mayor, in an interview with CNN, said, "Before, we used to have snow practically from the first of December up until the 30th of March," but that last winter, there were just "four weeks of snow, and even then, not much … very quickly, stones and rocks appeared on the piste." For La Sambuy, the financial viability wasn't a reality, and the resort was looking at operating at a loss of around €500,000 ($530,000).
The loss of smaller, family-friendly ski resorts is a major blow to those seeking a quieter ski experience and the industry as a whole. There will always be conglomerates that own multiple resorts worldwide, but the industry is propped up by small, independently run resorts, making skiing more accessible. The face of winter is changing, and if we're going to keep the ski and snowboard industry alive, we all need to take action.
Editors' Recommendations