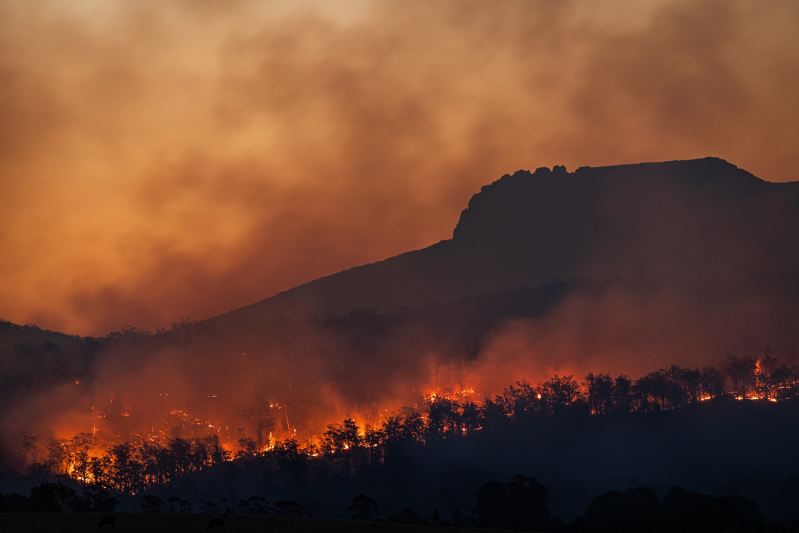 If it seems like this summer, and 2023 in general, has been a wild one weather-wise, you're not imagining things. In North America, Canada had its worst wildfire season ever, by far, and much of the U.S. continued to break high-temperature records in July and August, only to break them again a few days later. It's not just happening here, of course, but worldwide. The bottom line: We're entering a whole new era of climate change, folks.
Earlier this month, the United Nations weather agency confirmed that the last three months were indeed the hottest on record. U.N. Secretary-General Antonio Guterres warned, "The dog days of summer are not just barking; they are biting." But his might be the most sobering warning we've seen from any expert on the matter: "Our planet has just endured a season of simmering — the hottest summer on record. Climate breakdown has begun." The keyword is breakdown. There's no denying the situation is dire, but it's not irreversible — yet.
What is climate change?
According to the United Nations, "Climate change refers to long-term shifts in temperatures and weather patterns." The effects can be localized. For example, one particular geographic region may experience climate change that doesn't shift the entire Earth's climate. A small volcanic eruption is a good example. But, these days, "climate change" almost always refers to global climate change.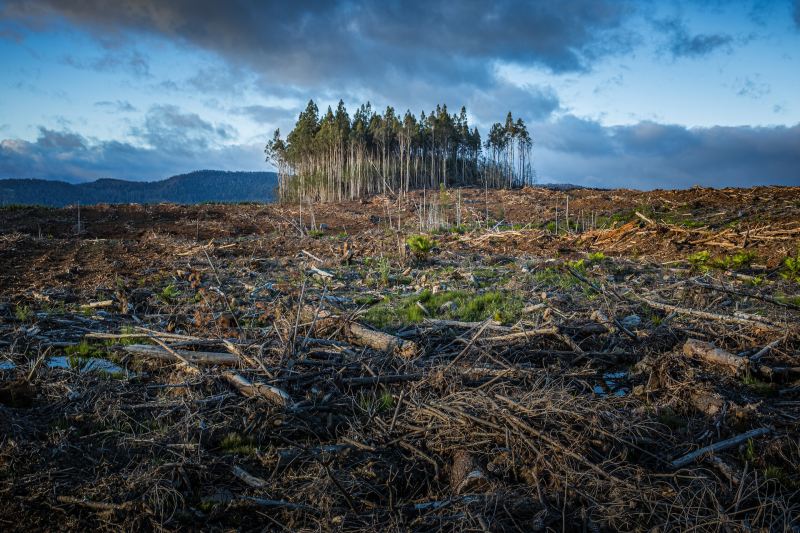 What causes climate change?
There are many causes of climate change. Some are out of our control due to naturally occurring events like large volcanic eruptions or shifts in solar activity. Other causes are manmade, and the UN is quick to point out that we are the leading cause of climate change over the last 200 years. That's almost entirely due to the burning of fossil fuels, so it's no surprise that the timing coincides with the Industrial Revolution.
The burning of coal, gas, and oil generates greenhouse gases. The UN confirms these "act like a blanket wrapped around the Earth, trapping the sun's heat and raising temperatures." Methane and carbon dioxide are the worst offenders, and they're emitted from so much of what we do in our modern society. Things like driving traditional cars (burning gasoline), heating our homes (burning oil or coal), and clearing or clear-cutting land (burning fuel and releasing carbon dioxide) all contribute to the problem. We alone didn't cause climate change. It's a cumulative effect of natural and artificial events. But, we are certainly the biggest contributors to it.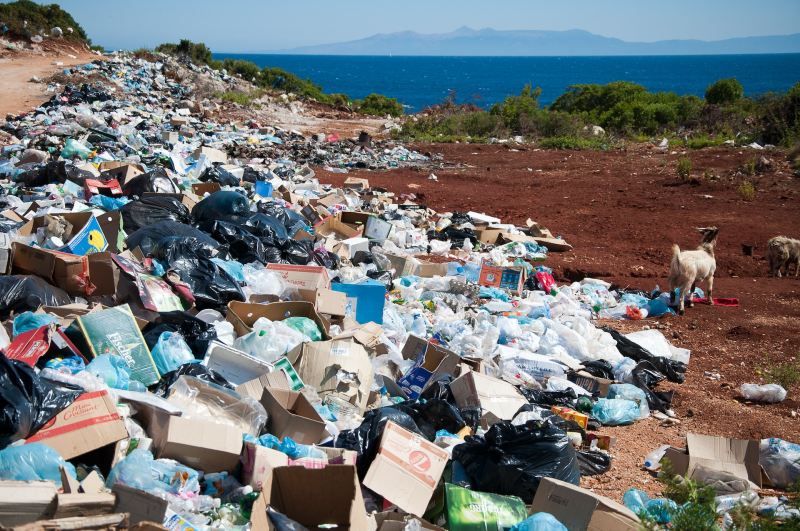 Climate change facts
For decades, the facts about climate change have grown increasingly bleak. The record-setting figures from this summer made it clear that we (namely governments and corporations) need to act and act now. These are just a few of this year's most notable headlines that indicate the severity of the situation:
2023 was Canada's worst-ever wildfire season. According to CNN, "The area burned so far this year is nearly 12 times larger than last year and nearly eight times larger than the 25-year average." Let that sink in.
According to David Rounce, an assistant professor at Carnegie Mellon University in Pittsburgh, "the world's glaciers could lose as much as 40% of their mass by 2100." His study found that "with 1.5 degrees Celsius of warming, 50% of the world's glaciers would disappear and contribute 9 centimeters (3.5 inches) to sea level rise by 2100."
The UK government's Met Office weather agency warns of "a 98% likelihood that at least one of the next five years will be the warmest on record."
In a press release, Petteri Taalas, Secretary-General of the World Meteorological Organization, confirmed that Antarctic sea ice shrinking "was literally off the charts, and the global sea surface temperature was once again at a new record."
In the words of Kevin Bacon in A Few Good Men, "These are the facts of the case, and they are undisputed."
Effects of climate change
The most obvious effect of climate change is rising air temperatures. We're already seeing record-setting heat around the world. But the problem isn't just about it "being too dang hot in summer." That's only part of the picture. It's a much, much larger issue that's about extremes in the climate as a whole, including changes in summer and winter weather patterns. Massive shifts in localized air temperature, plus sea temperature, sea levels, wildfire patterns, etc., all play a part in climate breakdown.
Large enough shifts change how we live our daily lives. This summer alone, the Canadian wildfires wreaked enough havoc on overall air quality that many in the Northern United States were forced indoors for days or weeks at a time. This was a first for some in the Midwest. The relentless heatwaves in the South and Southwestern US also made it almost impossible for many to venture outdoors, too — to go to work, take a post-work day hike, play with their kids at the park, or even enjoy a vacation.
The irony is that the hotter it gets, the more we're forced indoors to "retreat" to air-conditioned safety, which, in turn, burns more fossil fuels, which only exacerbates the issue. But those artificial safety bubbles will only take us so far. "We can't just air-condition our way out of the problem," said Rushad Nanavatty, managing director of RMI, a clean energy think tank that's part of the UN-led Cool Coalition.
If there's a glimmer of hope, it's that we are not yet past the point of no return. We're very close, though. It seems we are not inching but rather sprinting toward it. The UN's Guterres notes, "We can still avoid the worst of climate chaos." But we have to do something right now. "We don't have a moment to lose."
Editors' Recommendations