Why should she be the only one enjoying a little #selfcare? You, too, can practice the Danish lifestyle concept of hygge (aka rest and relaxation) with Birchbox's curated Off The Clock Limited Edition Box. Kick back and indulge in some dude-friendly comfort with this assortment grooming goodies delivered right to your door for just $55. It's completely stress-free. In fact, go ahead and make it a weekly me-time ritual. You'll want to treat yo' self to all these soothing, feel-good products.
Here's what's included in the box:
Refresh and recover from the environmental stressors of the day with this mask from Anthony. Apply a thin layer to your skin and just relax for ten minutes while the Kailin and Bentonite clay gently draw up dirt, oil, and sweat from your pores.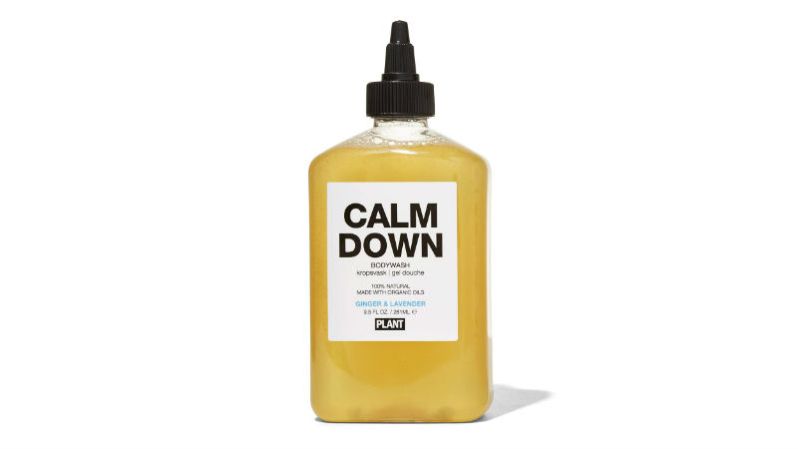 Suds up and calm down with this moisturizing body wash. Infused with ginger and lavender essential oils, this formulation will quiet your overstressed mind, ease anxiety, and help you sleep better. Lather, rinse, and watch your troubles go down the drain.
Like a Sloe Gin Fizz, these all-natural bath bombs will maximize your tub time, sans hangover. The added botanical extracts and jojoba seed oil will nourish and hydrate your bod. Did you know taking a bath can ease muscle pain, calm arthritic pain, and reduce cold symptoms?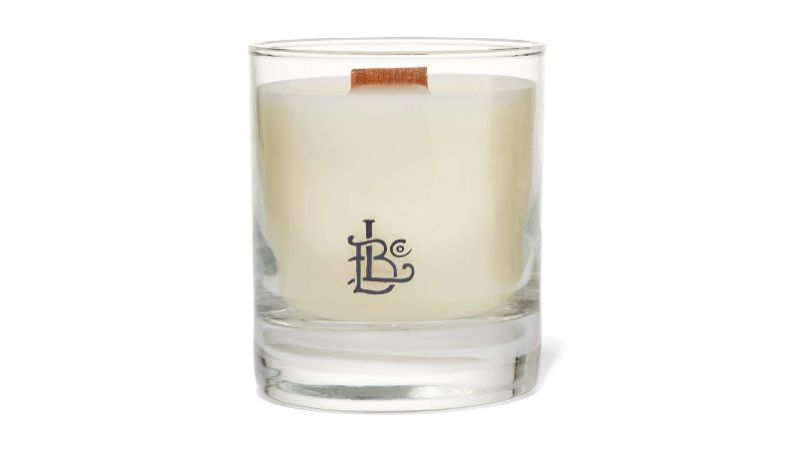 Stop burning the candle at both ends. Instead, turn your man cave into a rustic cabin with this warm scented, single wick candle and unleash the soothing smell of the great outdoors.
Think of this lip balm is a soothing self-care stick you can take with you on the road. Comfort your dry, cracked lips and keep them protected with SPF protection.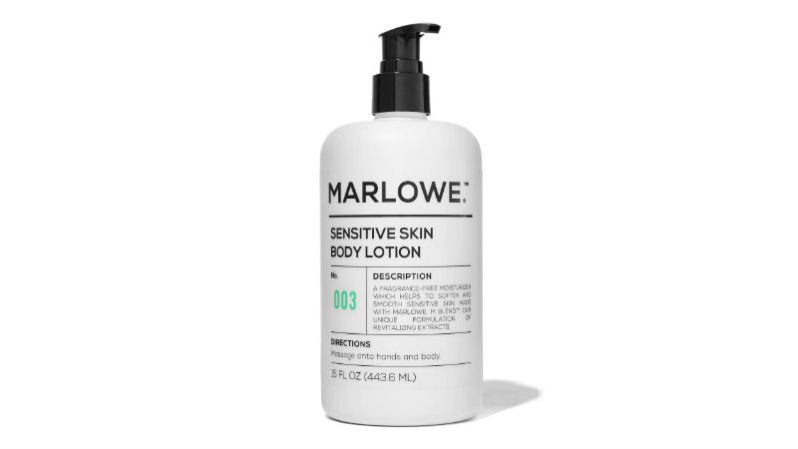 You may think you that you're not into body lotion until you try this one. Green tea and passionflower fruit extracts make up this non-greasy, fragrance-free formula. Slather it on to repair your dry skin.
Put your feet up and let your tired dogs breathe in this ultra-comfortable pair of wool socks that will keep you comfortable in all seasons.
If you enjoy all these products, check out what else Birchbox is offering for men.
Editors' Recommendations