Where's a guy to start when you want to shore up your grooming routine, right? There are numerous options to choose from, plenty of products to sort through, and a myriad of brands to try, but there's simply not enough time. If you want to simplify your grooming routine in a hurry and start things off, then trying one of the best men's grooming subscription boxes is the right option for you. The best grooming subscription boxes for men make it easier than you might think to pick up crucial, quality grooming products at agreeable prices month after month, and that's pretty important.
In fact, it's more than pretty important: It's more critical these days as we head through summer because weather conditions can quickly do a number on your mug if you're not careful. Step up your grooming routine the right way with our picks for the best men's grooming subscription boxes. Your skin (and beard and hair) will thank you later.
More Subscription Boxes
Jack Black Defensive Line Anti-Aging Triple Play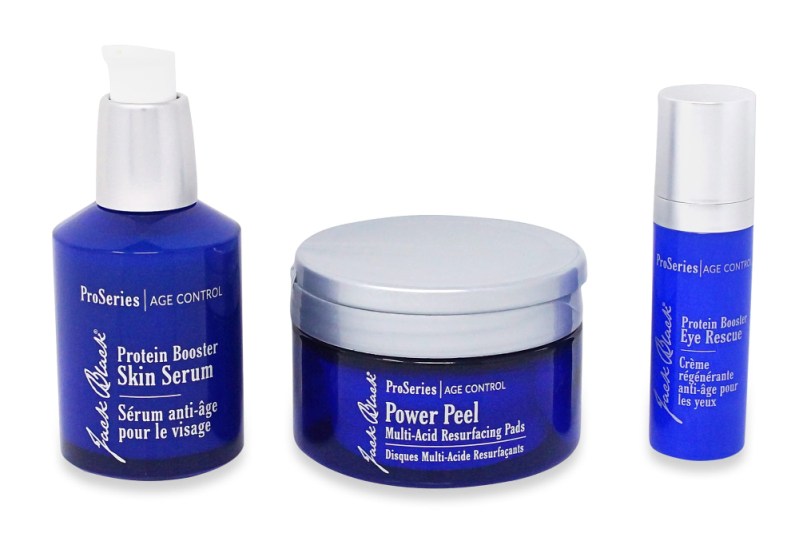 Use the highly effective Auto-Replenishment program at Jack Black to keep getting a crucial trio of skin-saving picks delivered to your door every two months.
DAYSPA Body Basics All-Natural Grooming Subscription Box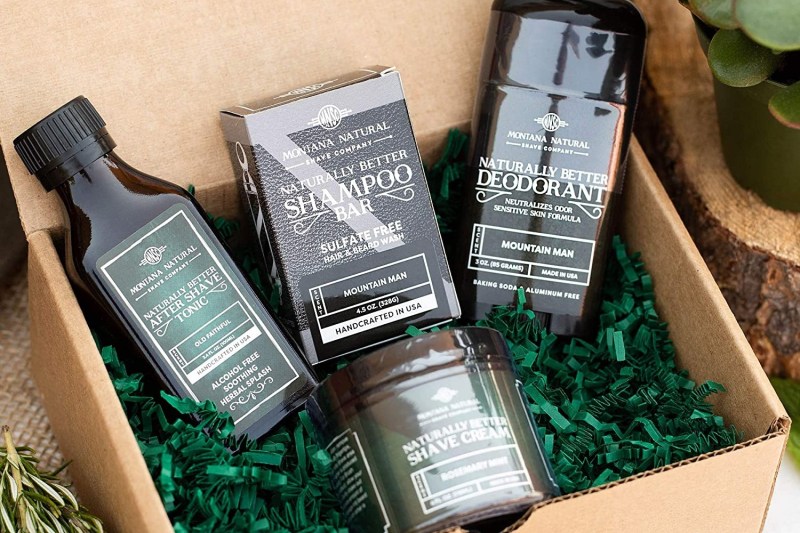 The right grooming picks, made with the right ingredients (in this case, all-natural ingredients) can be found for a great deal right here via Dayspa.
Birchbox for Men Monthly Grooming Subscription Box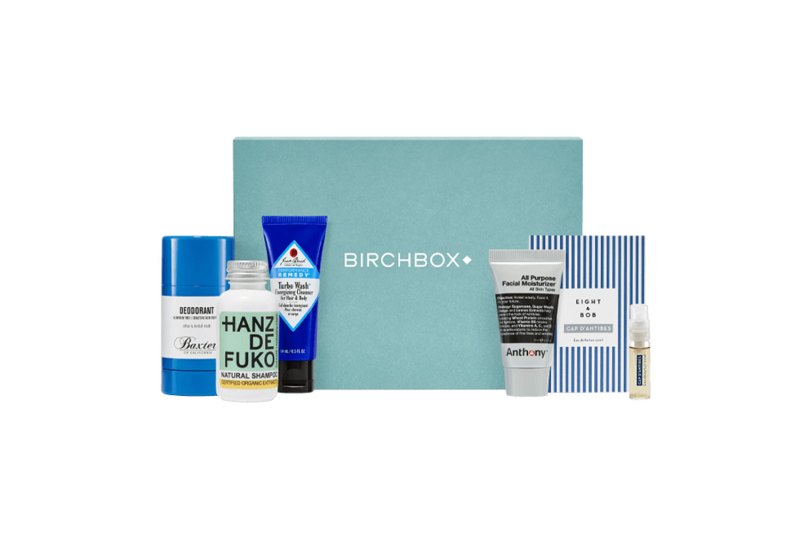 Get a standout deal every month (just $10) on a plethora of new grooming products designed to tackle plenty of different problem areas for your skin. It's a deal dreamed up in heaven if you need new grooming essentials.
Manscaped Perfect Package 3.0 Peak Hygiene Plan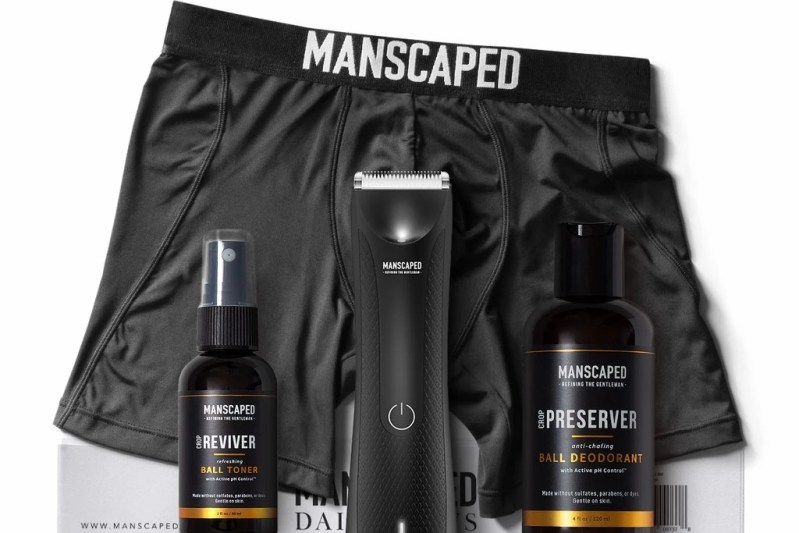 Start out by picking up Manscaped's famed Lawn Mower Trimmer (and other picks) for grooming below the belt, then get a refill on replacement blades for the trimmer every 3 months. Now, that's peak hygiene.
HIMS Grooming Kit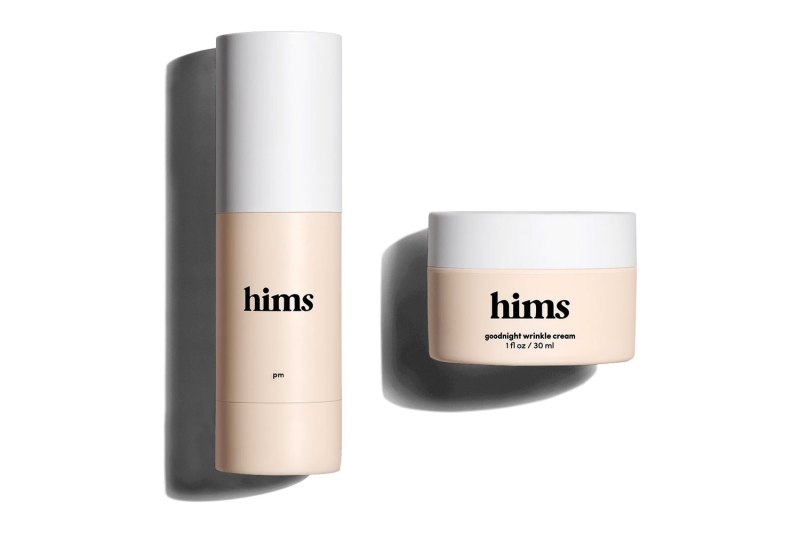 You can take just about any HIMS grooming product and subscribe to get monthly refills, including excellent picks like the Anti-Aging Kit, the overnight-focused Good Night Wrinkle Cream, or Morning Glow Vitamin C Serum.
Lumin Complete Skincare Gift Set
Get all the basics from this standout grooming brand delivered to your door every two months, including a cleanser and a moisturizing balm.
Cardon Essentials Set Subscription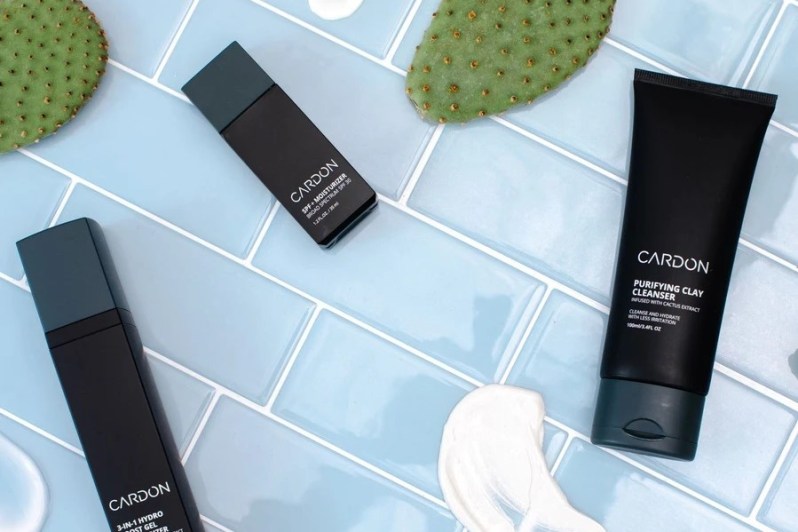 Cardon focused on the finest ingredients and premium presentation to craft this, well, truly essential set for skincare on a daily. Plus, you can get a nice discount when you subscribe.
Huron Big 3 Kit
When you want clean skincare that covers all the basics while energizing and refreshing your skin, you want Huron. Hey, it doesn't hurt that the packaging is pretty neat or that you can save 15% when you subscribe to this handy kit of three.
Harry's Starter Shave Set
Start your day off the right way with a close shave featuring Harry's products, then get the brand's blades and shave gel delivered right when you need it thereafter.
Editors' Recommendations