When it comes to the best places in the United States for certain things, the answers are obvious. Colorado has great skiing; Hawaii has great beaches. Massachusetts is rich with American history; California leads the way in technological development. The same is true when it comes to the worst cities and states: The worst traffic in the nation is found in Los Angeles (most years, anyway), and you have the biggest alligator problem in Florida, for example.
But you will often be surprised (and amused) when it comes to the best and worst places in America for other metrics, and it's these less obvious stats we'll be discussing today. How does your city and state rank in terms of fitness, booze consumption, and stress?
The Most Stressed-Out State
Alabama
If you like to chill out and take life easy, then don't move to the Heart of Dixie. According to a 2017 WalletHub survey, Alabama is the most stressed-out state in the nation, and for a plethora of reasons. Residents have pretty abysmal credit scores on the whole, and many adults report health problems. Alabama is the second worst state when it comes to healthy sleep and has the second lowest number of mental health professionals on hand to help deal with people needing emotional and psychological support, so the stress mess is compounded.
The Least Stressed-Out State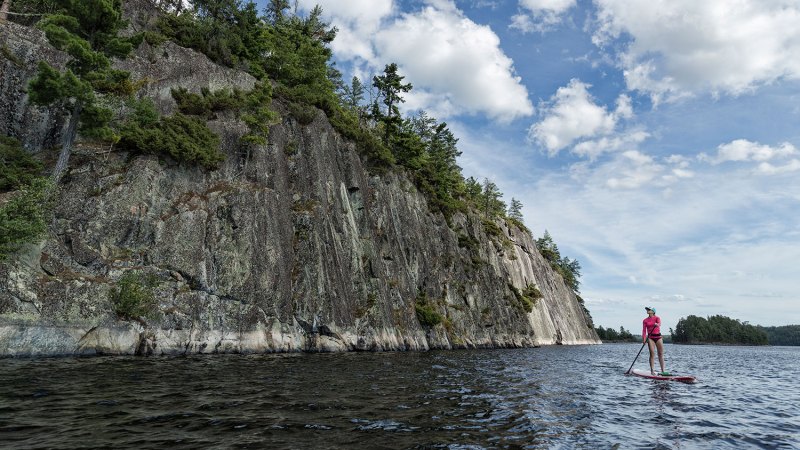 Minnesota
If you're a go-with-the flow, it's-all-good kind of person, then skip the easy breezy beach lifestyle or the granola simplicity of mountain life and move to the Land of 10,000 Lakes. Why are Minnesotans so chilled out? Well, they have a very low divorce rate and very high average credit scores, which are two factors that keep family life more stable and pleasant. They're also quite healthy compared to the rest of the nation, and they are getting plenty of sleep at night. According to the same WalletHub study mentioned above, most residents aren't that worried about money or job security, and that's pretty much all it takes to take it easy.
The Most Overweight City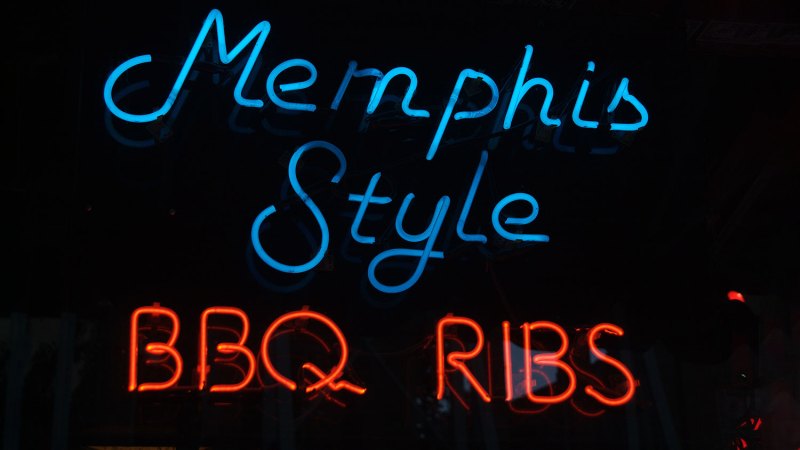 Memphis, Tennessee
According to a World Atlas report from last year, Memphis leads the nation in, um, being fat. Houston ranked at the top of some studies, and Jackson, Mississippi, topping others, but Memphis took top "honors" on several obesity indexes and was in the No. 2 or No. 3 spot on enough to get the nod here. This dubious distinction comes after a tally of diabetic adults per capita, access to healthy (and unhealthy) food options, and, of course, the simple rate of obesity.
The Fittest City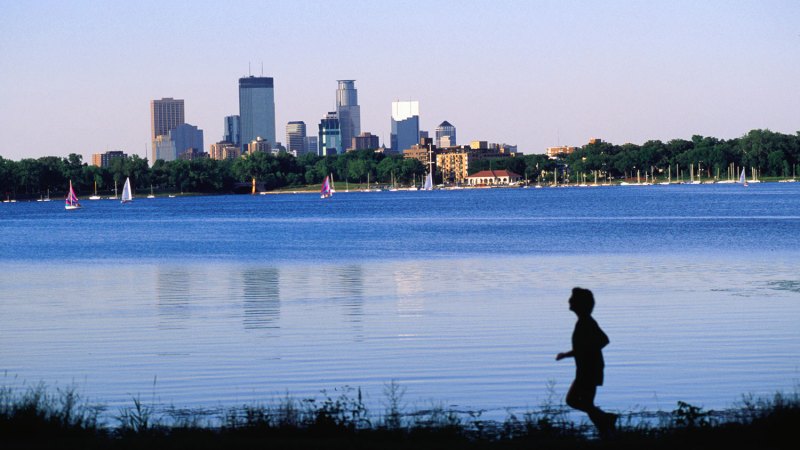 Minneapolis-St. Paul, Minnesota
Well surprise, surprise, surprise … maybe happiness and health really do go hand in hand? Remember how Minnesota was the happiest state in America? According to the 2017 American Fitness Index from the American College of Sports Medicine and the Anthem Foundation. , Minneapolis-St. Paul is the fittest metro area in the U.S. Residents of the region are good about exercise, eat healthily, avoid tobacco, and, as noted earlier, get plenty of sleep and deal with minimal stress as compared to the rest of us.
The Drunkest State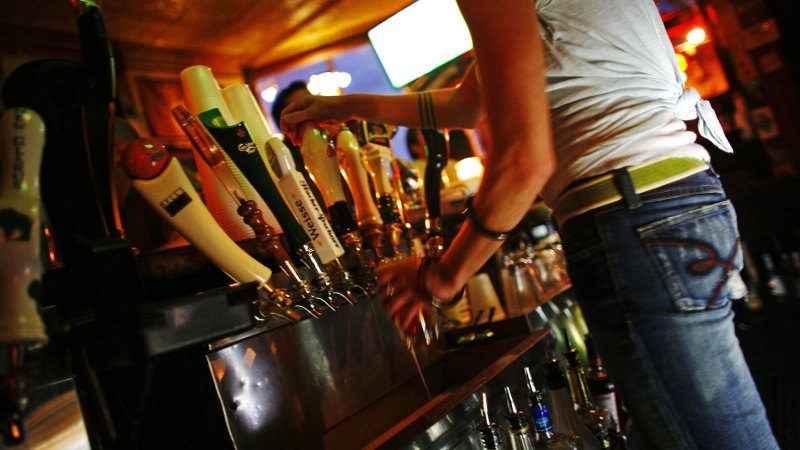 Wisconsin
You might have expected Nevada to come in as the drunkest state in the nation, what with that whole Las Vegas place there, or maybe New York thanks to the teeming, go-go population of NYC. But no — it's Wisconsin. Here you'll find seven of the top 10 drunkest cities, which include Green Bay and Madison (Milwaukee is in the top 20, FYI), and, according to 24/7 Wall Street, a host of statewide statistics that include nation-leading instances of binge drinking, concentration of bars per residents (3.1 bars per 10,000 people, compared to the national average of 1.3 per 10,000), alcohol-related vehicle accidents and arrests, and alcohol-related health issues. Technically, people in New Hampshire consume more ethanol than any other Americans, but there are fewer negative issues related to booze in the Granite State than in Wisconsin, thus we crown Wisconsin as America's drunkest.
The Soberest State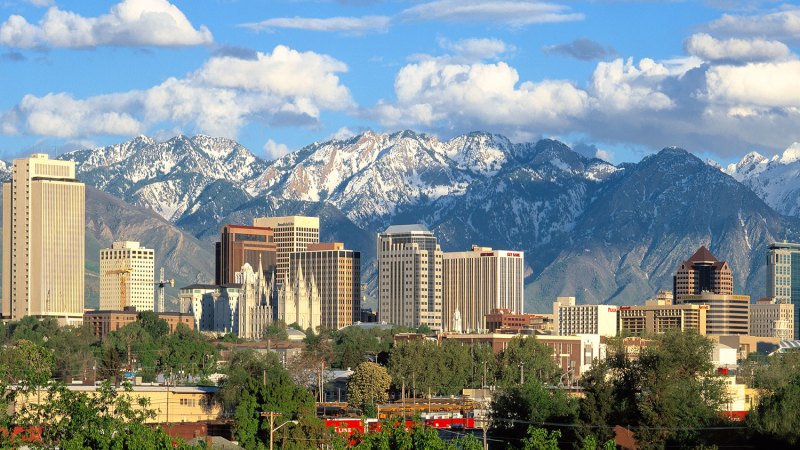 Utah
This may not come as a surprise, since Utah is the state where the alcohol by volume in beer is limited to 3.2 percent (except when sold in liquor stores or in some bars and restaurants with special licenses). When it comes to the sheer volume of ethanol consumer per person per year, Utah ranks dead last in the nation. According to a Statista poll, the average adult in Utah consumes about 1.39 gallons of pure ethanol alcohol each year, which falls well below a recommended 2.1 gallon cap proposed by the U.S. Department of Health and Human Services a couple years back.