It's one of those things that's become so normalized that we don't even consider it a convenience item anymore. Cheese comes grated. That's how we often use it, so that's how we buy it. End of story. But there was a time when cheese didn't come in a convenient zip-top package. Until 1958, when Sargento first shredded some cheddar and put it in a bag, we had to do the hard work ourselves. Now, those convenient bags of shredded cheese come in every size, in countless cheesy varieties, making homemade enchiladas and casseroles easier than ever. Unfortunately, though, as with most things, that convenience comes at a cost — even grated cheese.
It's expensive
The most obvious cost is literal — pre-shredded cheese is far more expensive than blocks of the good stuff — no matter if you're talking about Kraft cheese, Sargento cheese, or any other brand. The more prep work the brand does for you, the higher your grocery bill. On average, pre-shredded cheese costs about $1.50 more per cup than block cheese. When you do the math, those savings are pretty significant.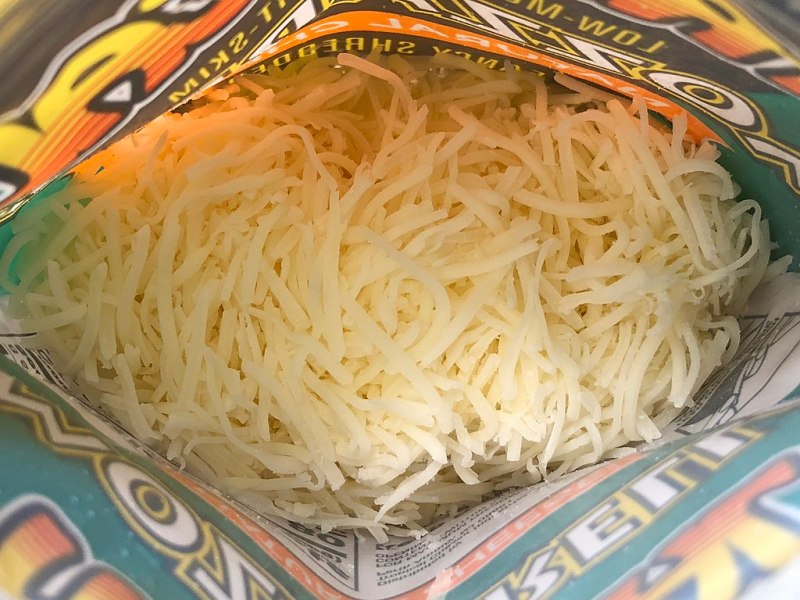 It contains chemicals
More important than dollars and cents, though, is the flavor factor. Have you ever noticed the slightly grainy, dusty residue pre-shredded cheese has? Those are additives like potato starch, natamycin, and powdered cellulose. These are generally harmless, working to keep the cheese from clumping together or molding, but they certainly aren't what you signed up for when all you wanted was some mozzarella.
When you shred it yourself, you get to skip the side of chemicals. These additives not only affect the taste of the cheese, they also hinder a smooth cooking process, making it harder for the cheese to melt and adding that grainy texture to otherwise smooth, velvety sauces like mornay.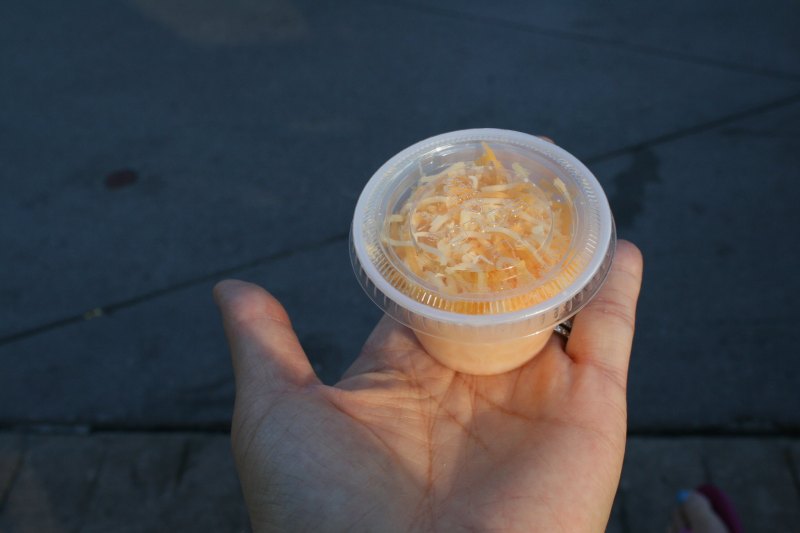 It's bad for the environment
It's no secret that all of those extra plastic bags are terrible for the planet. By shredding your own cheese and keeping it in reusable containers, your conscience may be a little more at ease.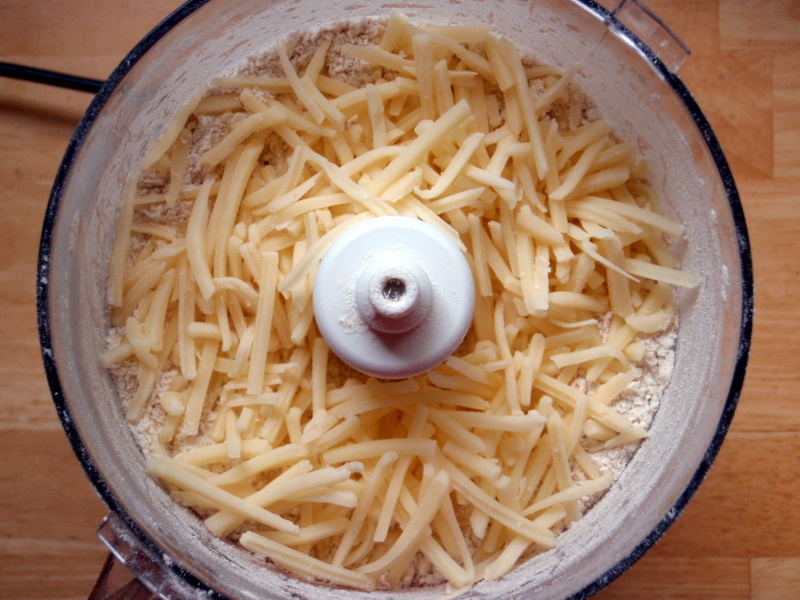 How do you make your own shredded cheese?
Most people have a cheese grater, which is the obvious answer to this question. Something you may not have considered, though, is that your food processor can get the job done a whole lot faster. Simply attach the shredding disk to your processor and slowly add large pieces to shred. That's all it takes. Depending on the cheese, you can even shred large batches at a time and freeze them, so buying cheese in bulk at stores like Costco will save you even more. This works especially well for harder cheeses like cheddar or jack.
If you only need a small portion, though, your box or rotary grader will work perfectly. For finishing cheeses like Parmesan or Pecorino Romano, your best bet is to use a microplane cheese grater.
Editors' Recommendations