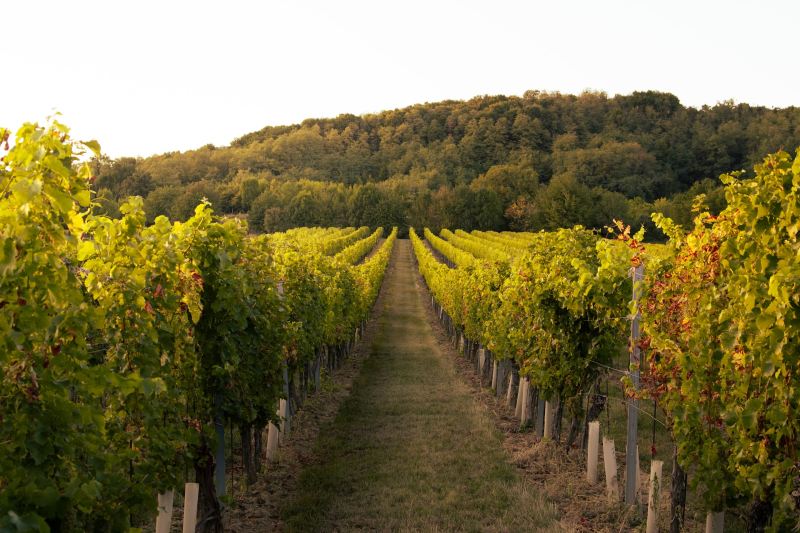 There are many places that are known for wine. Places where, when vacationing, it's just expected that you would do the proper round of tours and wine tastings, sampling your fair share (or more) of world-famous Pinots and Chardonnays. Places like Napa and Sonoma come to mind, of course. And for good reason. California does have a luxuriance of incredible wines all across the board, and some of the most beautiful and prestigious wineries in the world. With 6,148 wineries in California, sampling their many offerings is an obvious favorite pastime in the Golden State. But what about the less-than-obvious states? What of their expertise and contributions to the wine world?
You may be surprised to learn that many other states boast superb wines and wineries comparable to any in California. These are a few states to check out if you prefer the wine trail less traveled.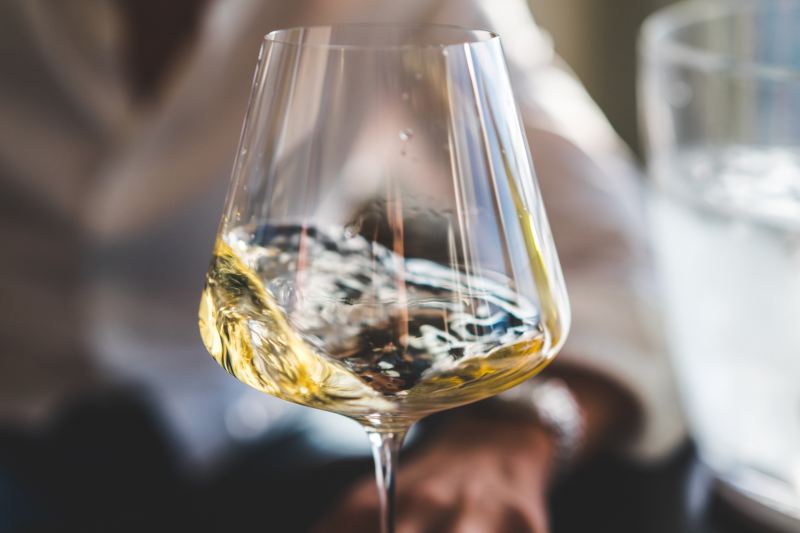 Washington
Number of wineries: 1,384
With the second-highest number of bonded wineries in the country, Washington is very well known for her beautifully crisp, well-balanced, and fruity Rieslings. Washington's climate is ideal for these grapes in particular, but also makes some beautiful Merlots and Syrahs.
While there are many wineries peppered throughout the state, a large portion of them are located east of the Cascade Mountains.
Texas
Number of wineries: 959
While beer or whiskey may be the beverages that come to mind when one thinks of Texas, they don't shy away from their wine in the Lone Star state. Grape varietals here include delicious Bordeaux blends, Malbec, Viognier, and Sangiovese, to name just a few. And with so much land to cover, one could plan an entire vacation road-tripping the state's many wineries.
Oregon
Number of wineries: 939
If you're a Pinot Noir fan, chances are you're already familiar with Oregon wines. Oregon's wet and rainy climate is perfect for Pinot and produces many of the world's favorites. Though Oregon is far from a one-trick pony in the wine world. Its Chardonnays and Cabernet Sauvignons are especially wonderful as well.
If you're planning an Oregon wine tour (and you should), you'll want to spend some time in the Willamette Valley, which is where two-thirds of the state's wineries and vineyards are located.
New York
Number of wineries: 788
New York is right up there on the list of cool kid states, but wine isn't necessarily what makes New York so popular. And that's a real shame, because New York state is producing some beautiful wines, including rich and complex Merlots and Cabernet Francs.
New York's wineries are spread out quite a bit, with four major wine-growing regions: The Niagara and Lake Erie region, the Finger Lakes region, the Hudson River region, as well as the eastern end of Long Island.
Michigan
Number of wineries: 688
Michigan's wine region produces some lovely red varietals that include rich Cabernets and peppery Merlots. For those who prefer whites, the Lower Peninsula region of the Wolverine State is known within the area for its decadently crisp and light Pino Blancs and Pino Grigios. And while there are many wineries throughout the state, the vast majority are on Lake Michigan near Traverse City.
Editors' Recommendations