California, among many things, is known for its incredible wine. Throughout most of the enormous state, vineyards and wineries can be found in abundance, offering not only impeccable wine, but gorgeous scenery, centuries of culture to absorb, and someone at every turn eagerly waiting to share their wine expertise. It's like Disneyland for the wine aficionado.
It's easy to become easily overwhelmed, though, with such a vast selection throughout the state. If you only have time for a weekend getaway, for example, where do you turn? Napa and the rest of the Bay Area's bountiful harvest, or do you head south toward sunny San Diego and her many offerings? The truth is, no matter in which direction you turn up or down the coast, chances are you're not far from a gem of a winery or two. But if you're looking for the best of the best, we found a thoroughly researched and thoughtful list of California wine regions and their rankings.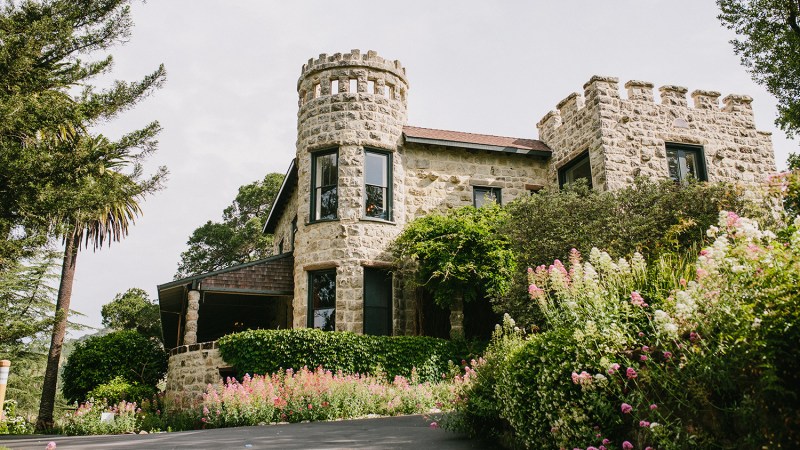 The list takes into account things like the highest total wine awards, the highest number of points for gold medals won in wine competitions, most wine producers and blenders, most wine tours, and the highest average consumer rating for wine tours. While these counties vary depending on their category, the research found that, overall, these are the top 10 wine counties in California:
Napa
Sonoma
San Luis Obispo
San Diego
Stanislaus
Riverside
Mendocino
Los Angeles
Monterey
Unsurprisingly, Napa and Sonoma counties clocked in at the number 1 and number 2 spots. This area is arguably the most famous area for fabulous wine worldwide, and tourists flock to the area hoping to sip what all the fuss is about. And unlike so many tourist traps that get too big for their britches, Napa and Sonoma do not disappoint. They are world-renowned for good reason.
The truth is, though, if it's a quieter wine weekend you're craving, even the "lower-ranked" areas like Monterey and Los Angeles have absolutely wonderful wineries to choose from, and your trip will not be lacking in flavor, culture, or entertainment.
It's hard to go wrong when it comes to wine on the California coast.
Editors' Recommendations