When it comes to mixed drinks, especially two-ingredient cocktails, are there any that get less respect than the screwdriver? If the old-fashioned is Dave Chapelle, the screwdriver drink is Rodney Dangerfield. It "gets no respect" in the cocktail world and we don't understand why.
Think about it a little bit. Why is there such a negative stigma about the screwdriver? This highball cocktail is simple, delicious, and doesn't require any mixology abilities. It should be on par with drinks like the gin & tonic, Jack and cola, 7 and 7, and other two-ingredient drinks.
All you need to make a screwdriver is orange juice (preferably fresh-squeezed) and vodka. Why is the champagne-driven mimosa so popular, but the screwdriver gets no love? If you think about it, it's kind of dumbfounding.
Is it because some of us had a negative experience with it when we were young and didn't have the palate or skill level to mix up any other cocktail? One over-the-top hangover that felt like an ice pick in your brain might be enough to turn you off on this drink. But it's not the orange juice's fault.
It's likely because of the negative stigma that vodka has always had to battle over the years. For many drinkers, vodka is thought of as a low-level spirit. Even though there are many nuanced, flavorful, premium vodkas on the market, some drinkers have an image that all vodka is harsh, overly hot, and dirt cheap. Take this image and add some orange juice and you can see why this cocktail hasn't received the praise it deserves.
A muddled history
Like all mixed drinks, there are various stories about the screwdriver's inception. The most common story revolves around American servicemen in the 1940s. While abroad, they couldn't find bourbon and other popular spirits. Vodka was prevalent. To make it palatable, they mixed it with orange juice. The history of its name is even more mysterious. Some believe the name came from factory workers stirring the drink with screwdrivers instead of spoons. True or not, it's an interesting theory.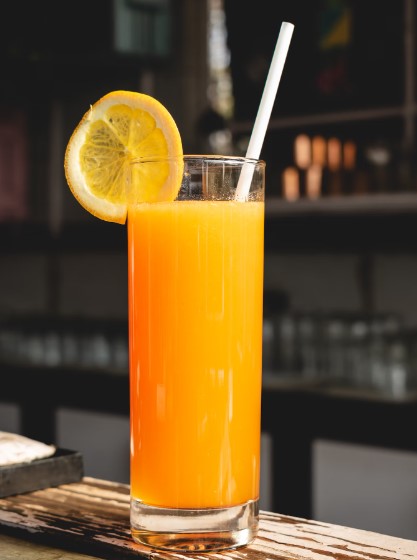 The juice is worth the squeeze
Flavor alone, orange juice is filled with nutrients including potassium, folate, and of course vitamin C. For those unaware, Vitamin C is important for maintaining bone and teeth health (among other things). It's also an antioxidant and helps with your immune system, making it a great choice as flu season begins. The key is fresh-squeezed orange juice. Not that concentrate nonsense and not Sunny D. Real, fresh, flavorful orange juice is the starting point.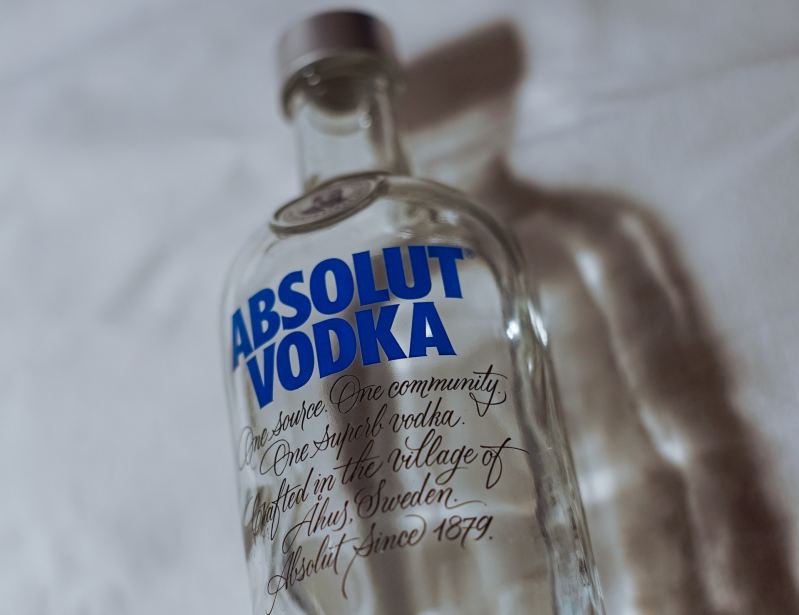 Vodka is important too
We get it. You're mixing the vodka with orange juice. It doesn't need to be a top-shelf, overly expensive big-name vodka. But it also shouldn't be a bottom-shelf, plastic-handled vodka that costs you less than a value meal at McDonald's and tastes like it belongs in the motor of a lawnmower. There's a sweet spot. A middle-of-the-road vodka that you'd feel comfortable sipping on its own is key. Not too expensive and not too cheap.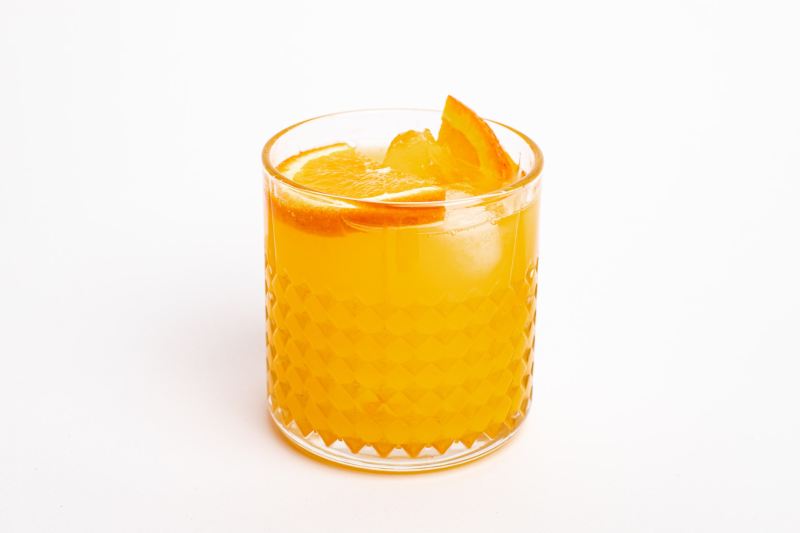 Simple, elegant screwdriver drink recipe
Ingredients:
1.5 ounces vodka
3.5 ounces of freshly squeezed orange juice
Preparation:
Add the vodka and orange juice to an ice-filled shaker. Shake vigorously. Strain into an ice-filled cocktail glass and enjoy. Garnish with an orange wheel.
Editors' Recommendations