A brand new year means brand new beers.
For beer drinkers, the beginning of a new year is the perfect time to look back and look ahead. As you reflect on your favorite beers of the past, you may also be looking for ways to evolve your beer experience. Whether you are a brew newbie (a brewbie?) or a seasoned disciple of the almighty craft beer, here are three tips for a successful new year of enjoying what you drink.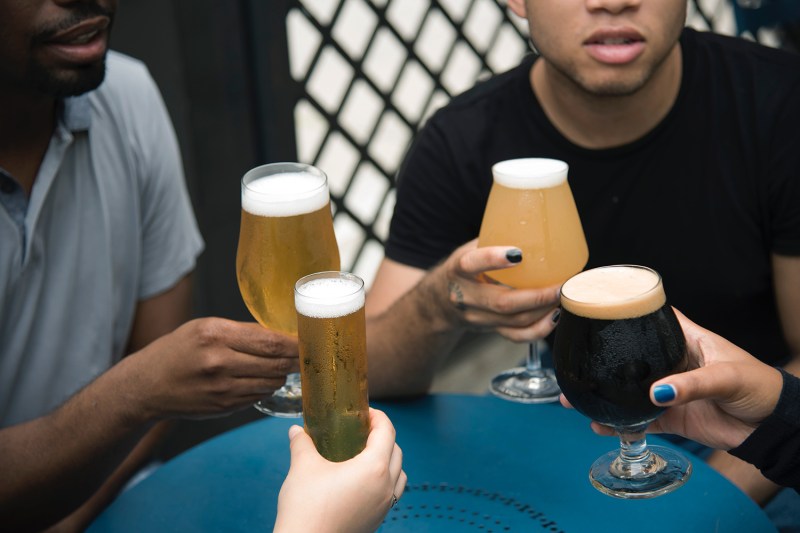 Keep a Tasting Journal
Good beer is everywhere and it's easy to lose track of your tasting experiences. Have I had this beer before? Where? Did I like it? If you're planning on drinking multiple beers in a session, some of the answers to those questions may be fuzzy at best by the end of the evening. The best way to remember a stellar drinking experience is to write it down. If you're old school and like analog resources, you might want to carry the Field Notes beer tasting pocket notebook. Digital devotees may prefer using an app like Untappd, Beer Advocate, or a custom Google Doc. Whatever your method, take time to make notes on your favorite brews. This resource makes it easy to recall what you really thought of a beer, and comes in handy for making recommendations or buying beer gifts for others.
Drink Your Cellar
If you've been immersed in the world of craft beer for very long, chances are you've amassed a collection of beers in your cellar or beer fridge. Next year, be pro-active and inventory your stash. Make a list of the beer name, style, alcohol percentage, and (most importantly) when it was bottled. Then, plan out a drinking calendar. Spread it out around holidays and birthdays, or just create your own special occasion to pop open a years-old bourbon barrel stout (we suggest any of the following: first or last game of the season for your favorite team, paying off a student loan, or the first time your new puppy successfully doesn't mess your carpet). Be sure to invite a few friends over and share the wealth. Remember, beer karma is real and even the burliest beer won't last forever.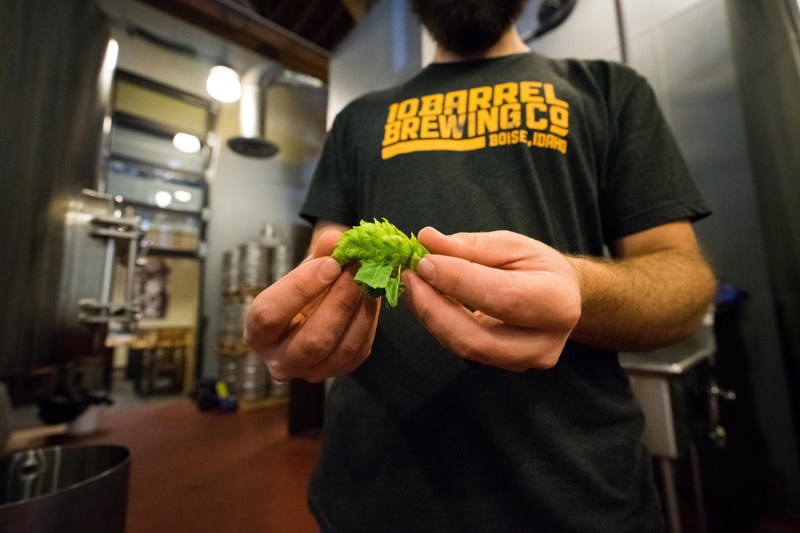 Go to the Source
Give back to the brewers you love in 2019. Plan visits to your favorite breweries and patronize their tap rooms and stores. Sales made on-site typically net the brewery much more cash, which they can put back into making even more of the beer you enjoy. Most breweries also have tours or chances to meet the brewers. With that opportunity, you can say thank you in person. Can't make it cross-country to visit your favorite brand? Instead, go visit your local breweries. These men and women are making great beer right in your own community and they deserve a pat on the back, too.
Editors' Recommendations