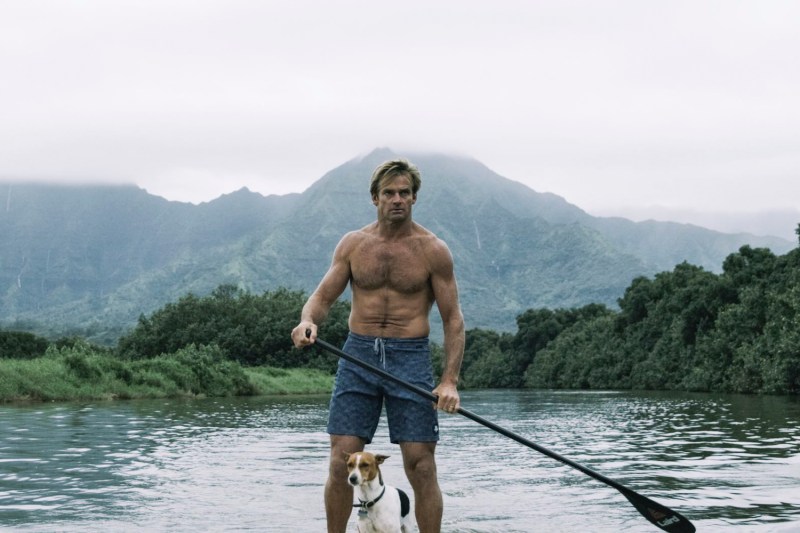 Legendary big-wave surfer Laird Hamilton has the body of a Greek god and the man is in his mid-50s. Along with a life of rigorous water and board sports, nutrition may be largely to thank. Now Hamilton is giving us the chance to shed our dad-bods with a natural supplements brand secretly mixed into coffee, creamer, and coconut water powders.
It's called Laird Superfood and it launched in 2015, growing from a passion project that involved Hamilton experimenting with ways to improve his morning coffee.
"I've always been the sort of person that looks a little deeper at the things I consume on a daily basis," Hamilton says. "I started to add functional fats to my coffee to fuel me throughout the day. It was more of an experiment really, and it proved to be so powerful that I started making cups of my 'special coffee' for all of my friends, too. Those friends noticed a positive difference."
This "special coffee" is now available for us at $13 a bag, and can be mixed with special creamer made from organic coconut sugar, coconut oil, and the multi-mineral marine vitamin aquamin — which strengthens bones and can improve mobility later in life.
Tapping simple, clean, whole-food ingredients, Laird Superfood birthed a functional superfood brand…
Tapping simple, clean, whole-food ingredients, Laird Superfood birthed a functional superfood brand that finally got dudes on board (pun intended) to the trend of experimenting with nutrient-dense ingredients. Better yet, Laird Superfood designed drink mixes that are easy to incorporate into pre-existing daily habits, like our religious a.m. coffee, or post-workout smoothie.
Private investors took notice of Hamilton's brand and in January 2019 Laird Superfood gained $32 million dollars in funding to expand its already comprehensive product offerings. Today that includes powdered superfood creamers, coffee, coconut water, performance mushrooms, coconut sugar, morning jumpstart concoctions, and soon-to-be kombucha.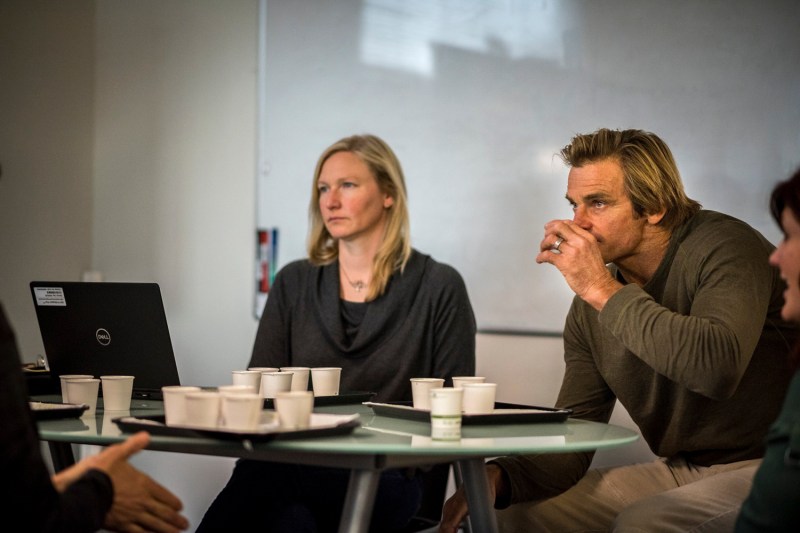 The majority of Laird Superfood products come as a powder in a resealable bag, engineered to be mixed with hot or cold water.
Choose between finely ground matcha, premium freeze-dried coffee, coconut water with aquamin, a superfood mushroom blend, or lemon-ginger-cayenne morning mix, and play with new alternatives to popping a pill or downing a kale smoothie.
After a week of testing various Laird Superfood products, more subtleties in the flavors emerged.
The Manual tested a range of Laird Superfood powders and noticed first and foremost how versatile and convenient the powder form is. You can travel with it, throw the bag in your backpack for work, and bring camping without taking up precious cooler space.
Secondly, you control the strength. We're partial to strong, bold coffee and the powder allowed us to strengthen or weaken each drink as our palate desired.
As for the taste?
Lets preface by saying Laird Superfood is healthy. Legit, straight-up, no chemical gunk healthy. It's real superfood ingredients with no added artificial sugar and largely plant-based, gluten-free, soy-free, non-GMO, and keto friendly. So by rule, the flavor is natural and subdued.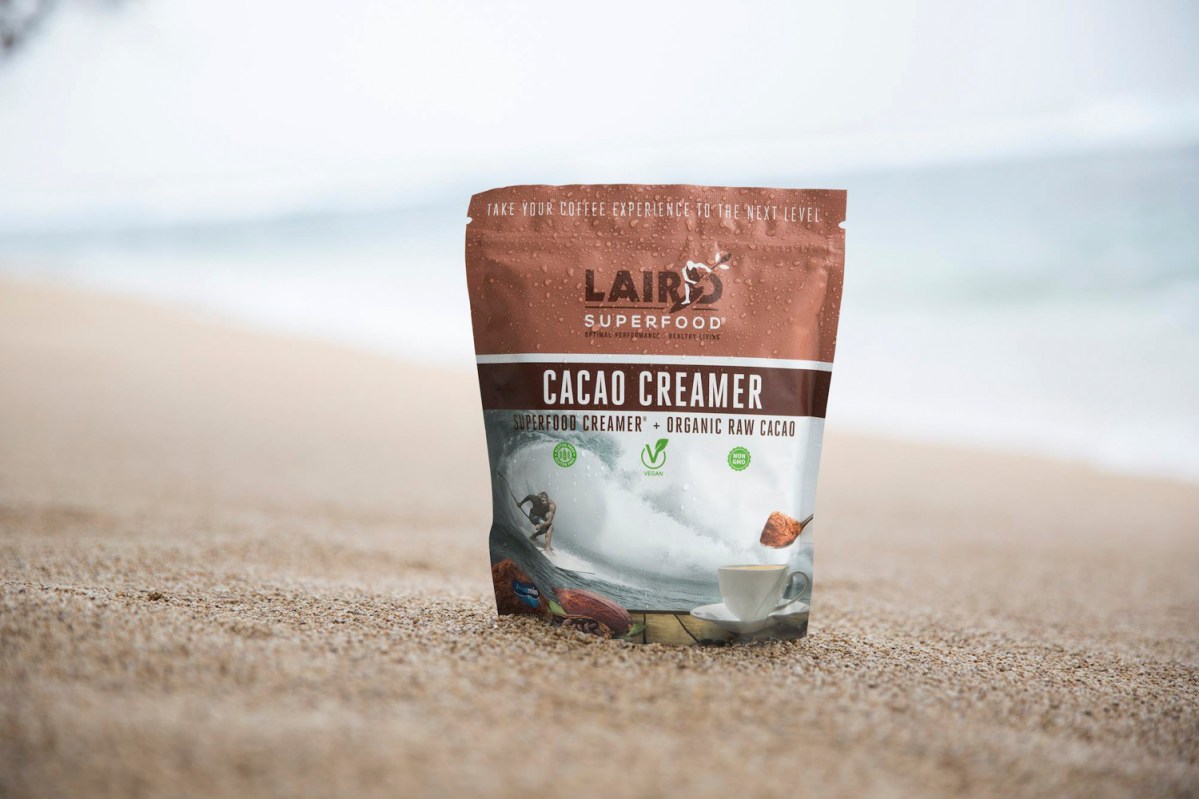 Laird Superfood powders, whether the Cacao Superfood Creamer or Pineapple Mango Coconut Water, don't taste sweet, nor do they taste bitter. If you're used to Venti mochas with whip, it doesn't taste like that (and you should probably GTFO).
After a week of testing various Laird Superfood products, more subtleties in the flavors emerged. On days when we crave an extra boost of sweetness, we added a half teaspoon of Laird Coconut Sugar. It's low glycemic and you really don't need much to notice an uplift.
In the end, Laird Superfood tasted good (it's not necessarily a milkshake) but the powders won us over by how gosh darn good we felt after drinking: Cleaner, no-jitter energy with plenty of punch, better hydration, and we even noticed an inflamed glute muscle from long-distance runs got better.
The truth is, no superfood will make you Laird Hamilton. The dude defies biology. But if we were to trust anyone with boosting the longevity of our health, we'd look to the guy who towed into the heaviest wave ever surfed and beat the beast with a smile.
Editors' Recommendations