As the master blender of Taiwan's Kavalan Distillery, Ian Chang wants his whiskies to drink like a fine symphony.
Chang says he takes inspiration from classical music and the surrounding countryside, then follows the Scottish process. "We think of our maturation warehouses as orchestras," he elaborates. "The individual casks, the 'soloists' play individual notes, but when struck together, they are conductors or concertmasters. If Kavalan hit the right note with all these expressions, then we create a symphony."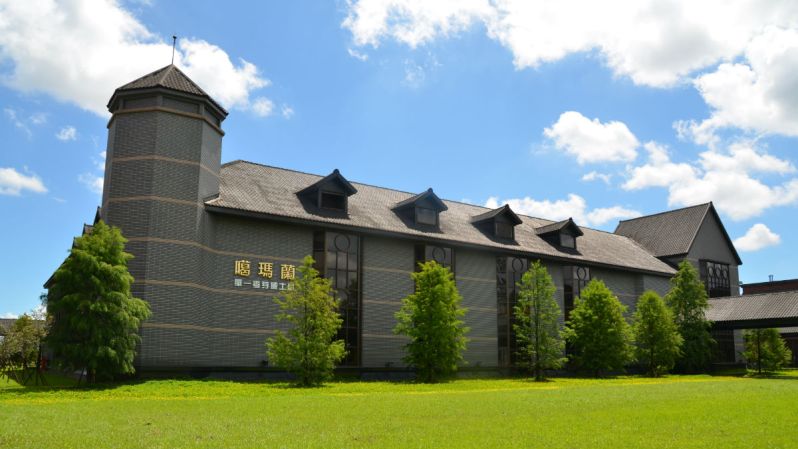 A family-owned business, the name Kavlavan comes from Yilan County in Northeastern Taiwan, where the distillery is located. With a plentiful supply of "pure water and fresh air," businessman and founder Tien-Tsai Lee had dreamed of making whisky in Yilan, but it didn't become reality until Taiwan joined the World Trade Organization in 2002 and his plans started to come together. In 2005, he brought together a master blender, Chang, and a renowned whisky expert, the late Dr. Jim Swan.
Kavalan follows a similar process that Scottish whisky makers pioneered, however the aging process is much shorter in Taiwan; the subtropical climate can expedite the aging and increase the angel's share of the whisky up to 25 percent. Chang and Swan developed the rickhouse to account for the heat.
"Our climate in Yilan is unique," Chang said. "Yilan happens to be the first place in Taiwan where the Siberian winds hit, making it the best place on the island to make whisky."
"It enables us to develop a rich and complex whisky in just a few years. Dr. Jim Swan and I called this process 'maturation redefined.' It's not just the heat of Yilan's summer that causes the accelerated maturation and the smoother, softer finish, but also the cool winds in winter, which maximize the process of oxidation."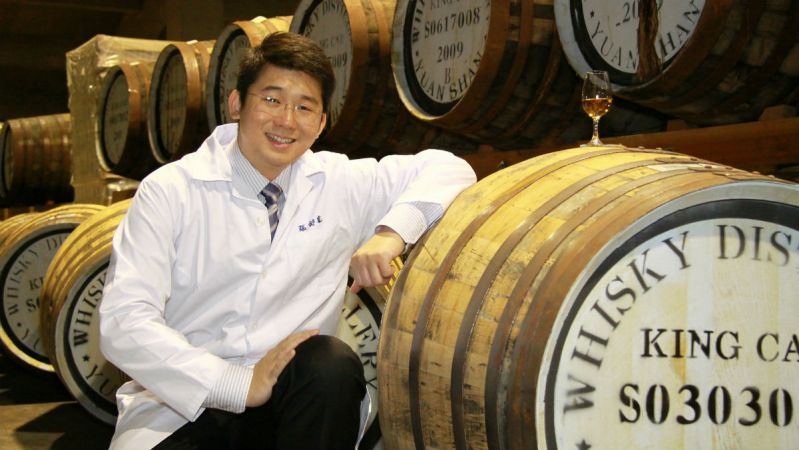 The premiere whisky from the distillery, released in 2008, was named Kavalan Classic Single Malt Whisky, an homage to founder's love of classical music. The distillery first made waves in 2010 when it beat out several well-known Scotch makers in a blind tasting event in London.
Chang makes sure the first taste of every Kavalan whisky is fruity and floral.
"I wanted to create the characteristics to reflect the natural environment of Yilan: rich in tropical fruitiness," he says. "The flavors of apple and mango in particular — and with a floral fragrance — the Taiwanese orchids grown in Yuanshan, Yilan."
The Taiwanese industry is still young; Kavlan was the first distillery and remains the biggest. Taiwanese whisky will eventually join ranks with Japanese whisky as a high-quality spirit from across the Pacific, says J.R. Starkus, the director of mixology trade development at Southern Glazer's Wine and Spirits of Nevada. Starkus says whisky from Taiwan is largely flying under the radar as connoisseurs are reaching for the whisky coming from Japan — for now.
Editors' Recommendations