Springtime is synonymous with blooming flowers, rising temperatures, and, thanks to the continued popularity of the style, the drinking of saisons.
The term saison refers to a classification of beers that evolved from 18th-century French-speaking Belgium. Directly translated as "season," these beers were brewed for farmhands to drink in the warmer weather months (back in the day when beer was a common part of every meal, otherwise known as the good old days … we're kidding, but only sort of). That relationship is why you sometimes encounter saisons alternately labeled as "farmhouse ales."
The modern-day saison is defined by light-in-color ales that have a prominent, sometimes funky or fruity yeast profile complemented by peppery spicing. Grassy, herbal notes, moderate to high carbonation, and a refreshing, dry finish make them perfect for finding relief from hot days spent working in the field or competing on the golf course.
To get a feel for the variety that saisons have to offer your discriminating palate, try one of these tasty spring-friendly ales.
Saison Dupont by Brasserie Dupont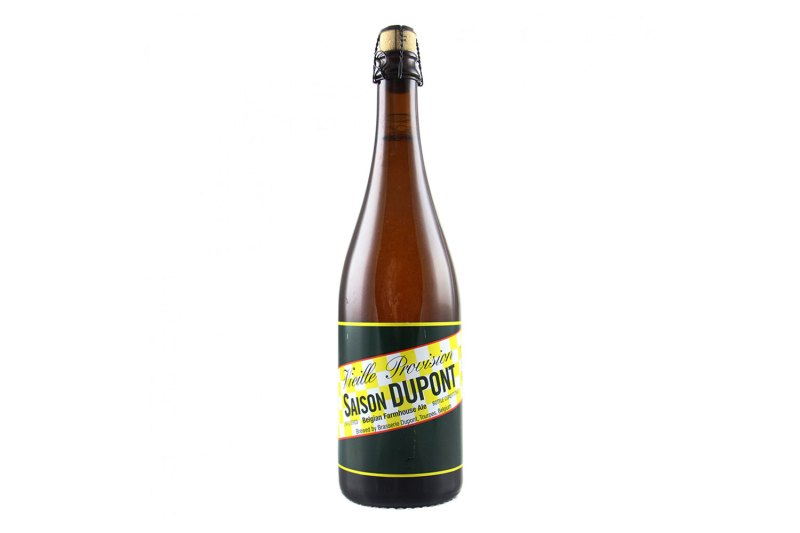 Perhaps the quintessential saison, this is the classic, no-frills interpretation used by many American breweries as the style's standard. The key takeaways of Saison Dupont are the yeast, the carbonation, and the spicing. It's crisp, bright, and refreshing with a dry aftertaste that leaves you wanting just one more sip.
Anna by Hill Farmstead Brewery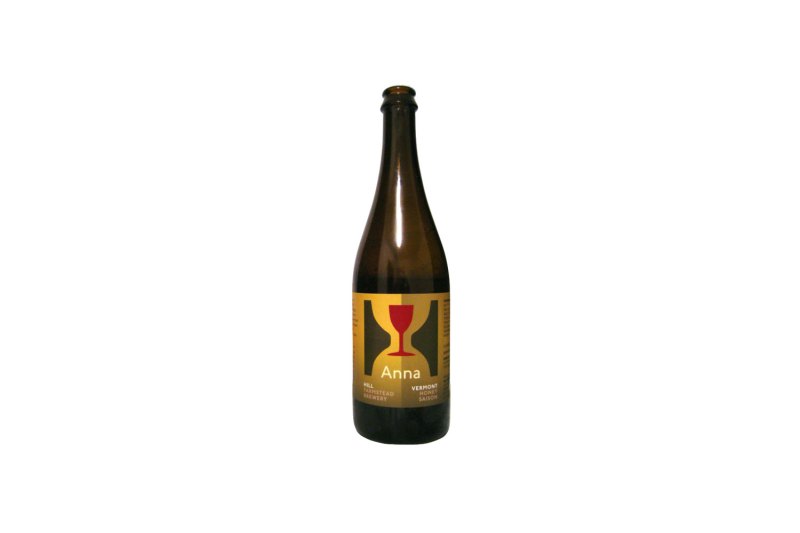 Made with raw Vermont wildflower honey, this is a mild, balanced saison that is incredibly easy to drink. The combination of flavors creates a lemongrass, Champagne-like concoction. Hill Farmstead forged its reputation on this style of beer, and Anna is a solid introduction to the lineup.
Interlude by Allagash Brewing Company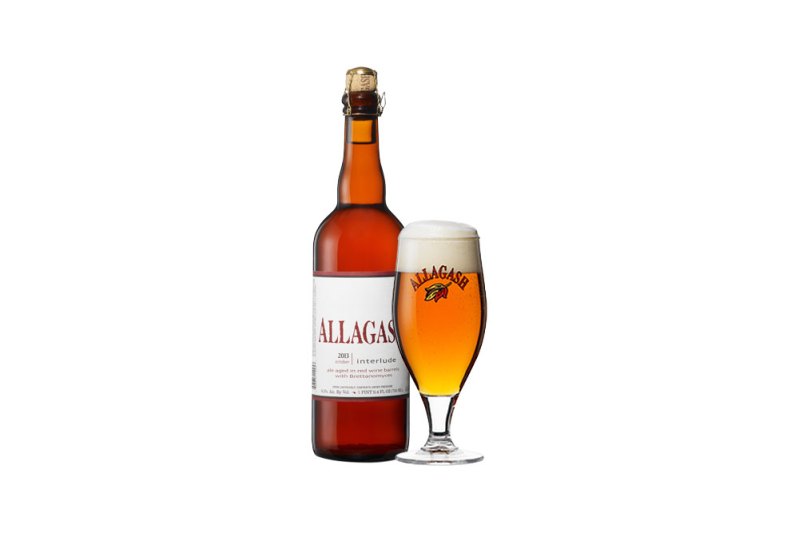 Interlude may be the most complex saison on this list, using a blend of yeasts and barrel-aging to make a singular tasting experience. Brettanomyces adds a heavy hand of funk and time spent in red wine barrels mellows the beer's sharper edges. If you're not already familiar with Allagash's beers, there's no better time than now to start trying them.
Atalanta by Orpheus Brewing
Billed as a "tart plum" saison, this canned offering from one of Georgia's most innovative breweries, Orpheus Brewing, shows off a creative take on the traditional saison style profile. A sensory blend between a fruit-enhanced wheat beer and the almost barnyard yeast notes expected from the style, Atalanta becomes something new, straddling the line between two delicious worlds.
Saison by Funkwerks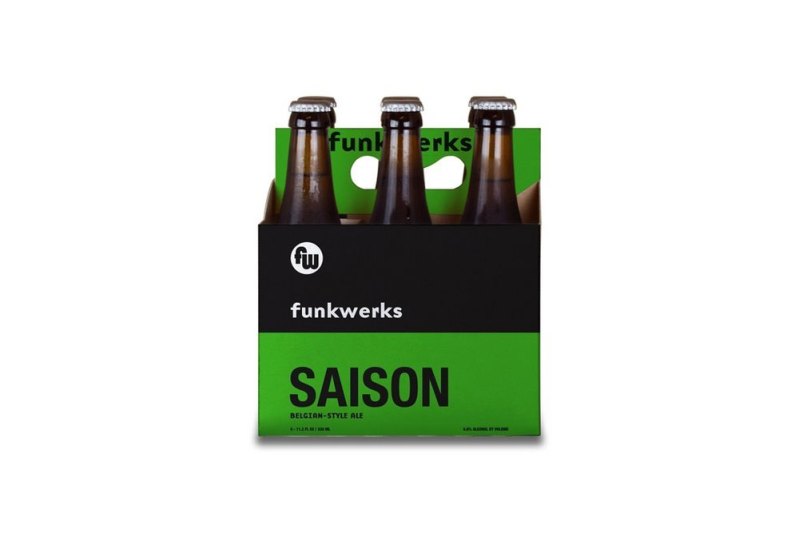 Not burying the lede with the name of this beer, Funkwerks brings the best of what it does to this ale. It sets a bold precedent with a full mouth-feel, sweet citrus aroma and big flavor bursts of hay, apple, ginger, and pepper. And yes, they do bring a welcome bit of funk in at the finish.
Editors' Recommendations