Beer is a drink often associated with the joys of the outdoors. A long hike, a pickup football game, or even a day spent mowing the lawn is best capped with a refreshing lager or hoppy pale ale. While a rainy spell means that these outside activities may be cut short, it doesn't mean you can't enjoy a good beer or three. These are our picks for the best rainy day beers, crafted for savoring indoors with long, mindful sips.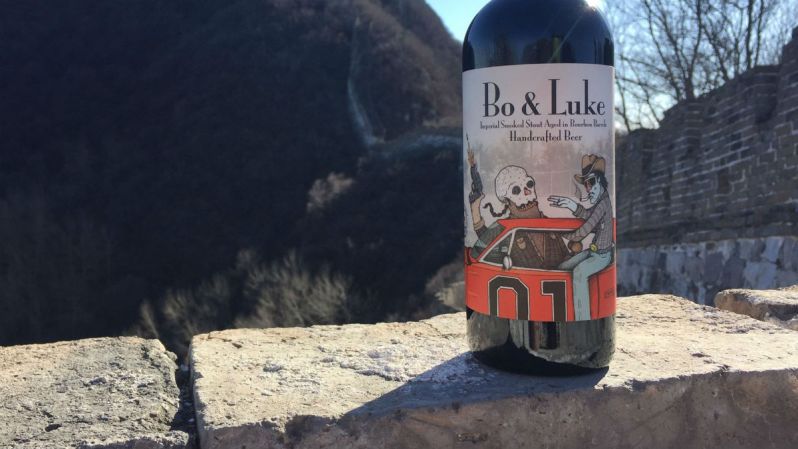 As kids, a stormy day used to mean sitting in front of the television staring at reruns. Take that wasted youth spent watching Dukes of Hazzard to a new level with this expensive, highly sought after, and worth-every-second-of-the-search American imperial stout.
Everything you need to know about this beer comes from the bottle's text: "We took the ingredients in bourbon whiskey (barley, rye, corn) and then smoked them with cherry wood and brewed a huge imperial stout with them. Then, to top it off, we aged it in Pappy VanWinkle Bourbon Barrels."
And yes, that's exactly what it tastes like.
Barrel-Aged Blot Out the Sun by 3 Floyds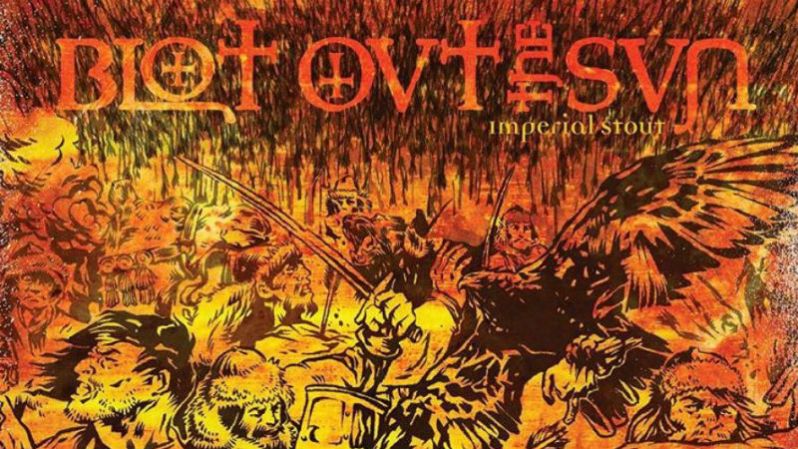 3 Floyds always brings the darkness with their beers and Blot Out the Sun is no exception. The barrel-aged edition introduces the beer to cognac barrels for an impressive 18 months. The end product is a big beer that transmits tastes of dark chocolate, coffee, biscuit, nuts, and roasted malts. It's not entirely a sugar bomb as the strong caramel and molasses flavors are complemented with floral notes and sharp, earthy hops. The respectable 10 percent alcohol by volume will keep you warm, if not dry, while you're taking shelter from the storm.
Not to be confused with the 2007 viral video with the same name, this beer is an absolute dream. Chocolate Rain begins its journey as several different batches of imperial stout aging separately in barrels. Those beers are then blended together and combined with freshly sliced vanilla beans and cocoa nibs. The final result is one of the most decadent beers on the market.
Chocolate Rain has a creamy composition with a full mouthfeel. The aroma is sweet candy and the taste expertly mingles bourbon, dark fruits, chocolate, and vanilla for an overwhelmingly complex and intensely dessert-like sensory experience. This is a big sipper meant for sharing, so grab a special someone and two glasses.
As the saying goes, "April's showers bring May flowers." Take that optimism to heart this spring and enjoy a "glass half full" beer tasting the next time a thunderstorm cancels your outdoor plans.
Editors' Recommendations