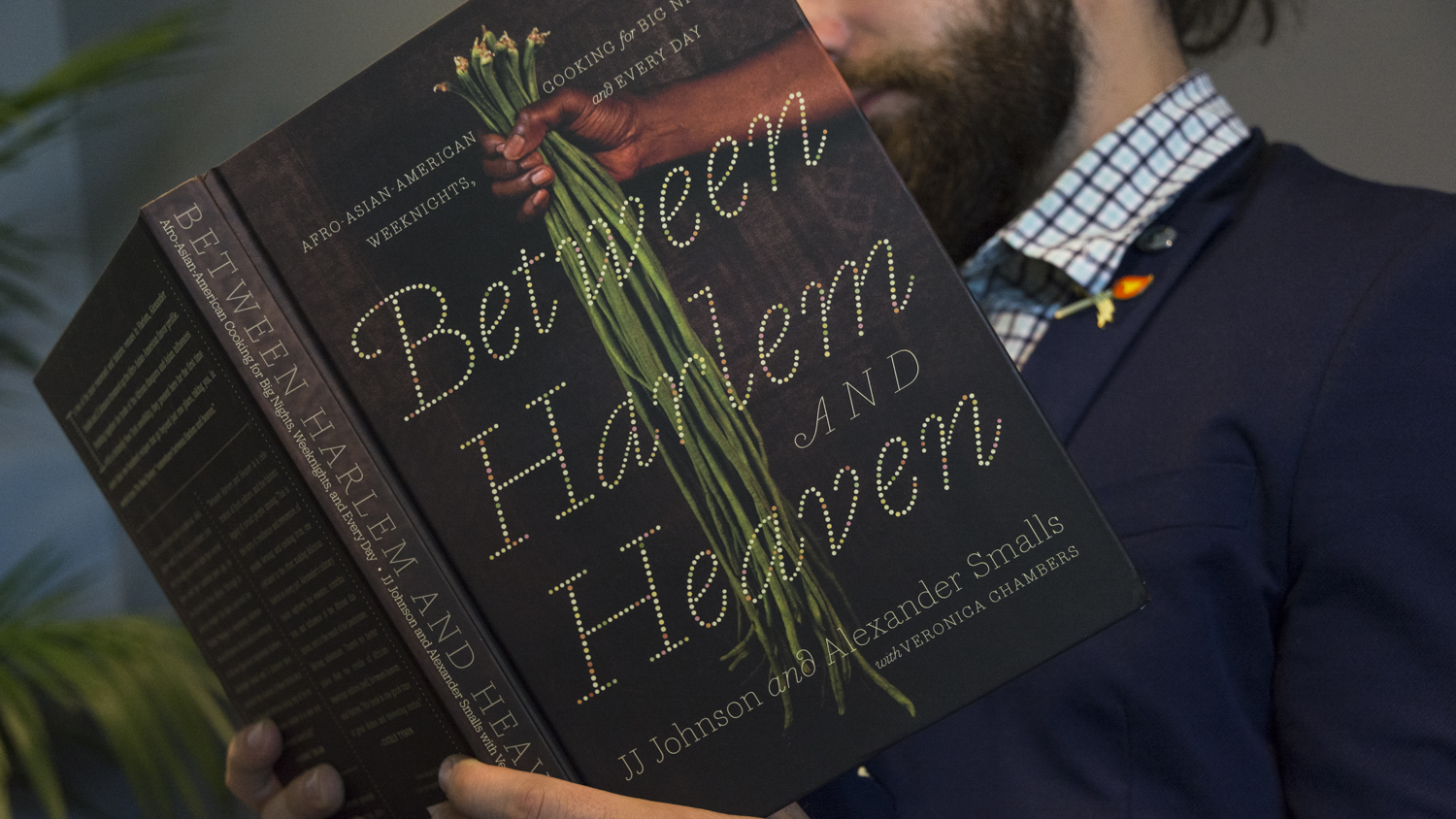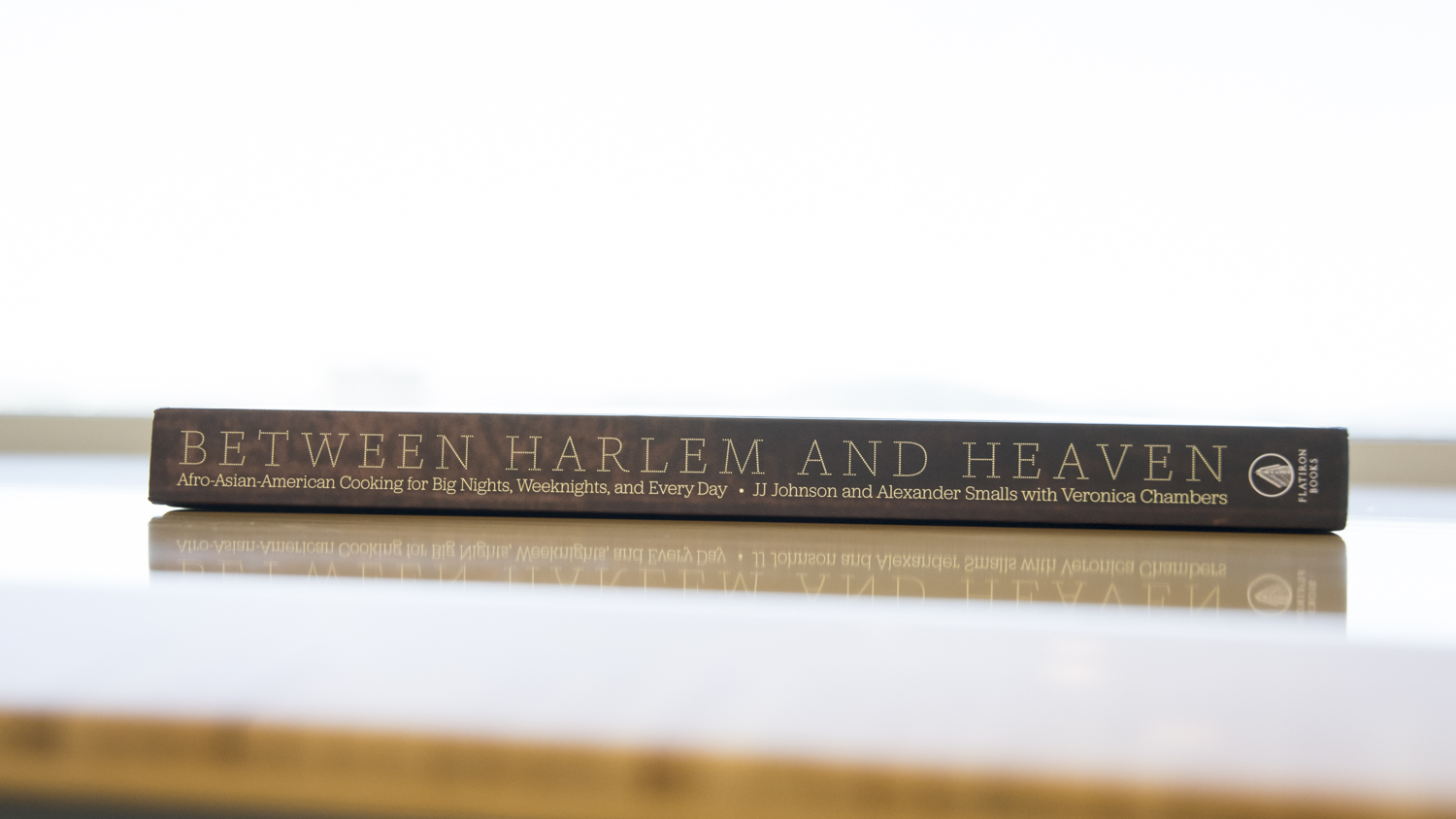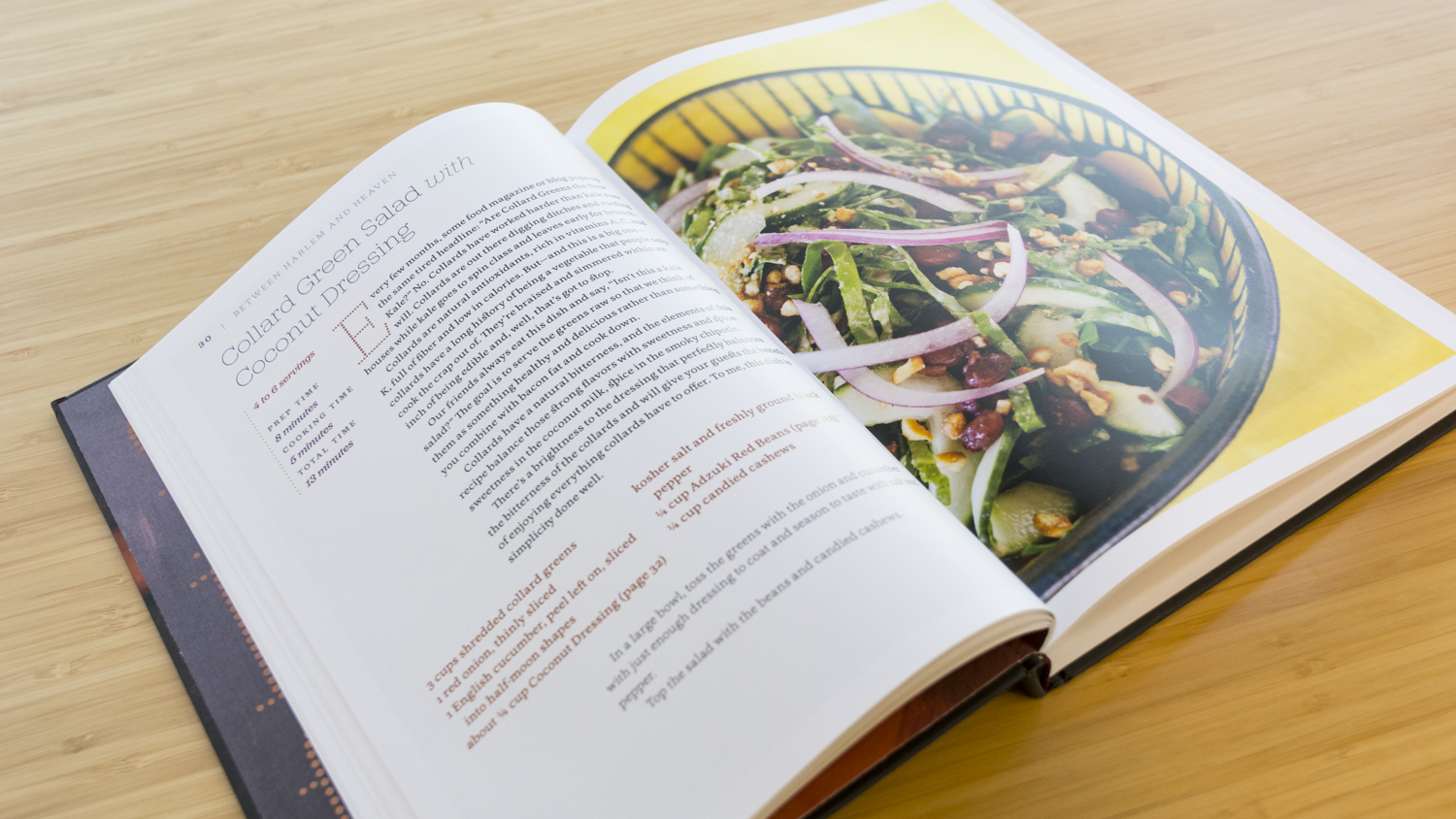 I have lived in Harlem since 2002. As a Caucasian male, I always felt like I have been a welcomed guest in another family's home. Harlem is the center of the world for African-American heritage. I always made sure not to just be a gentrifier. I joined the Block Association (122 Street!), took part in our annual block party hosted by the church on the corner, and indulged in the local bounty that Harlem offers. Sixteen years later, we have a Whole Foods Market, luxury condos, even a Bed Bath & Beyond, which may seem nice to some but for others, it's a sign of unwelcome change. A greedy developer has demolished the iconic Lenox Lounge, where Billie Holiday first chirped out a tune. Countless other carriage houses, corner stores, and barbershops have all been leveled in the name of "luxury."
But it's not all awful! Because of the "re-renaissance" of Harlem, the restaurant and bar scene is booming. There are a plethora of great eateries to try, from Marcus Samuelsson's Red Rooster, Street Bird, and retro burger joint Harlem Shake to Jamaican at The Edge and wine at Vinateria — and we can't forget Rugelach by a Brother at Lee Lee's Baked Goods.
The Cecil is also a favorite, which boasts live jazz at its iconic bar, Minton's. This is where we met chef JJ Johnson several years back. Born in Long Island, JJ is a graduate of the Culinary Institute of America and has worked at some of the top restaurants in New Yok City, including The Jane, Tribeca Grill, and Centro Vinoteca. He also competed and won Bravo's Rocco's Dinner Party back in 2011. This experience connected him with restaurateur Alexander Smalls, who brought him on board at The Cecil.
Hailing from South Carolina, Mr. Smalls traveled the world as an opera singer before opening restaurants in New York City. When he was ready for his biggest project to date, The Cecil, he wanted to work with a chef that understood his Afro-Asian food profile and he found that in JJ. While JJ has since left the restaurant to work on his own exciting project (more details to come!), the two men have stayed friends and just published their cookbook, Between Harlem and Heaven .
"Afro-Asian-American cooking for big nights, weeknights, and every day" is how the book describesitself. Where does the Asian fit in? As Mr. Smalls explains in his intro, "The Asian diaspora crisscrossed the African diaspora throughout history and, most powerfully, on the plate." He continues, "Roti- the Indian flatbread, also known as chapatti, was as beloved in Trinidad, Surinam, and South Africa as it was in Singapore, Sri Lanka, and Malaysia."
The tome also functions as coffee table book with its warm-hearted stories, thought-provoking essays by celebrated writer Veronica Chambers, lush photography of delicious dishes, and, of course, its breakdown of salads, meat, poultry, fish, and sides. It's refreshing to see a vegetarian section as well as a chapter dedicated to rice. Rice is a common ingredient across the globe, and Johnson and Smalls do an excellent job of editing a tight list of recipes that reflect that. From Pineapple Black Fried Rice to Brown Rice Grits to Spiced Goat with Sticky Rice, as the book explains, "rice is a universal language."
Cocktails replace your typical dessert chapter, and we are very grateful for that decision. The West African Peanut Punch is a favorite. It's like a peanut butter sandwich all grown up as a cocktail with roasted peanuts, bourbon, and chile honey.
Next time you visit New York City, be sure to carve out some time for Harlem. Head to Paris Blues for some live jazz (as well as Minton's), hit up some of the buzzing dining spots, then take a stroll around the block to experience the neighborhood and to walk off that dinner. Stay tuned for JJ's next move. Until then, cook up this collard green salad with coconut dressing and taste why we love this cookbook so much.
Collard Green Salad with Coconut Dressing
(Prep time: 8 minutes; cooking time: 5 minutes)
Every few months, some food magazine or blog pops up the same tired headline: "Are Collard Greens the New Kale?" No. Collards have worked harder than kale ever will. Collards are out there digging ditches and roofing houses while kale goes to spin class and leaves early for brunch. Collards are natural antioxidants, rich in vitamins A, C, and K, full of fiber and low in calories. But — and this is a big one — collards have a long history of being a vegetable that people only cook the crap out of. It's braised and simmered within an inch of being edible and, well, that's got to stop. Our friends always eat this dish and say, "Isn't this a kale salad?" The goal is to serve the greens raw so that we think of them as a something healthy and delicious rather than something you combine with bacon fat and cook down. Collards have a natural bitterness, and the elements of this recipe balance those strong flavors with sweetness and spice: sweetness in the coconut milk, spice in the smoked chipotle. There's a brightness to the dressing that perfectly balances the bitterness of the collards and will give your guests the benefit of enjoying everything collards have to offer. To me, this dish is simplicity done well.
3 cups shredded collard greens
About ¼ cup coconut dressing*
¼ cup adzuki red beans
1 red onion, diced
1 English cucumber, unpeeled and sliced into half-moon shapes
Candied cashews
Kosher salt and freshly ground black pepper
Method:
In a large bowl, toss the greens with the onion and cucumber with just enough dressing to coat and season to taste with salt and pepper.
Top the salad with the beans and candied cashews.
*Coconut Dressing
Ingredients:
2 shallots, chopped
1 cup coconut milk
¼ cup canned chipotles in adobo
¼ cup fresh lime juice
¼ cup Dijon mustard
3 tbsp champagne vinegar
1 tbsp cumin seeds
1 tsp minced fresh ginger
Method:
Put the cumin seeds in a small, dry 8-inch sauté pan. Toast over medium heat until fragrant, 3 to 5 minutes.
Combine the toasted cumin seeds with the remaining ingredients in a blender and blend until smooth.
Store in a covered non-reactive container. Refrigerate for up to three weeks. Yields 2 cups.
Excerpted from BETWEEN HARLEM AND HEAVEN by JJ Johnson and Alexander Smalls. Copyright © 2018 by JJ Johnson and Alexander Smalls. Reprinted with permission from Flatiron Books. All rights reserved. Photography by Beatriz da Costa.